This grogeous DIY Lake District wedding was the perfect medley of countryside and boho with a Rwandan twist. I absolutely loved photographong Helena and Fidele's wedding on their Uncles land in a small village near Ambleside. The colourful boho vibe was SO beautifully executed.
The couple wanted a really relaxed day where their family and friends could celebrate with them in one of their favourite places. The guests were the real gem at this wedding – each and every one arrived with buckets of love, fun and enthusiasm for the couple and the day which created an amazing atmosphere. A friend of the family acting as celebrant in their lovely ceremony which was closely followed by everyone singing the brides favourite song, 'Flying without Wings' whilst thousands of bubbles floated through the sky. There was Rwandan dancing, the conga, cocktails and amazing food. I managed to sneak the couple off to get some photographs infront of the amazing view just outside the village before their lovely speeches. There was so much fun and laughter at this wedding that made it an absolute joy to be a part of. I literally didn't want to go home and once again I swear I have the BEST job in the world.
Thanks so much for having me to photograph your DIY Lake District wedding, Helena dnd Fidele!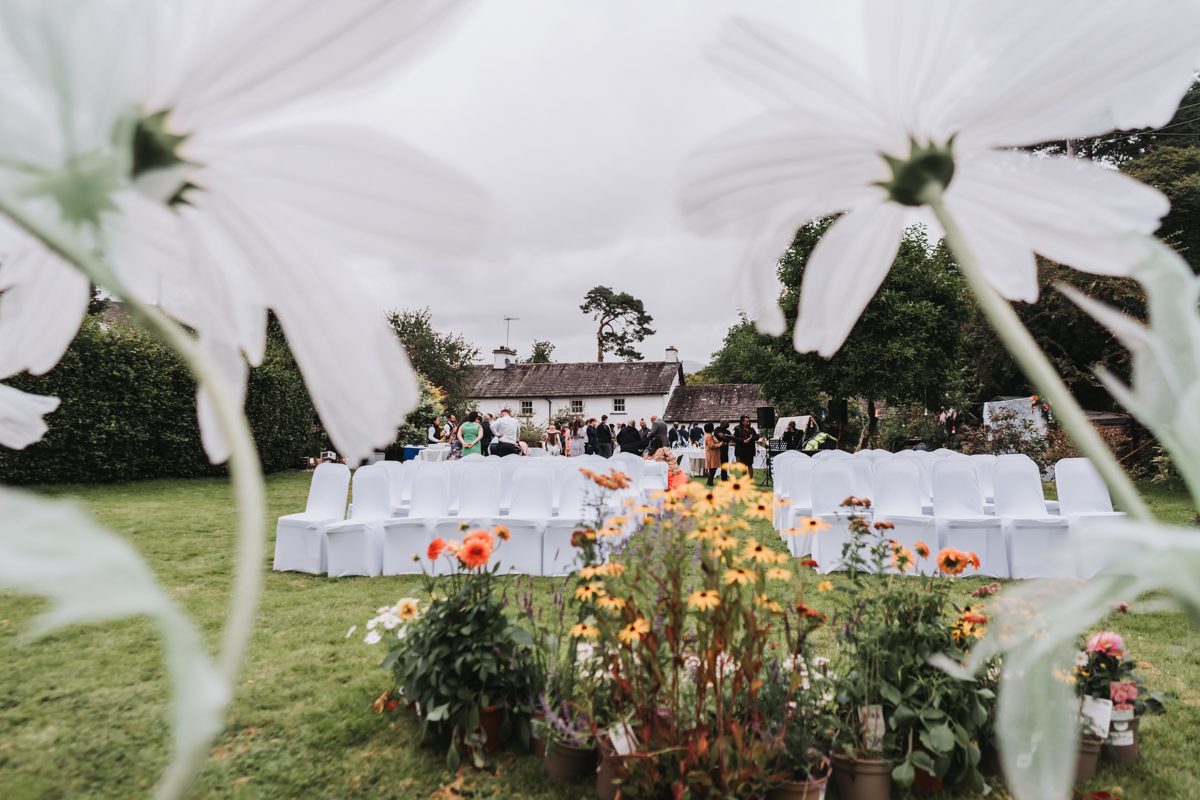 You can see another Lake Distrct wedding here.