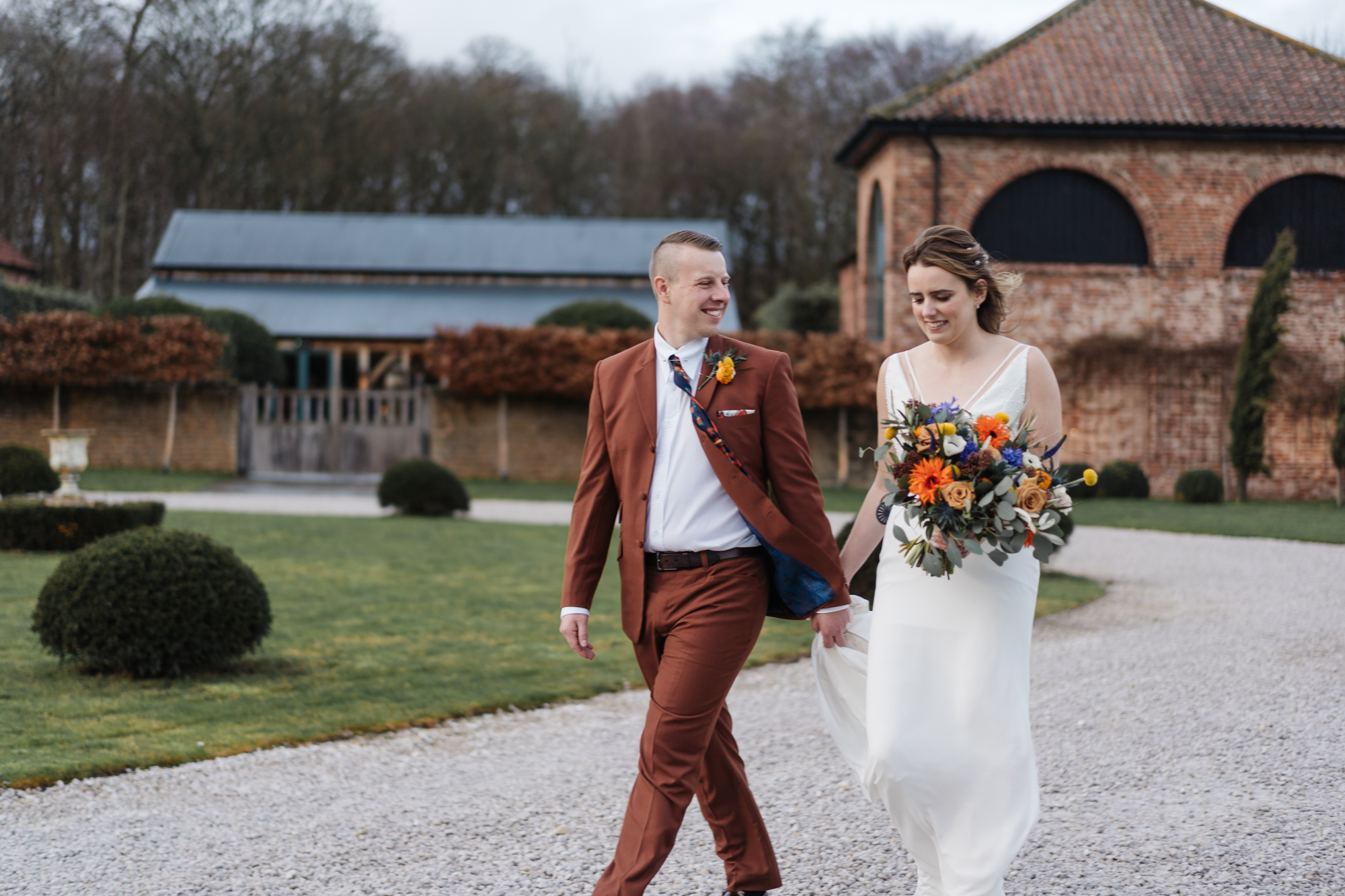 Take moving versions of my photos, add some cute music and some nice words and voila!
They're simple. They're Fun. They're super special… AND they're discreet.
A video memory of your day without having more cameras pointed at you or any drones flying over you're head. You can just get on with your day safe in the knowledge that video is taken care of.  
My films are perfect for couples who don't fancy hiring a seperate videographer for a big production, but would like a little video memory of their day. I include a snippet or two of audio alongside a nice tune and happy video clips to create a little story that you can re-live again and again. 
 There are two options – the standard or the mini. A standard film is a longer video of 3-5 minutes but requires a second shooter. The great thing about this option is that the second shooter will be making sure you get more photo memories of your day, as well as making more video possible. 
The mini film is a shorter option, usually around 1-3 minutes, because it doesn't require a second shooter. It will still contain some audio, music and lots of lovely clips but certain moments, such as walking down the aisle or confetti cannot be guaranteed to be included. 
If you have your photography sorted and are looking for a documentary style video, I'd love to help. I will be as dsicreet as possible and aim to capture all the little stories as well as the big. Highlights films from £750 in 2023 only.