Wedding Photography Portfolio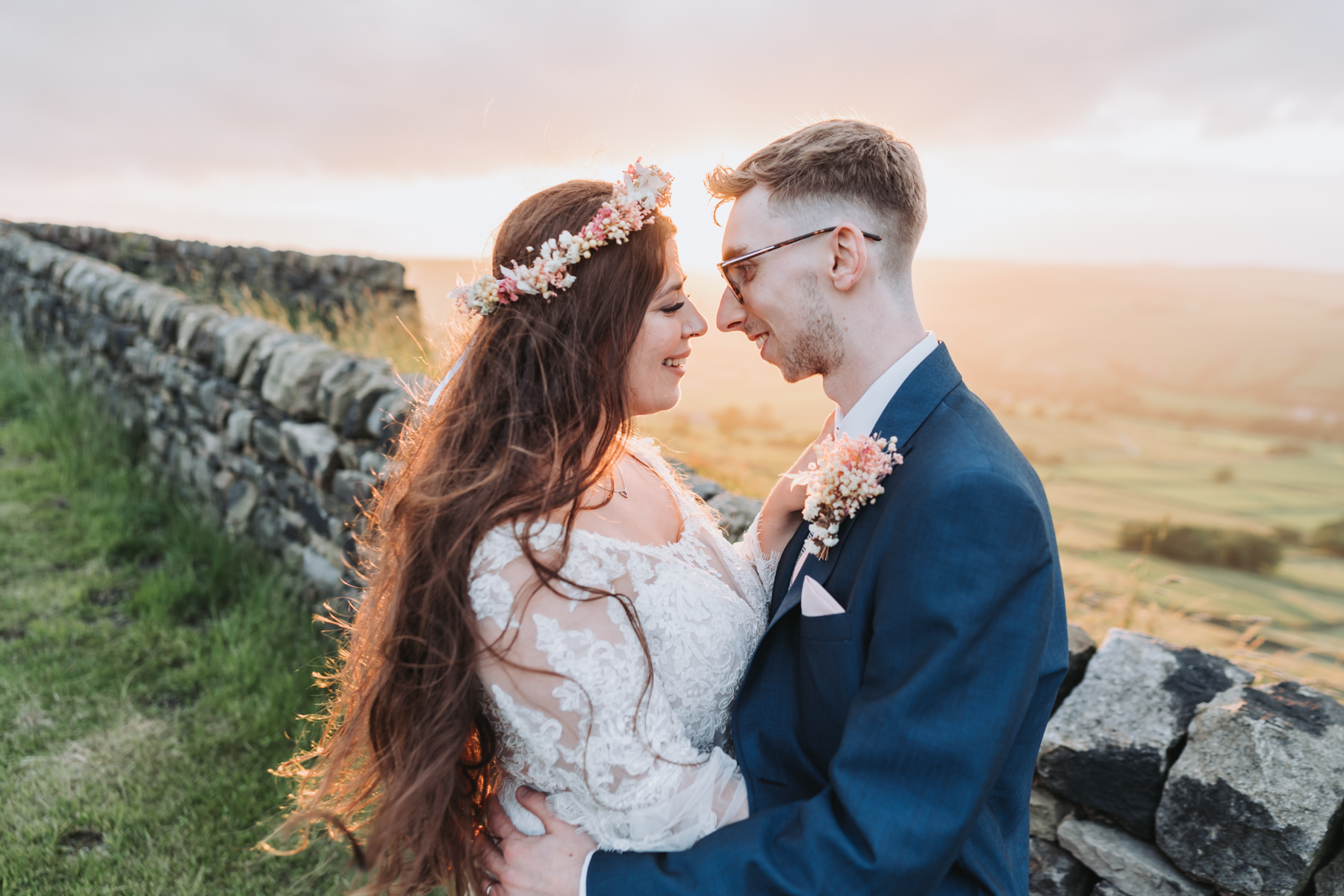 You want a photographer as unconventional and chilled as you, and colourful photographs that represent your day. You're planning a day with as few traditions as possible and instead opting for a day of fun! You're looking for a photographer who will be right there in the centre of the action, not missing a moment, never forcing you into anything or telling you what to do. You want everything captured – from your friends carrying the chairs into the marquee in a sudden downpour to the moment you snook off to have a go on the bouncy castle. Your photos will make you feel like you're reliving the day – including moments you didn't even know were happening.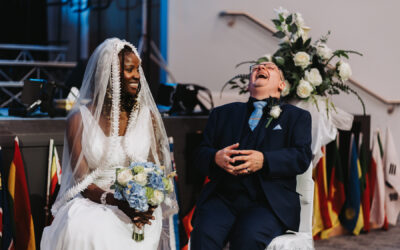 This is a very special wedding to share. It's always an honour to be asked to photograph a wedding, but even more so when it's for a friend. The groom, Derek, is a friend of mine and my husband's from when we lived in Bradford. Derek used to volunteer with us on the...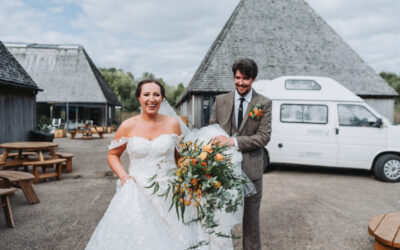 A little sneak peek from Amy and Stefan's amazing day!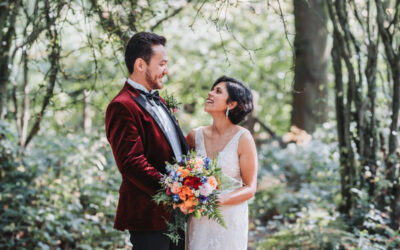 A little sneak peek from Tony and Bonita's The Mill at Stone wedding.