I love board games, puzzles, flying a kite, paddling in the sea, rock pooling, dog walking, tea and cake, and my perfect evening in is a good boxset and a take away.
I'm a wedding photographer who's a big kid at heart! If you're planning a wedding that's more like a village fete than a mega rave then I'd love to come along and take your photos.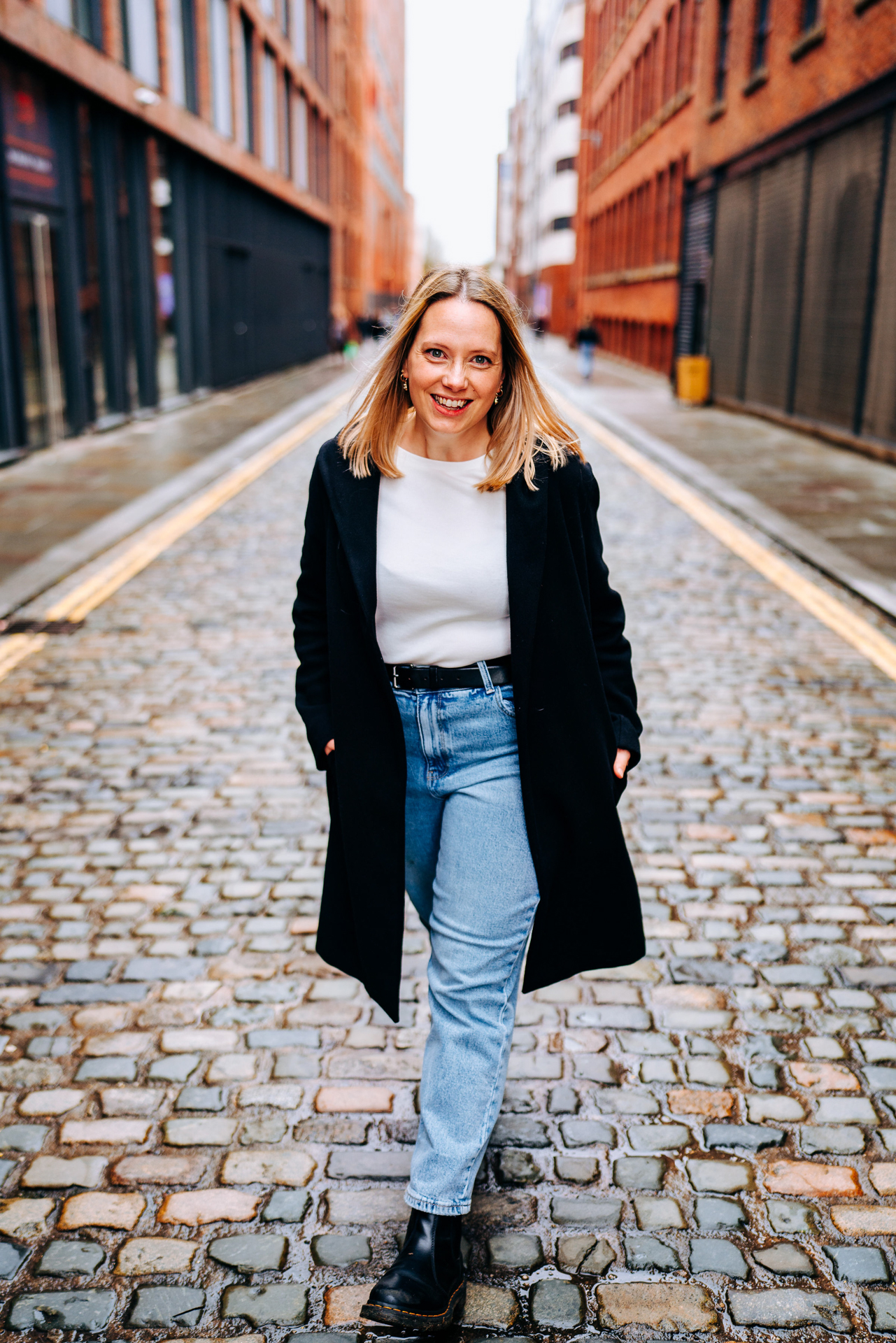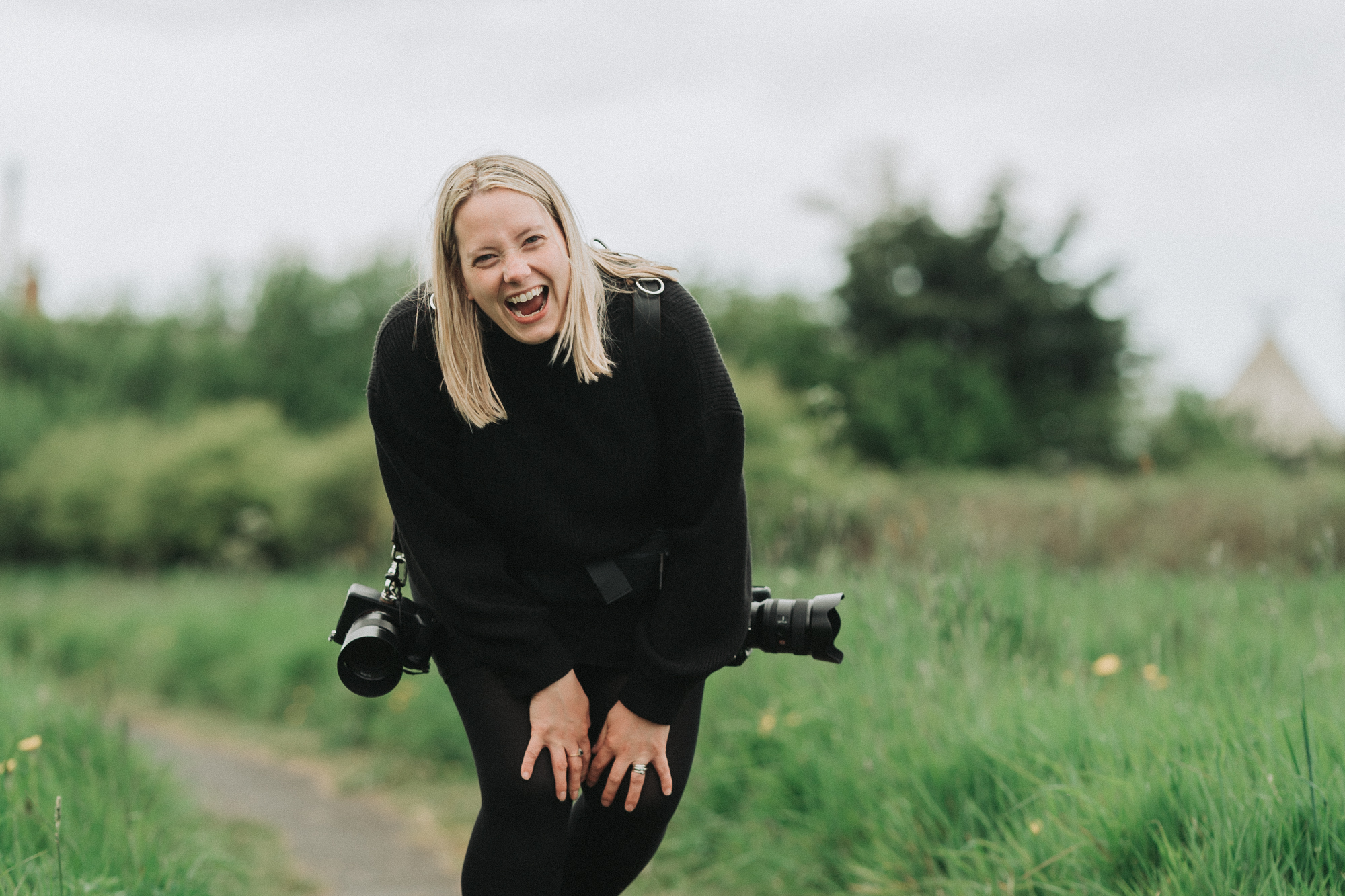 I'm Anna, a Yorkshire lass (or as my dad would say, 'a reet yorksha lass') living in Lancashire. I love silly games, a good water fight and pick and mix. So basically I'm a big kid.
I have a puppy called Lola who is a bundle of fluff and love. As well as a fur baby, I have human babies too – one is now the size of a donkey and the other is the size of the largest ever known watermelon.
When I'm not taking photos, I'm eating food, thinking about food, and obsessing over new food I've just discovered. I love Taylor Swift (does this make me really uncool?). I just think she's fab, and I like the way she speaks out about gender inequality. I also love listening to Paramore and anything by Scouting For Girls (obviously in my head it's still 2010). 
I live in Manchester with my husband, our two kids and our puppy, and as a family we're quite silly. We love playing board games together and trying (and generally failing) to teach the puppy tricks. 
Photo Credits: Rachel Burt (colourful backgrounds) and Chelsea Cannar
At weddings, I love to chat and have bants and be part of the day, which helps put people at ease in front of the camera.
I'm also a dab hand with those fiddly dress buttons and have even fixed a few broken ones over the years. I cry during most speeches and I absolutely love chatting to your nan. I will do anything for the shot – stand on a wall, lay in a puddle and a bit of casual trespassing might have occurred.
Weddings are all about people getting together to have a day of fun. I love the emotion that comes out (both ugly crying and belly laughs) and that someone has taken the time to plan a day that their family and friends will enjoy. Capturing all of that for my fab couples makes me have that fuzzy happy feeling.