Lancashire & Ribble Valley Wedding Photographer
Happy, chilled, authentic wedding photography for down-to-earth couples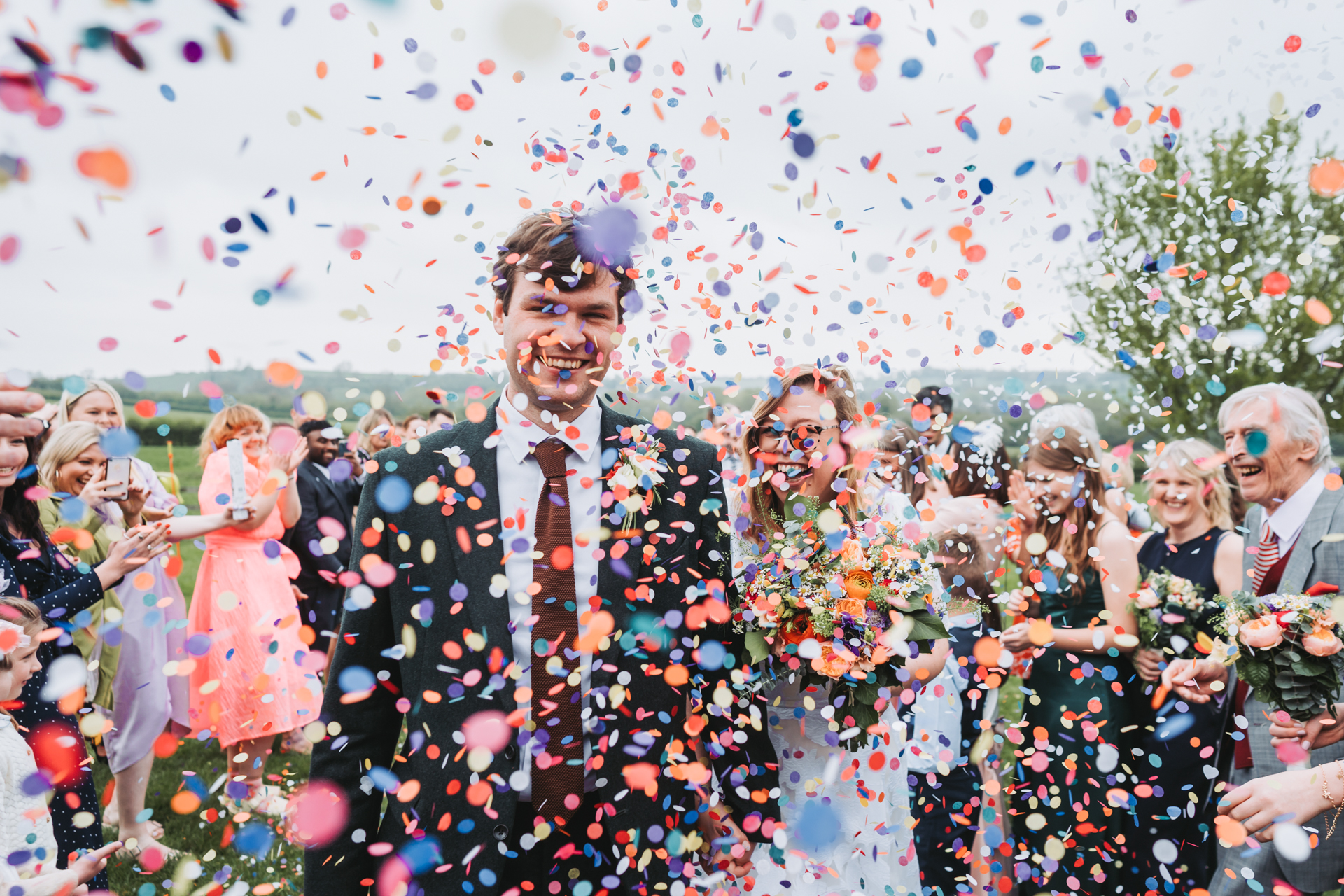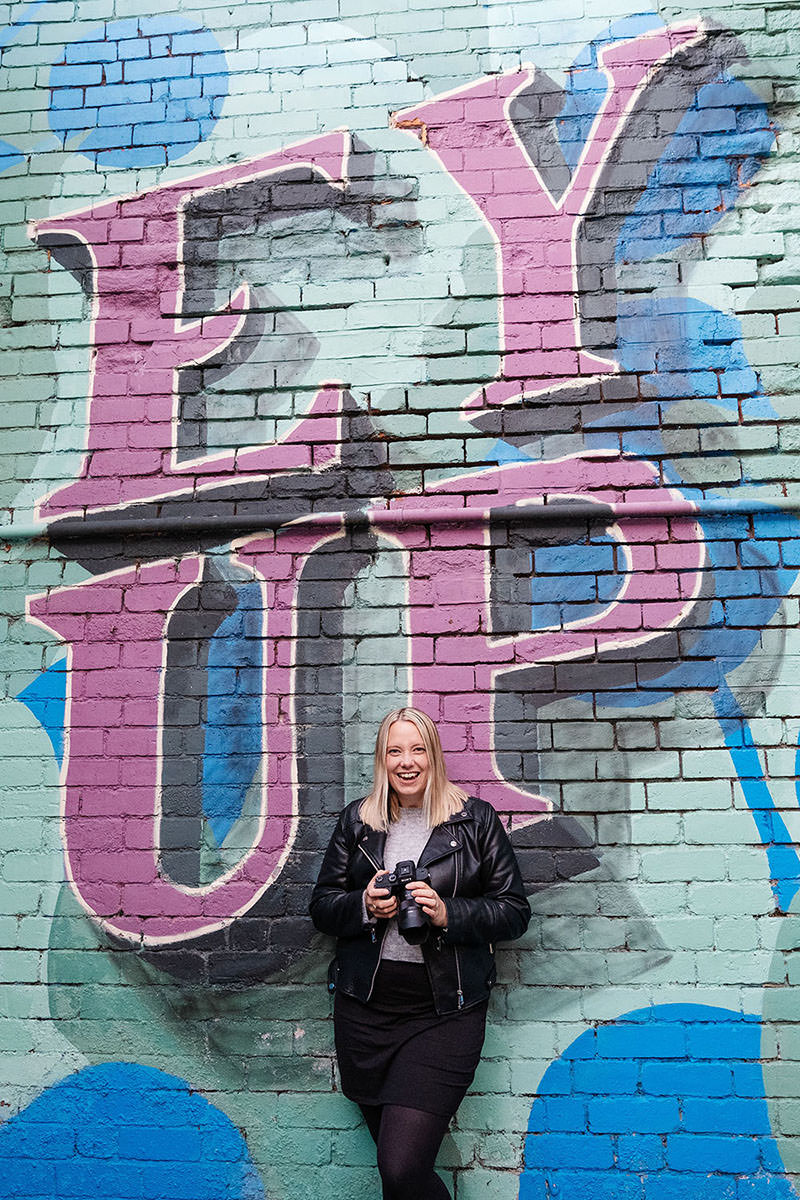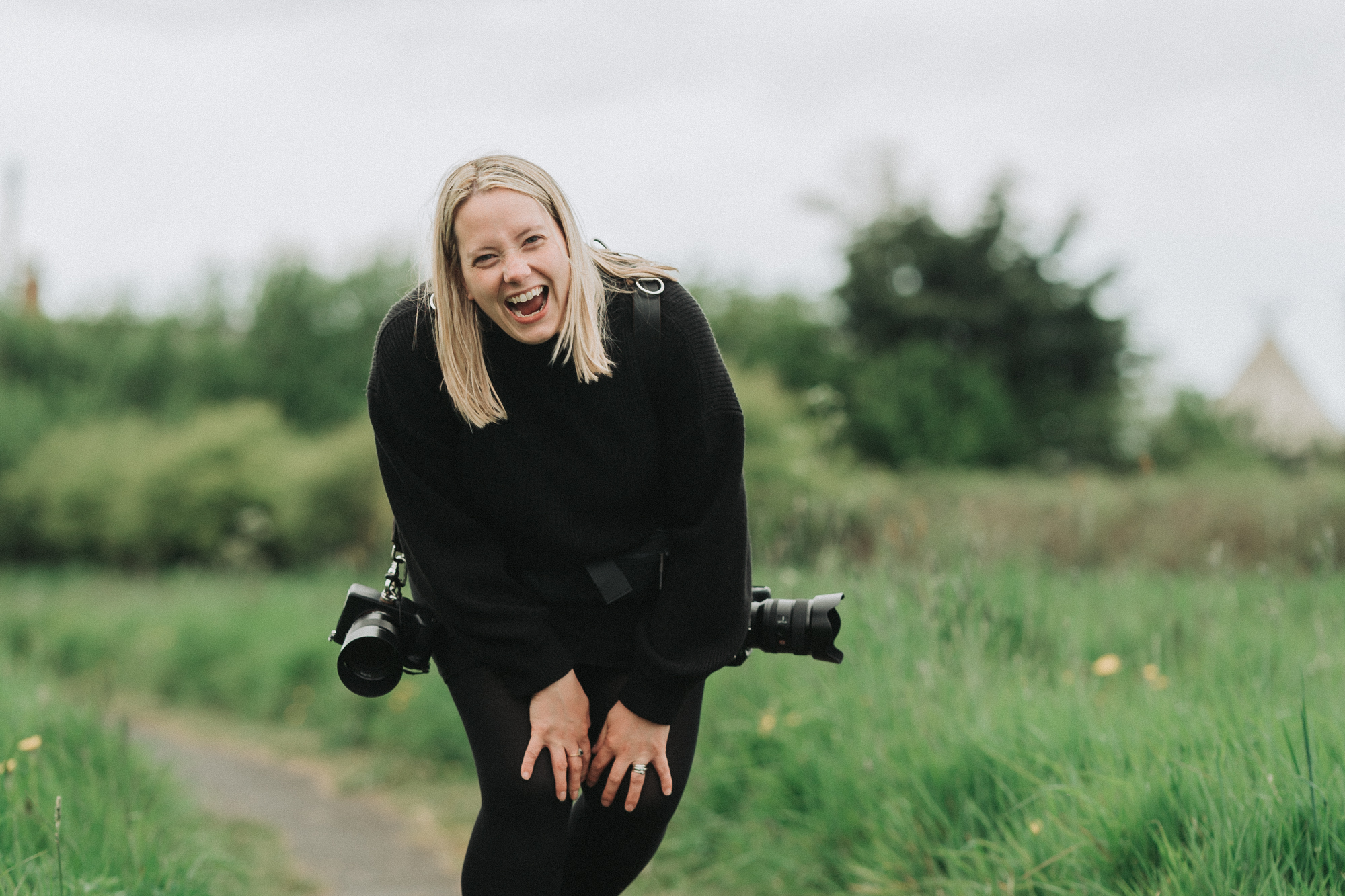 I'm Anna & I take happy, chilled, authentic wedding photos throughout Lancs and the Ribble Valley.
I'm supposed to say I love weddings here. But it's more than that.
I love the bit between the ceremony and the food when everyone is busy taking selfies and catching up and getting tipsy.
I love it when the kids are running wild and everyone is super happy.
I adore photographing the speeches because of the reactions you get from wedding guests – and I often have a little cry at the emotional bits.
The dancing makes me feel like I'm risking my life for the shot – some people bungee jump for thrills; I stand in the middle of a ceilidh capturing amazing photos and waiting for my life to flash before my eyes.
If you're looking for a Lancashire based wedding photographer who's one of you, then you're in the right place.
Fun, relaxed wedding photography in the Ribble Valley, Lancashire and throughout the North West
Let's plan the most fun wedding ever.
You're planning a day with as few traditions as possible – you just want a day of fun! You're looking for a photographer who gets right into the action, not missing a moment. You don't want to be forced into anything or told what to do but you want your wedding documented authentically – from your friends carrying the chairs into the marquee in a sudden downpour, to the moment you snook off to have a go on the bouncy castle. Your photographs will make you feel like you are reliving your big day and there will even be moments captured that you didn't even know were happening. If you want fun, bright and creative wedding photos, take a peek at my gallery and then pop me a message about your wedding!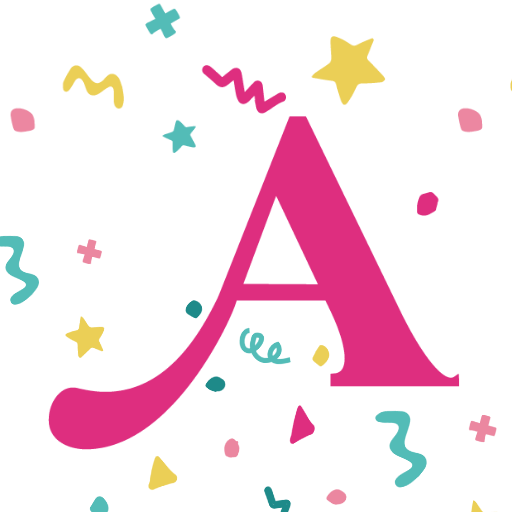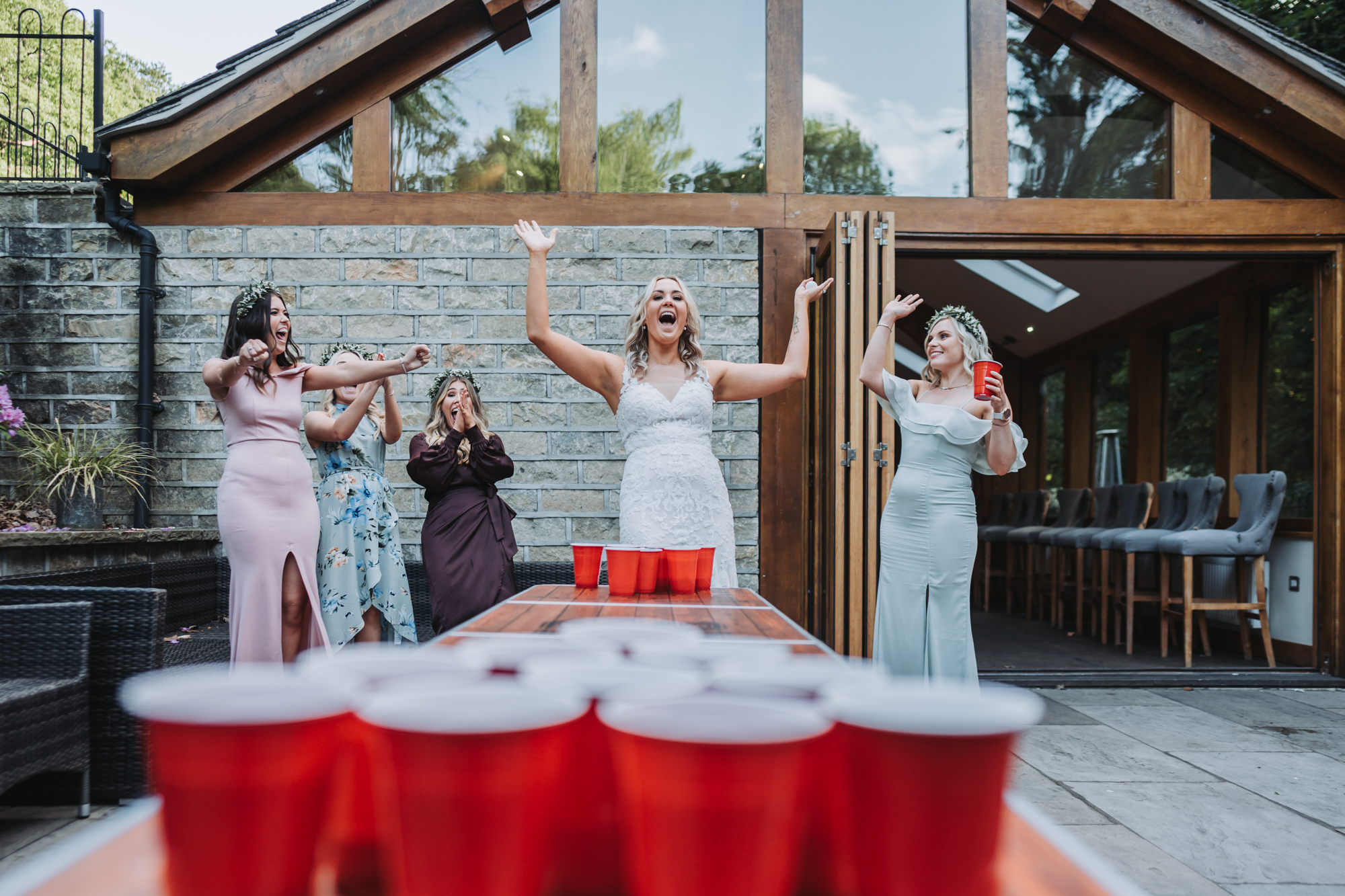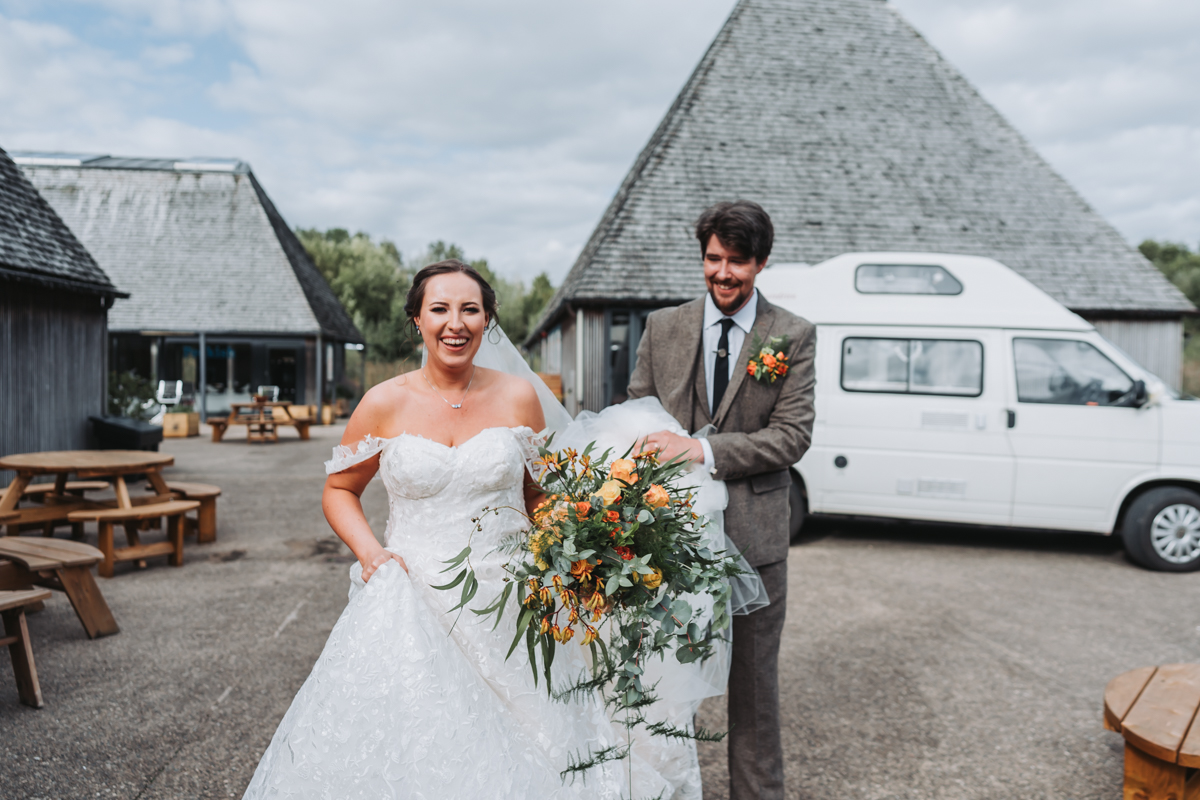 "
Anna captured so many beautiful moments and really lived up to her "happy and chilled" reputation! She was a joy to be around and fitted perfectly into our day.
"
Amazing places for weddings in the Ribble Valley and Lancashire
A little sneak peek from Amy and Stefan's amazing day!
"There are simply no words that can describe the happiness we have with these photos. Literally bravo. BRAVO!
"