Wedding photography info and prices (aka what's this gonna cost us?)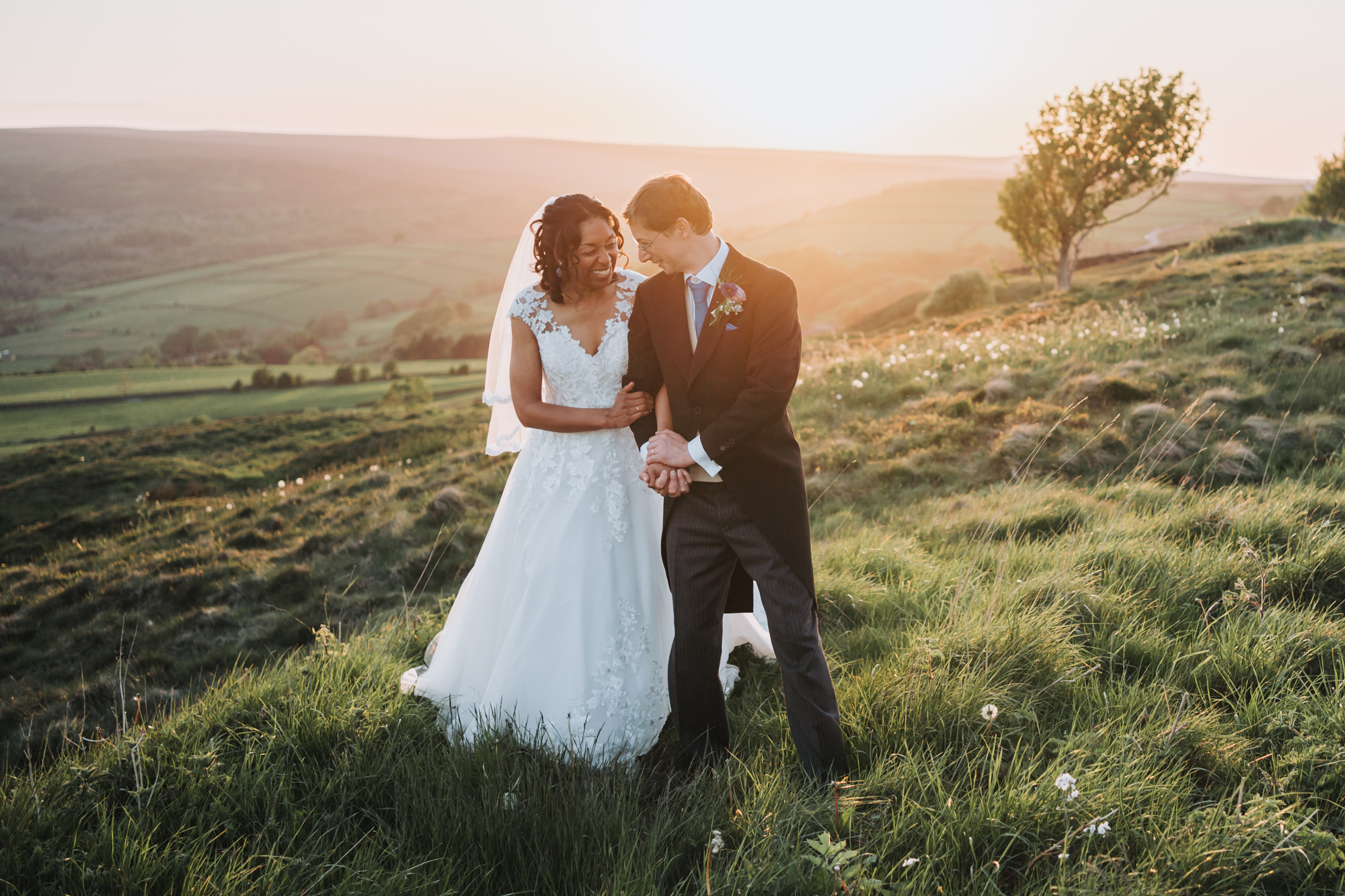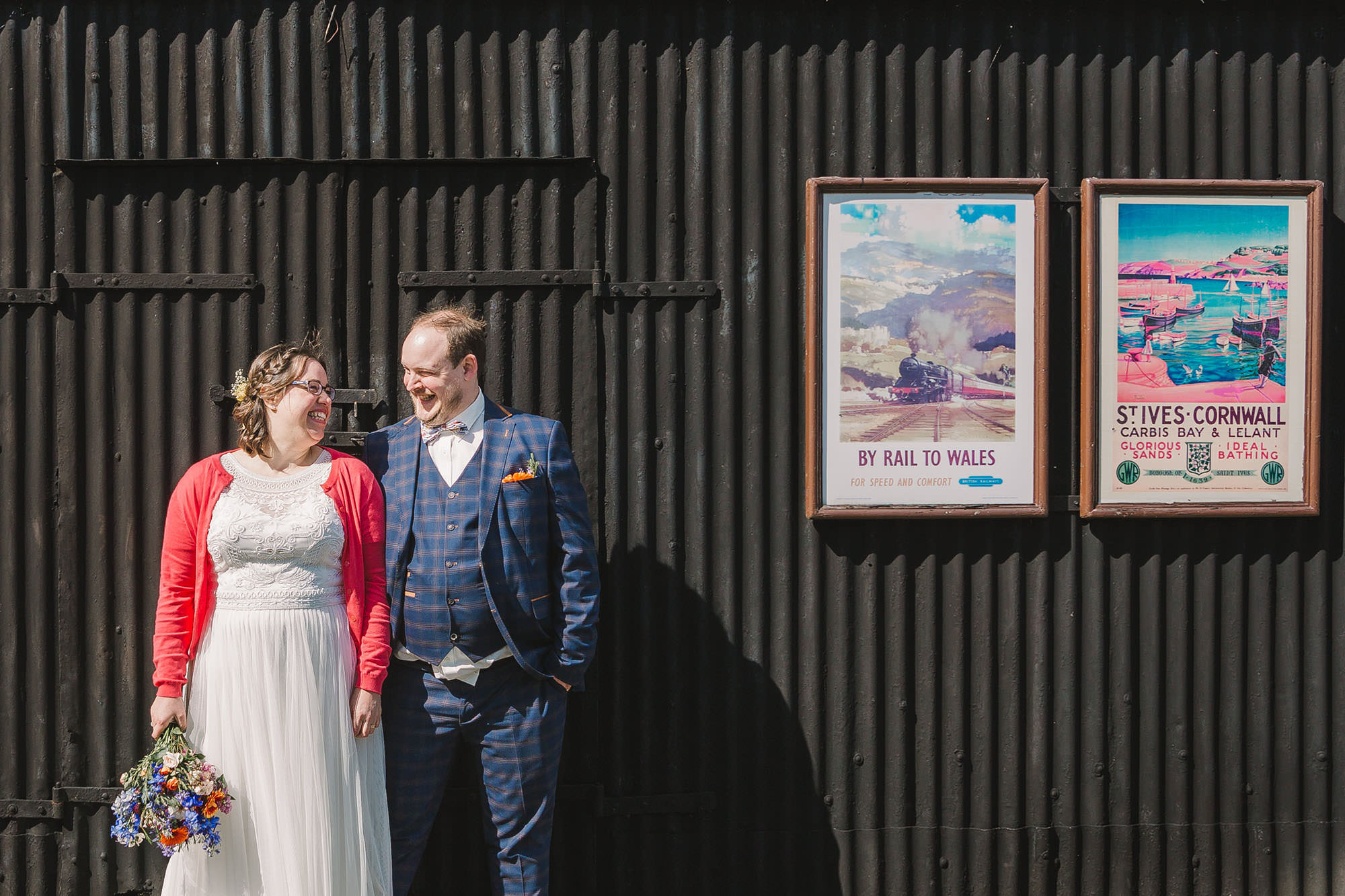 You've seen my photos, and love the vibes. You've got to know me, and think I'm pretty cool for a nerd who loves human-sized Hungry Hippos (oh wait, I didn't say that, did I?). What now?
So you want to know how many of your hard earned pounds sterling you need to swap for my delightful company on your wedding day, along with my fabulous colourful wedding photo artistry? There are a few options depending on how long you'd like me with you for and if you would like any add-on options (second shooter, film, album etc). 
The packages below can be tweaked and altered if they don't quite suit your needs.
Getting married in the Ribble Valley, Preston or Fylde Coast? I'm now offering a local discount. Please contact me for more information. 
STRAWBERRY LACE
up to 12 hours
For those who want from prep to VERY late (or early!) or who are having a longer wedding day. Includes lots of messy dancing shots!
600+ photographs
FLYING SAUCER
up to 10 hours
The most popular package. This usually covers a few hours of prep until the start of the dancing (depending on the timings).
500+ photographs
For those who want most of the day covered. This generally will cover prep to speeches or ceremonies to dancing. You choose!
300+ photographs
Suitable for small but perfectly formed micro weddings and elopements. Available on weekdays anytime, or weekends in the next 3 months.
100+ photographs
MAKE IT EVEN SWEETER
Second shooter – £300
3-5 minutes highlight film (in addition to photography) – £500
Albums – From £400 – more info here
"
It was just like having a friend with us all day. We felt totally at ease which is no mean feat: I hate having my photo taken!
"
Can we add on a second shooter?
Yes, of course! We can chat through if this is something you're going to need and go from there. My regular shooter is Becki, we have been friends since we were kids and she has been stuck with me since. She once licked me at a wedding though and I'm still not over it.
If Becki has exciting life plans and can't be with me, I hire another professional photographer to come along on the day. This will always be someone who can shoot candid photos like they're going out of fashion and will find your granny as cute as I do.
How would you describe your style of photography?
Laid-back, chilled, happy and bright! I creatively shoot what is happening, as it happens, so you recieve real photos of what happened on your day.
Do you do any posed photographs?
The short answer is, yes. But a few posed ones are no bother.
Most of my couples choose to have a minimal amount of group photos, usually around 4-5 and then get back to downing the prosecco
After the cermeony the day will fly and you actually might not bump into each other again for a while! So many guests, so little time! With that in mind, I'll grab the two of you to go on a little jaunt somewhere away from prying eyes. You can chill, I'll snap away.
How long after the wedding do I get my images?
I have such a blast at every wedding that when I get home I am so excited and can't wait to share some photographs. This means that within a couple of days of the wedding you will have a webpage with a sneak peek of images to swoon over whilst I'm sorting the rest. Within 6-8 weeks of your wedding you will receive a gallery link where you can view and download your images.
How many photos will I receive?
This is such a tough question to answer! It very much depends on what happens on the day. Weddings with longer coverage and a second shooter will of course have more. I guestimate you will have at least 400 for full day coverage, but it is usually more.
What file format do my photographs come in?
Good old Jpegs. High res ones like.
Do you provide a pre-wedding shoot?
I don't include a pre-wedding shoot as standard but they can be puchased on top of the wedding package. As a documentary/reportage photographer I follow the moments of your day and do very little posing or directing with my couples, so a pre-wedding shoot is not essential.
What equipment do you shoot with?
A camera! Obvs.
I shoot with two Sony mirrorless cameras and a range of lenses. I also have back-up equipment handy just in case and I have a range of additional lighting equipment for when it's needed too.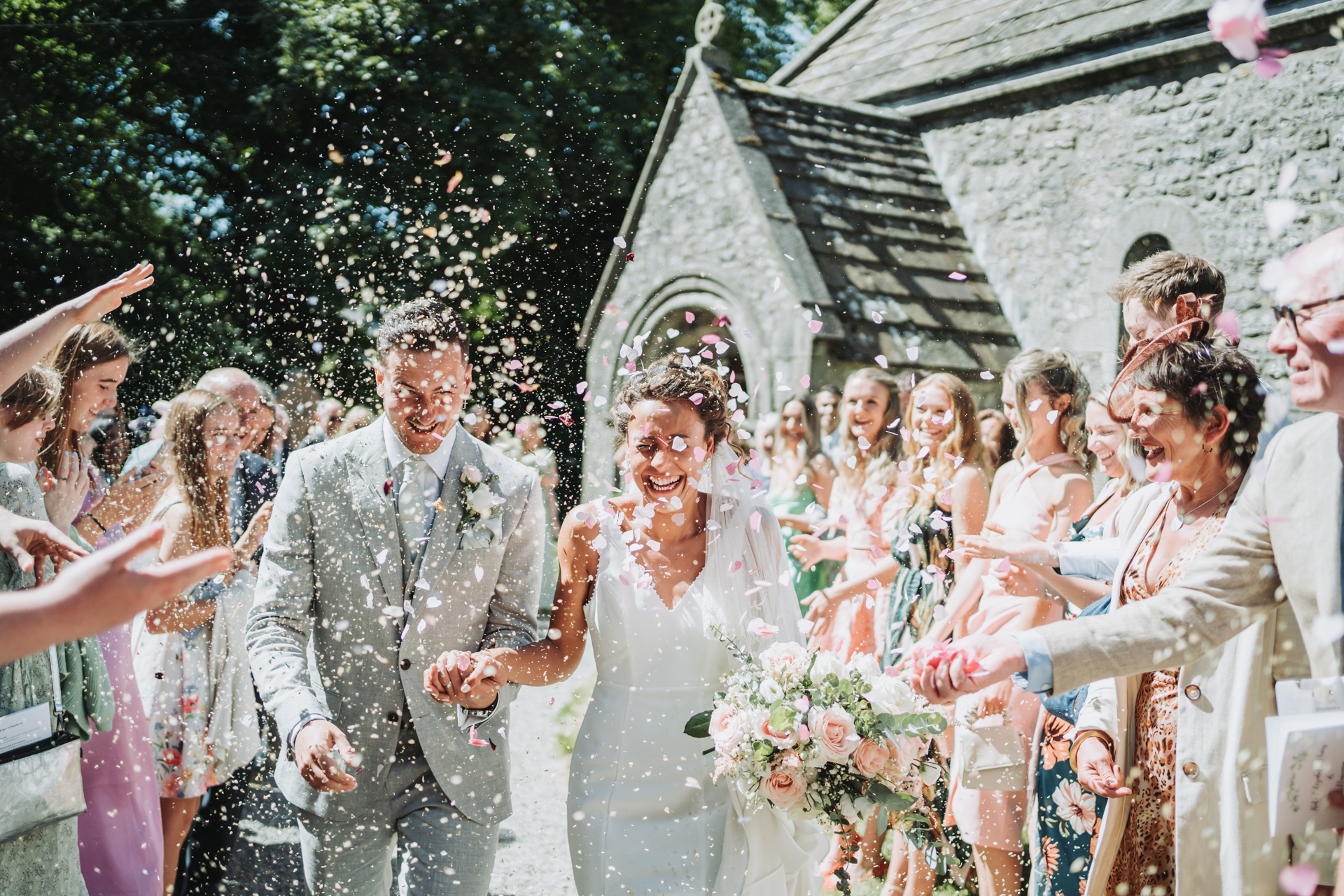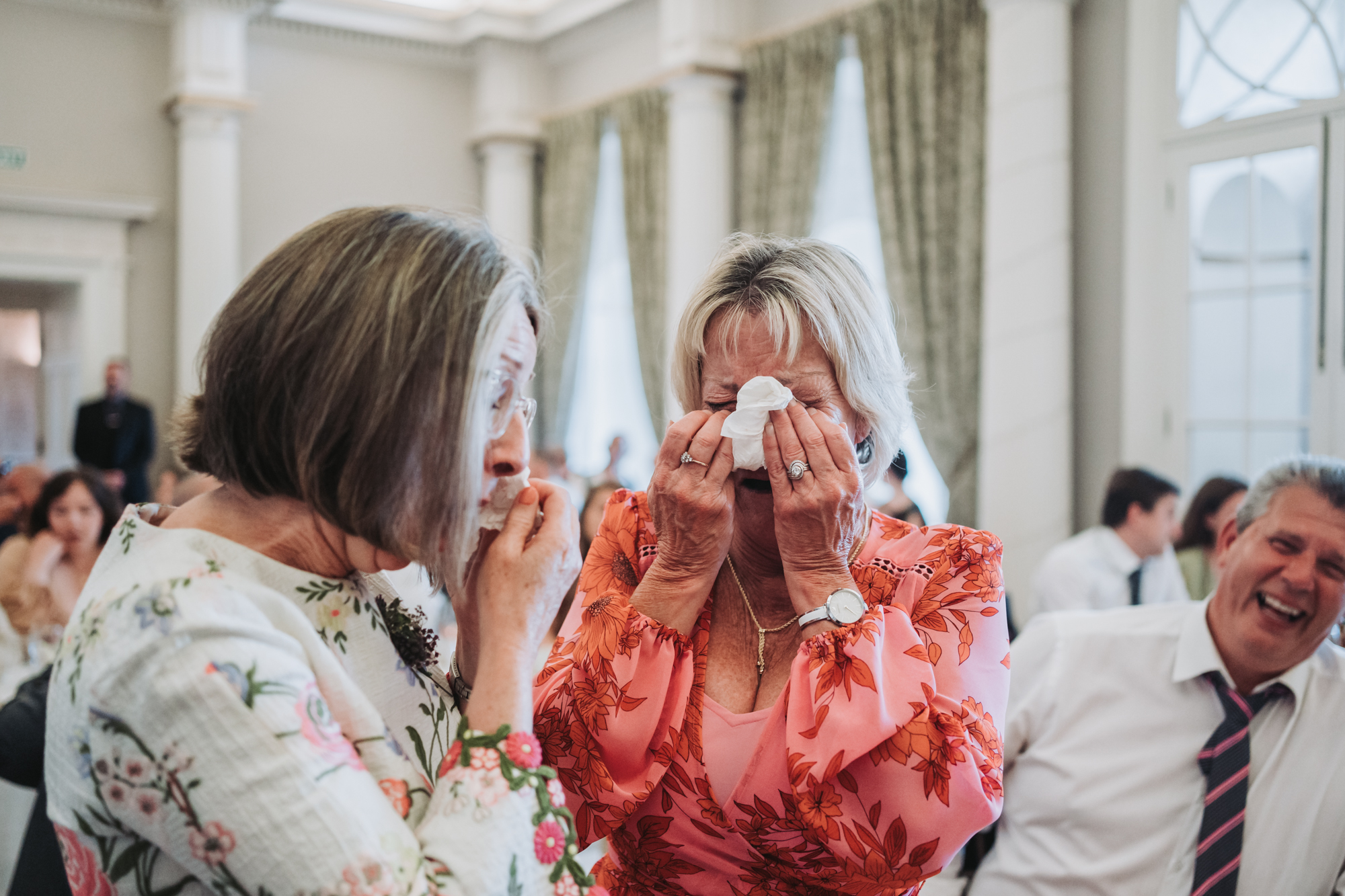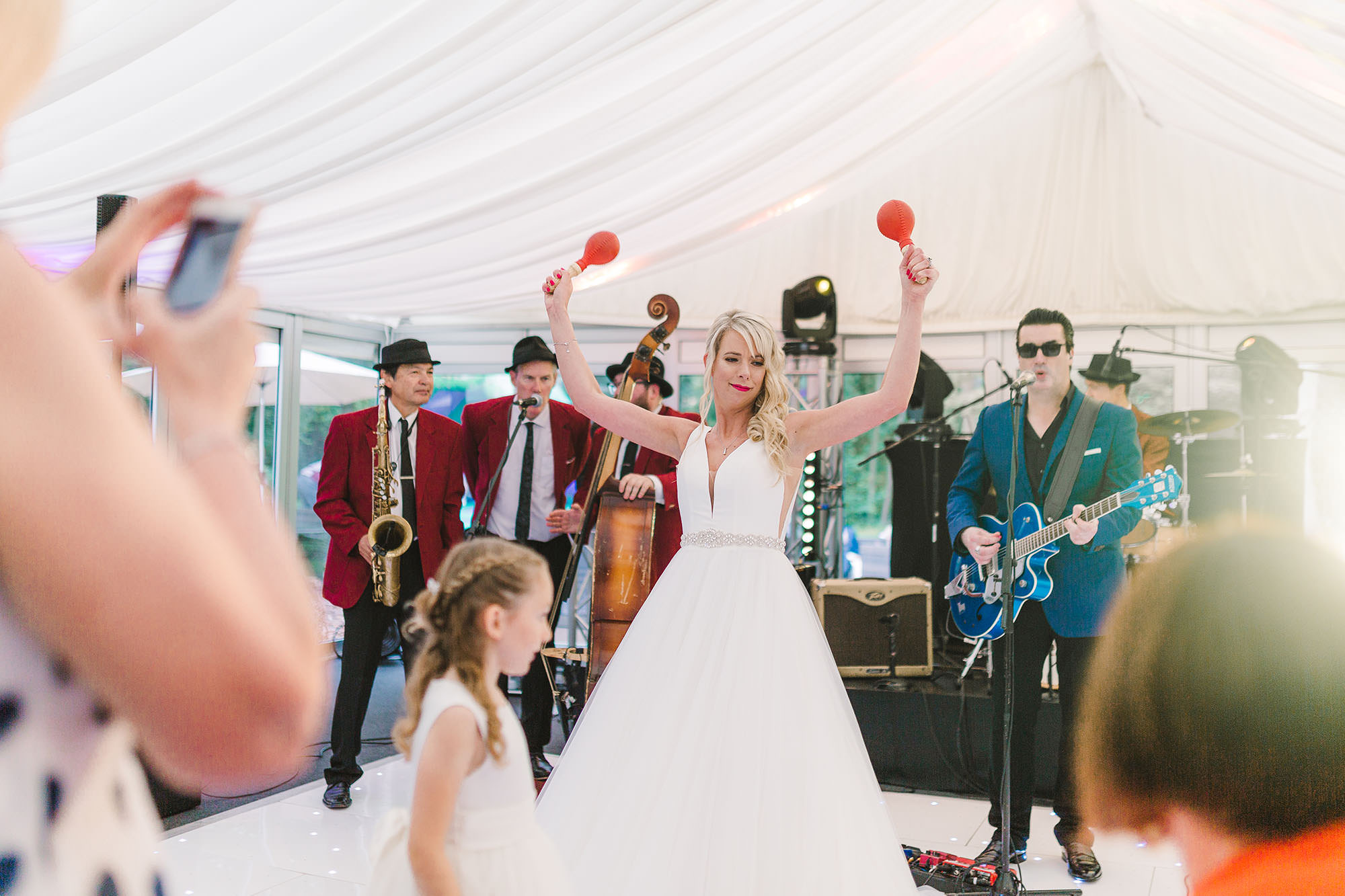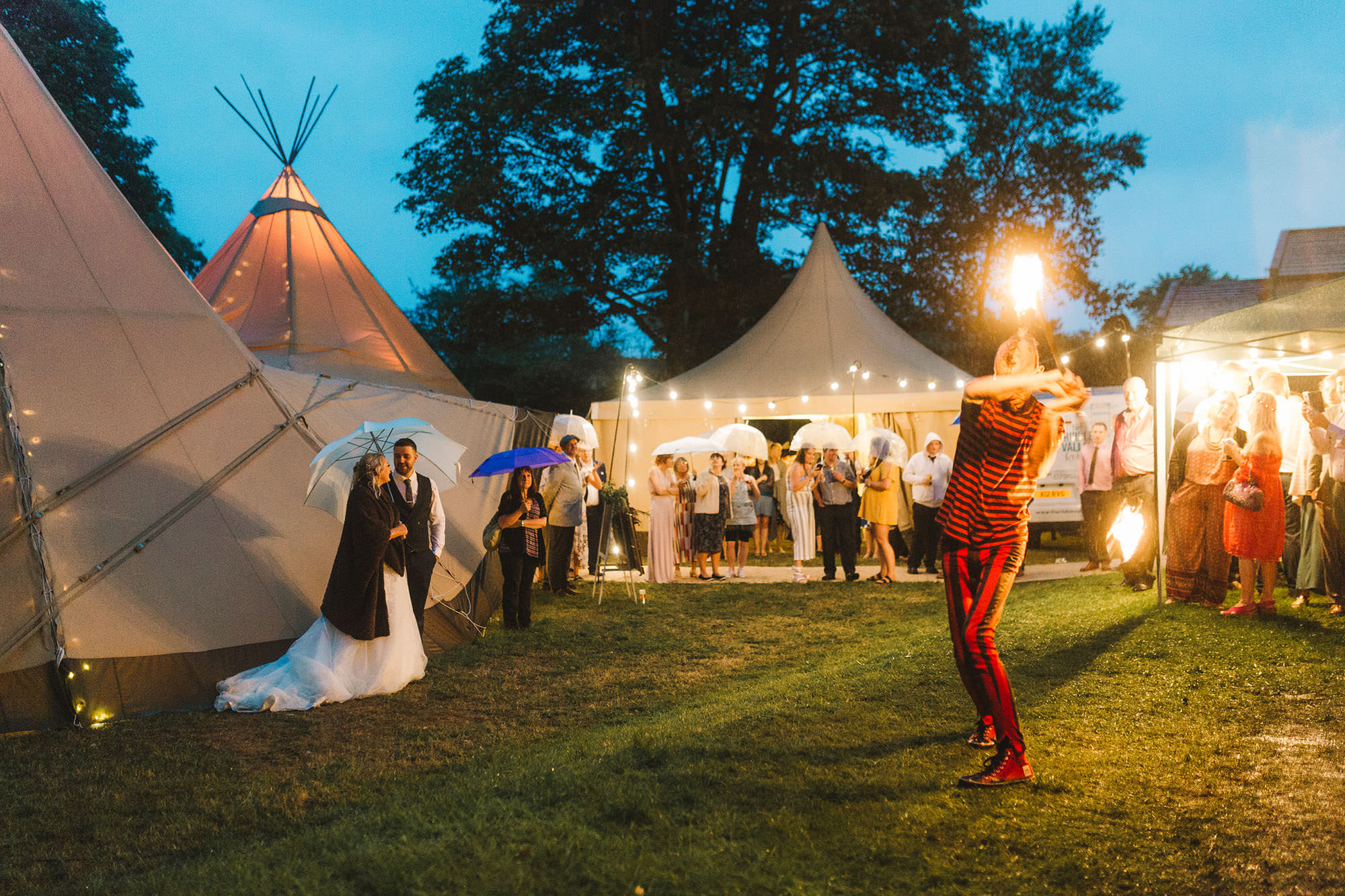 How do we book?
I'm so excited that you want to book! Please just drop me a line using the form in the contact page and I'll see if I'm available on your date (fingers and toes crossed!), then we can go from there!
Do you have insurance?
Absolutely! I have public liability and professional indemnity insurance. I haven't had to call on it yet but one day I might just break the left phalange.
How much is your booking fee?
It's 25% to book and secure your date. the next 25% is due 6 months before and the final 50% 8 weeks before the wedding.
Do you have a privacy policy?
Okay, so no-one has ever actually asked this, but just in case click here.
Our dog will be at our wedding, is that okay?
YES YES YES! Absolutely YES! I have a cockapoo puppy that I might sneak in my camera bag too.