The Cardigan Arms is a Victorian grade II listed pub in Kirkstall, Leeds. It is such a beautiful historic put and the perfect venue for photographing a wedding. There are large sash windows. beautiful original features and sparkling chandeliers. The function room upstairs is big enough for a small reception and the pub does its own catering. And of course, there is a bar!
The Cardigan Arms was the obvious wedding venue choice for Robyn and Franz because it is local to Robyn's family home and the place they have visited very often when she was growing up for meals or to attend gigs. Her Dad has played at the venue before too.
Getting Ready
The wedding day started with Robyn getting ready at her family home, and Franz got ready at their neighbour's house, Both Robyn and Franz were very relaxed and only seemed a little nervous. It was really nice to be able to pop along to both of them to photograph them before the ceremony.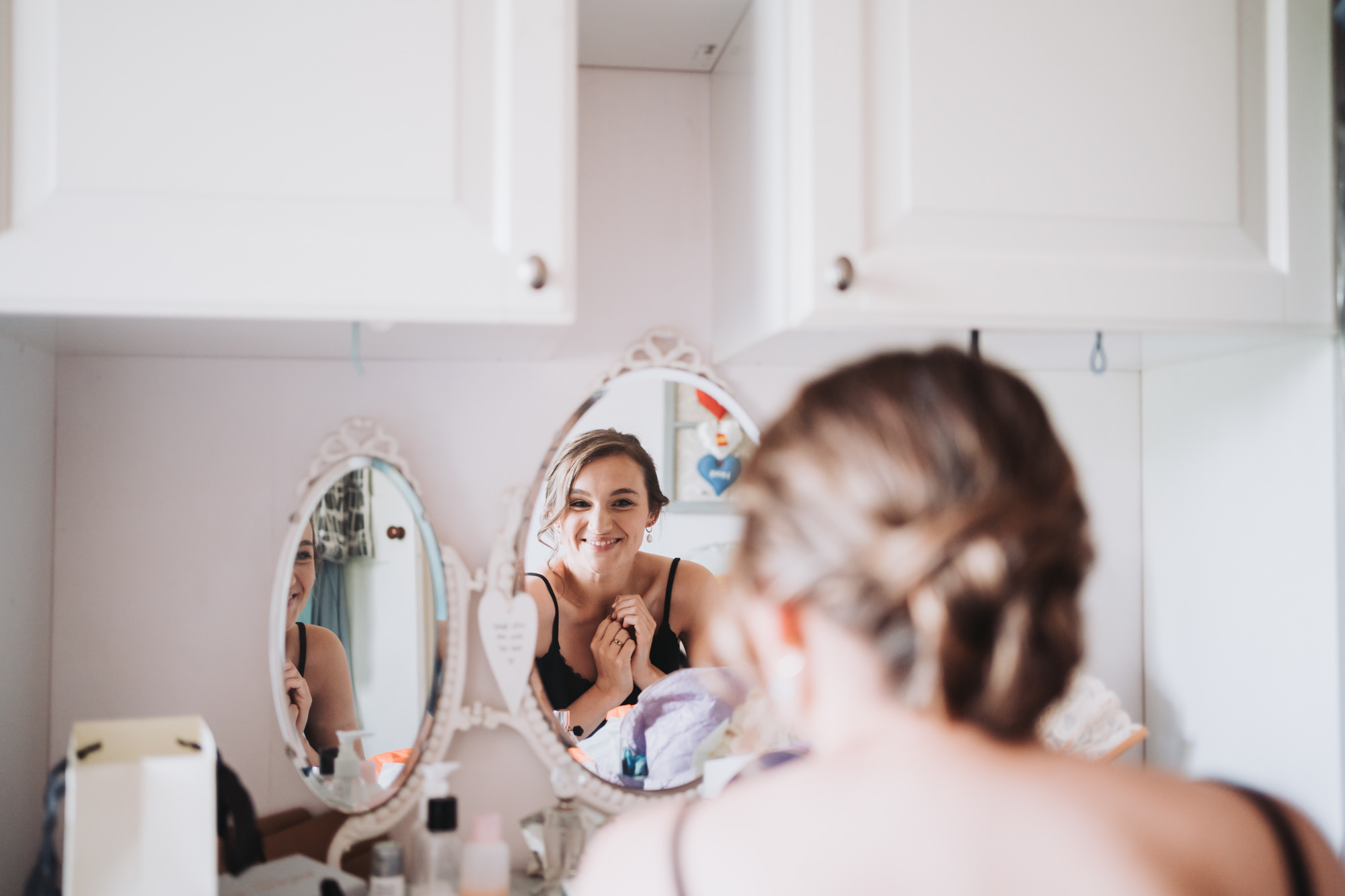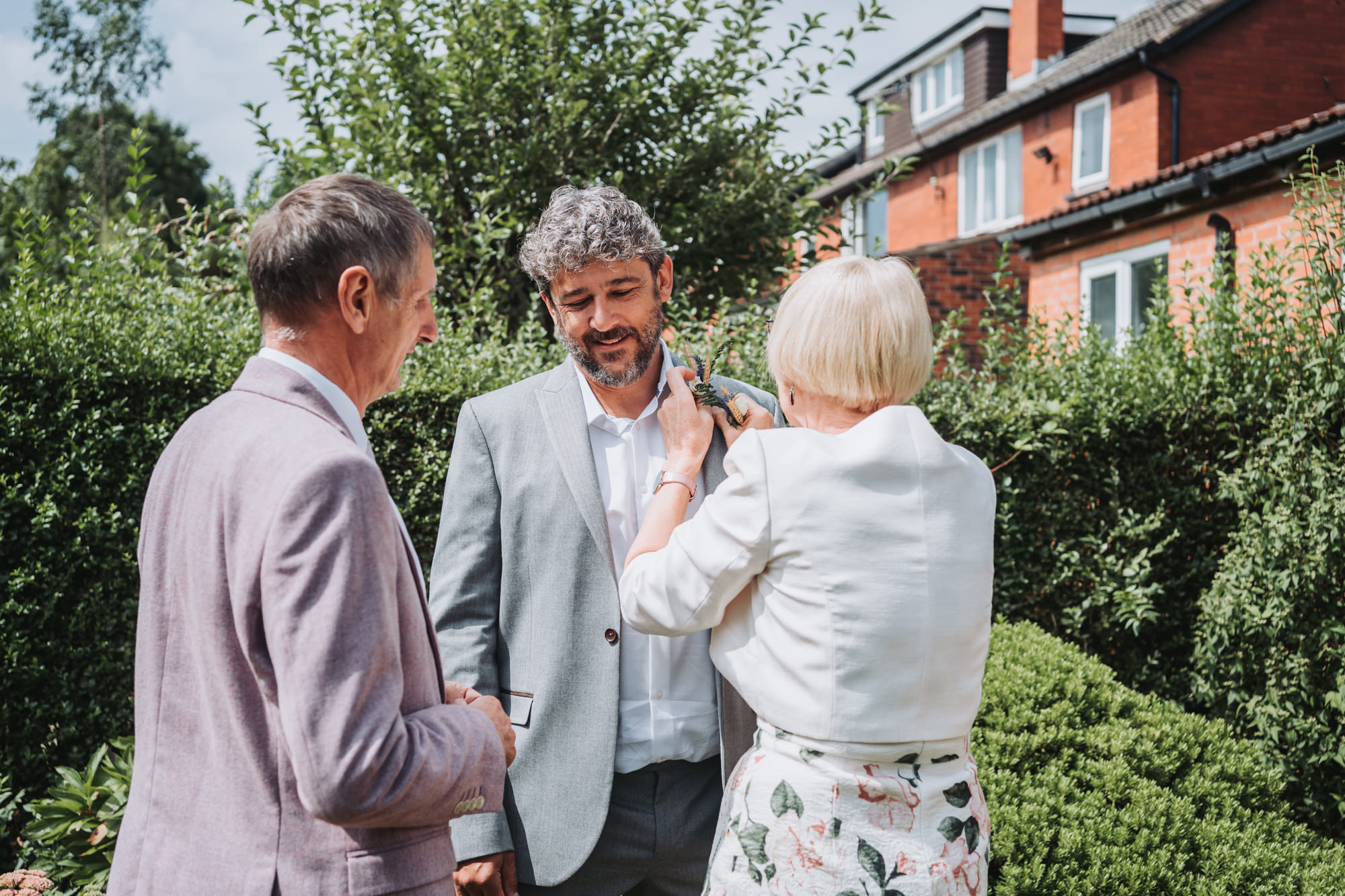 The Ceremony
I really enjoyed photographing the ceremony at St Matt's Leeds. This is the same church that Robyn's parents married in and the Church she has been a part of since birth. The Vicar, James, surprised Robyn and Franz by opening the ceremony in Africaans – Franz said it was very well spoken! I thought this was such a lovely touch to help South African Franz feel especially welcomed. Robyn is literally one of the smiliest brides I've ever photographed! Her smile is incredibly infectious.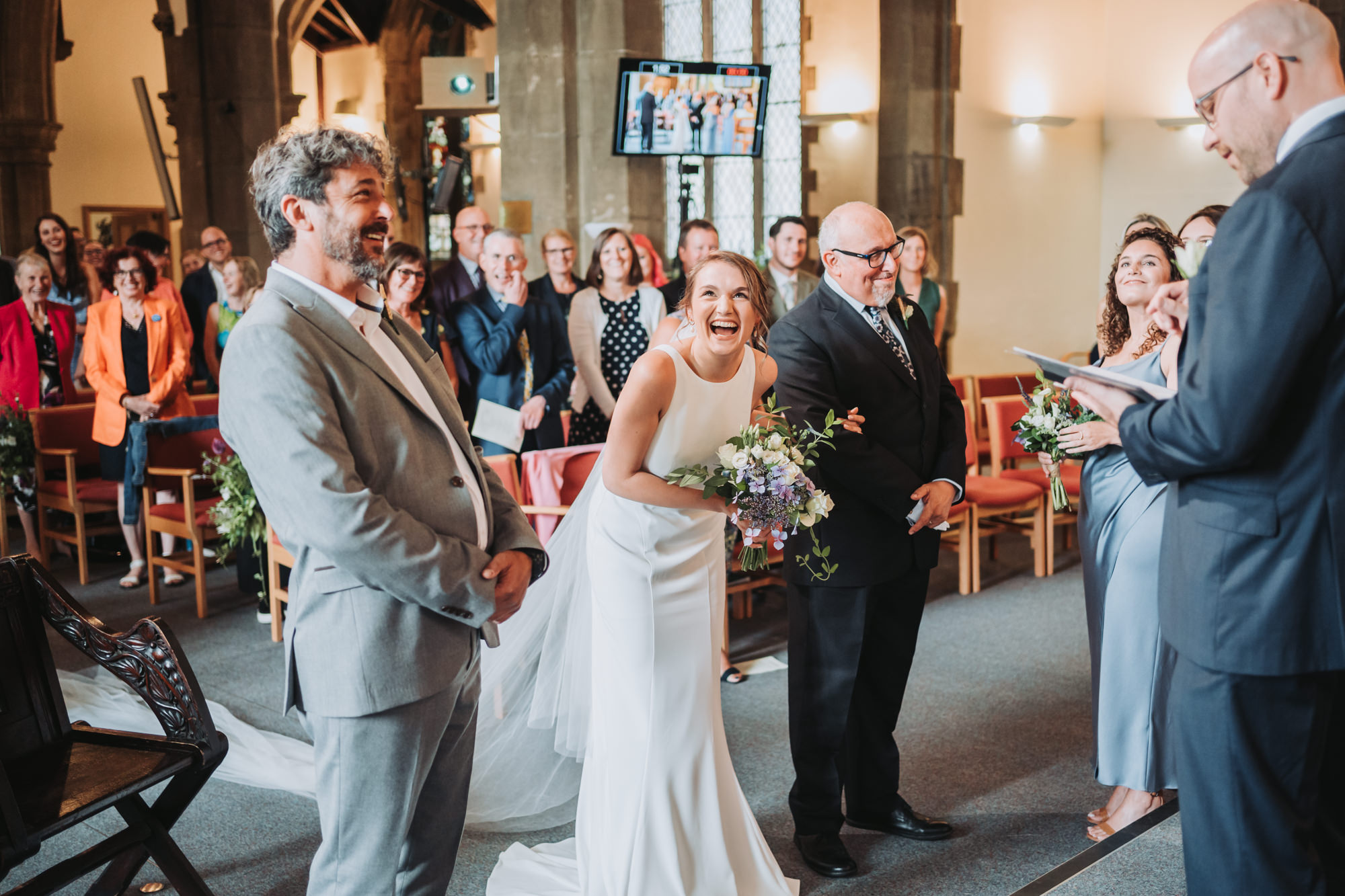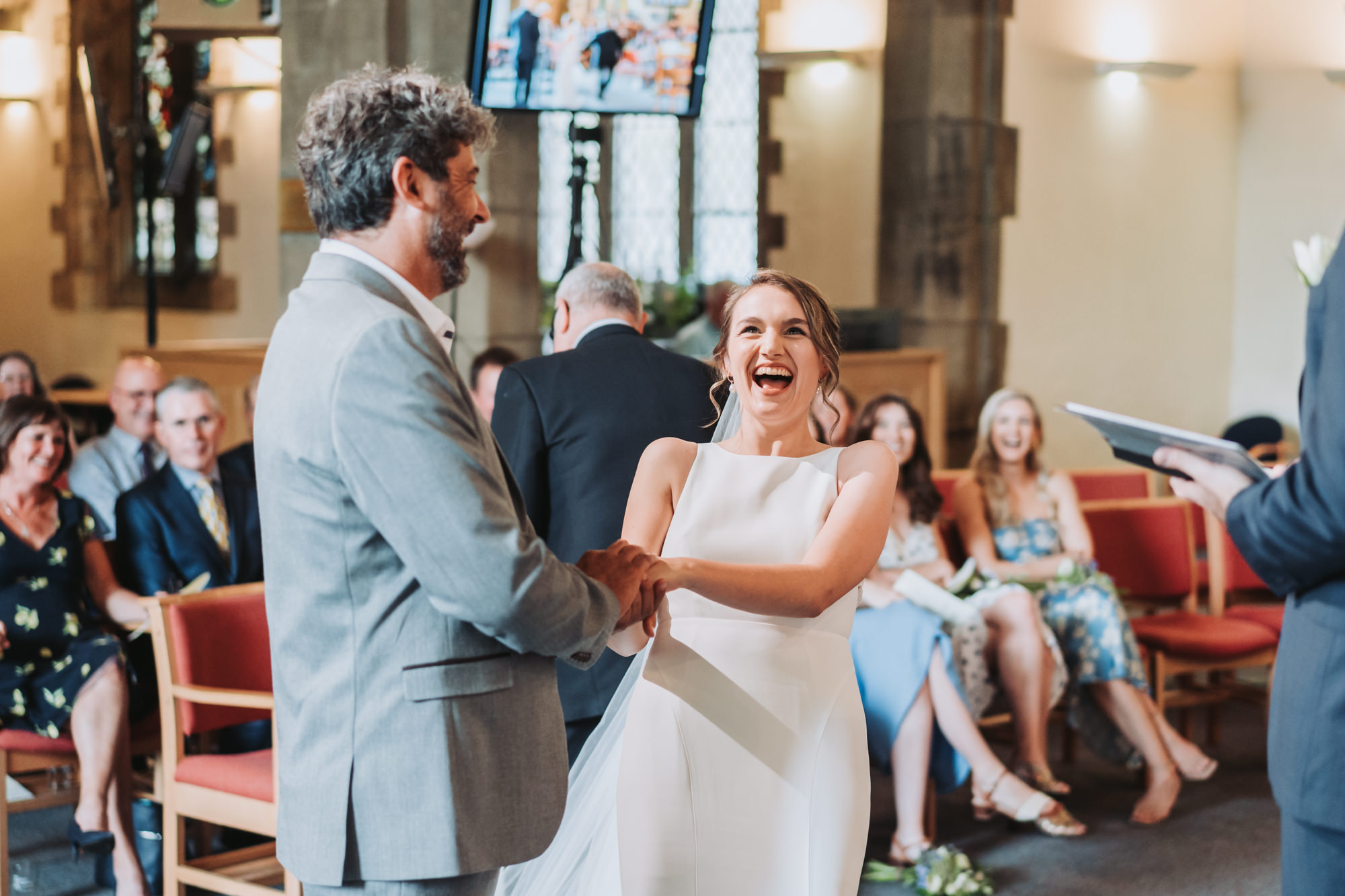 The Procession to The Cardigan Arms
I always love photographing when the couple and their guests walk from the church to the reception. I grew up in a small village where this was a long-standing tradition. Robyn and Franz referred to their walk as a 'procession' which was a great phrase! During the walk to the Cradigan Arms their guests surprised them with some confetti too.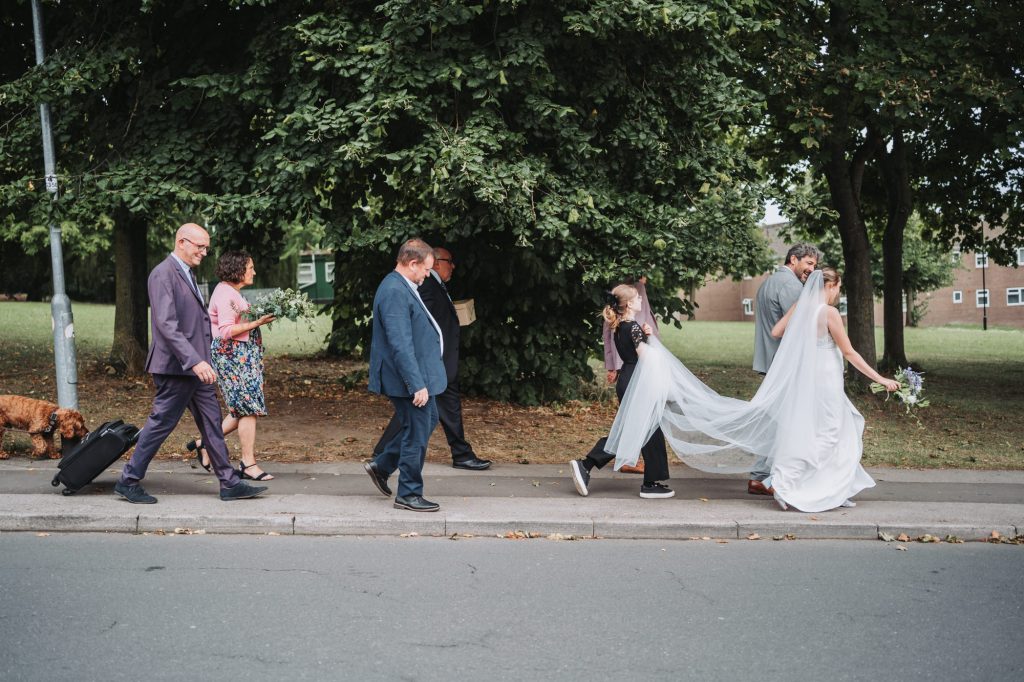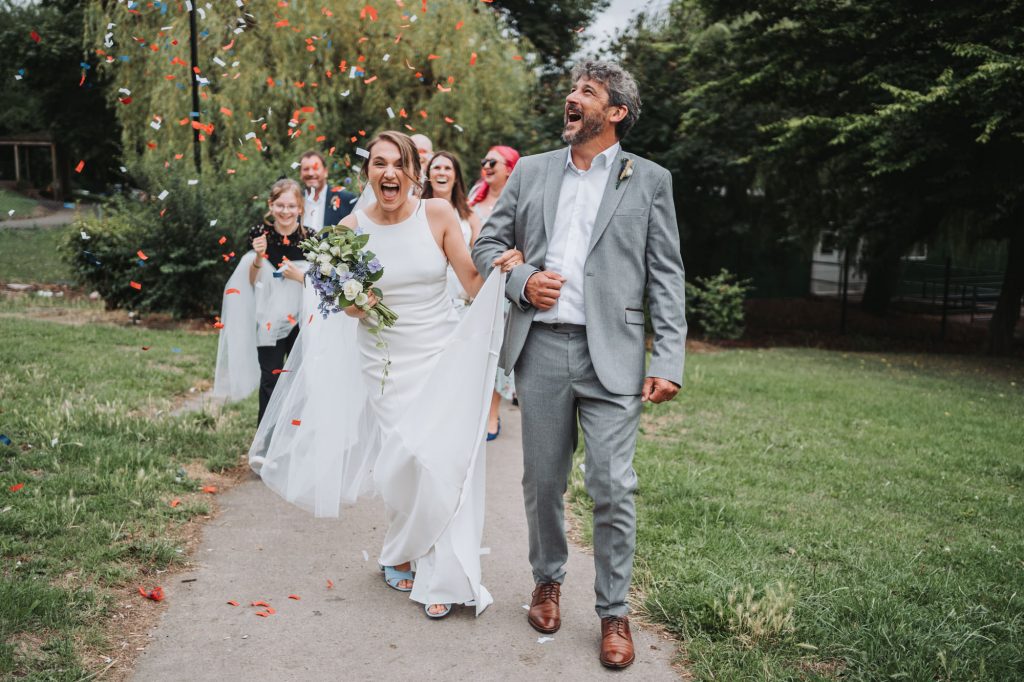 The Reception at The Cardigan Arms
This The Cardigan Arms Leeds Wedding was so lovely to photograph. The guests enjoyed some magic from the fabulous Rod Williams and there was a yummy buffet of food. The speeches were funny and touching at the same time. The couple finished their evening with some dancing – including a South African song.
If you're looking for a photographer for your The Cardigan Arms Leeds wedding, please get in touch.
Fancy a pub style wedding? Check out this wedding at Headrow House for inspiration.
Robyn and Franz's day went a bit like this…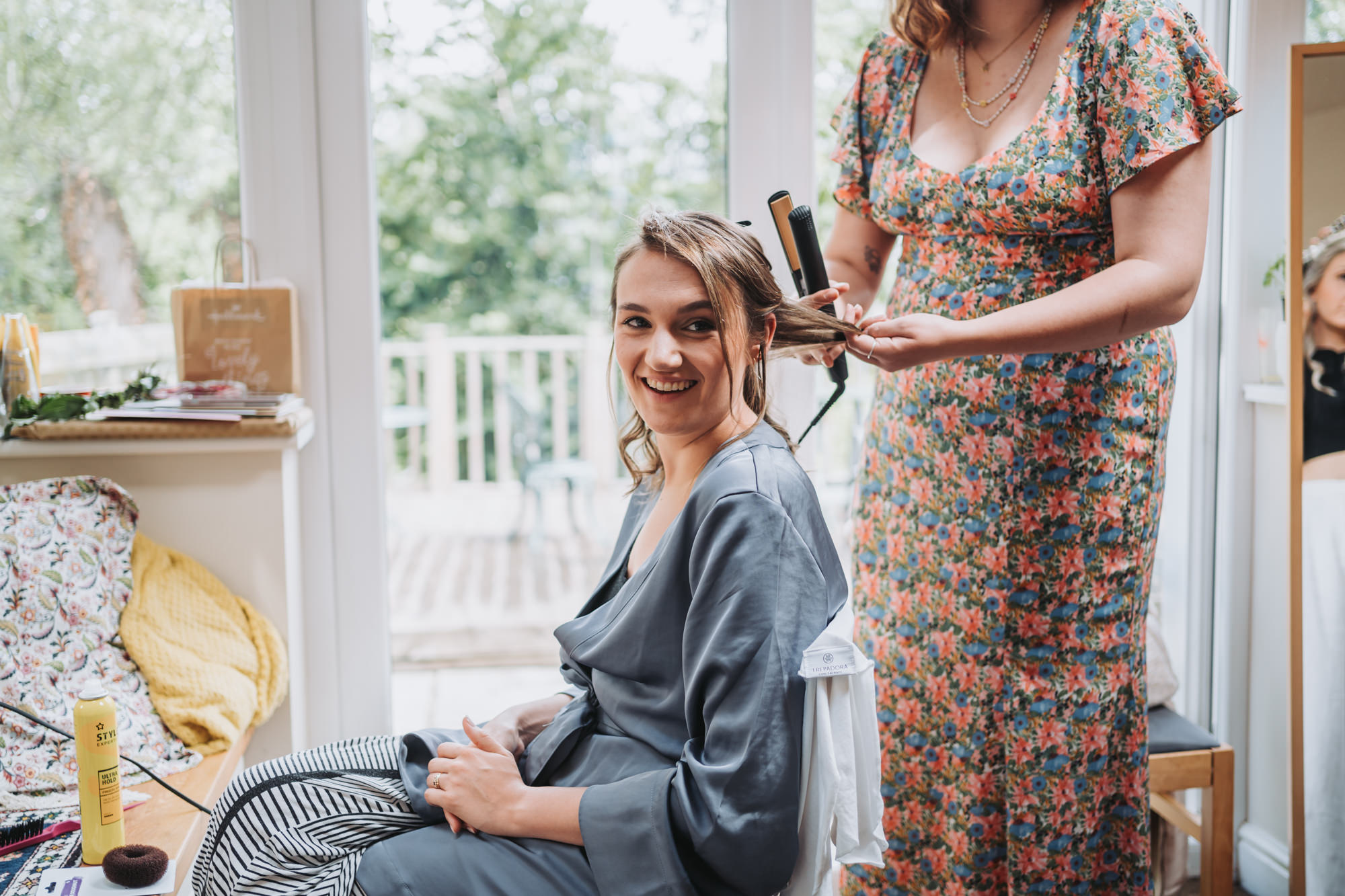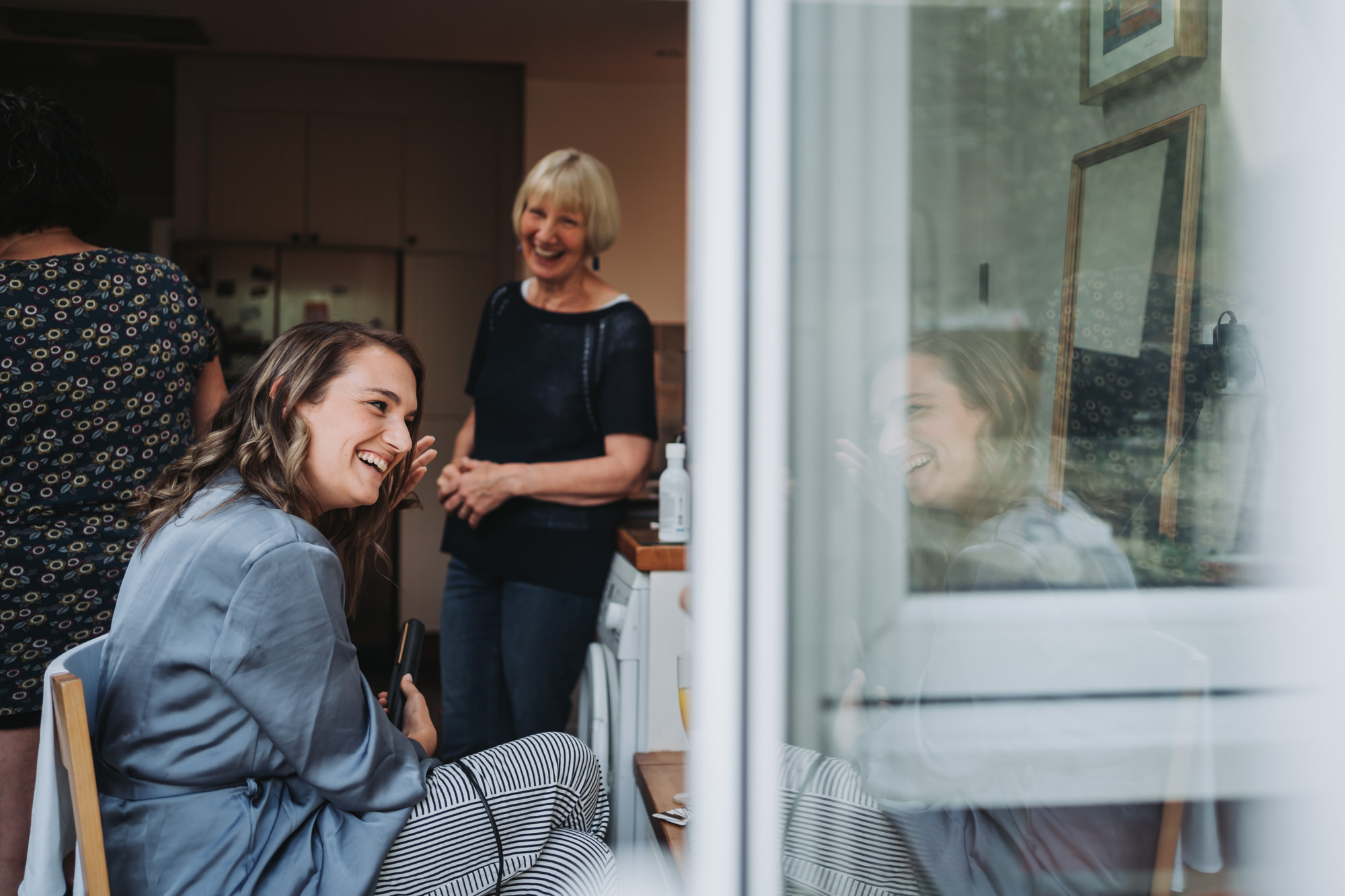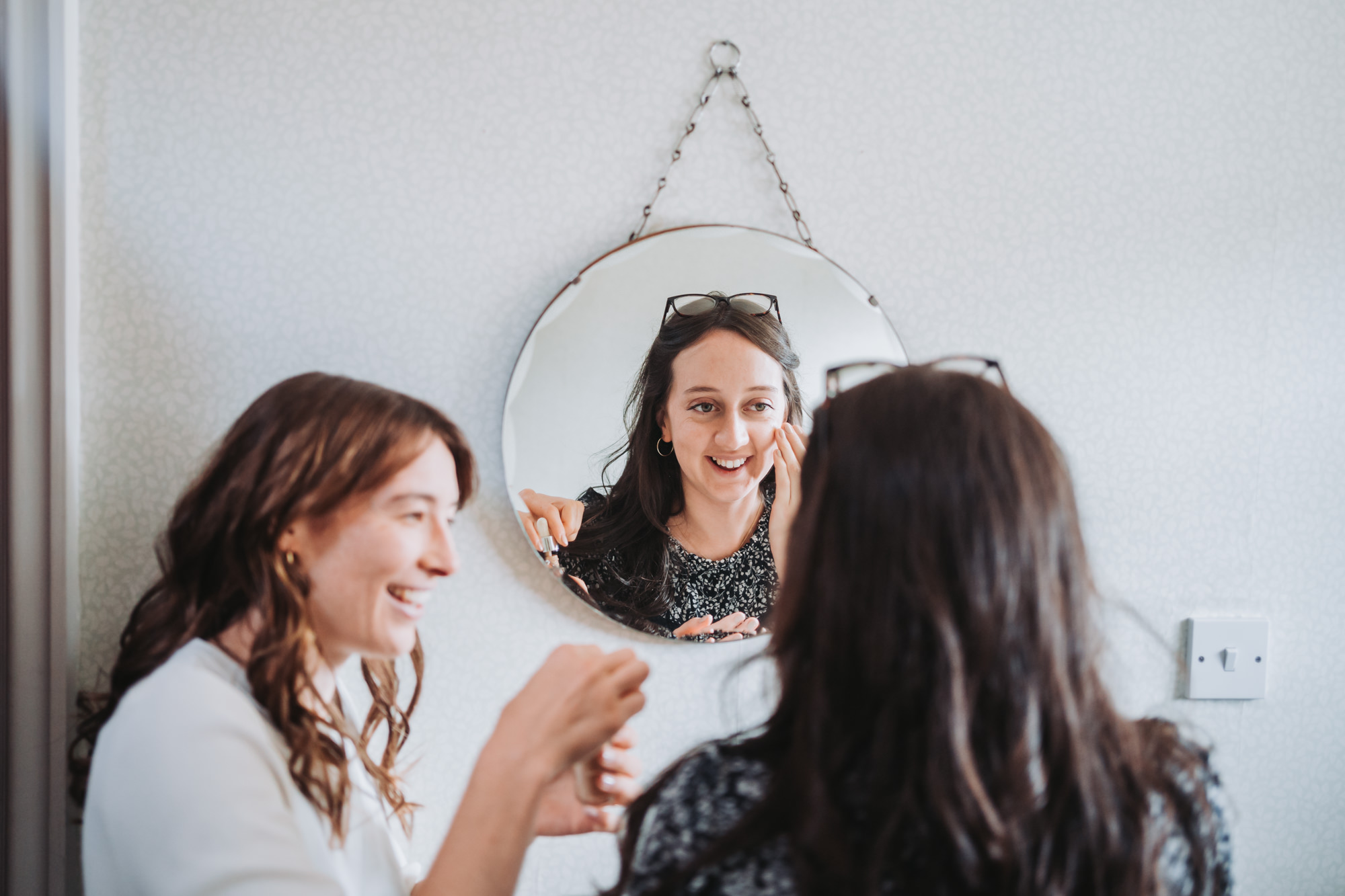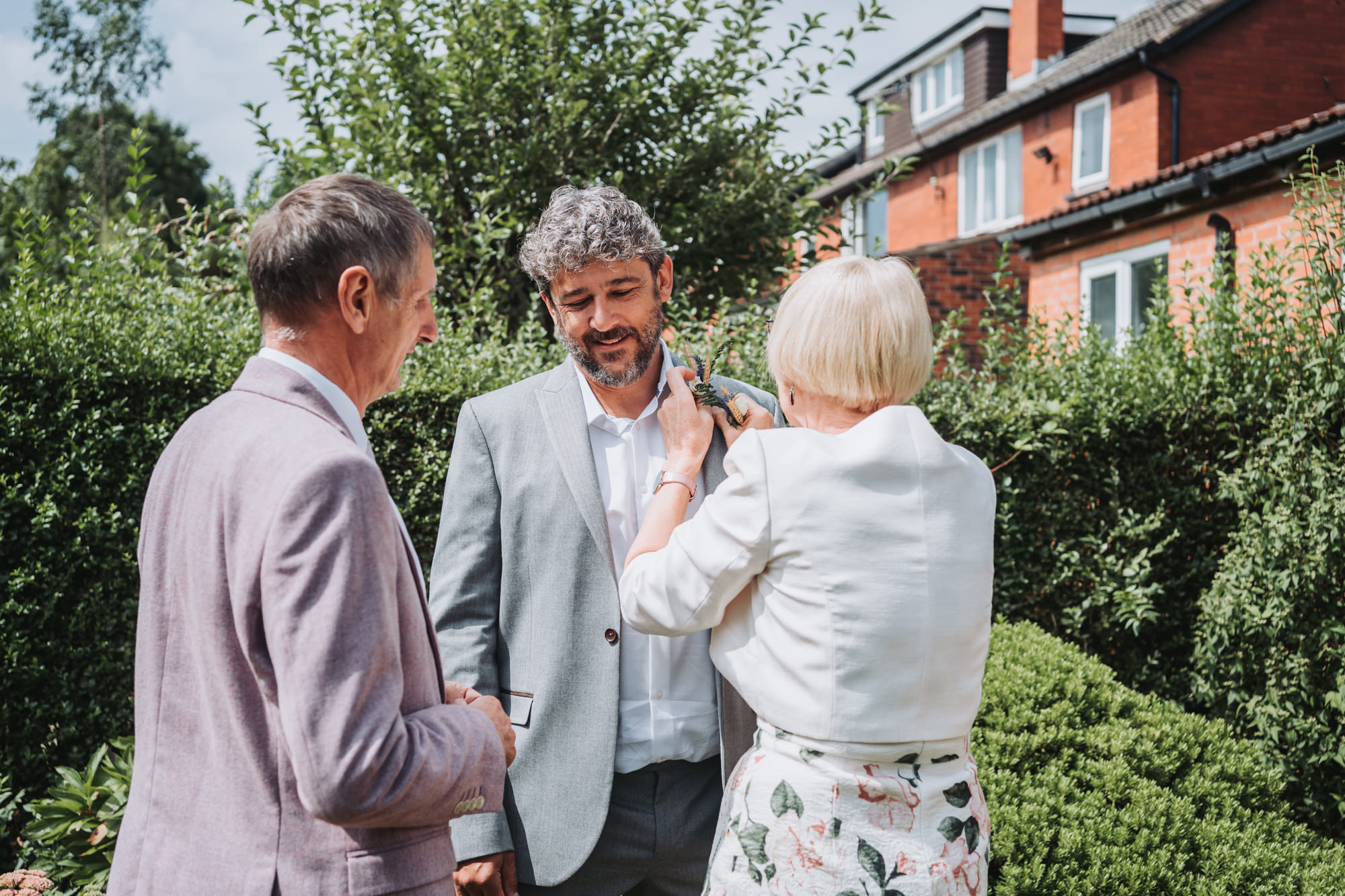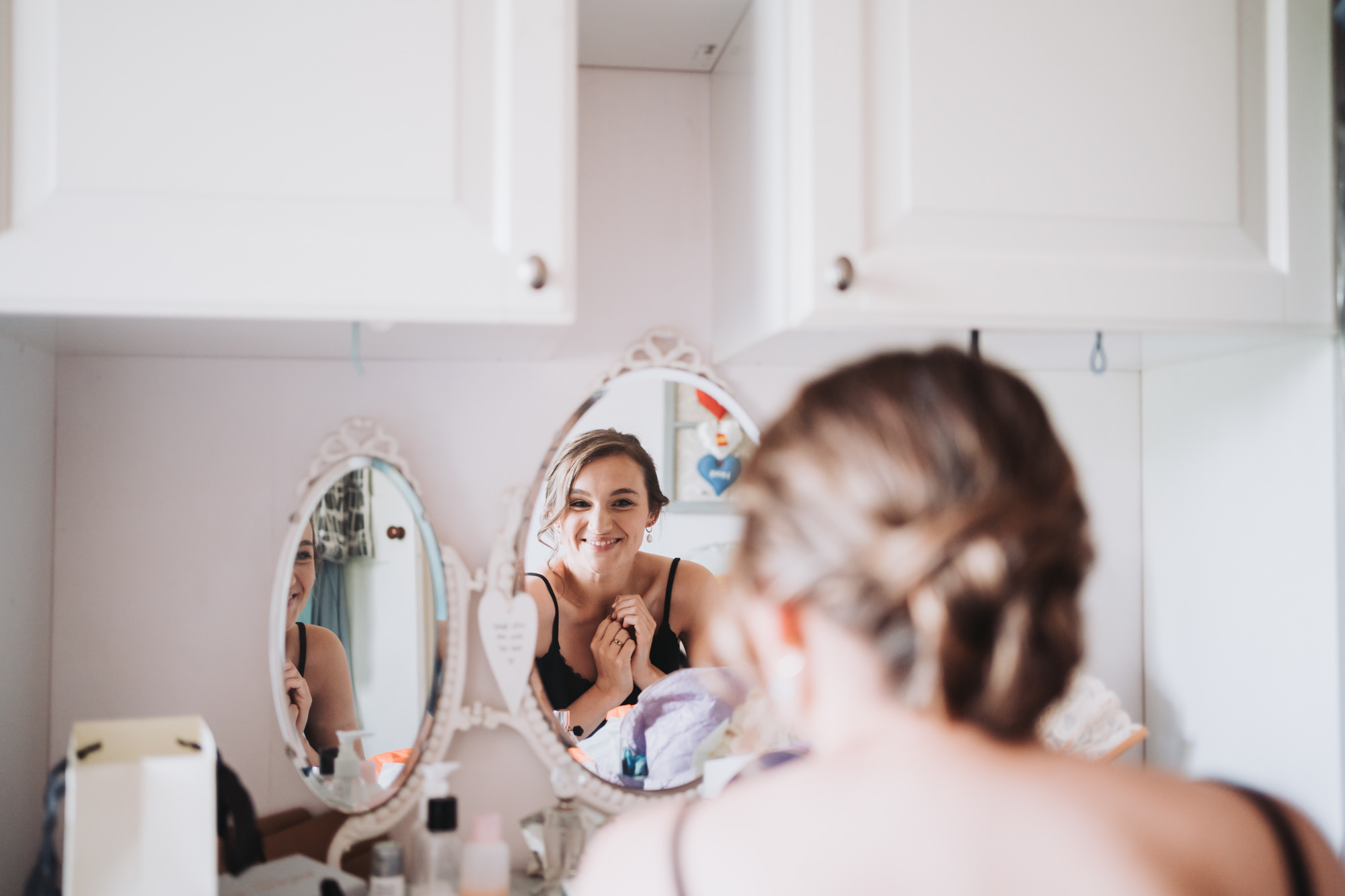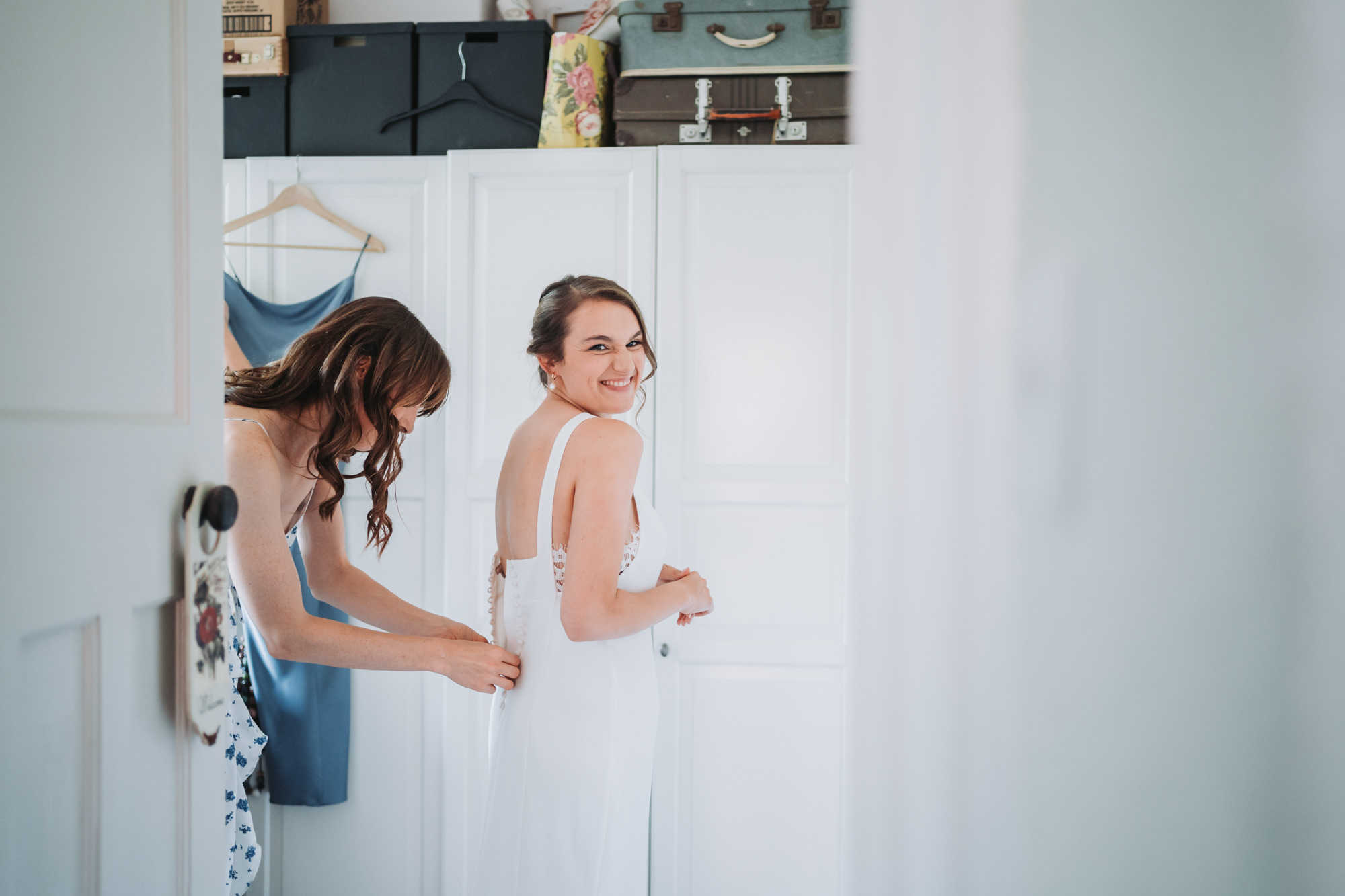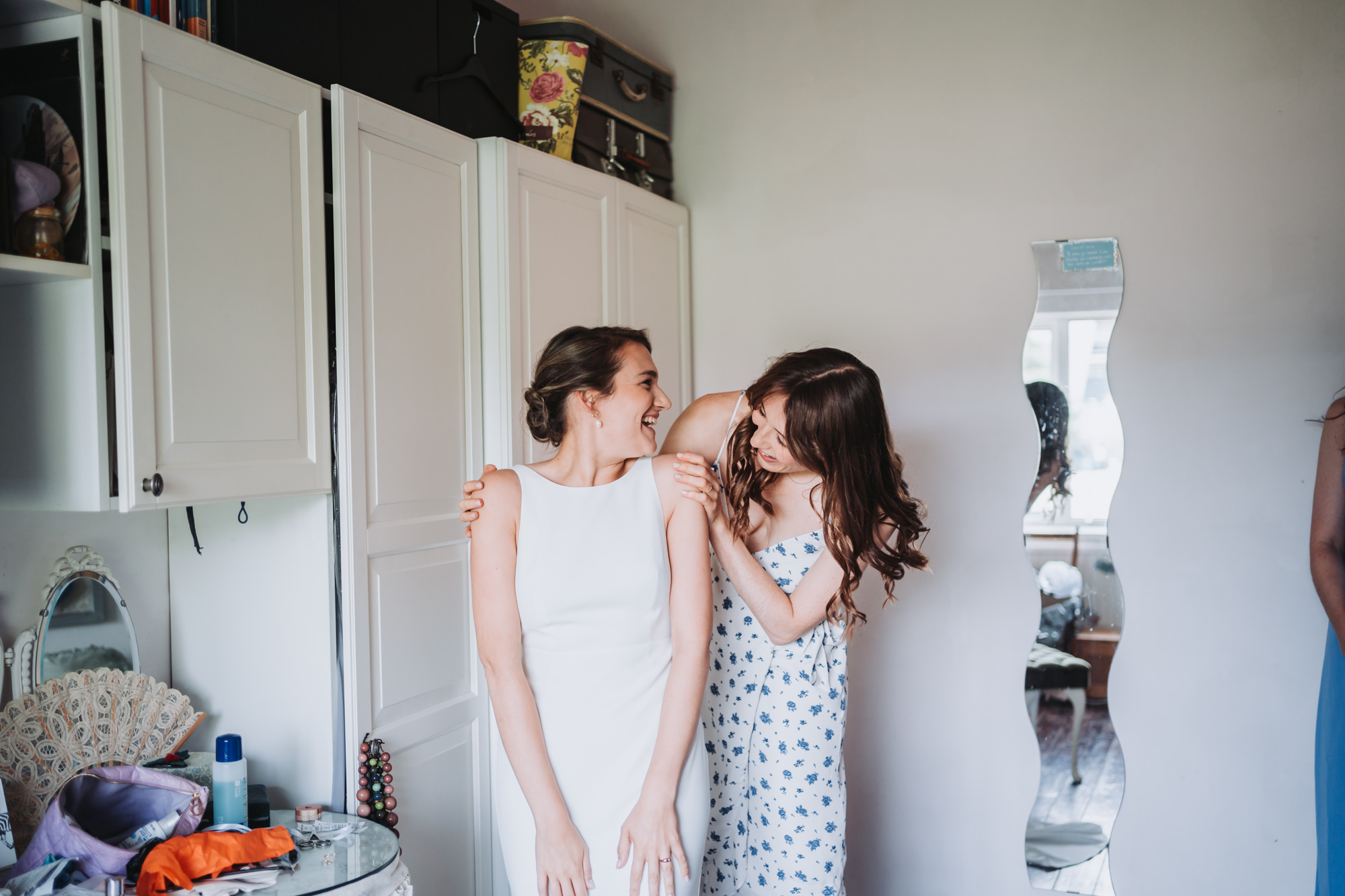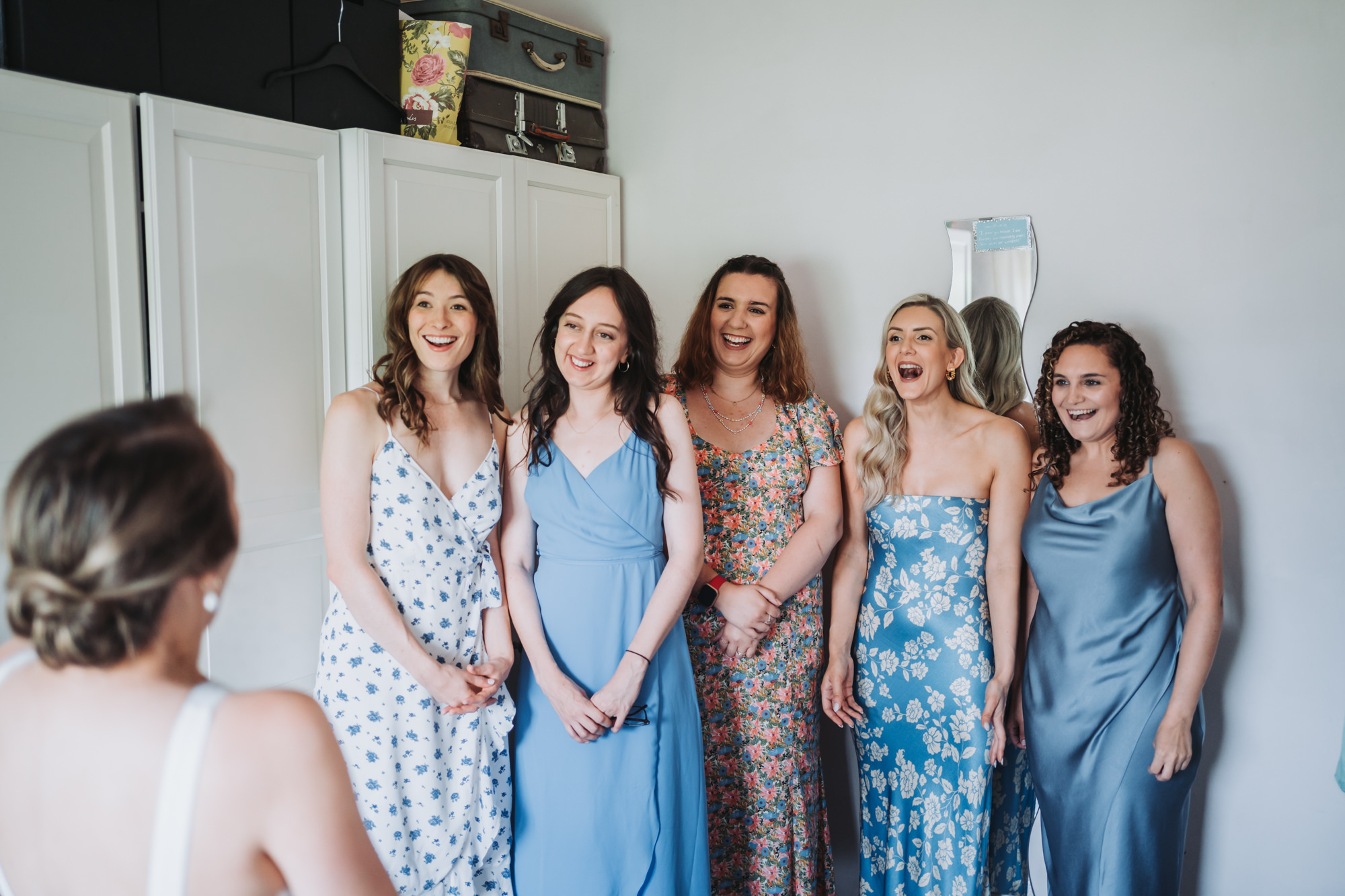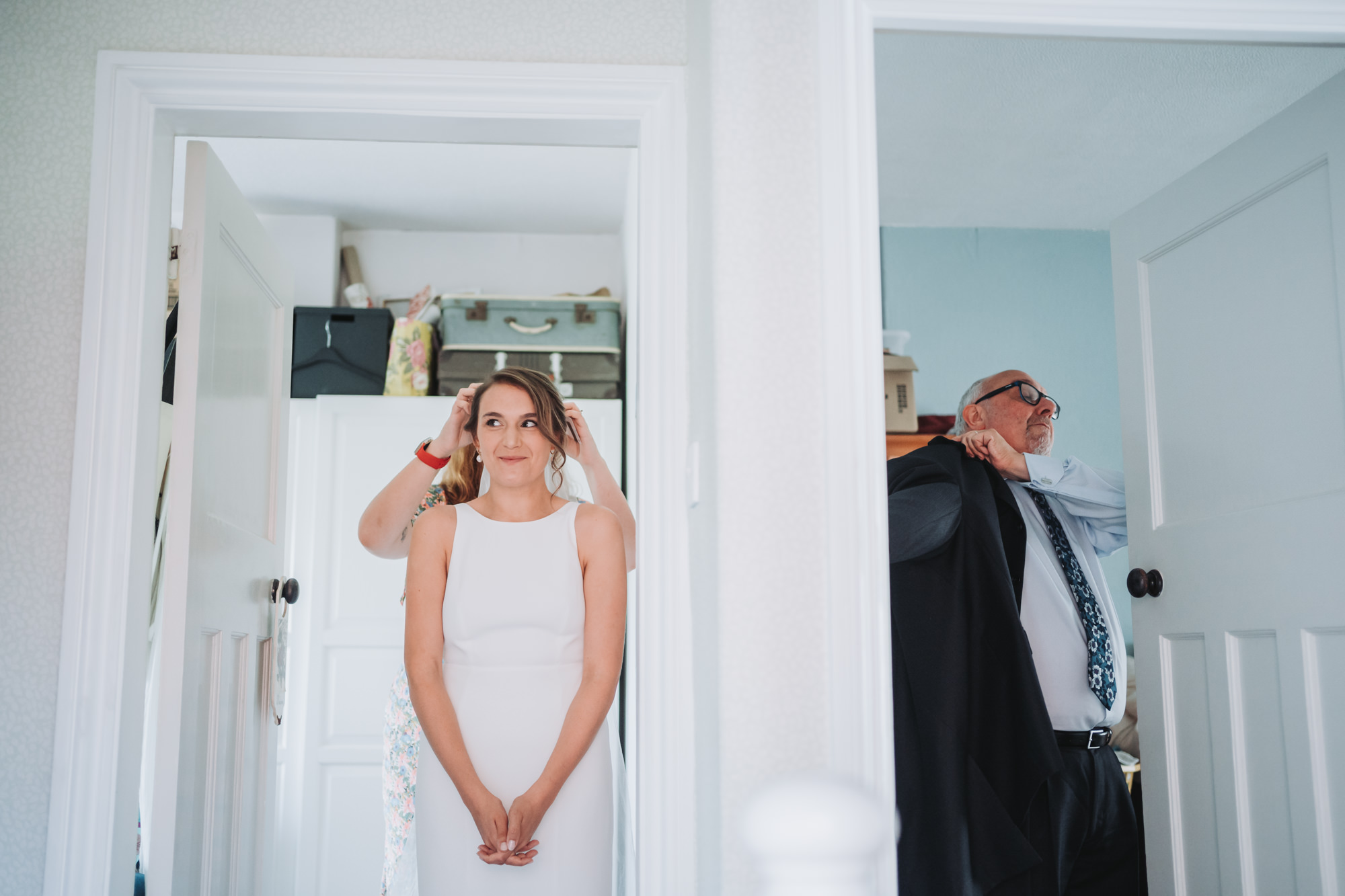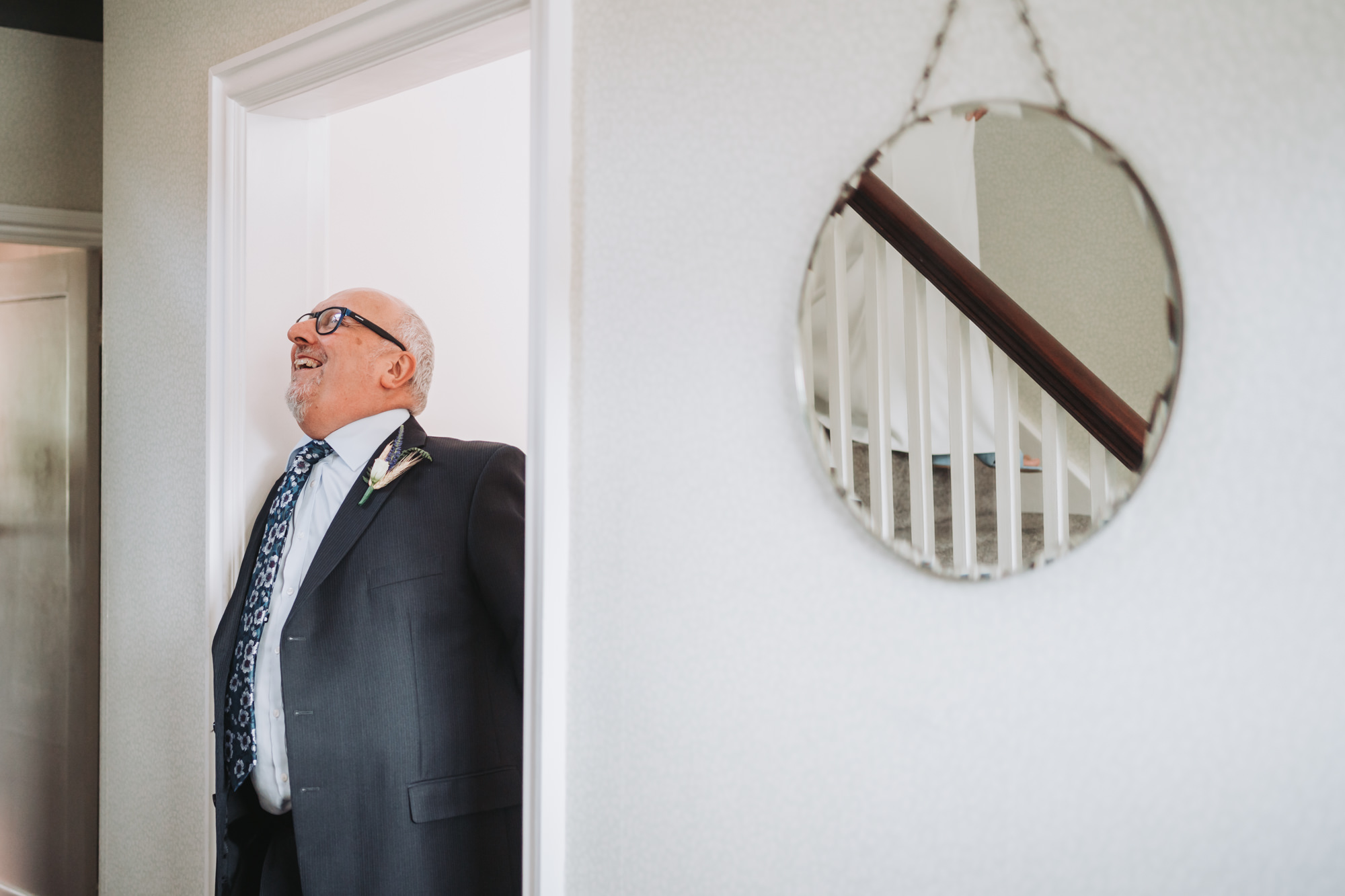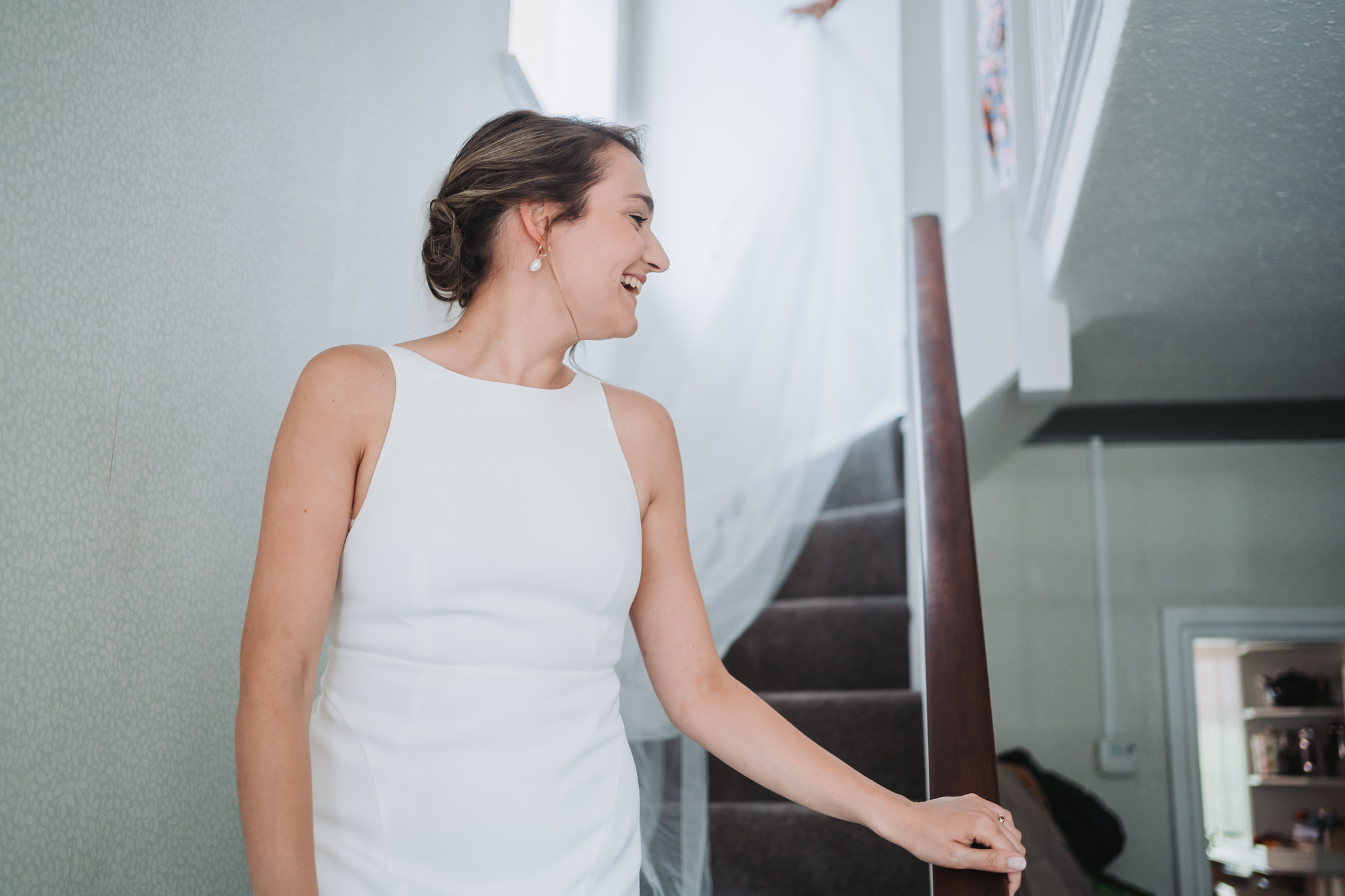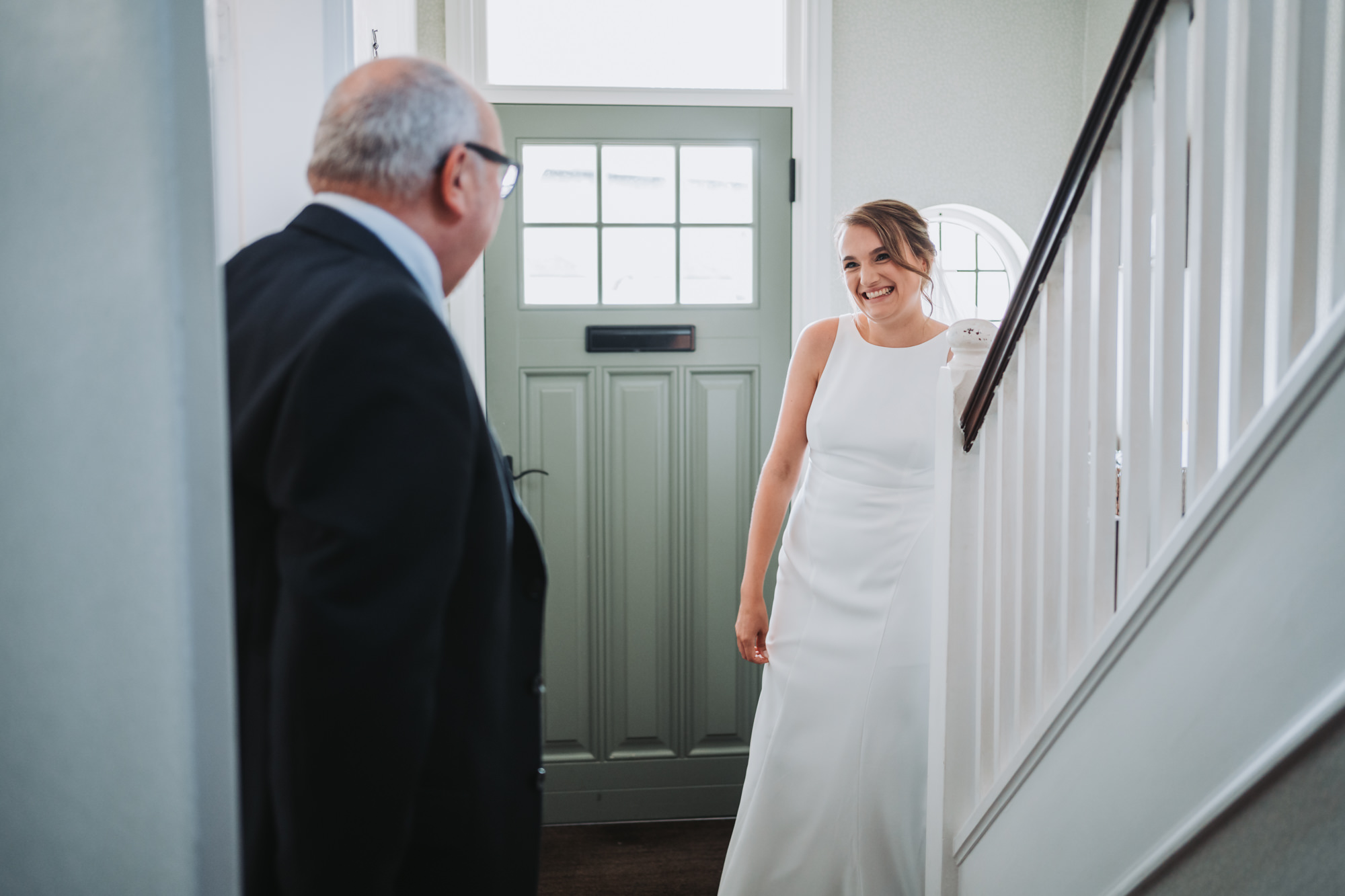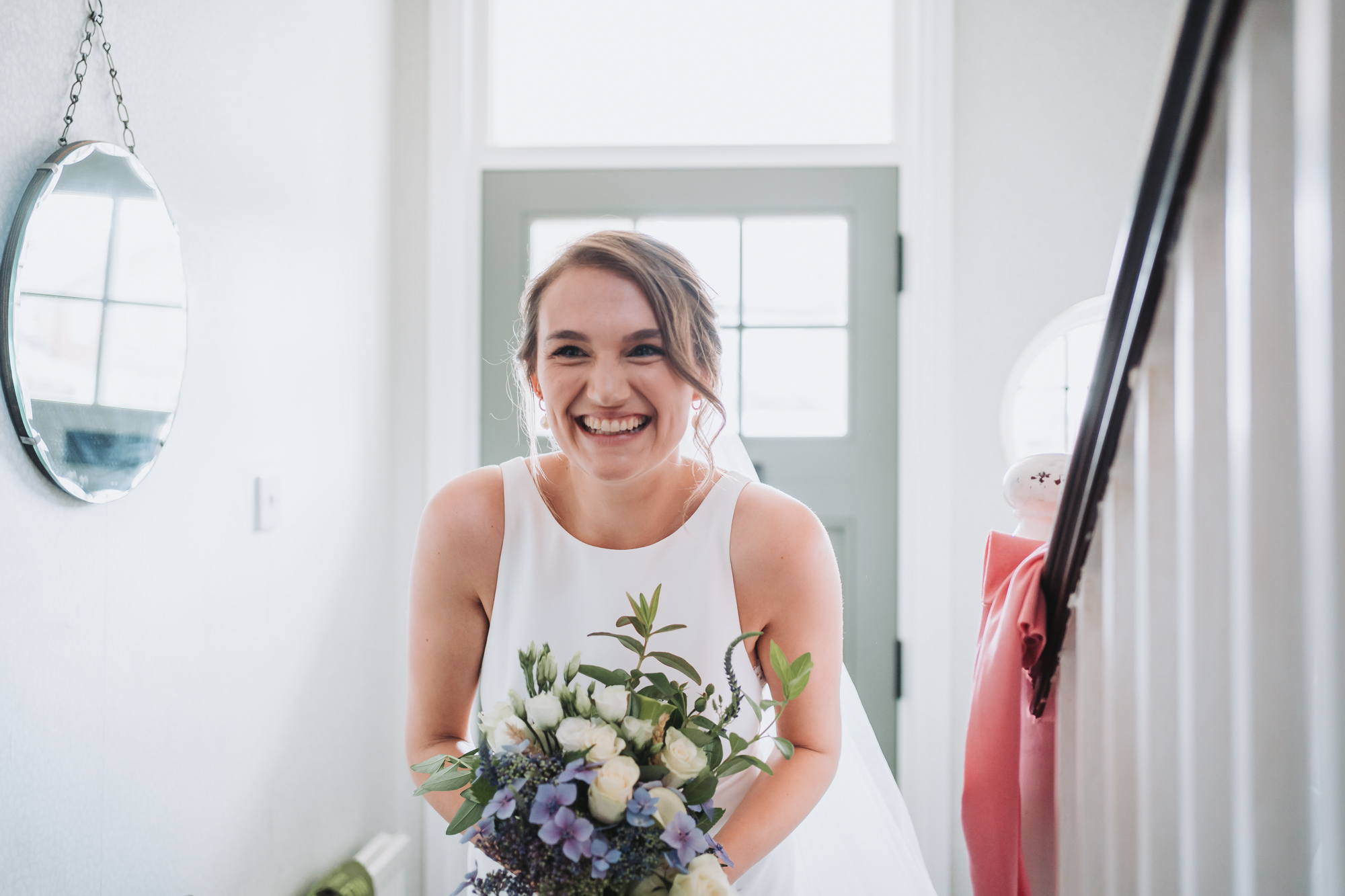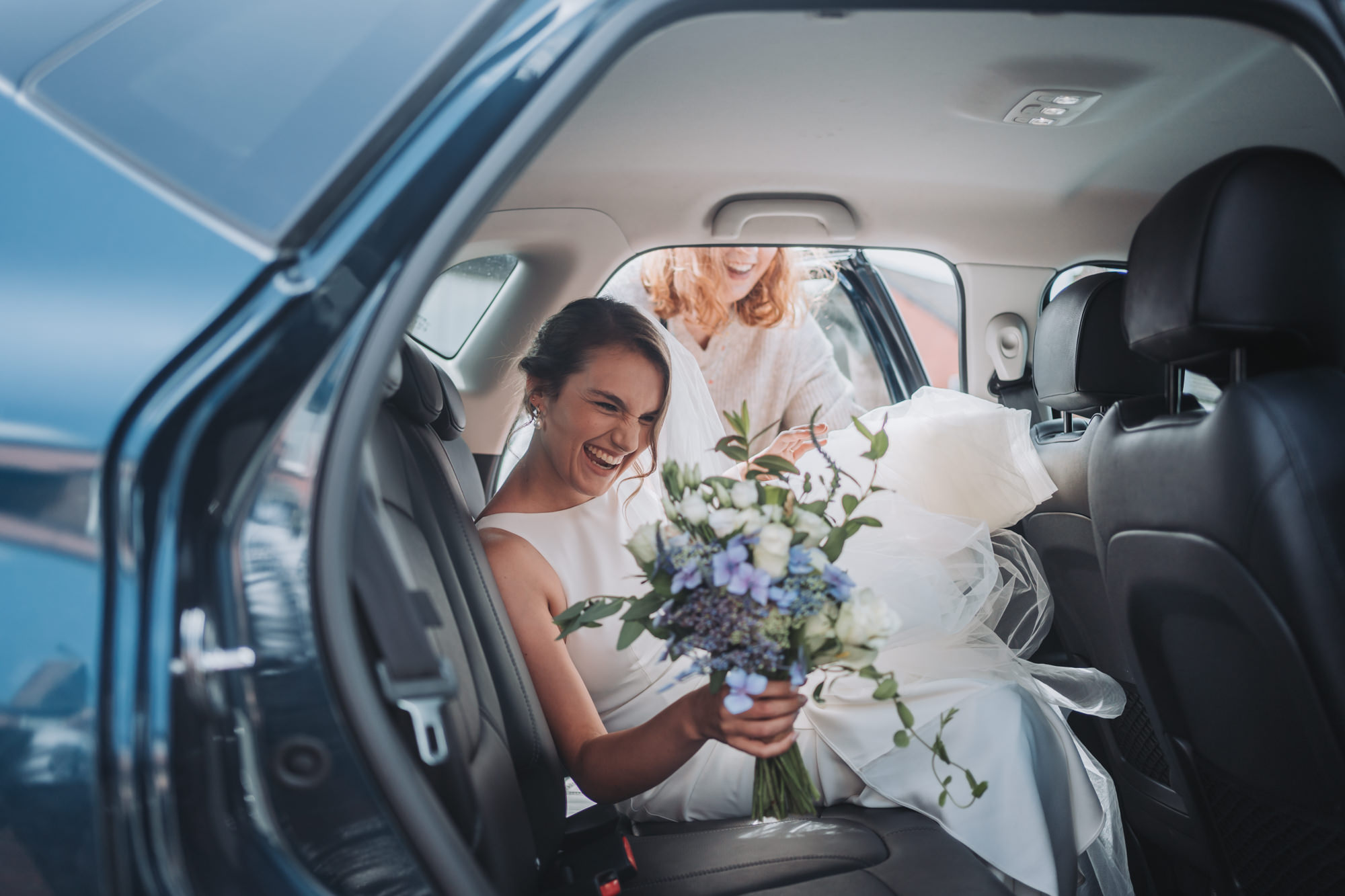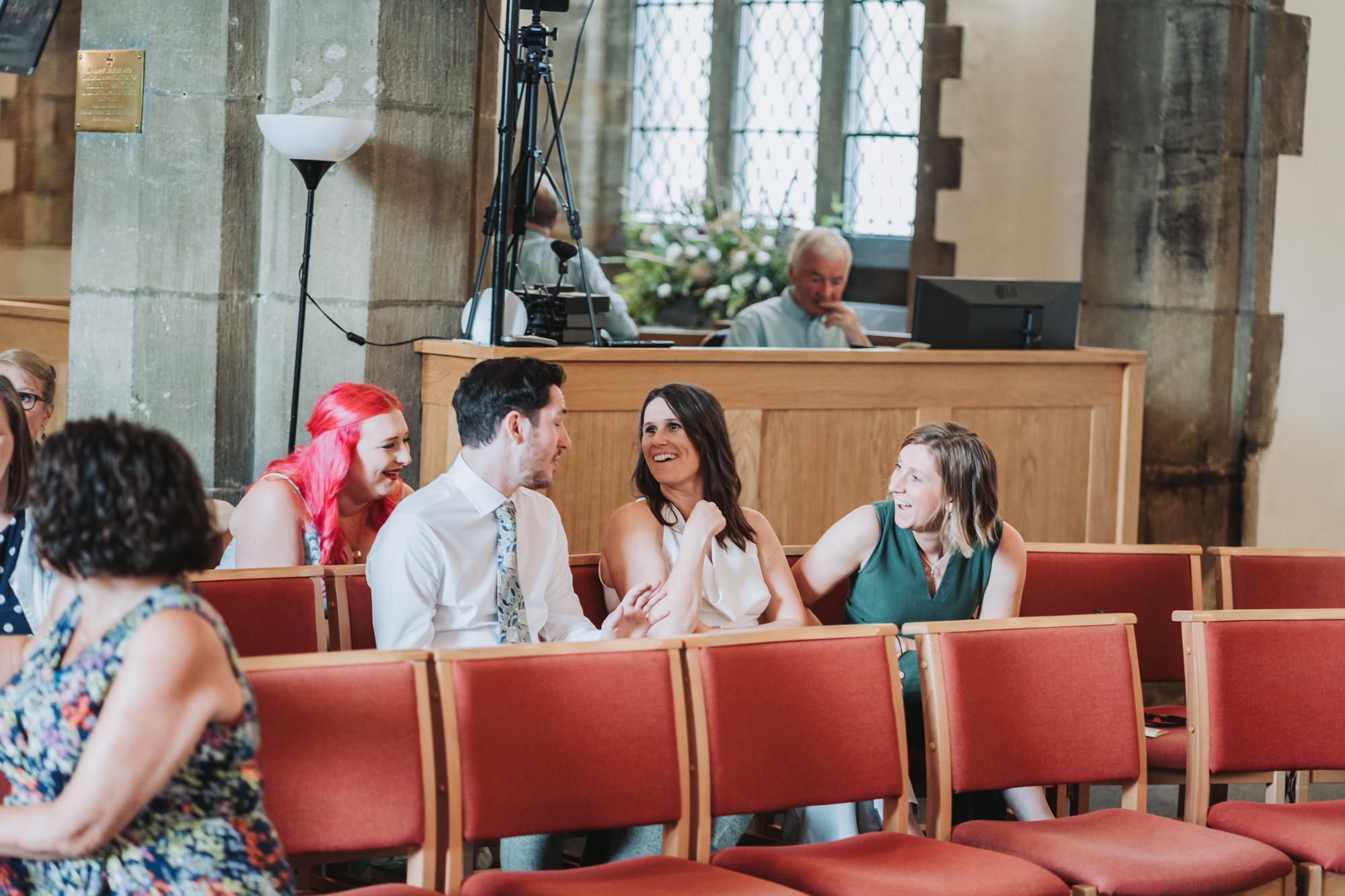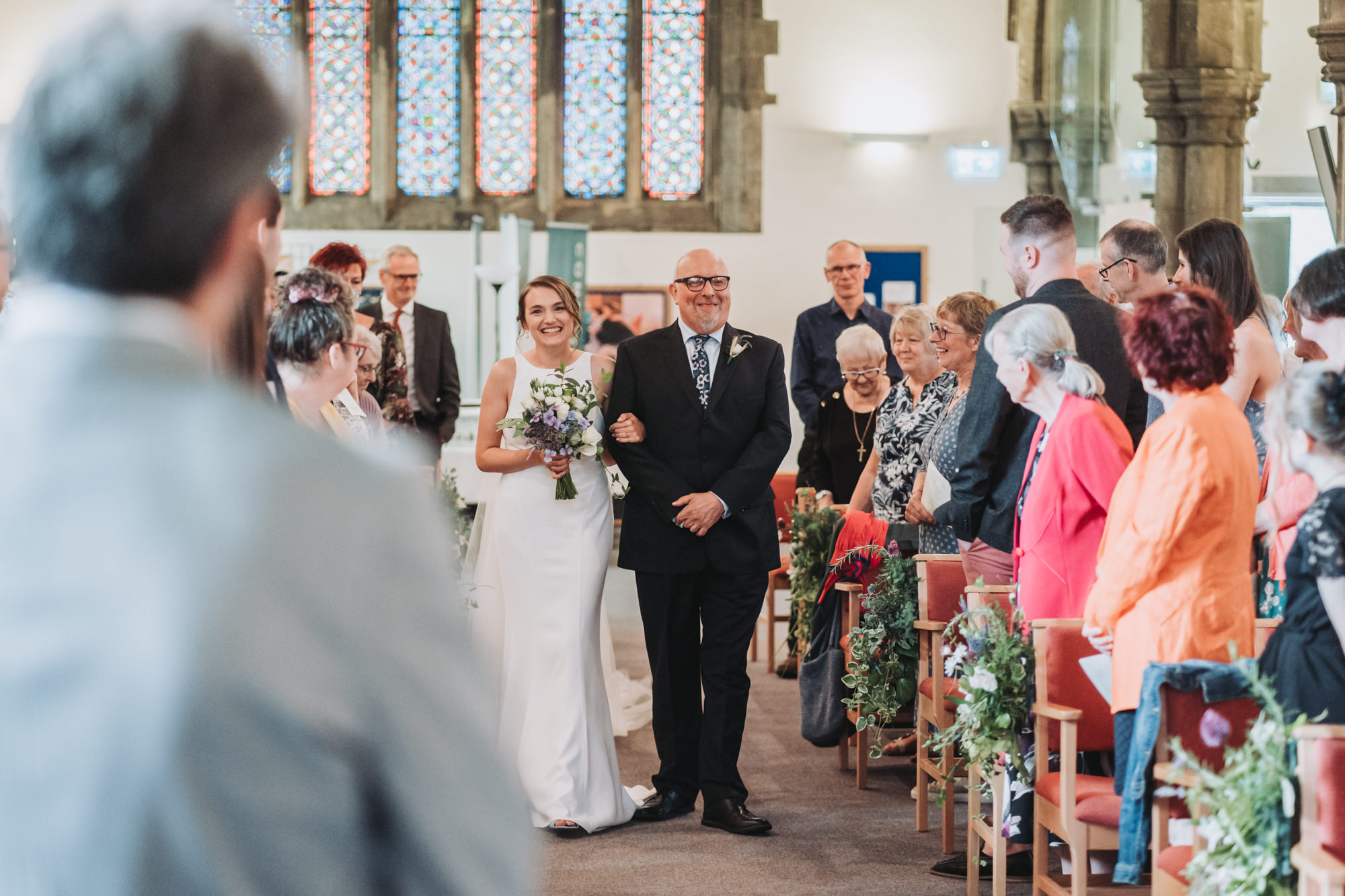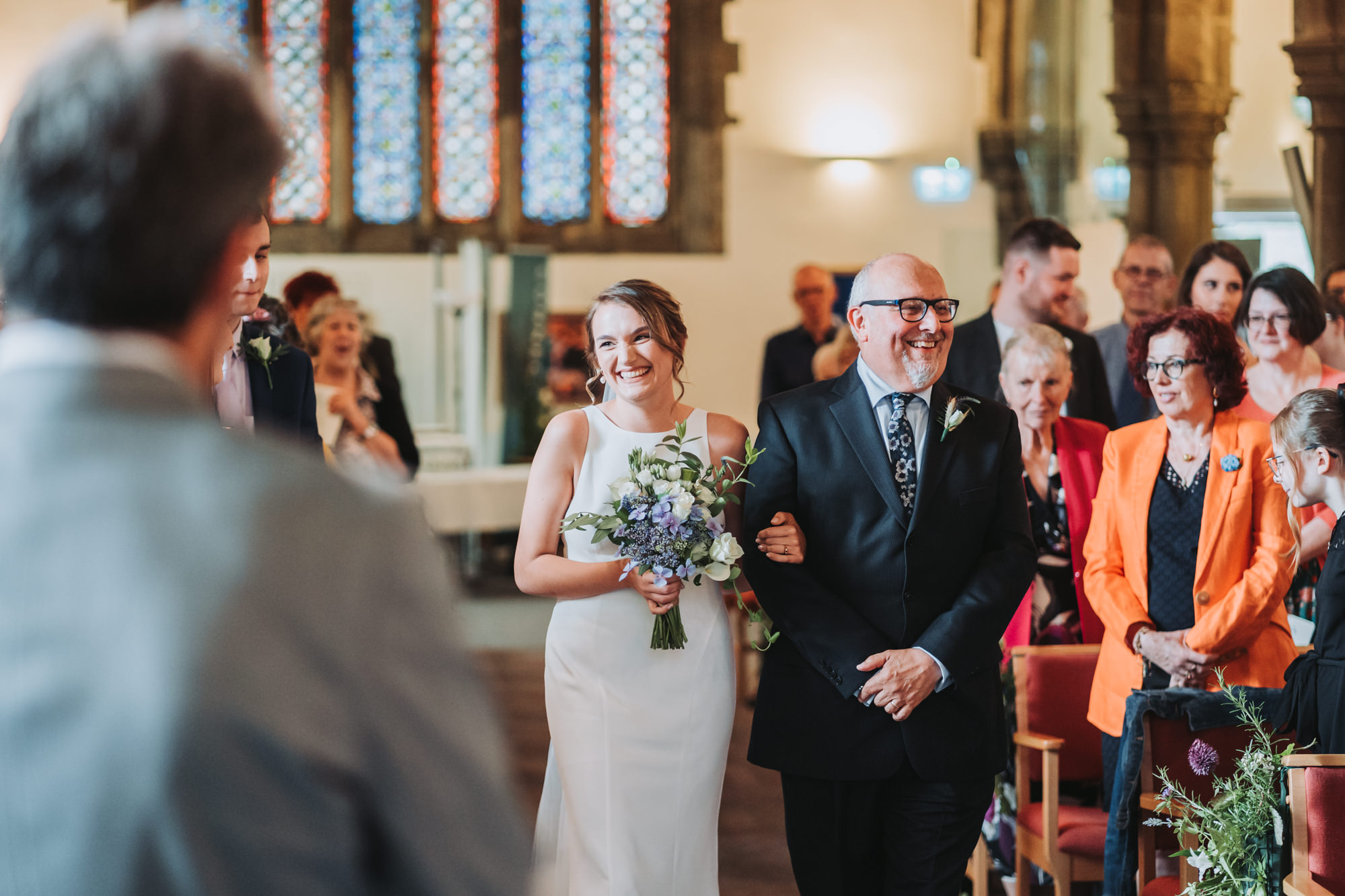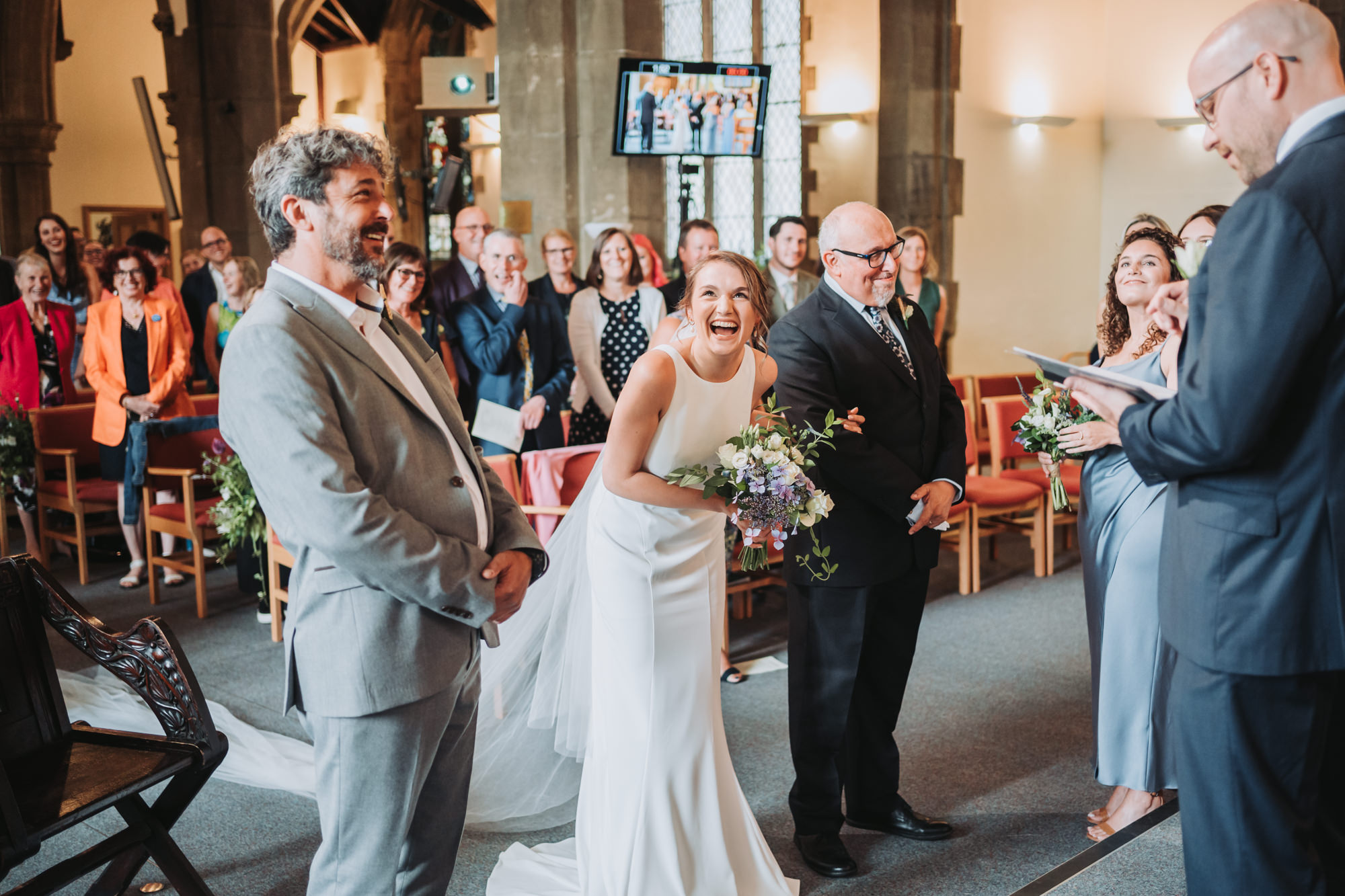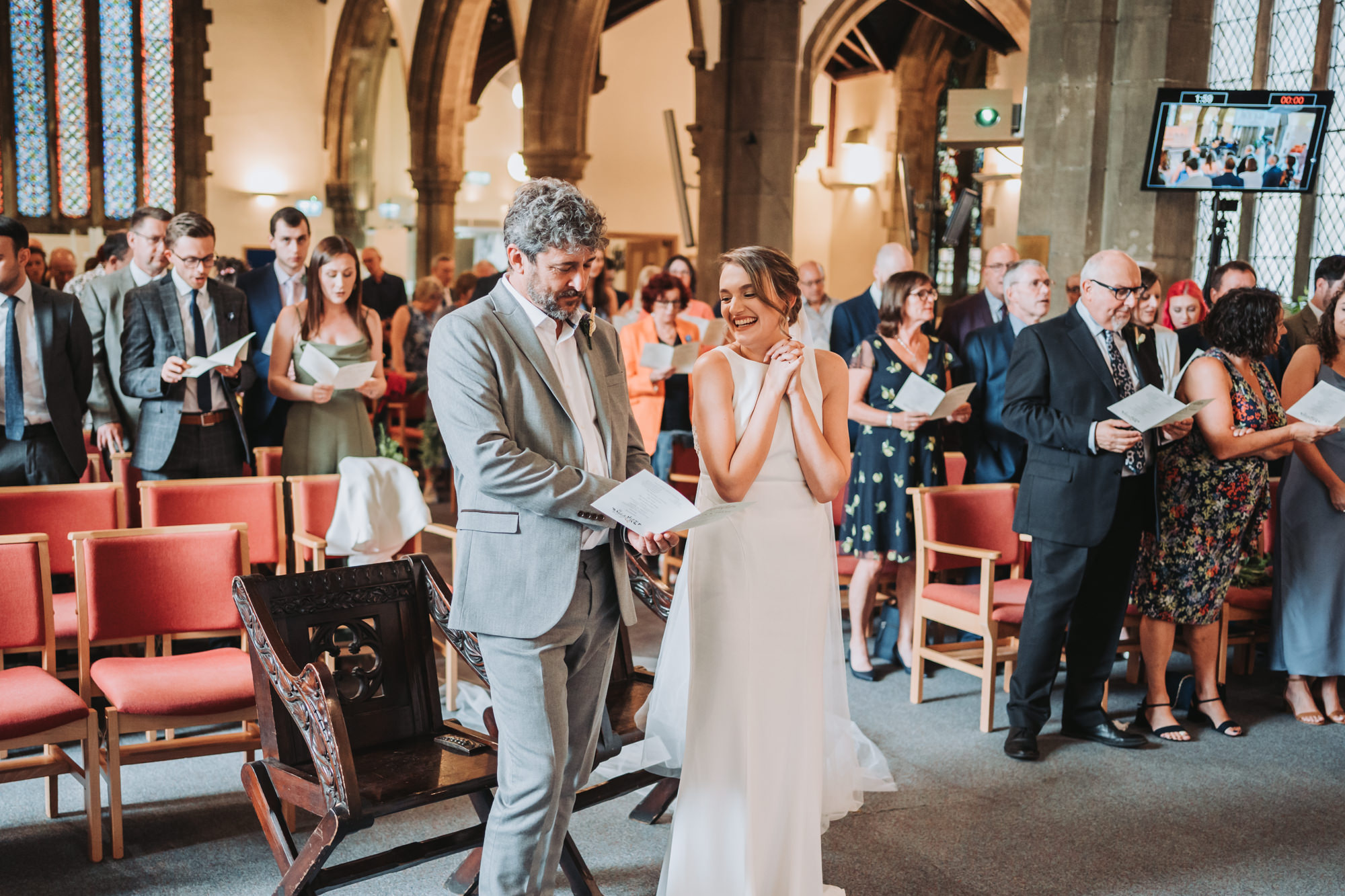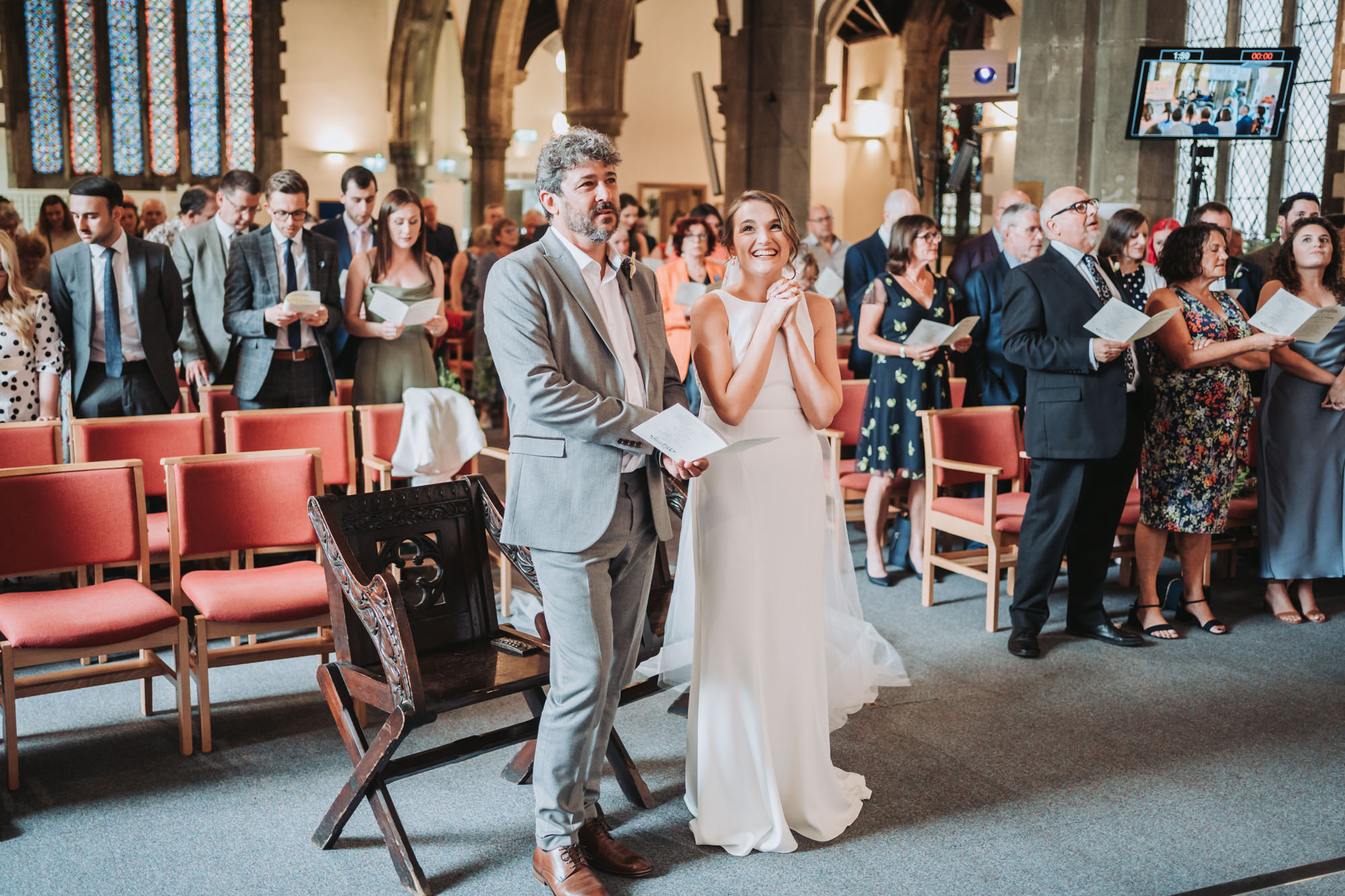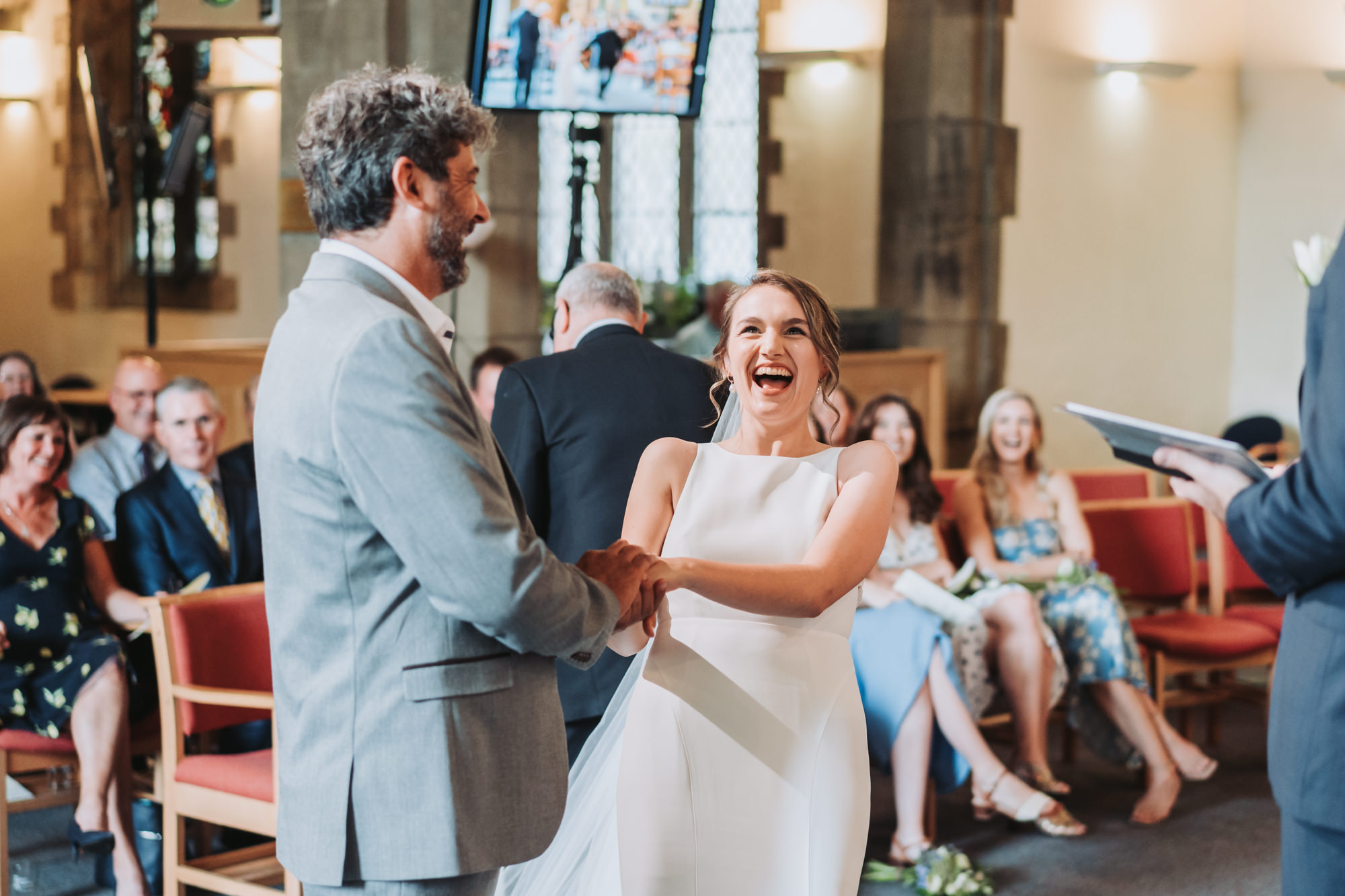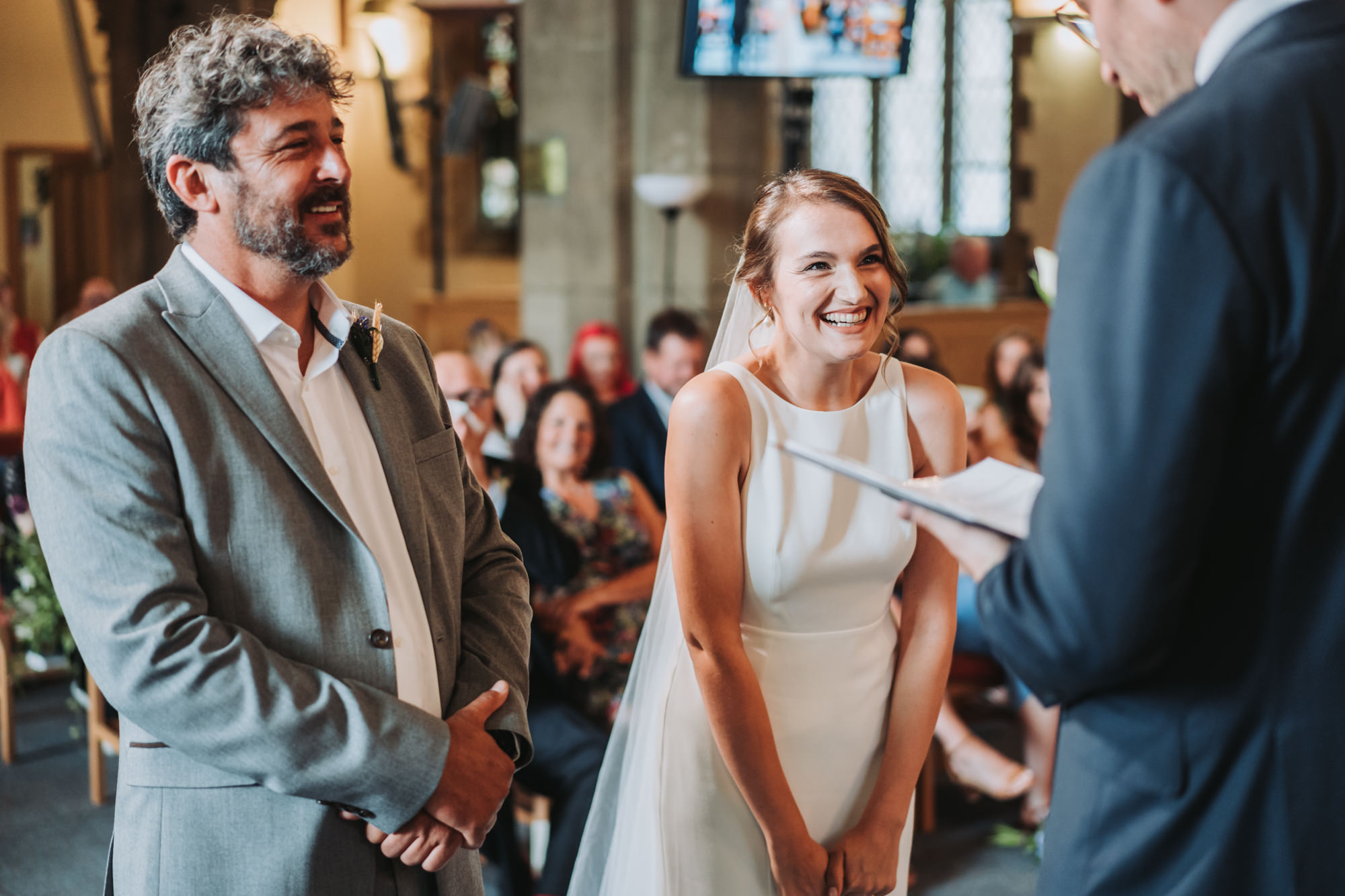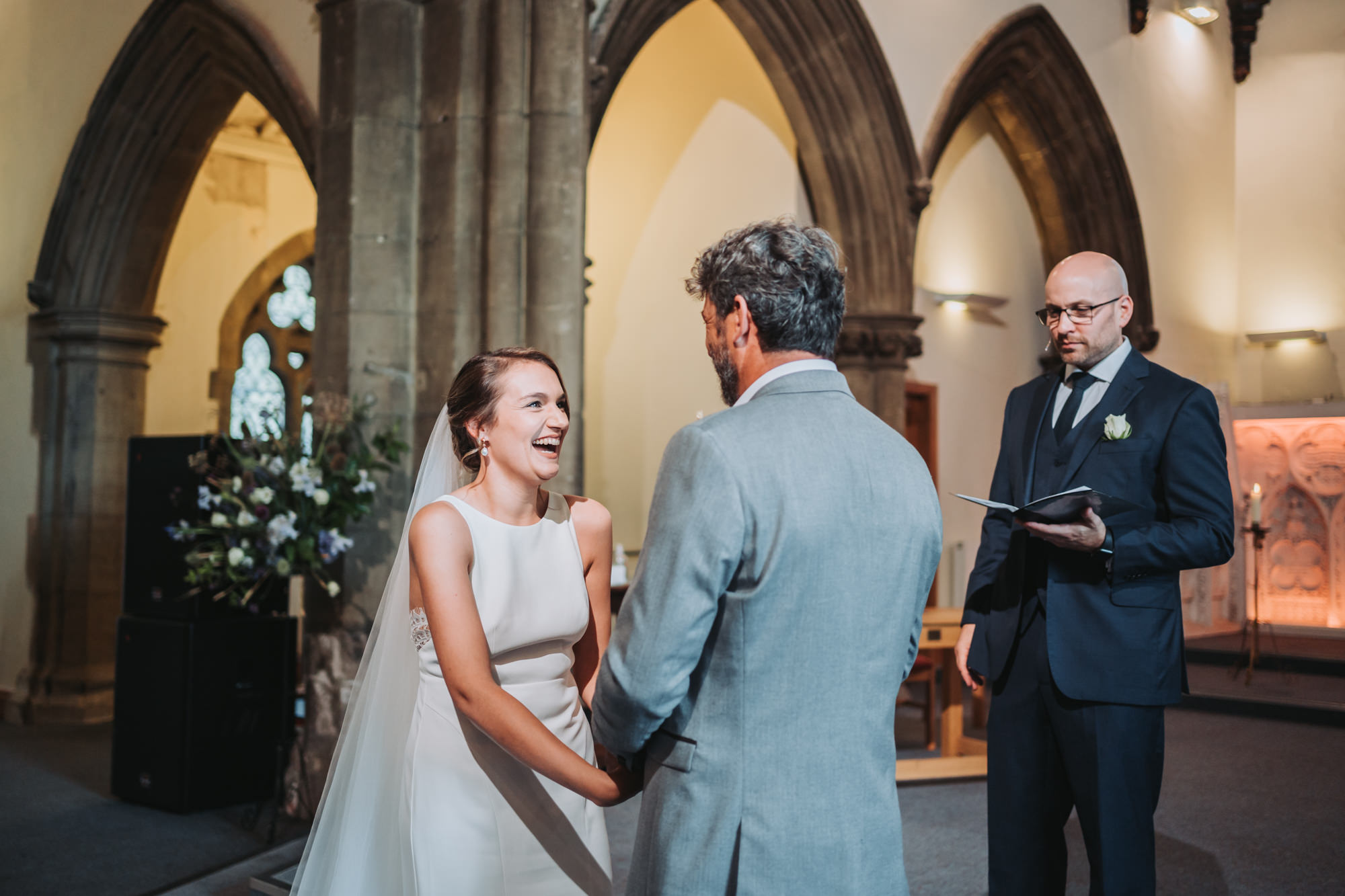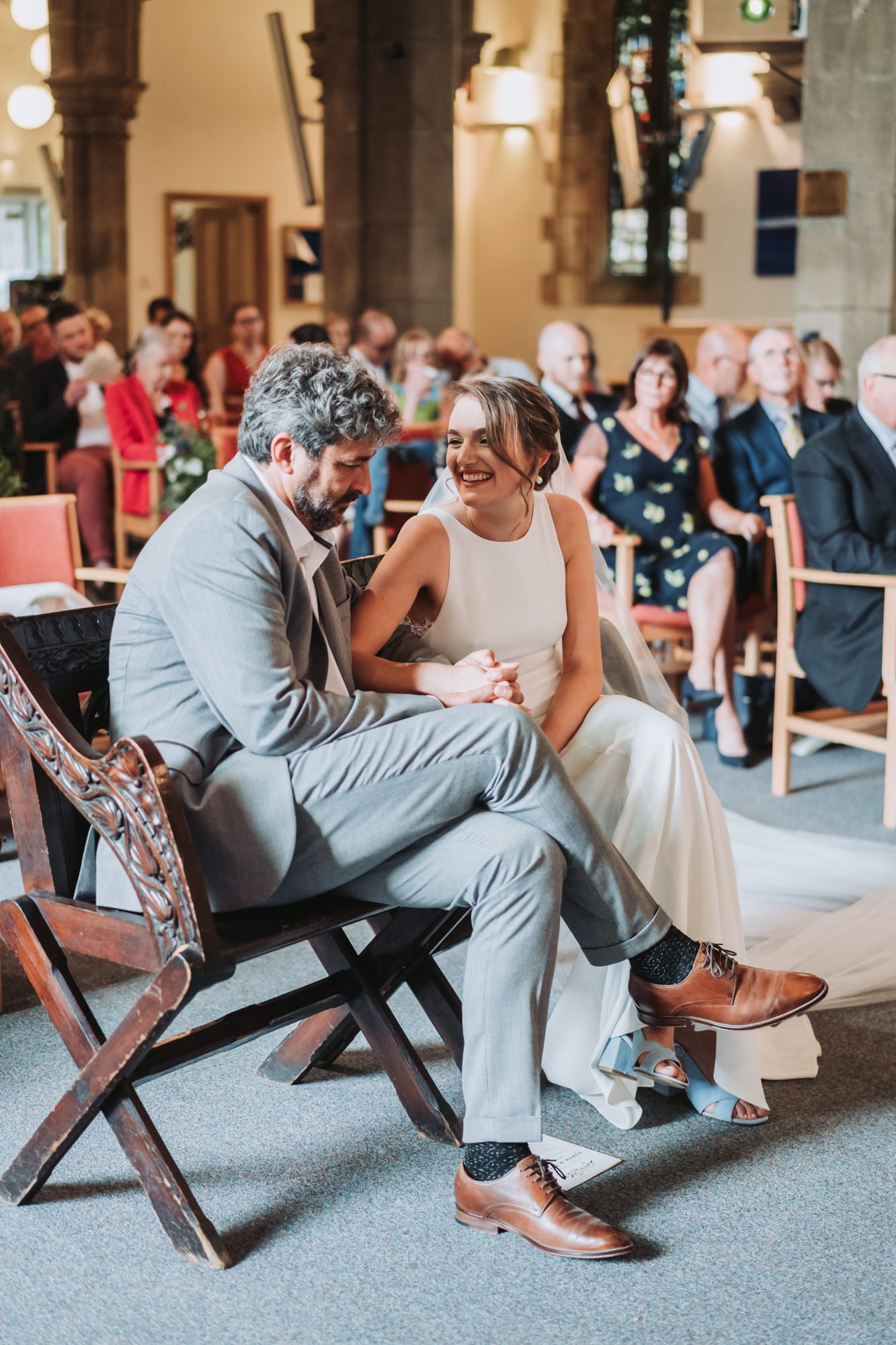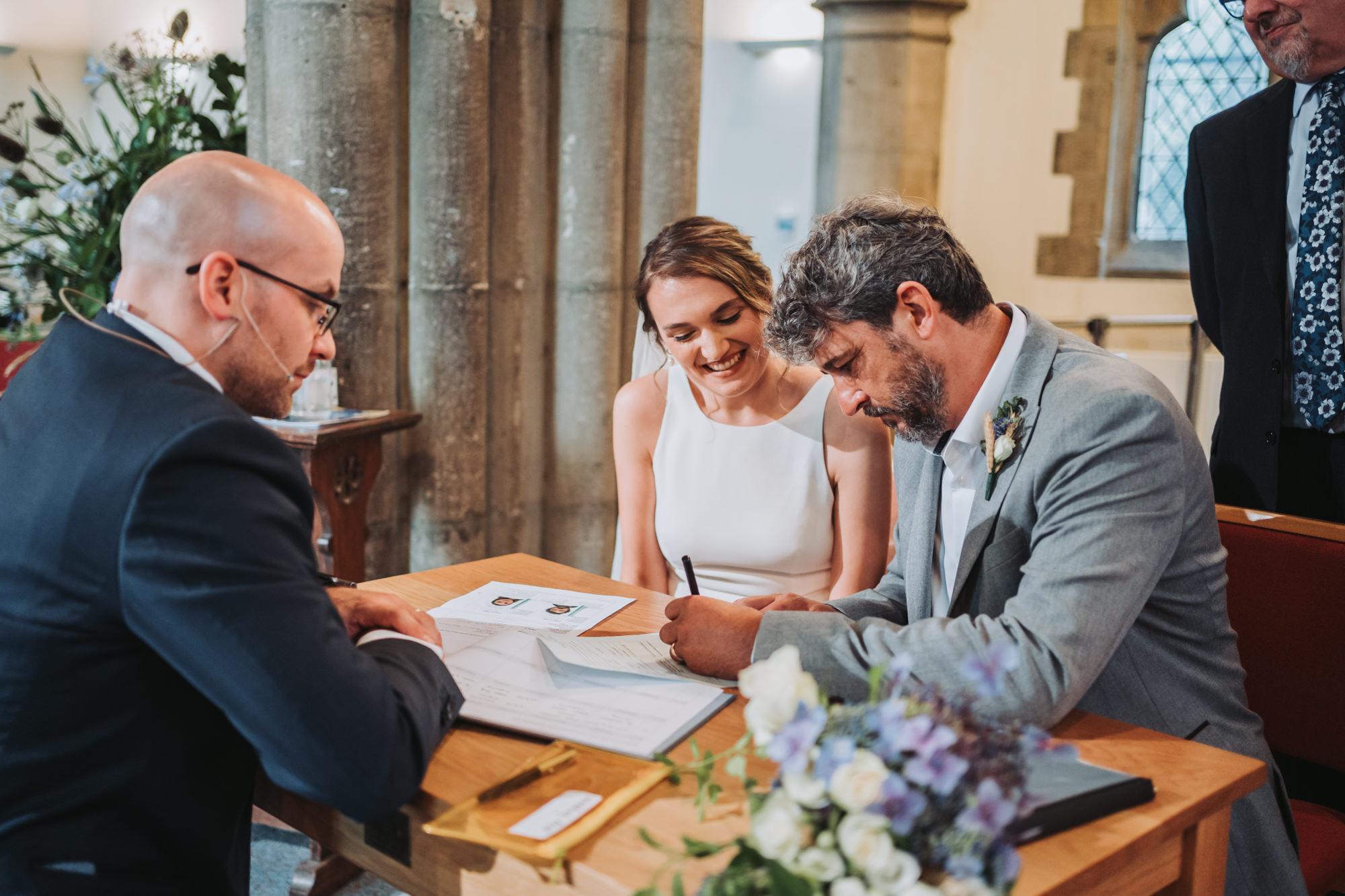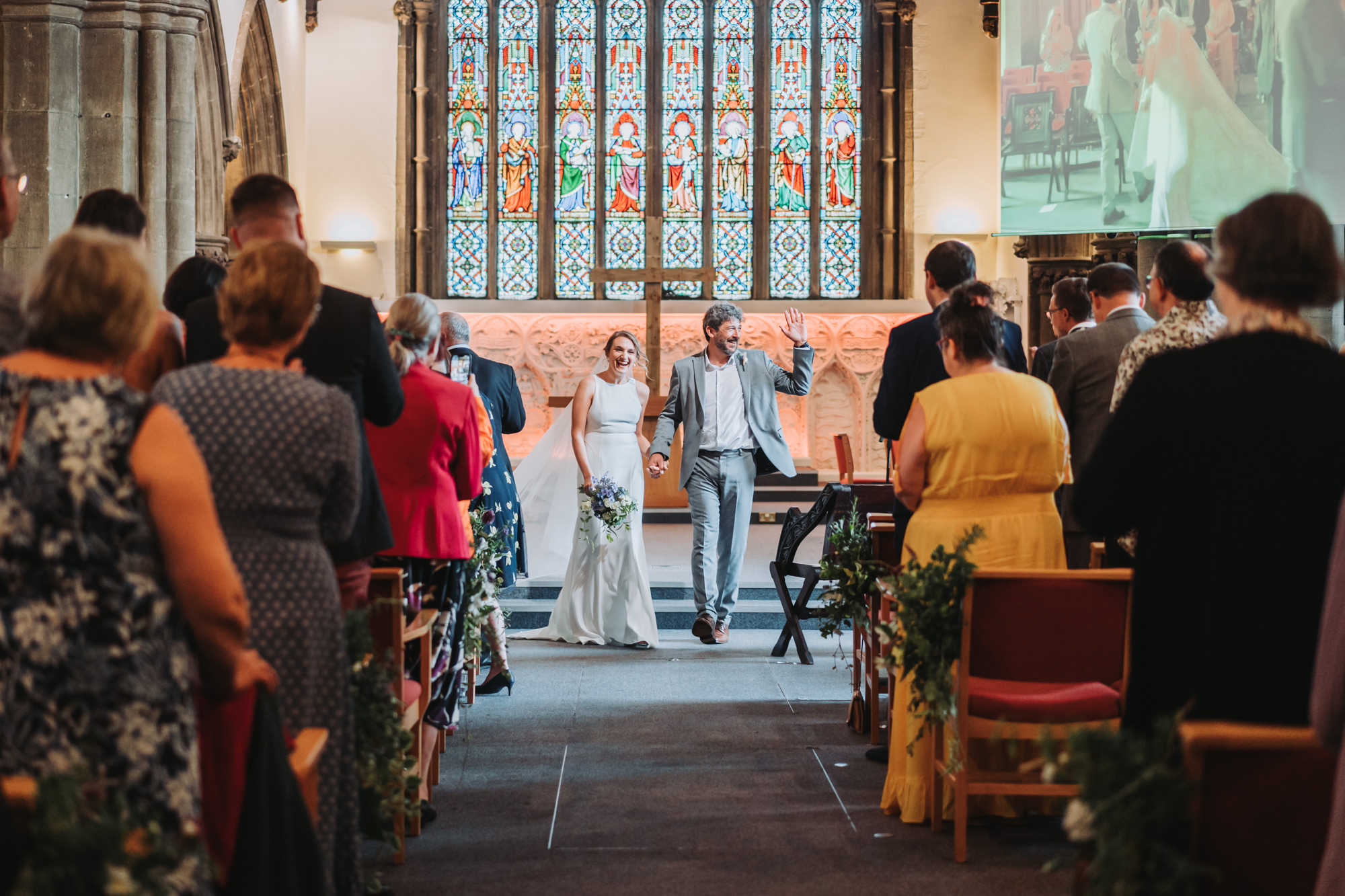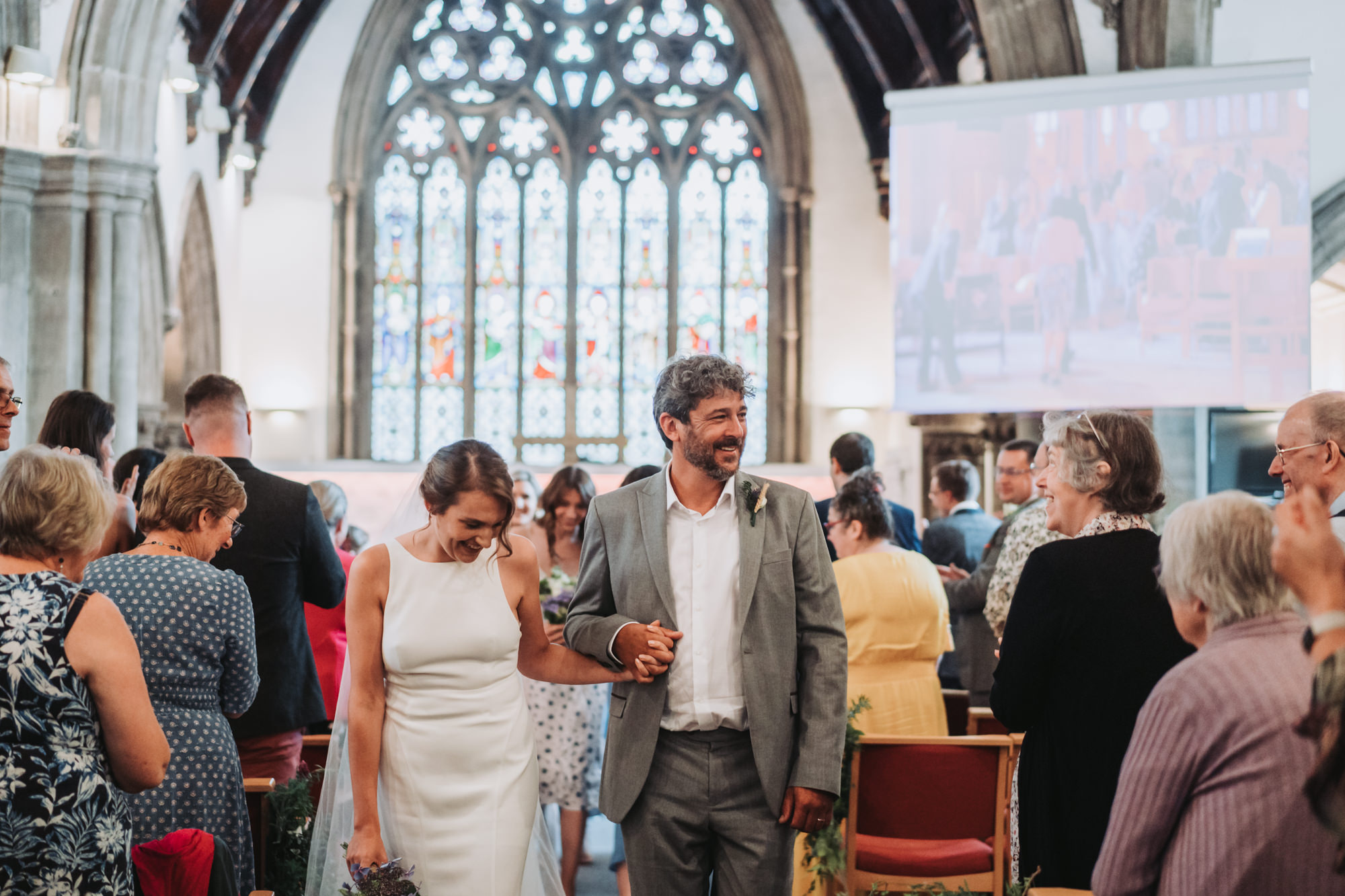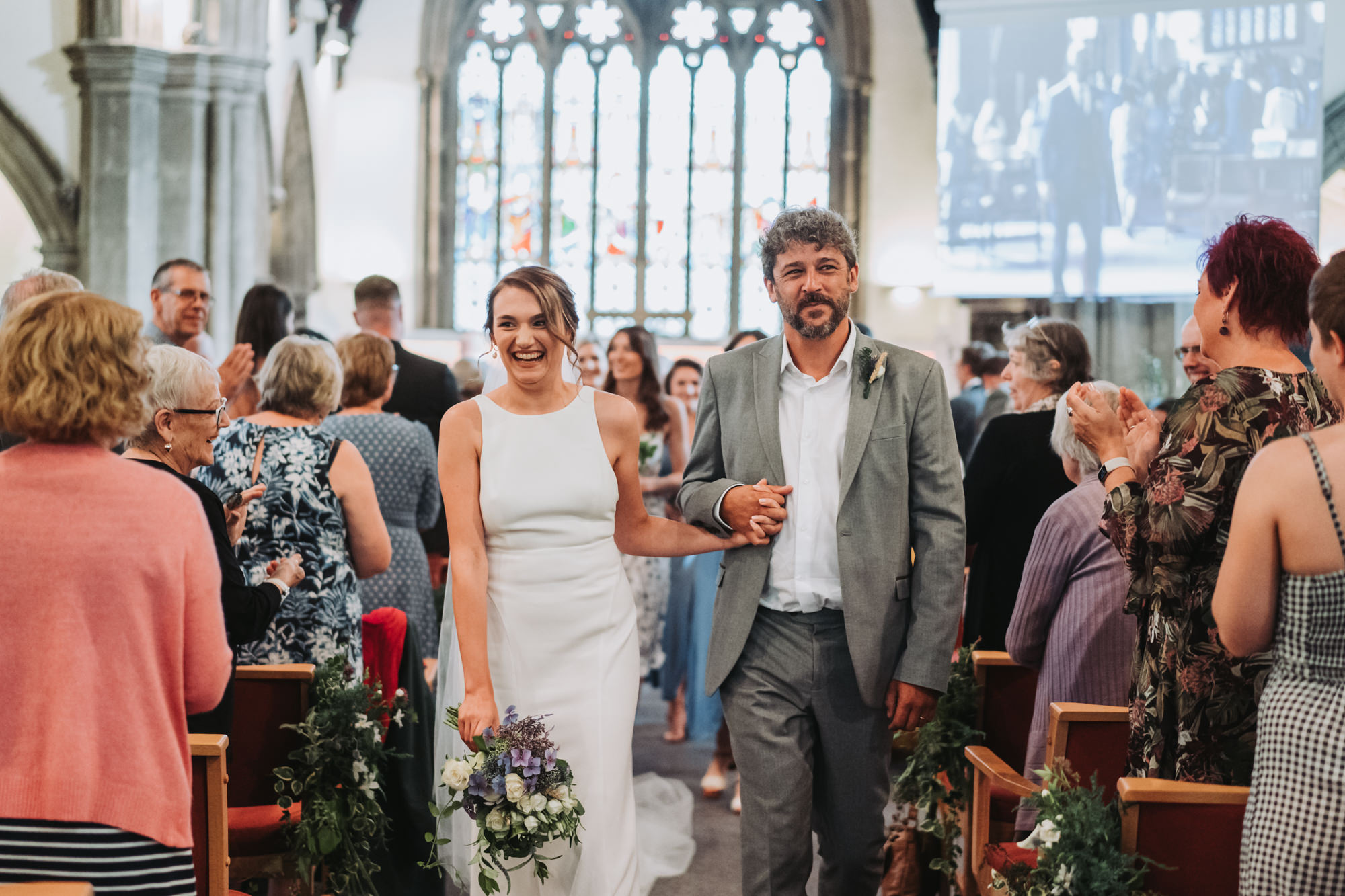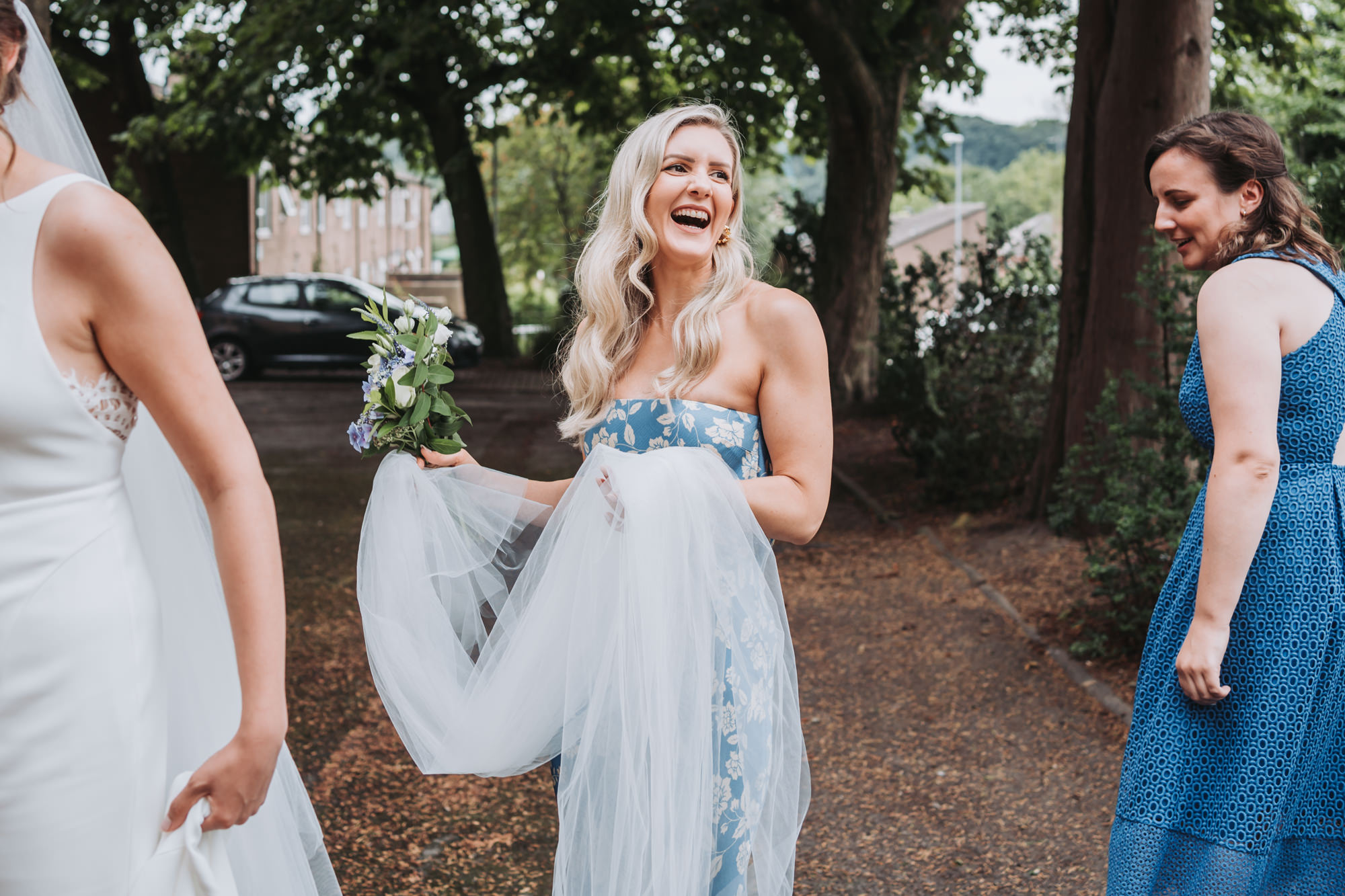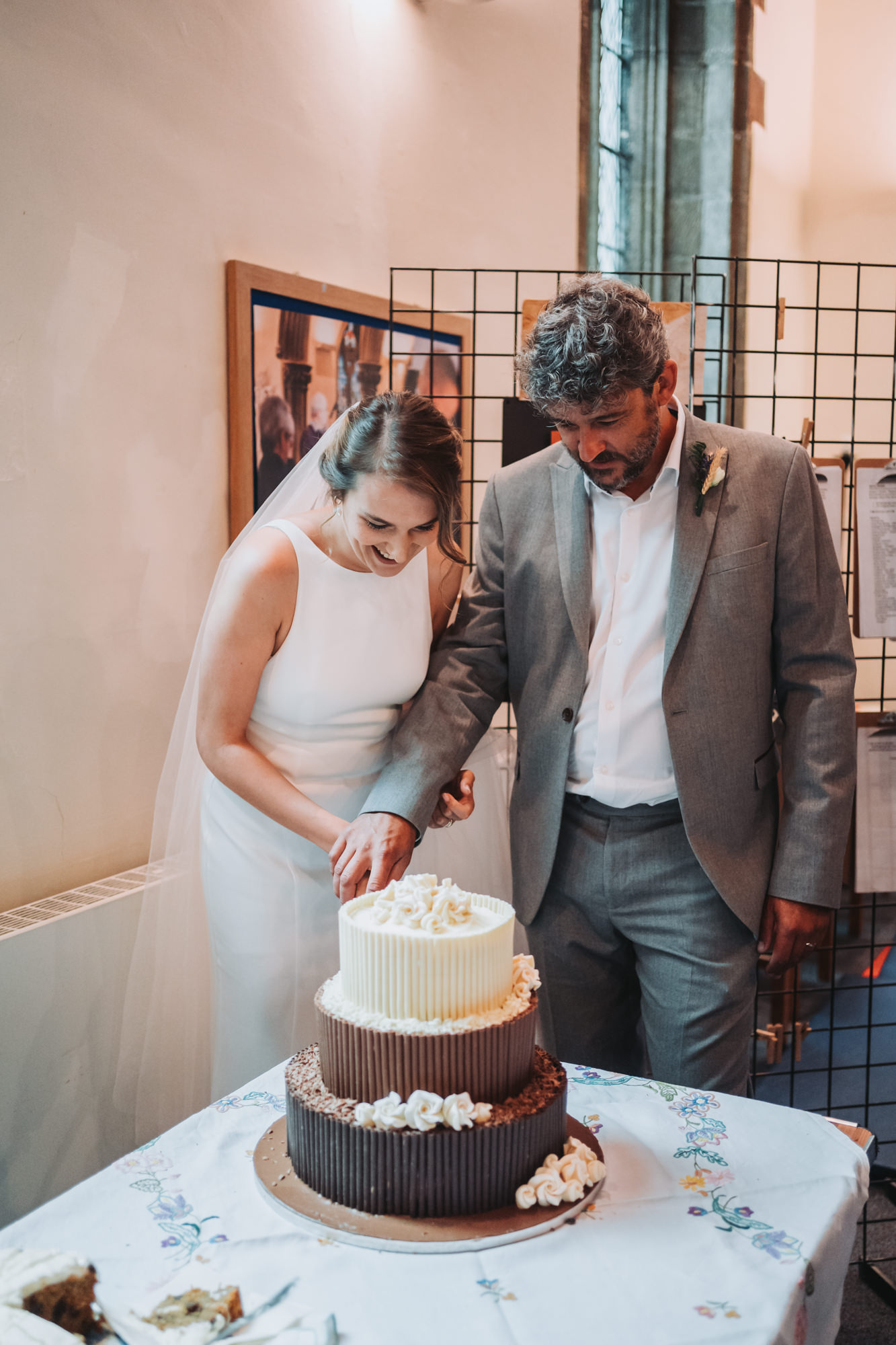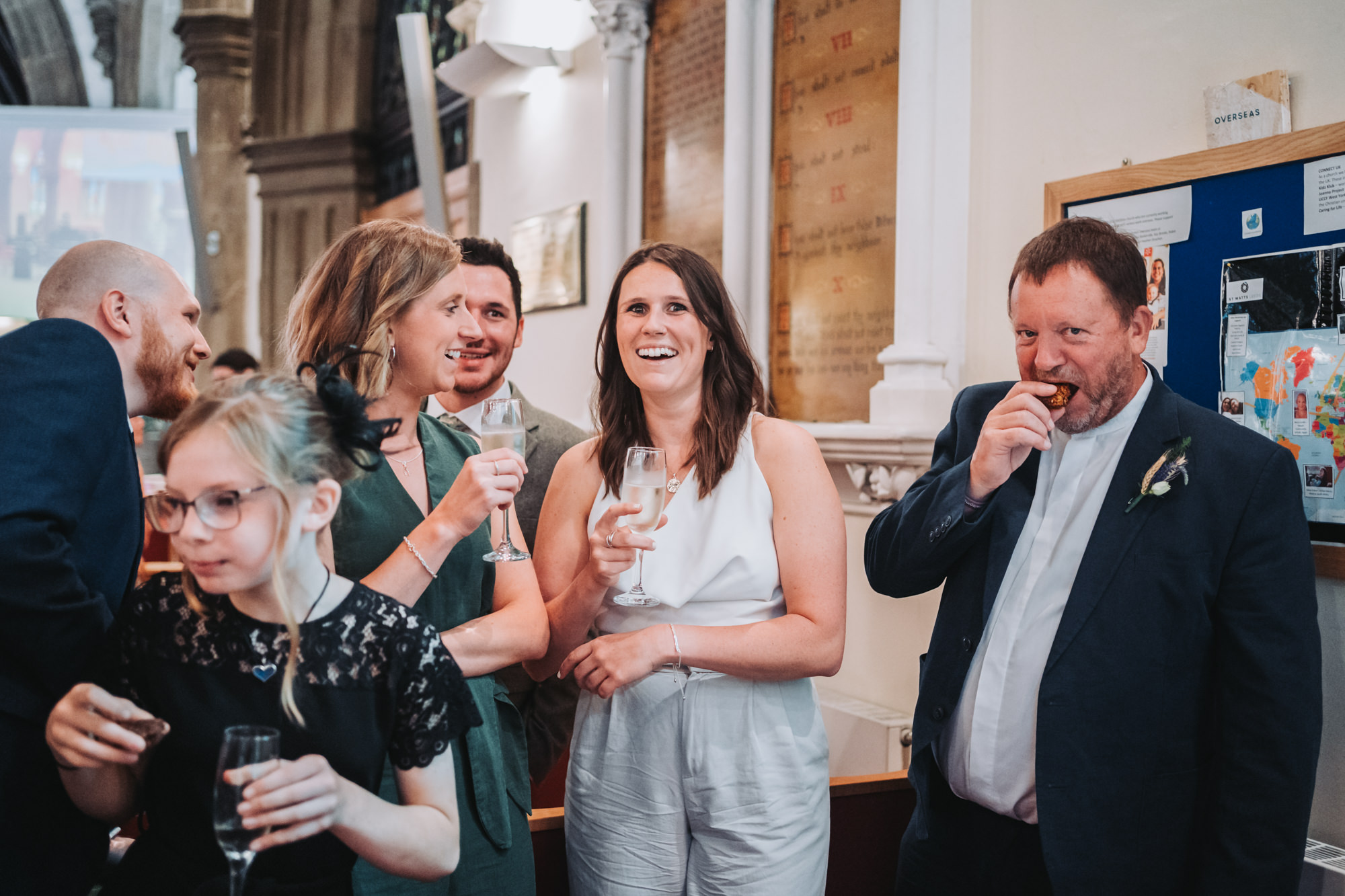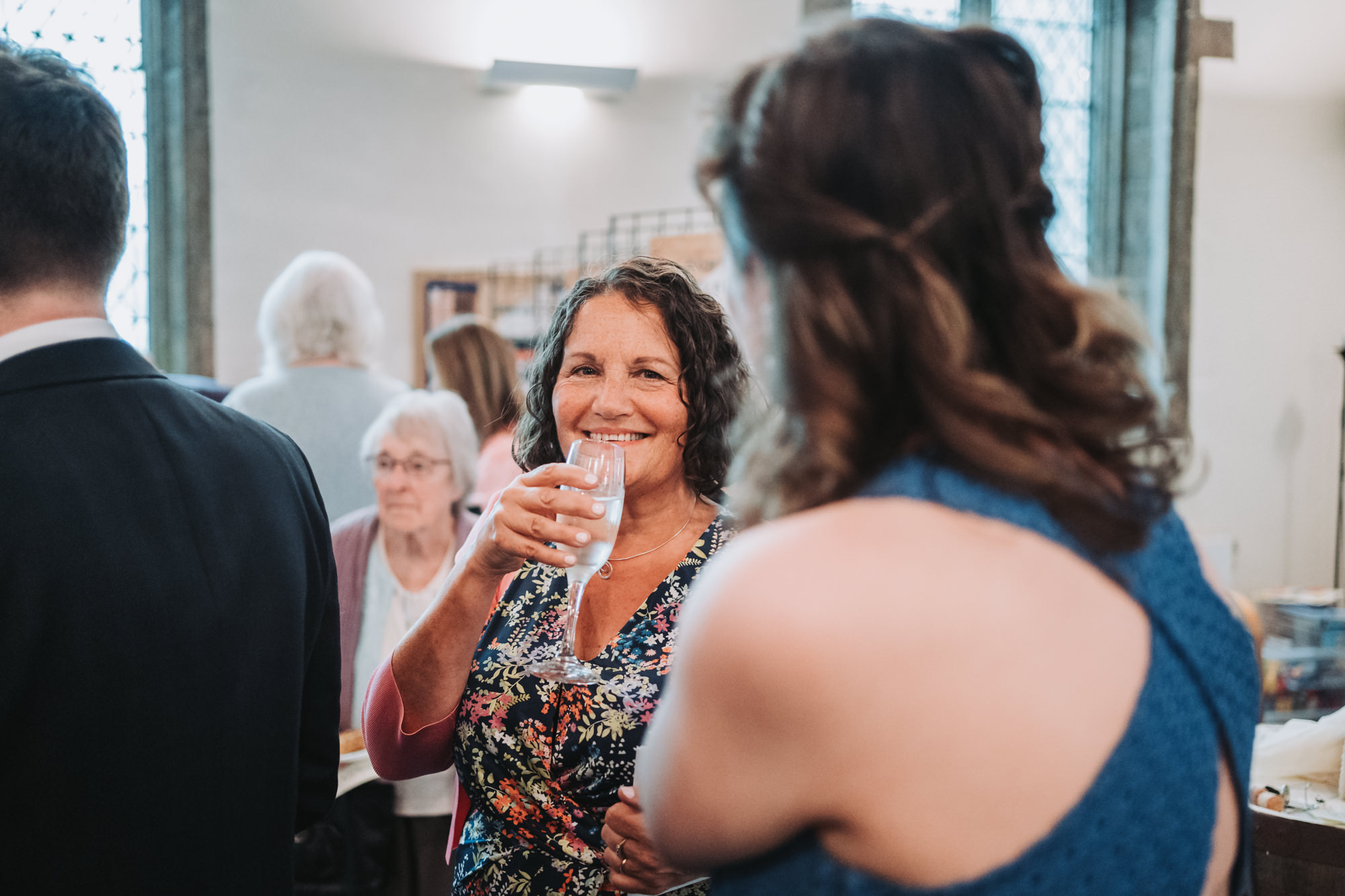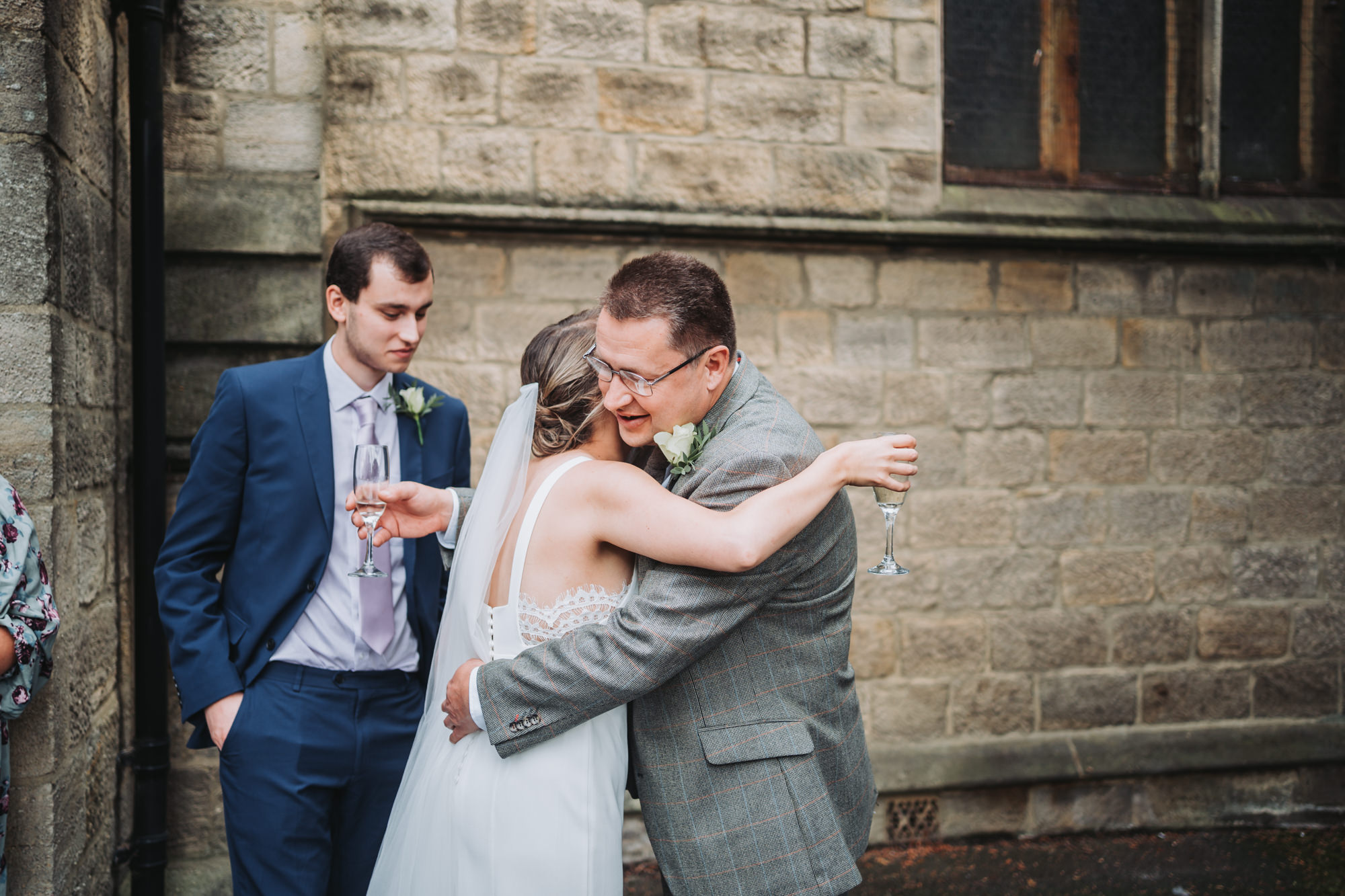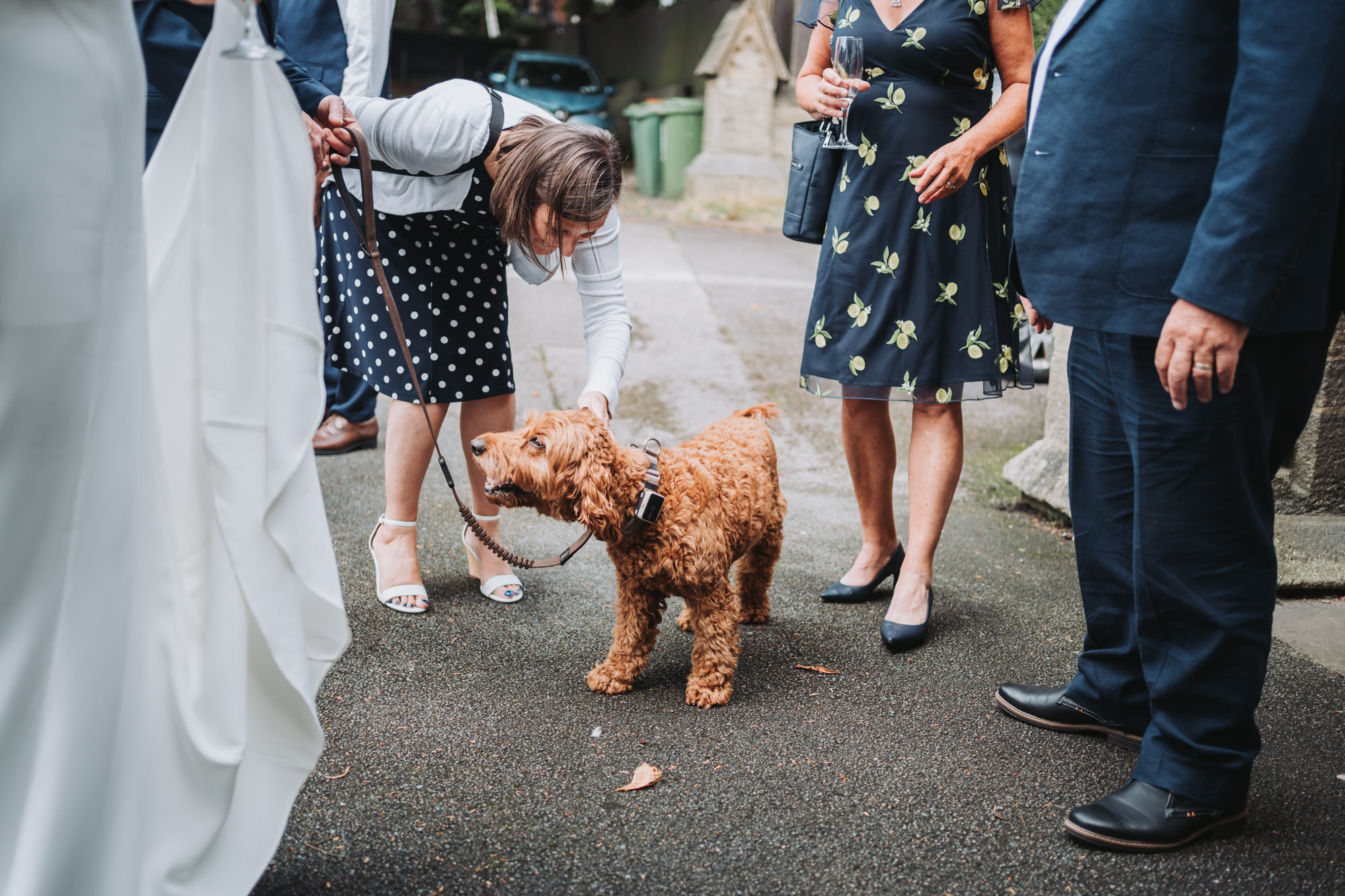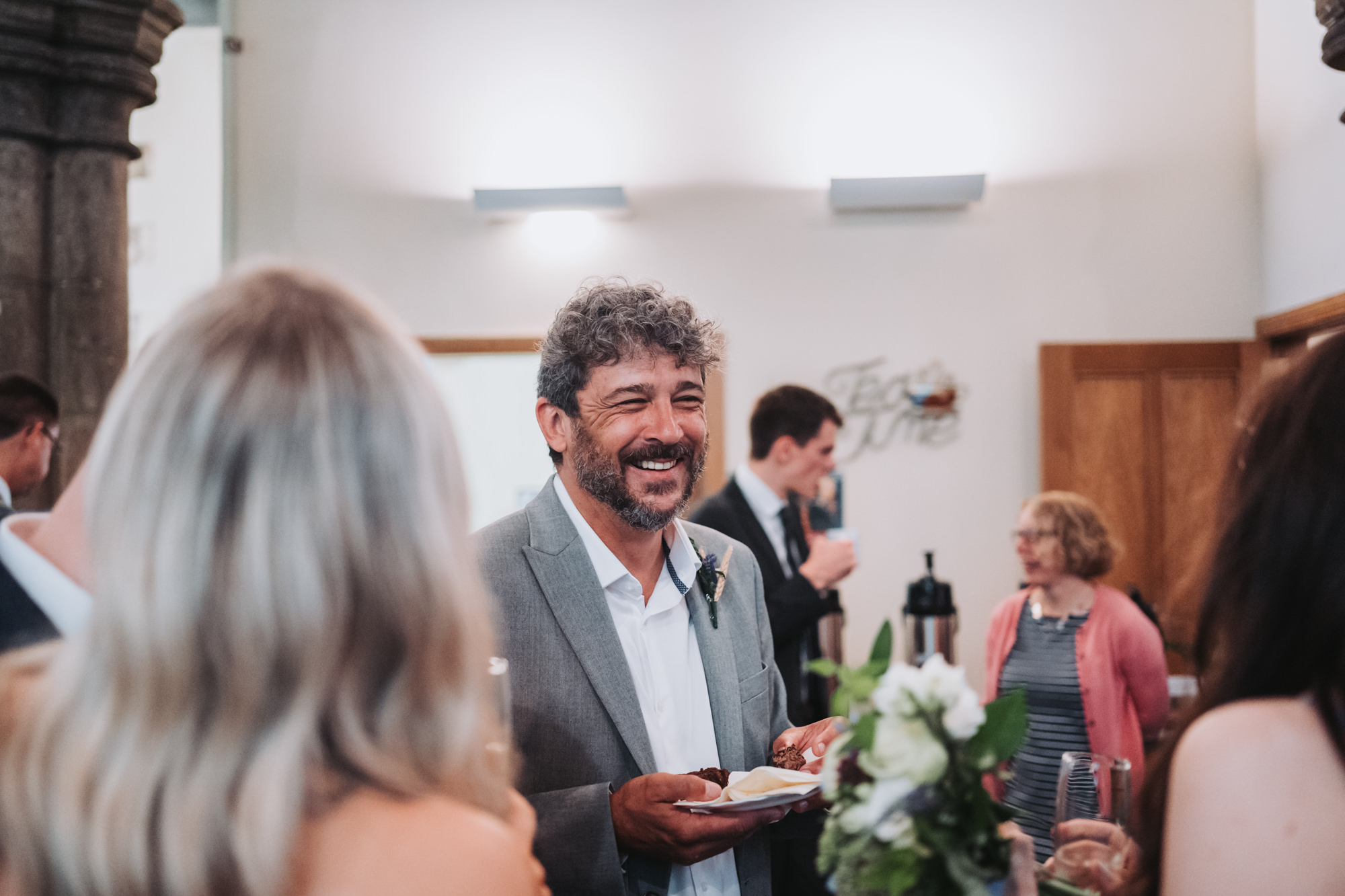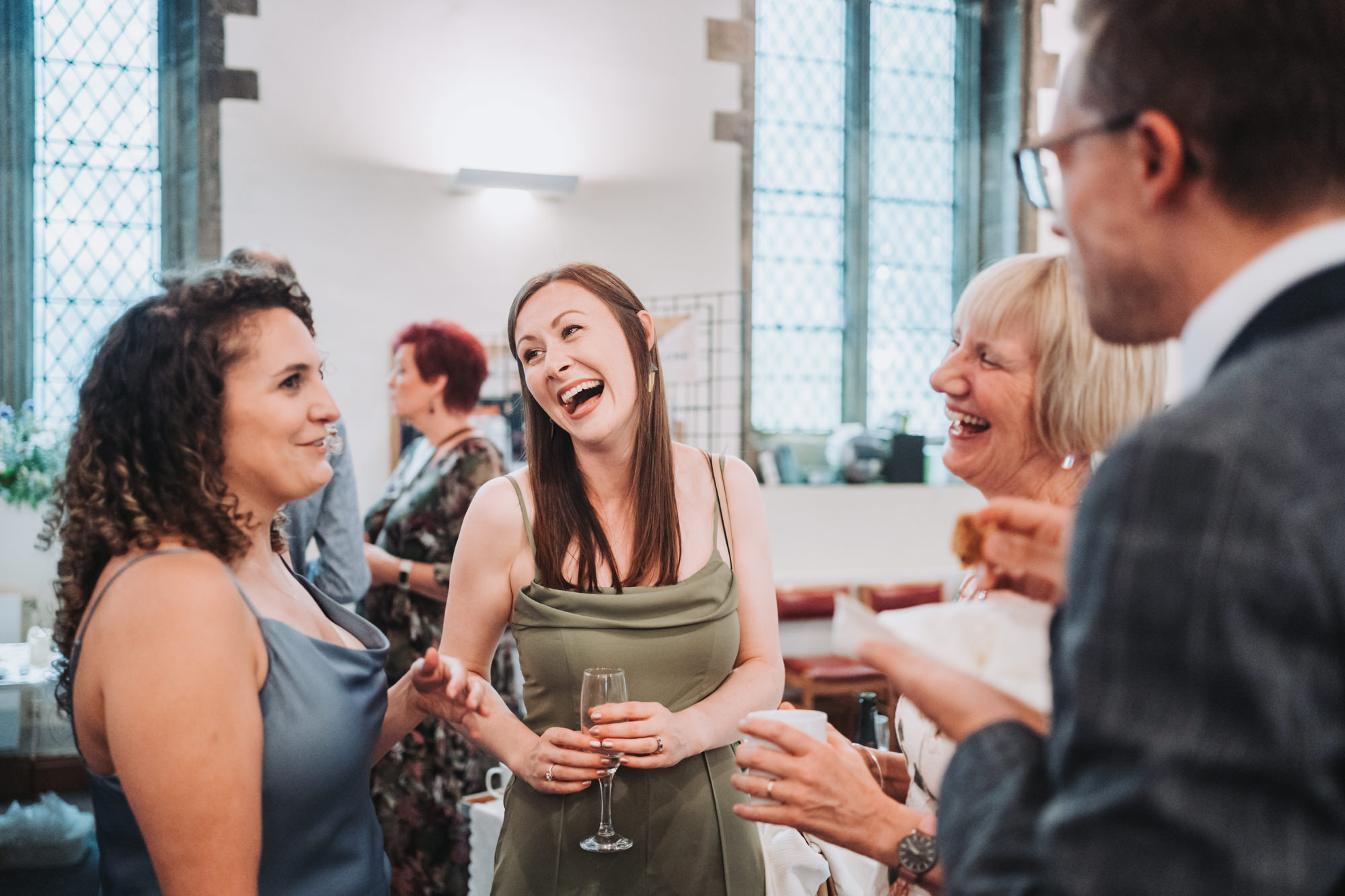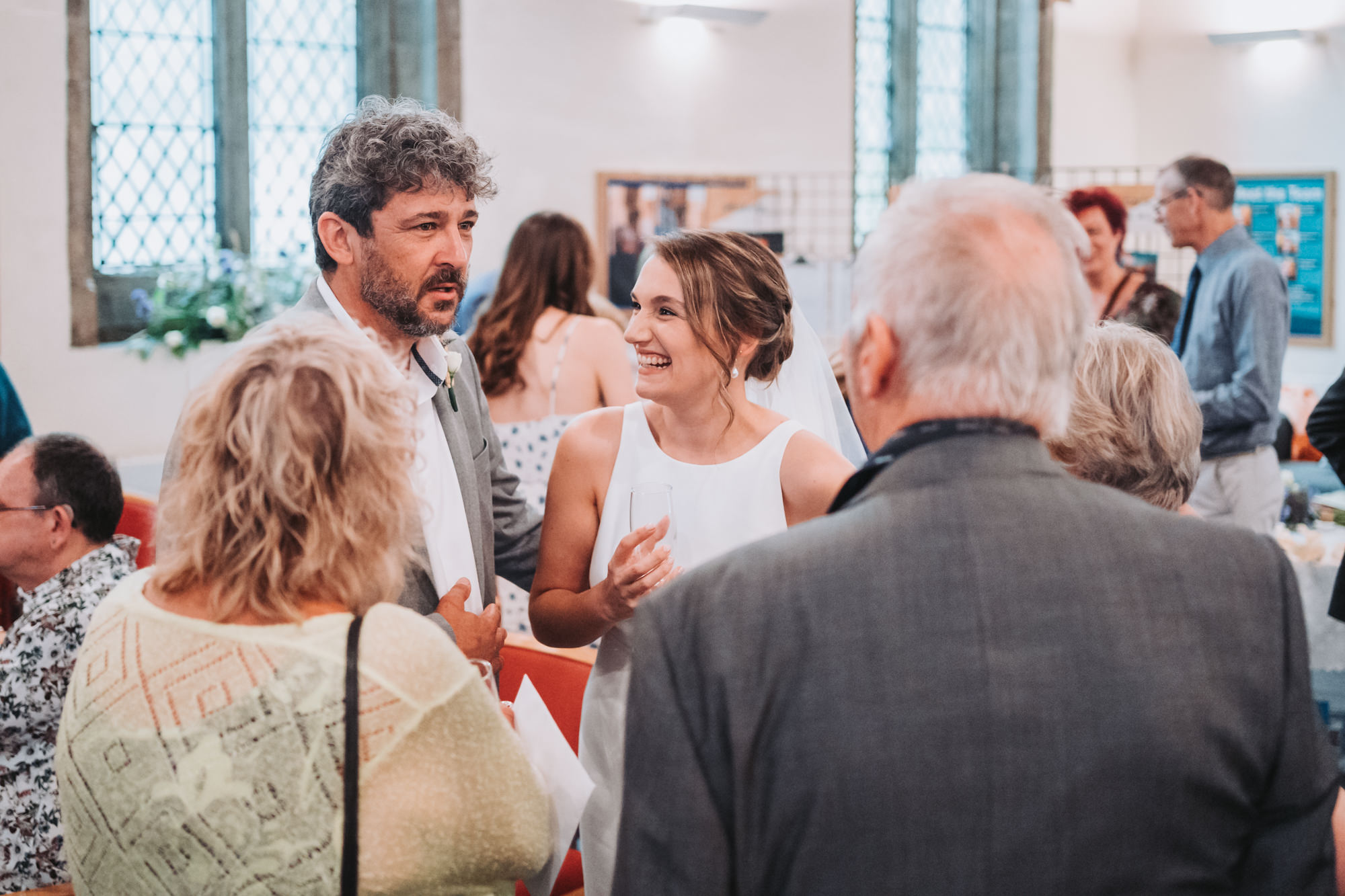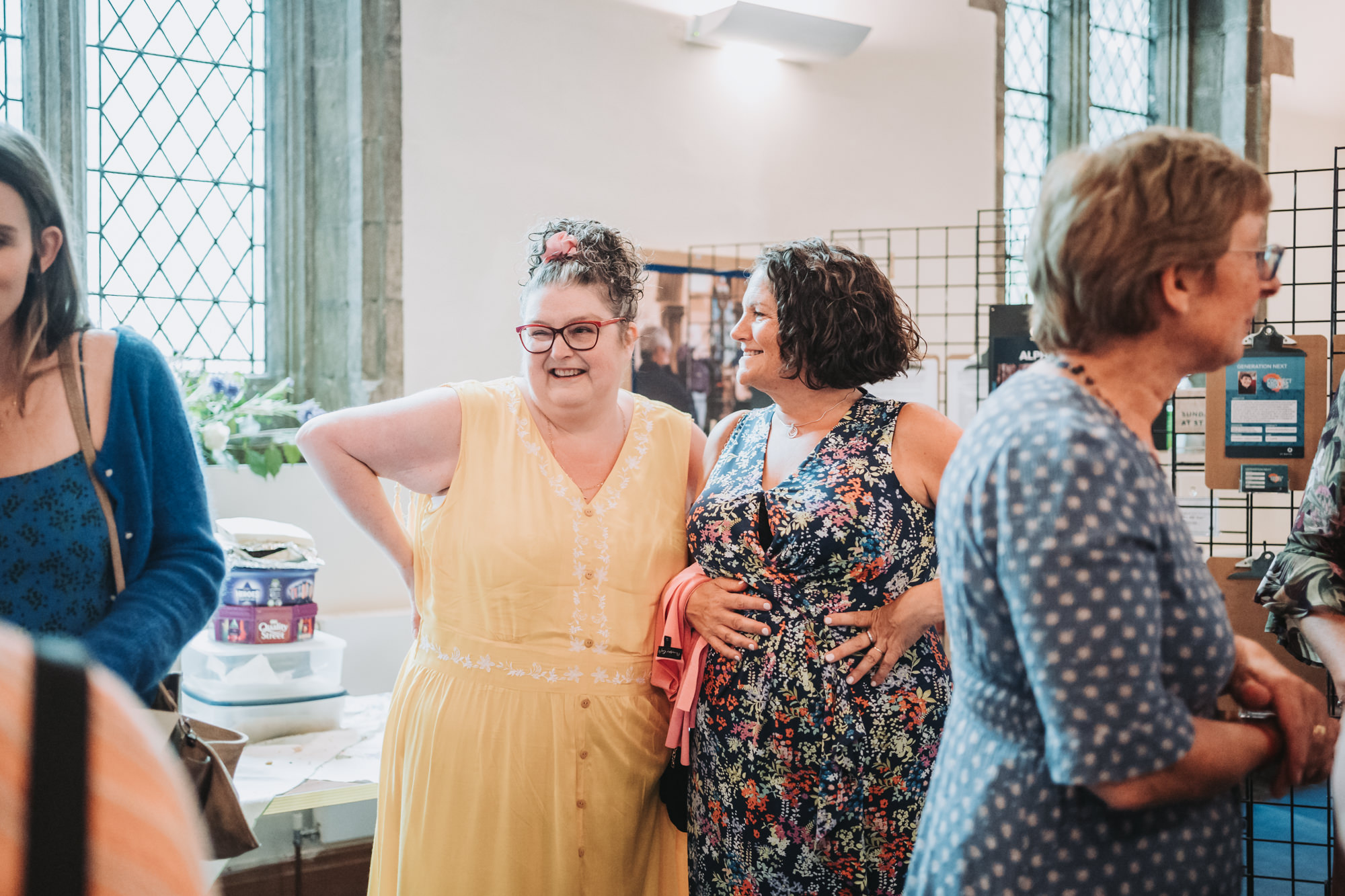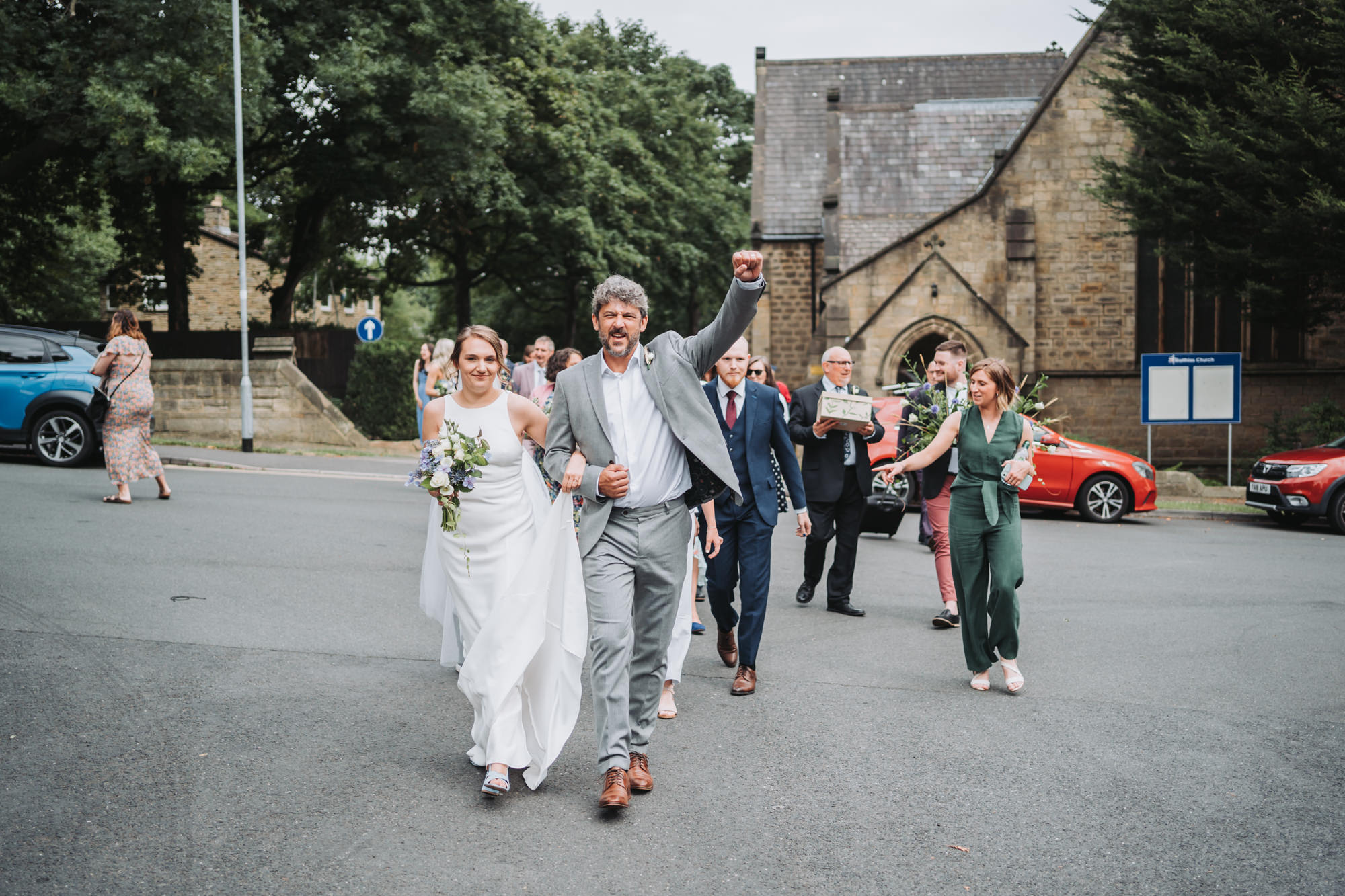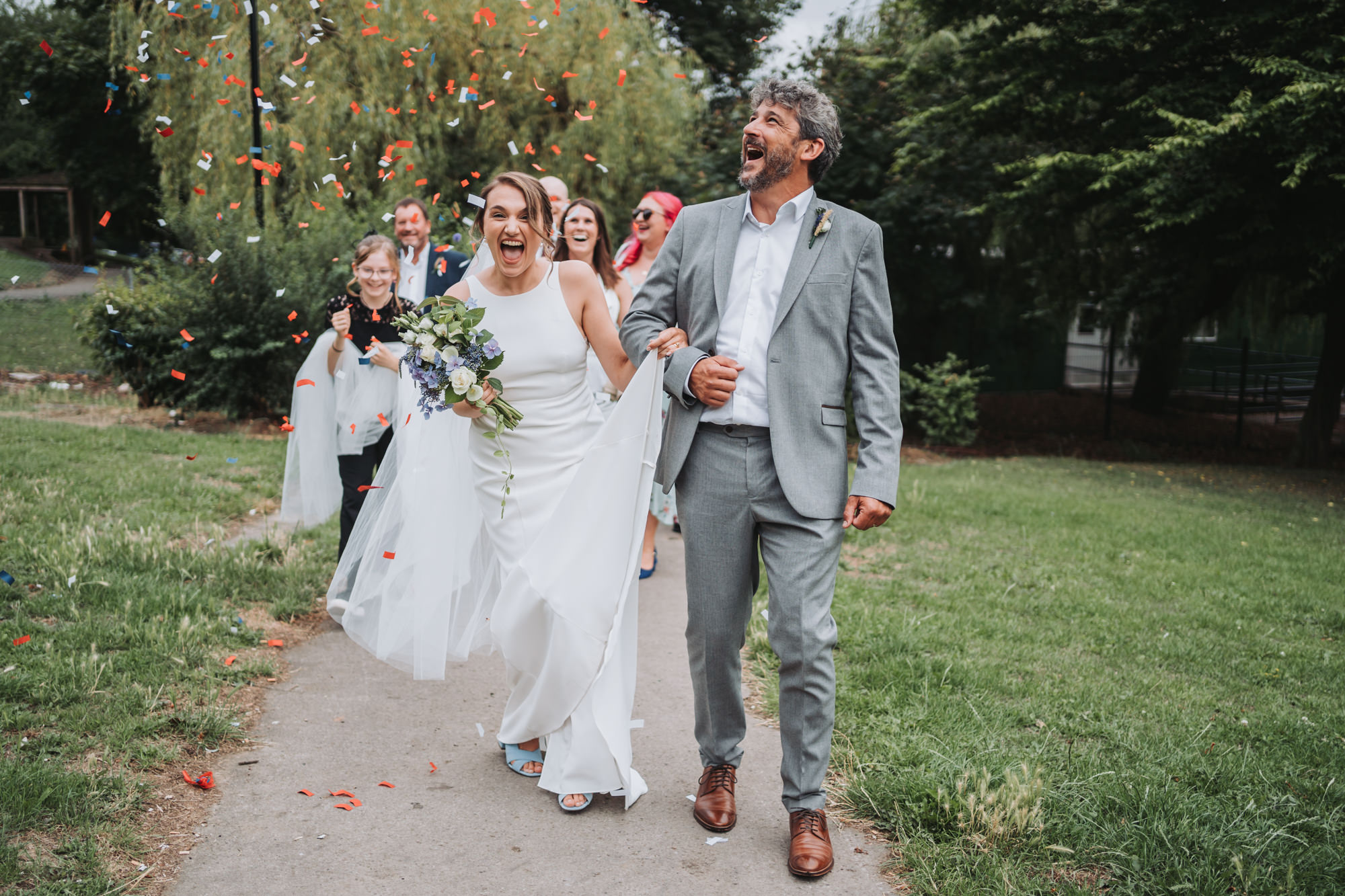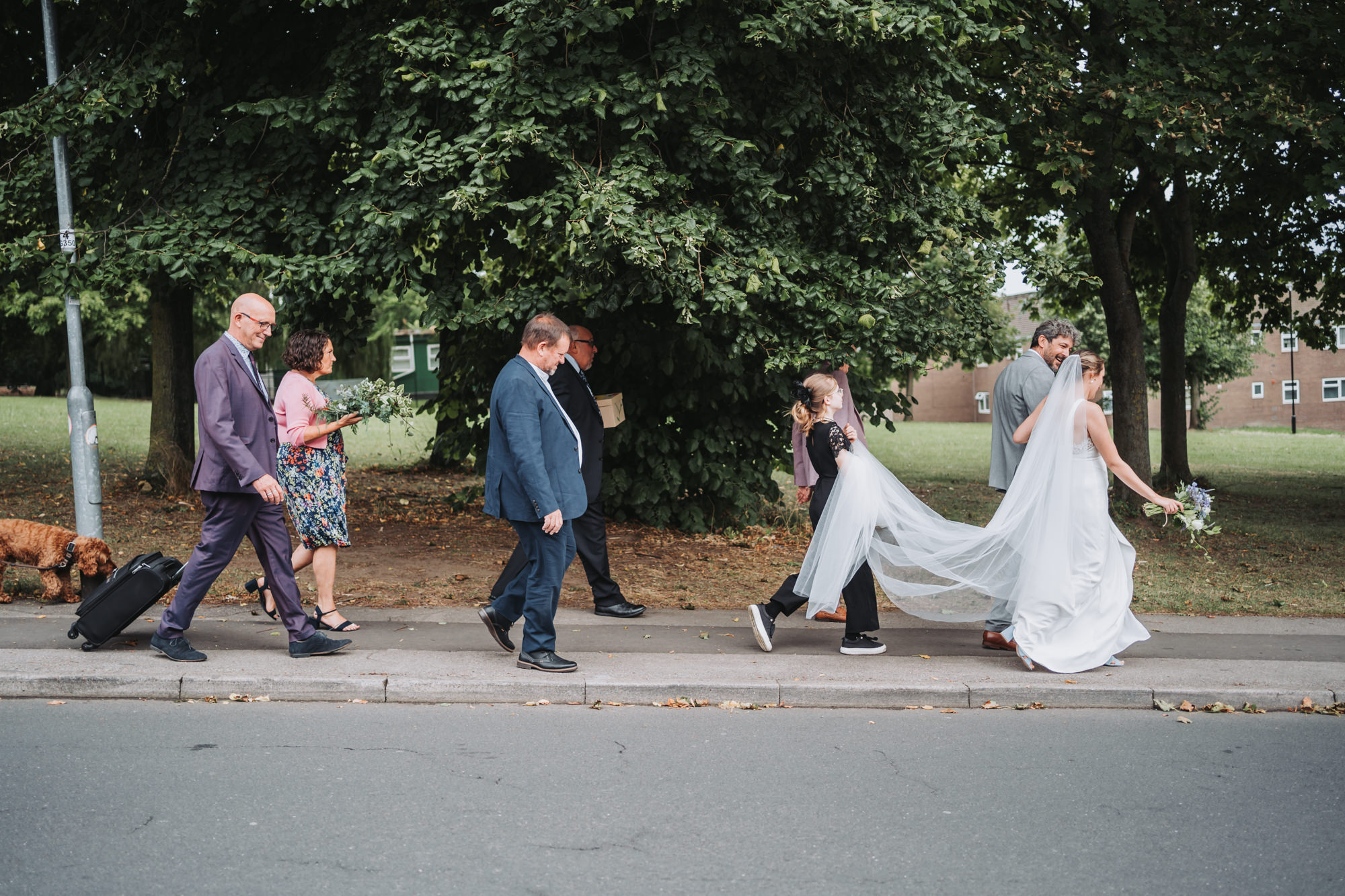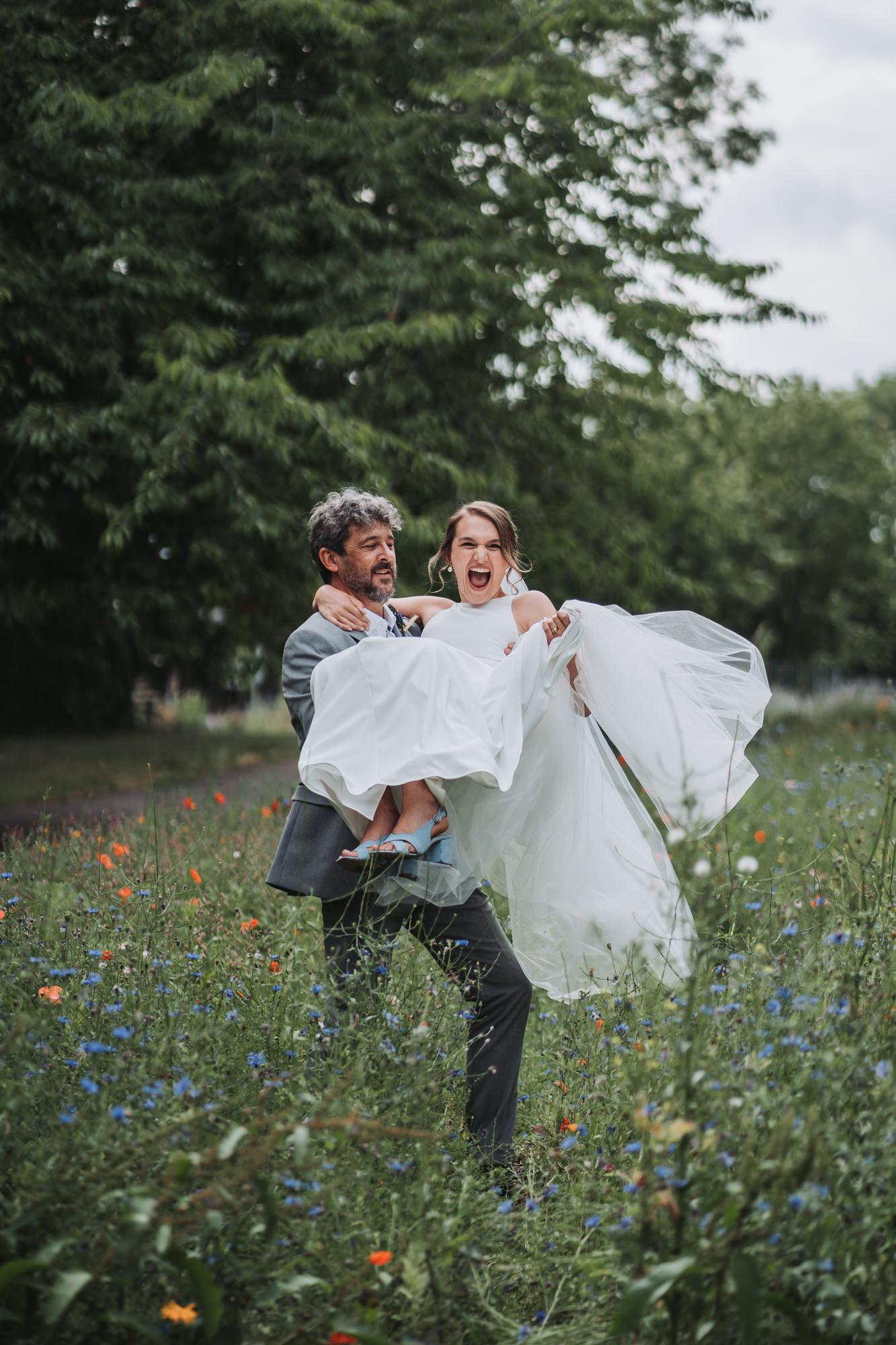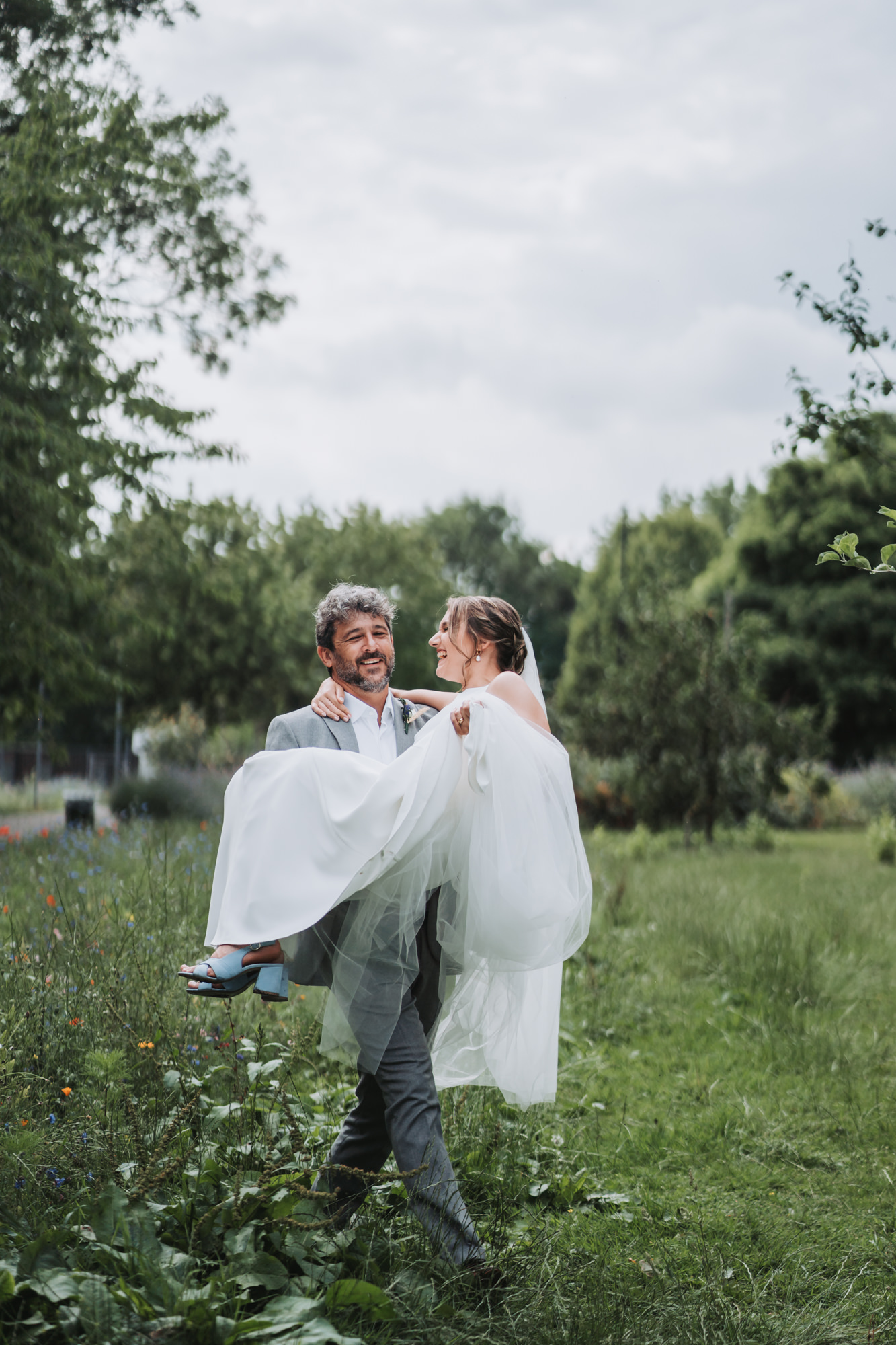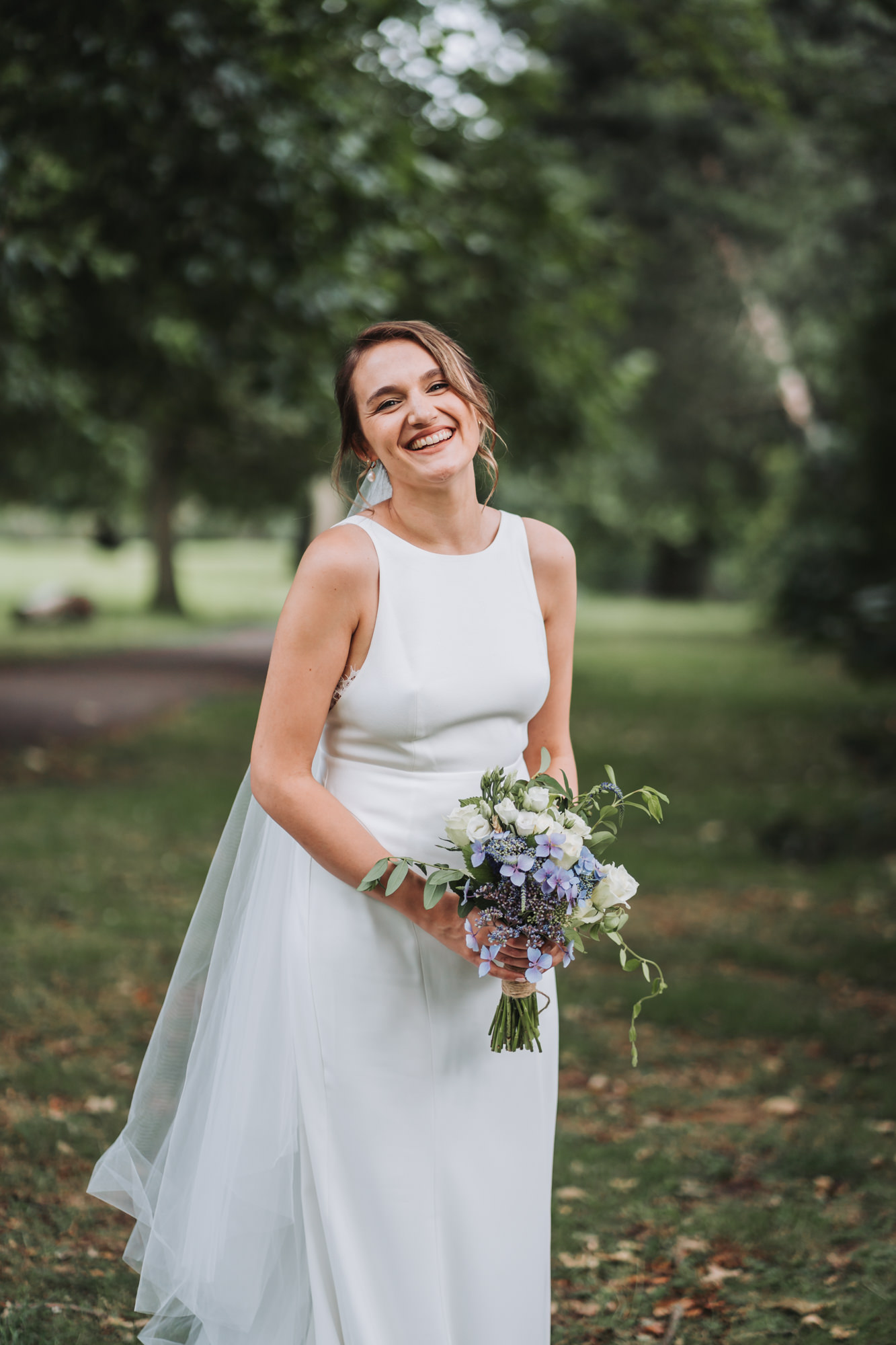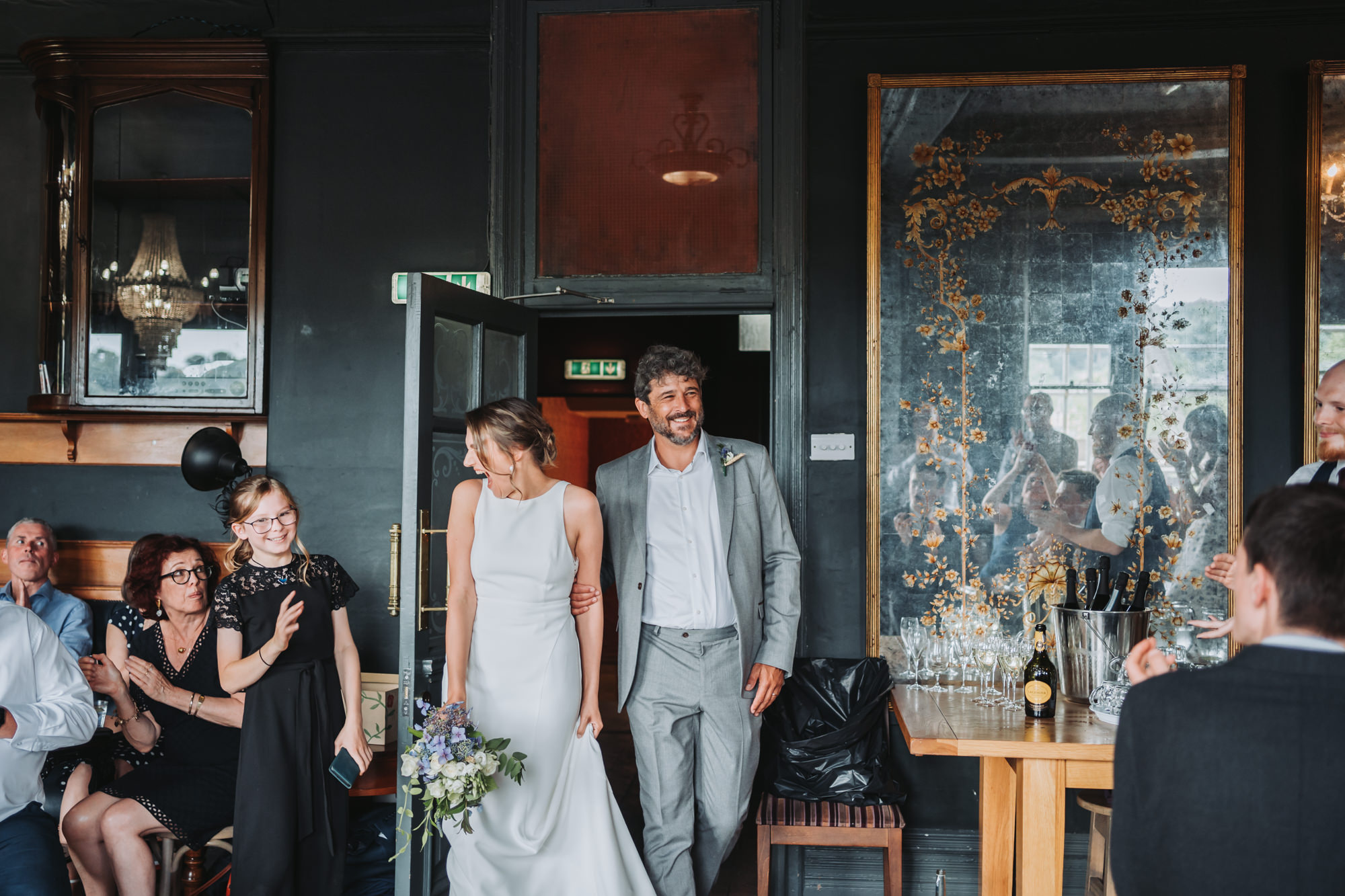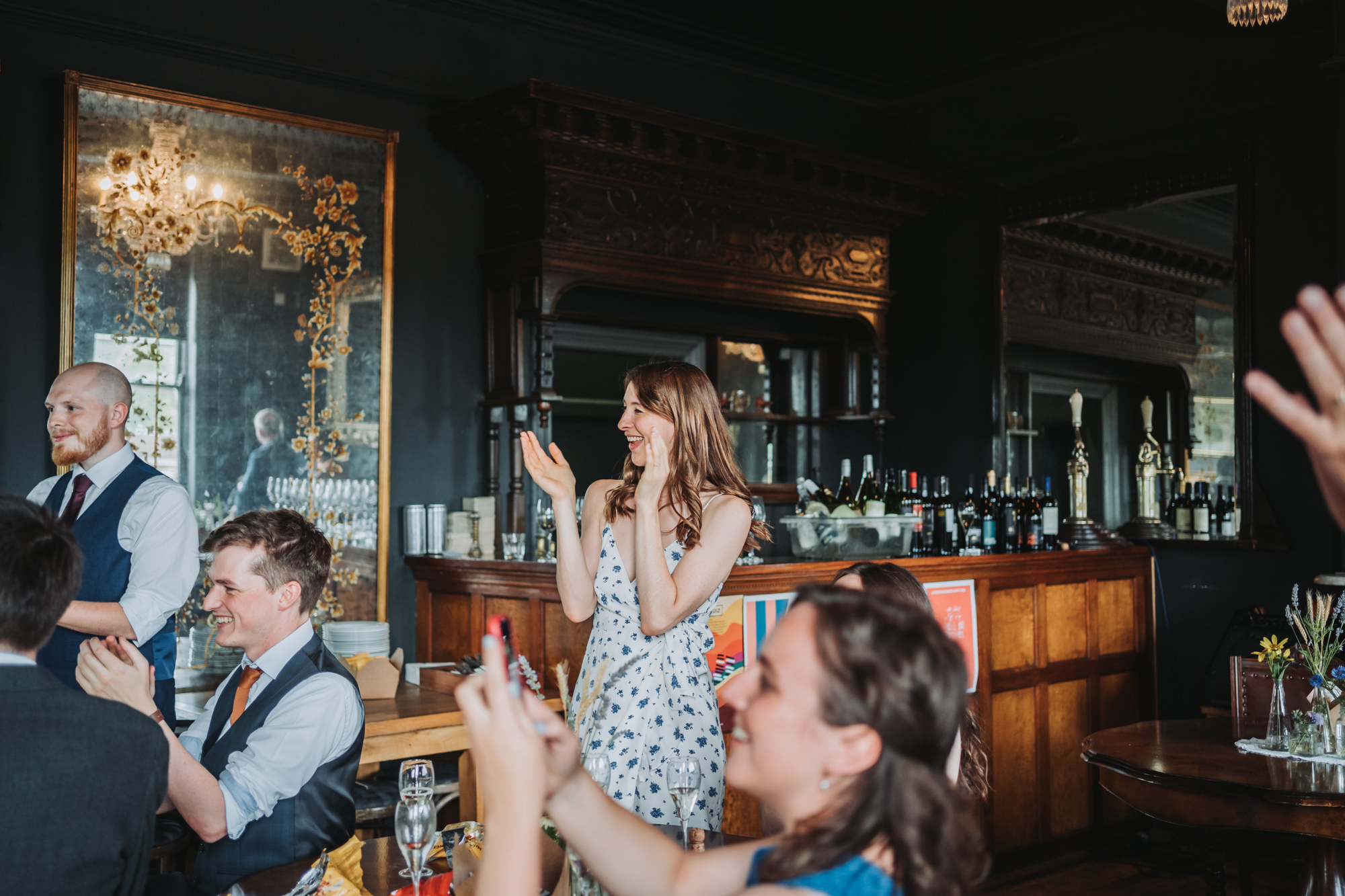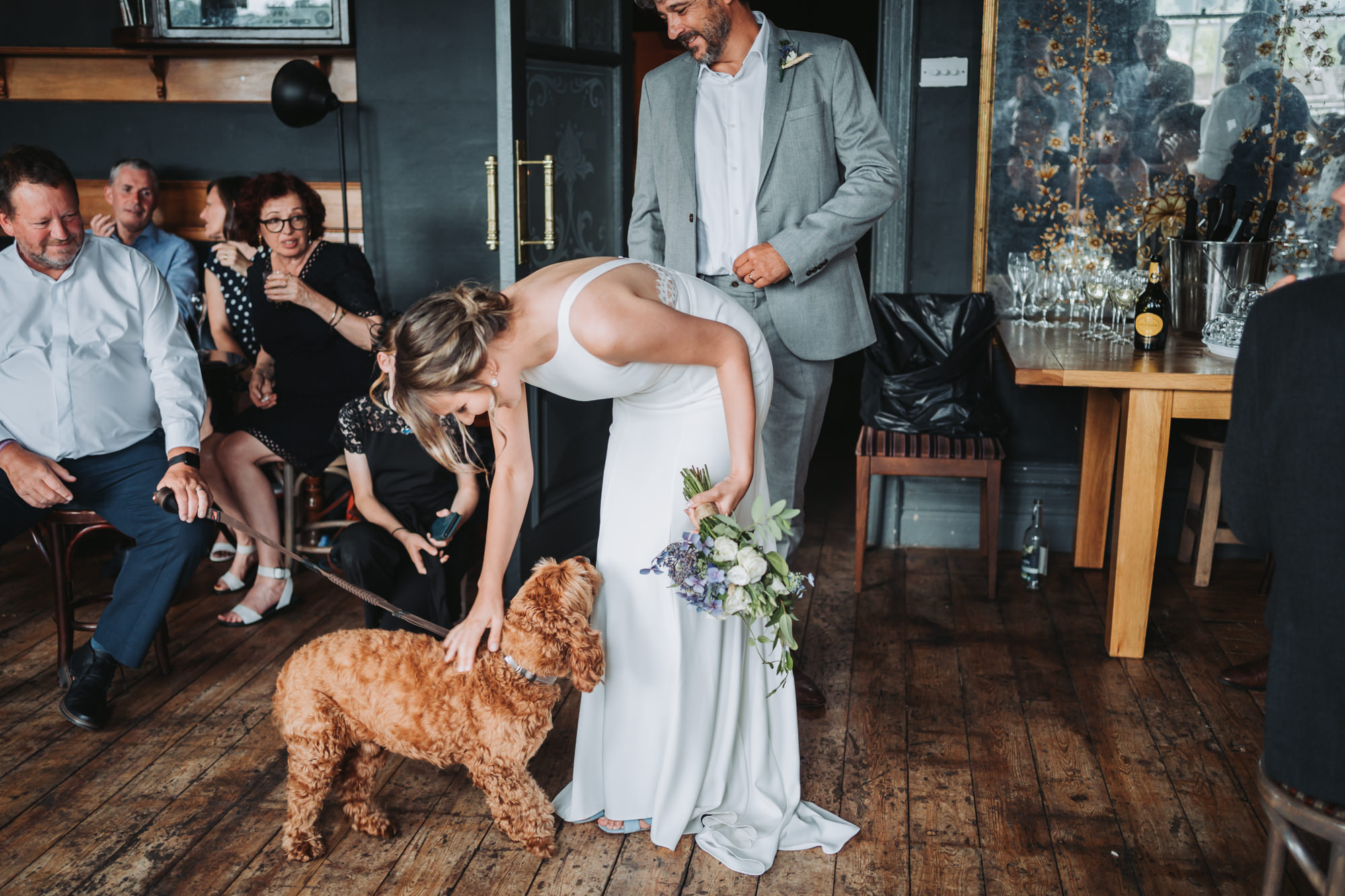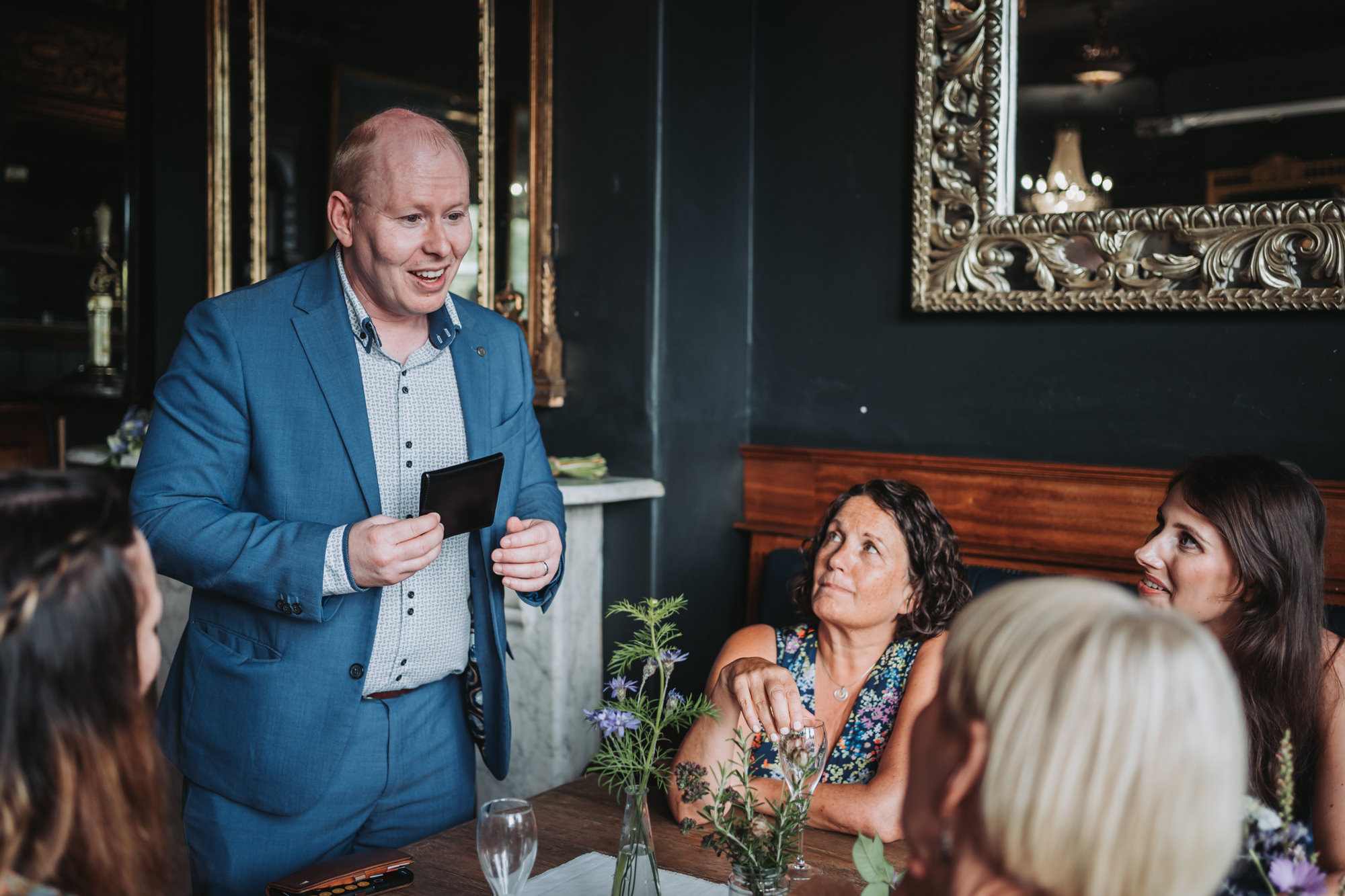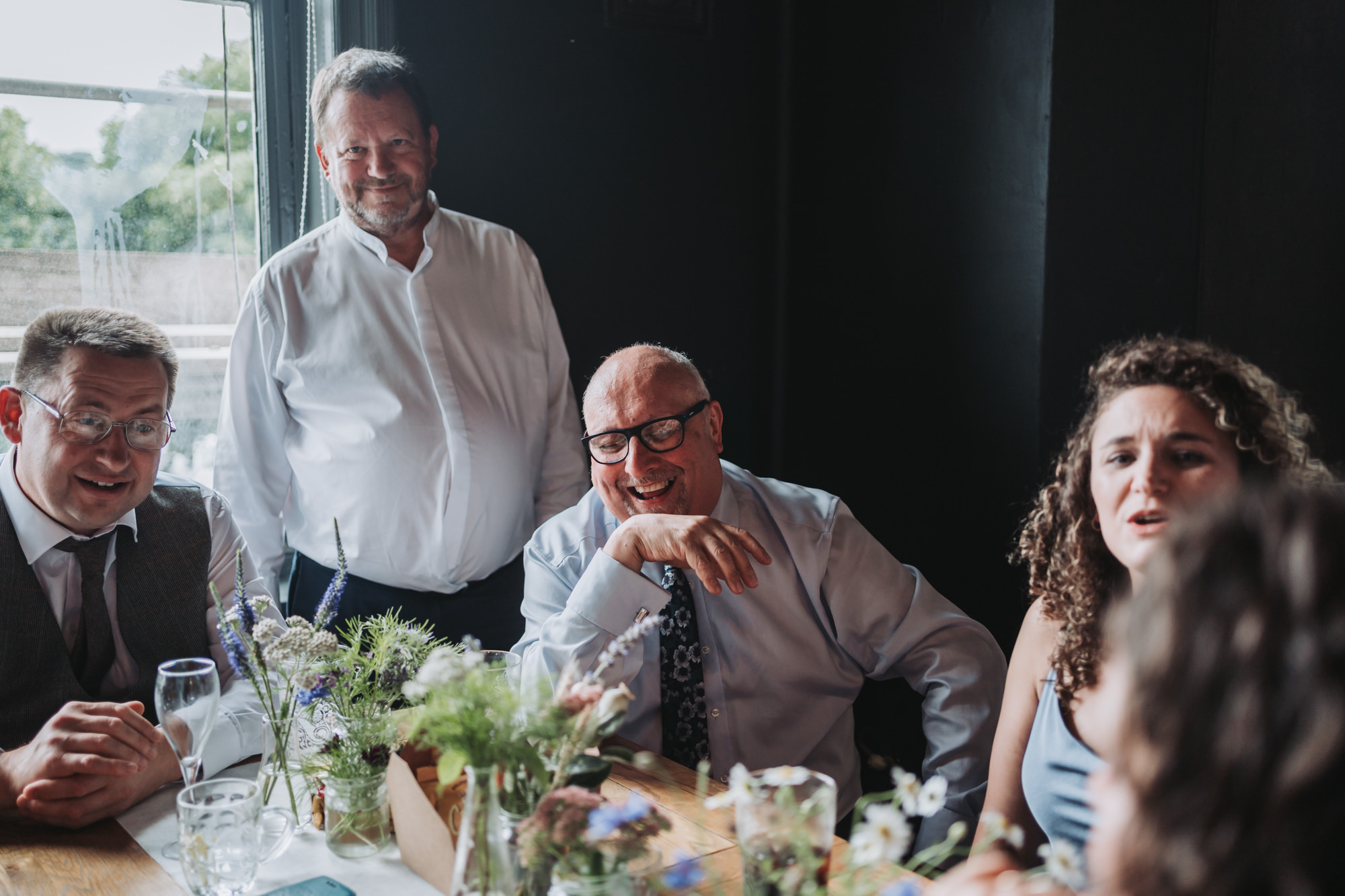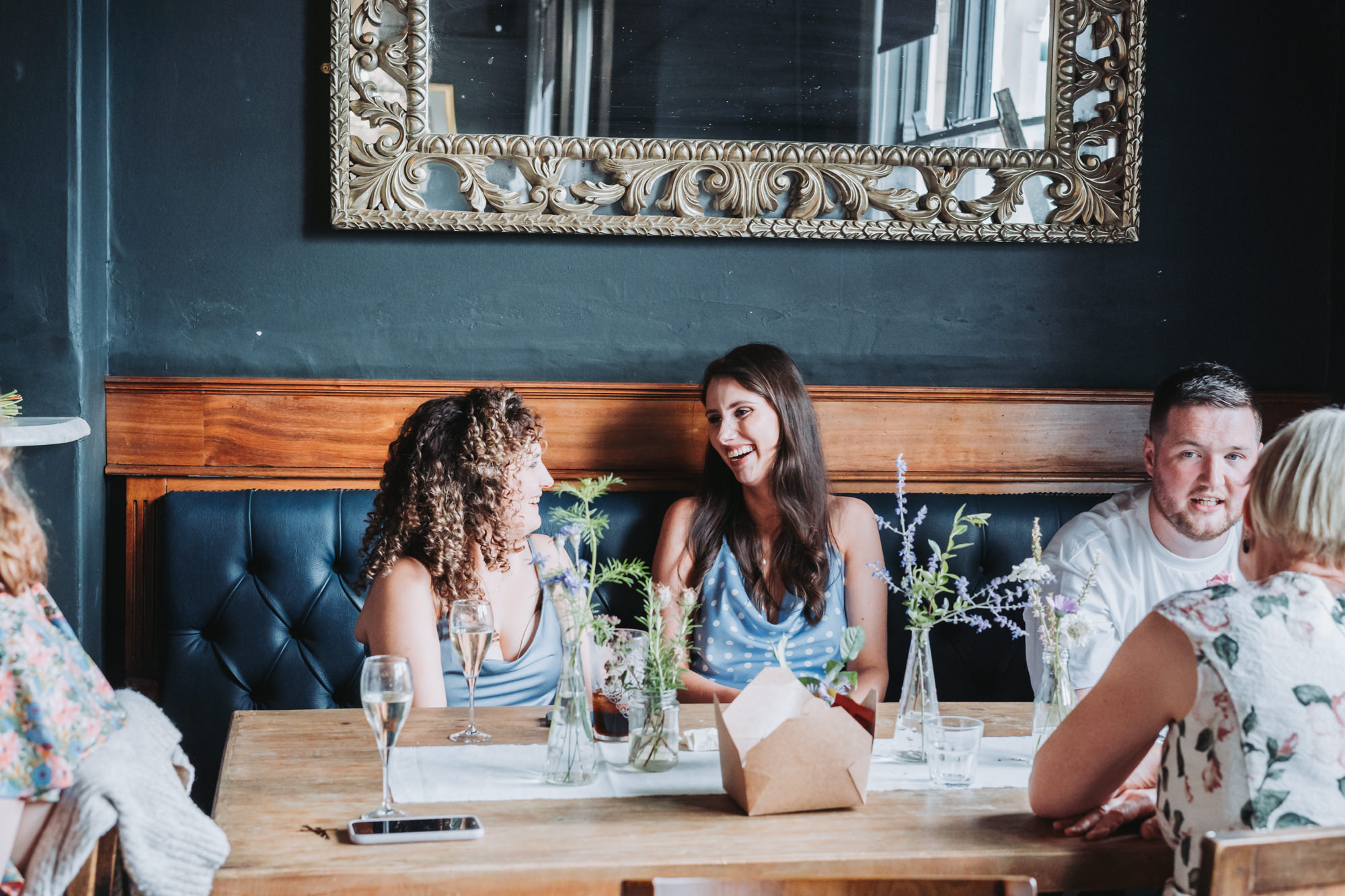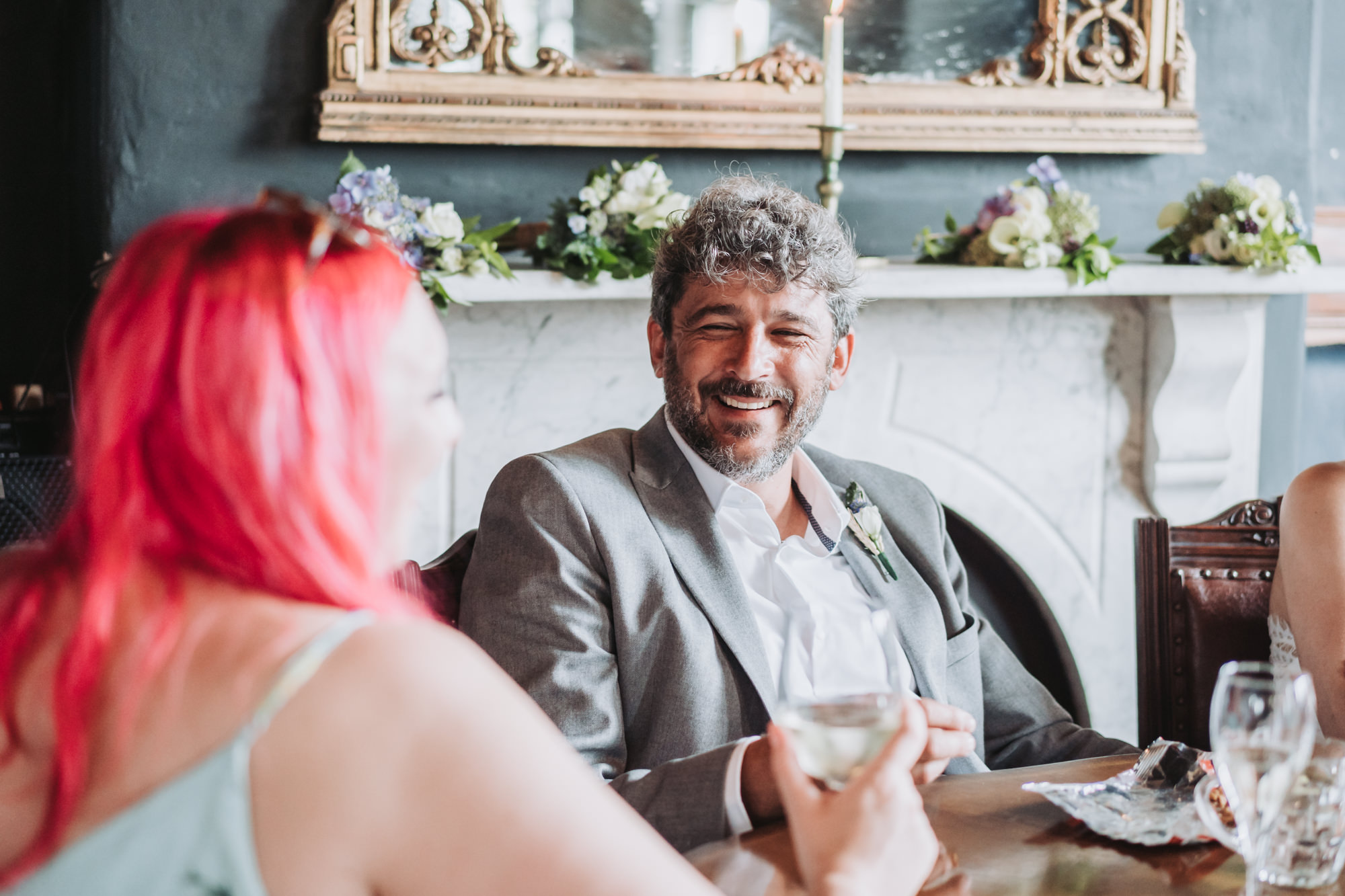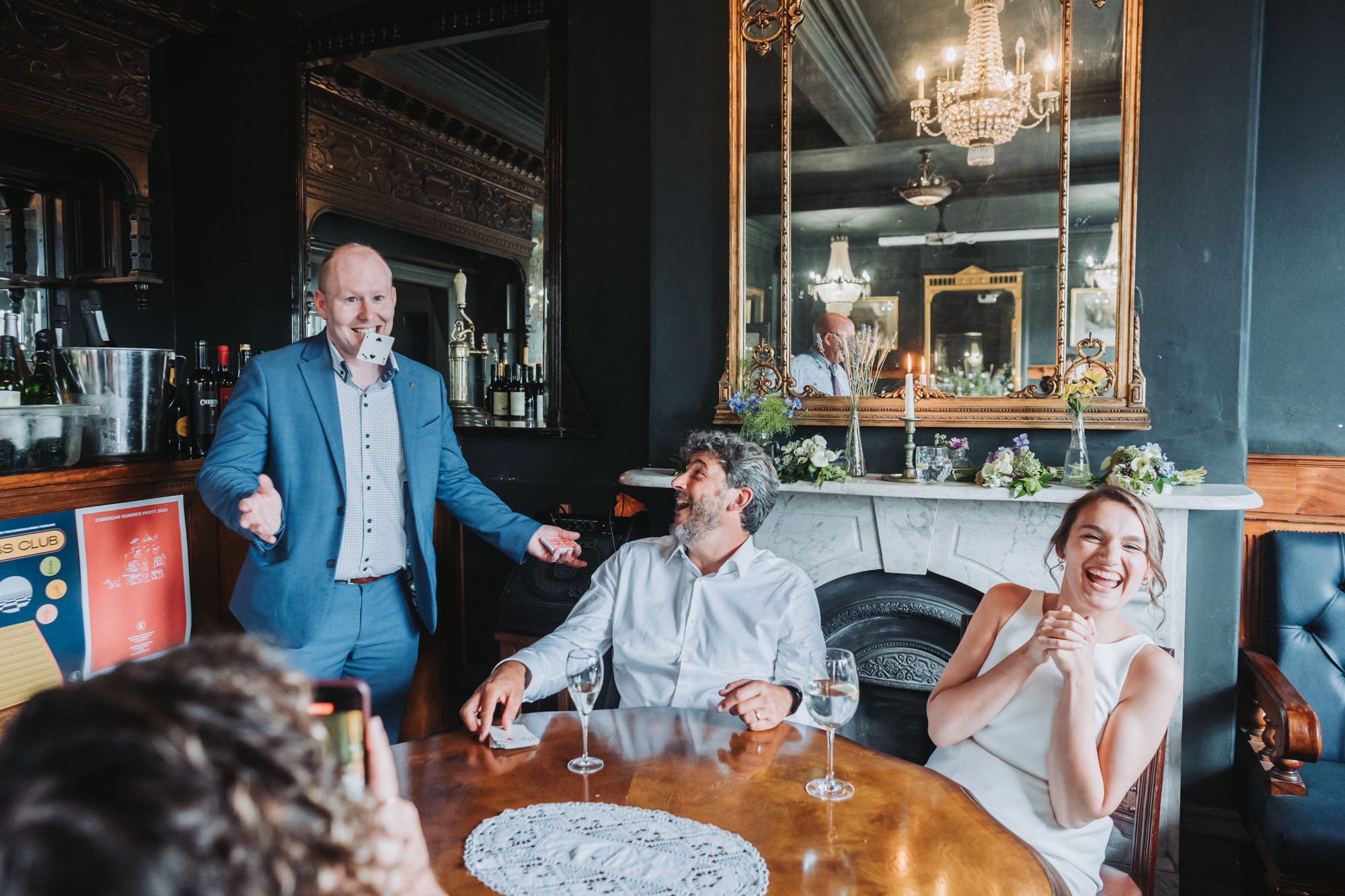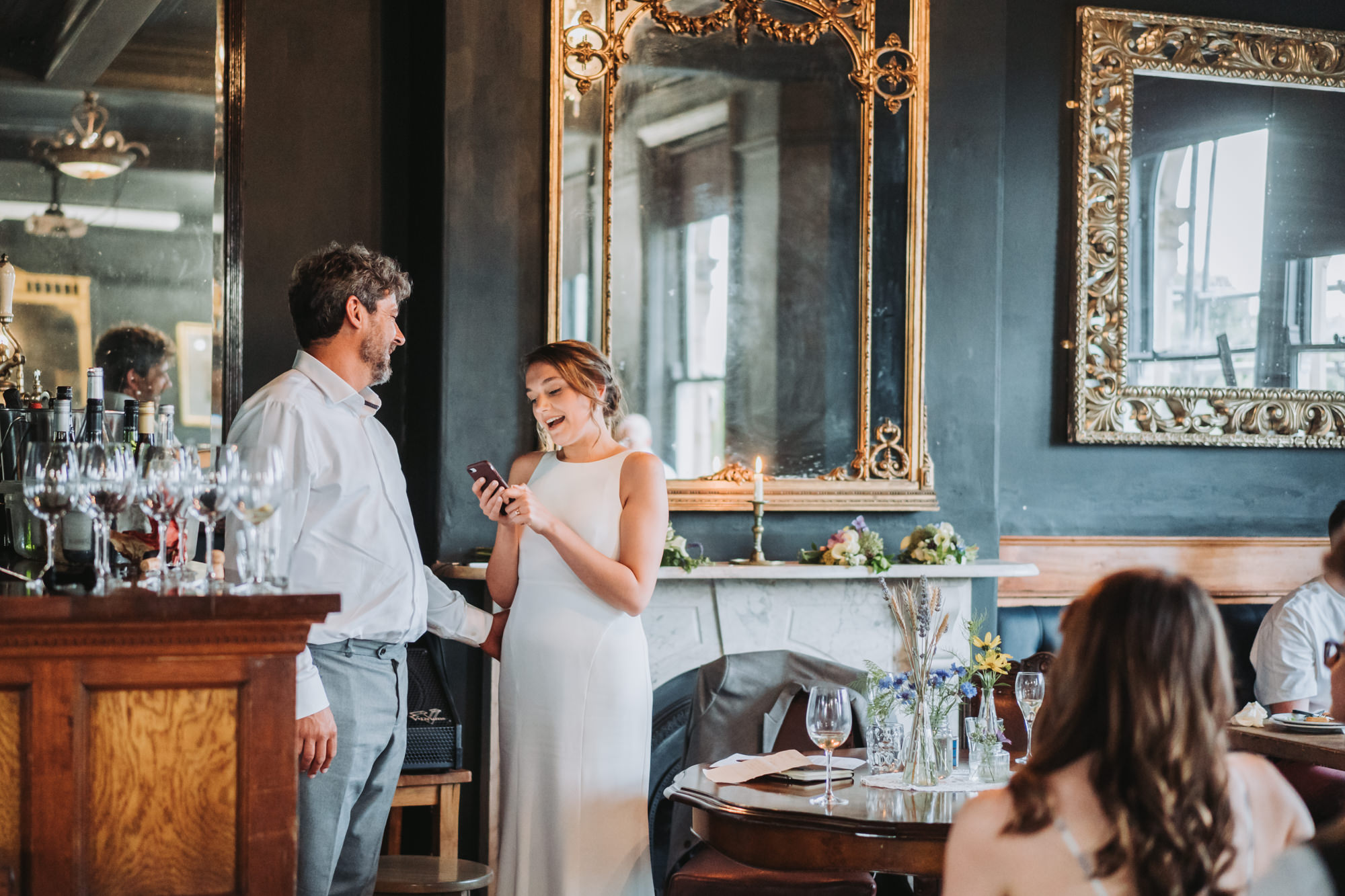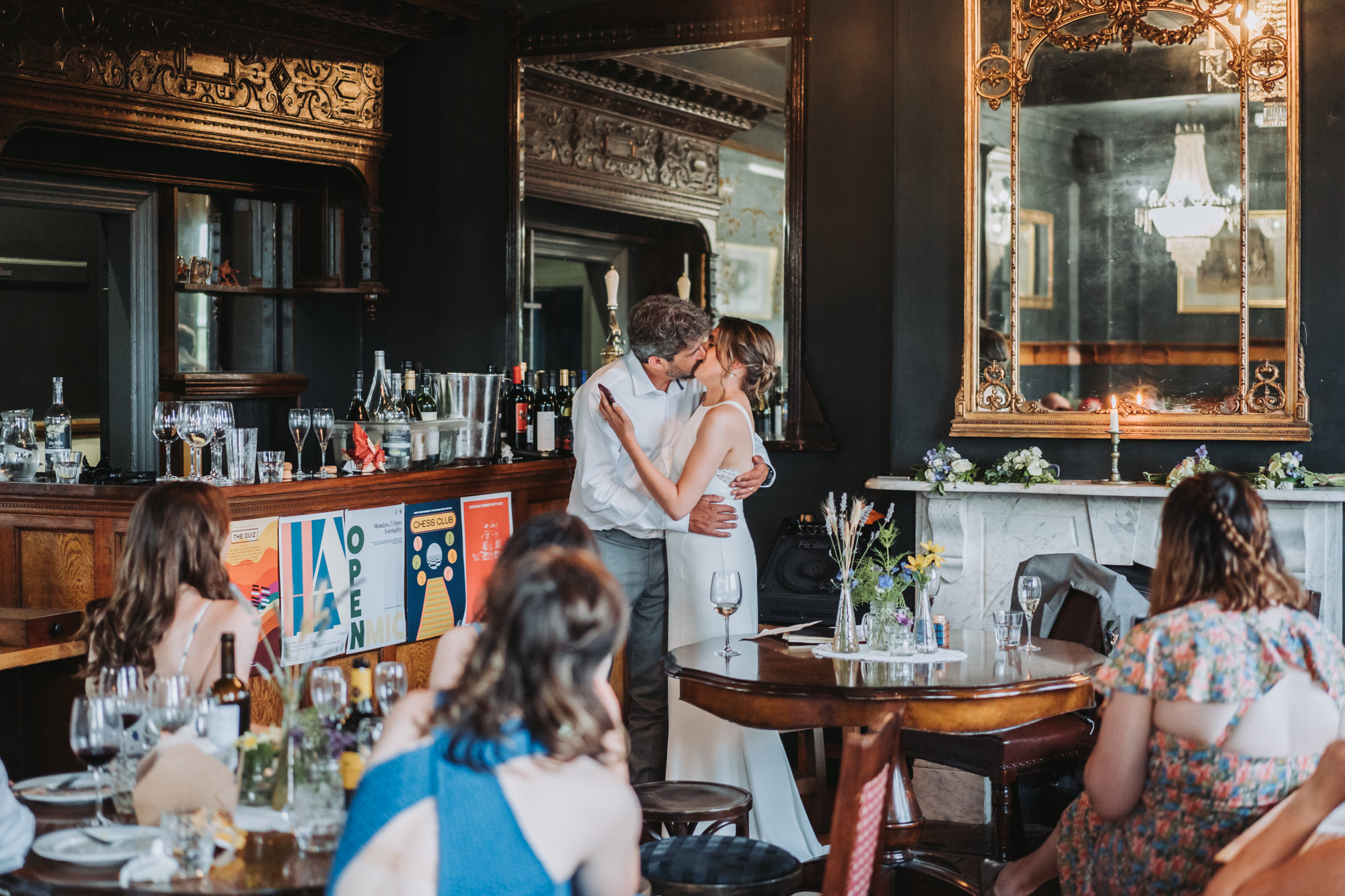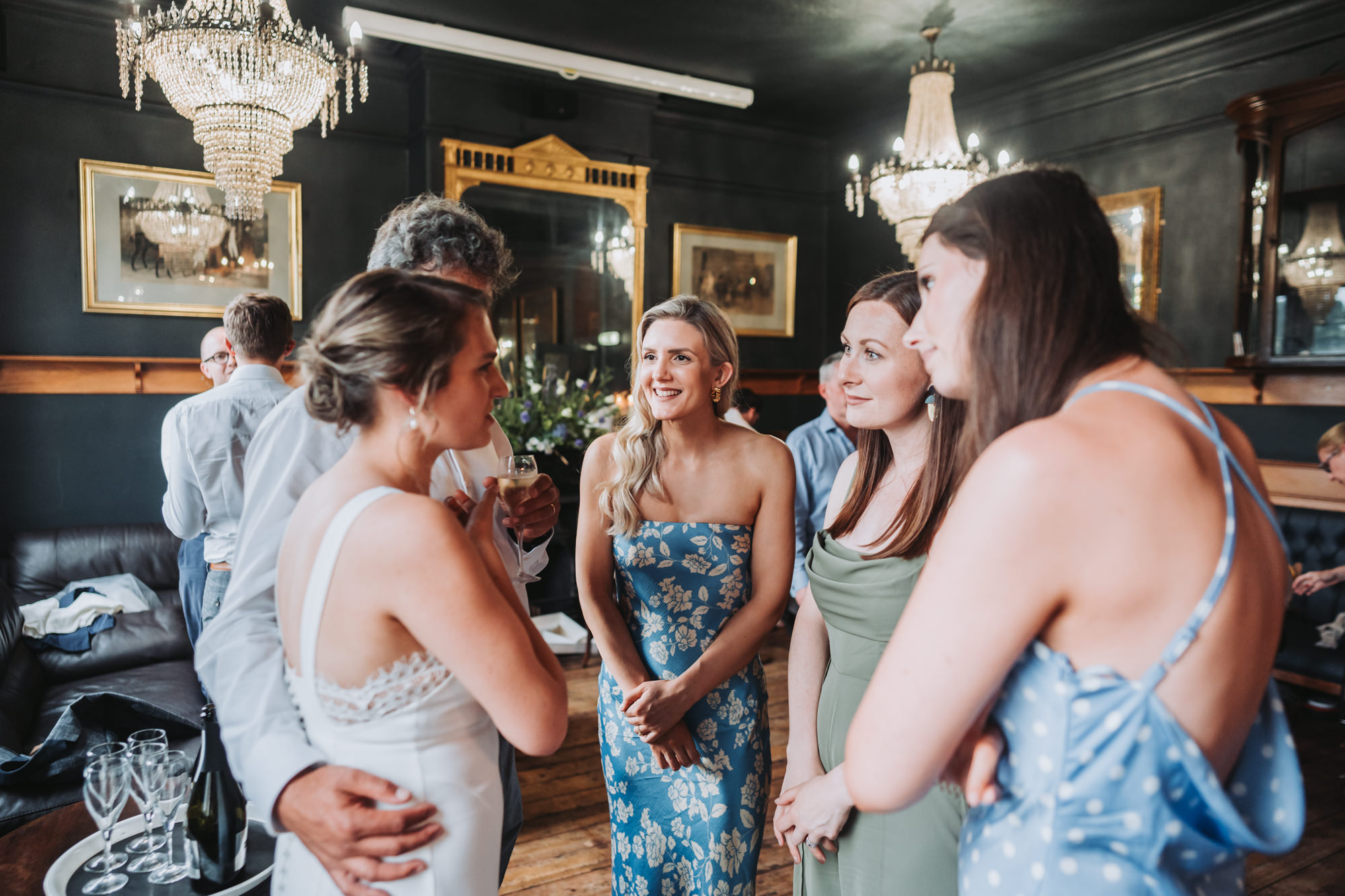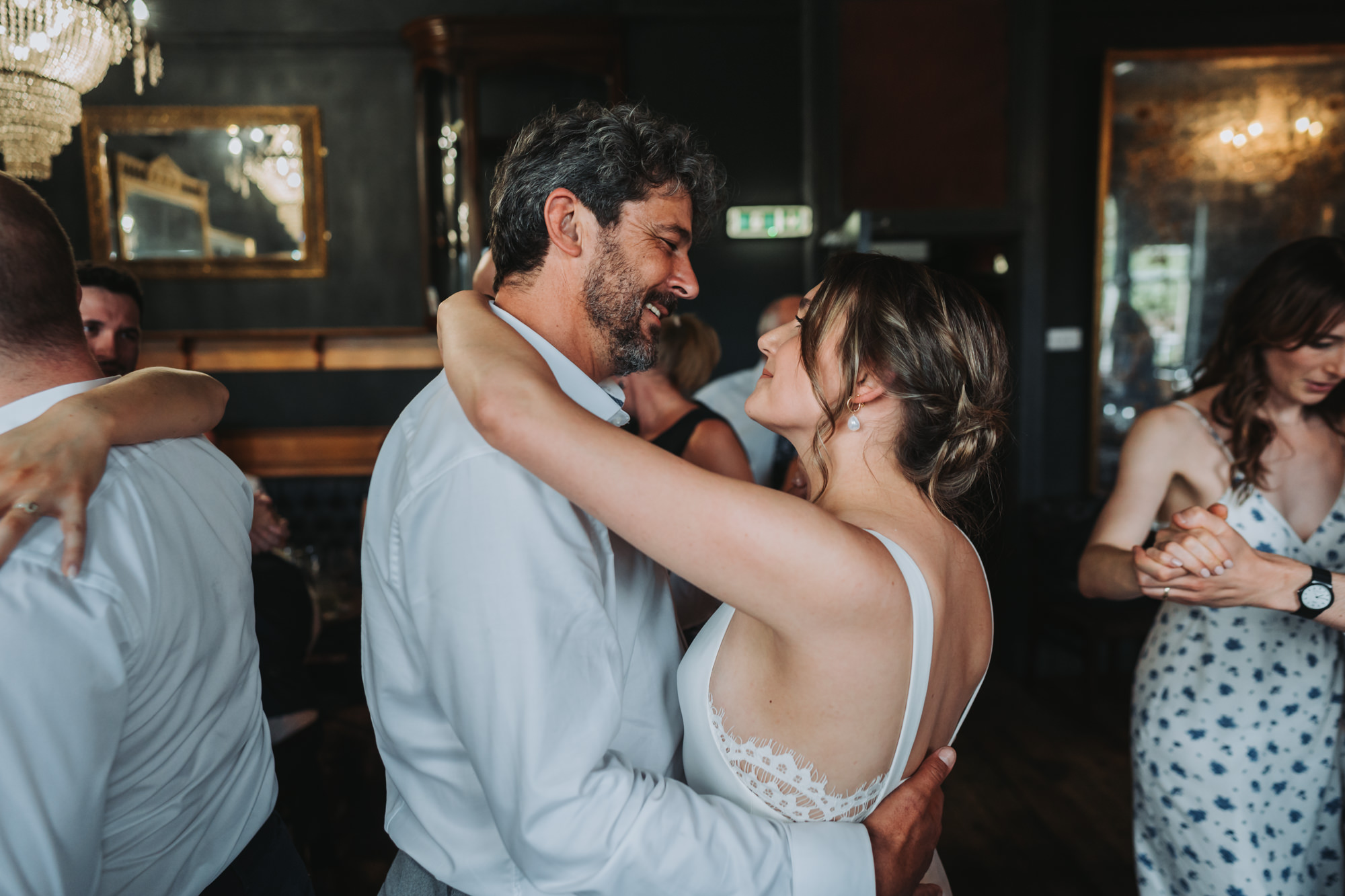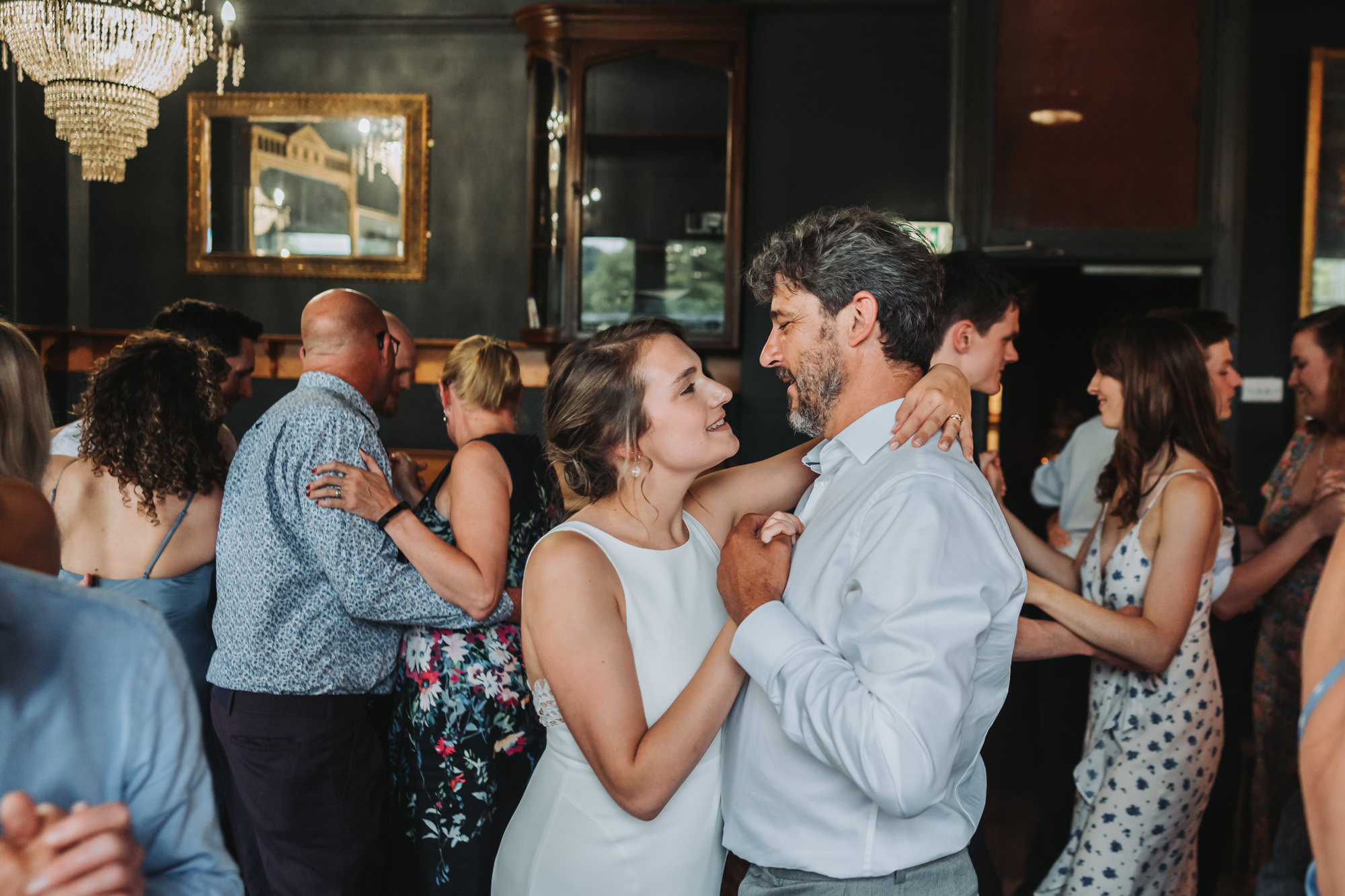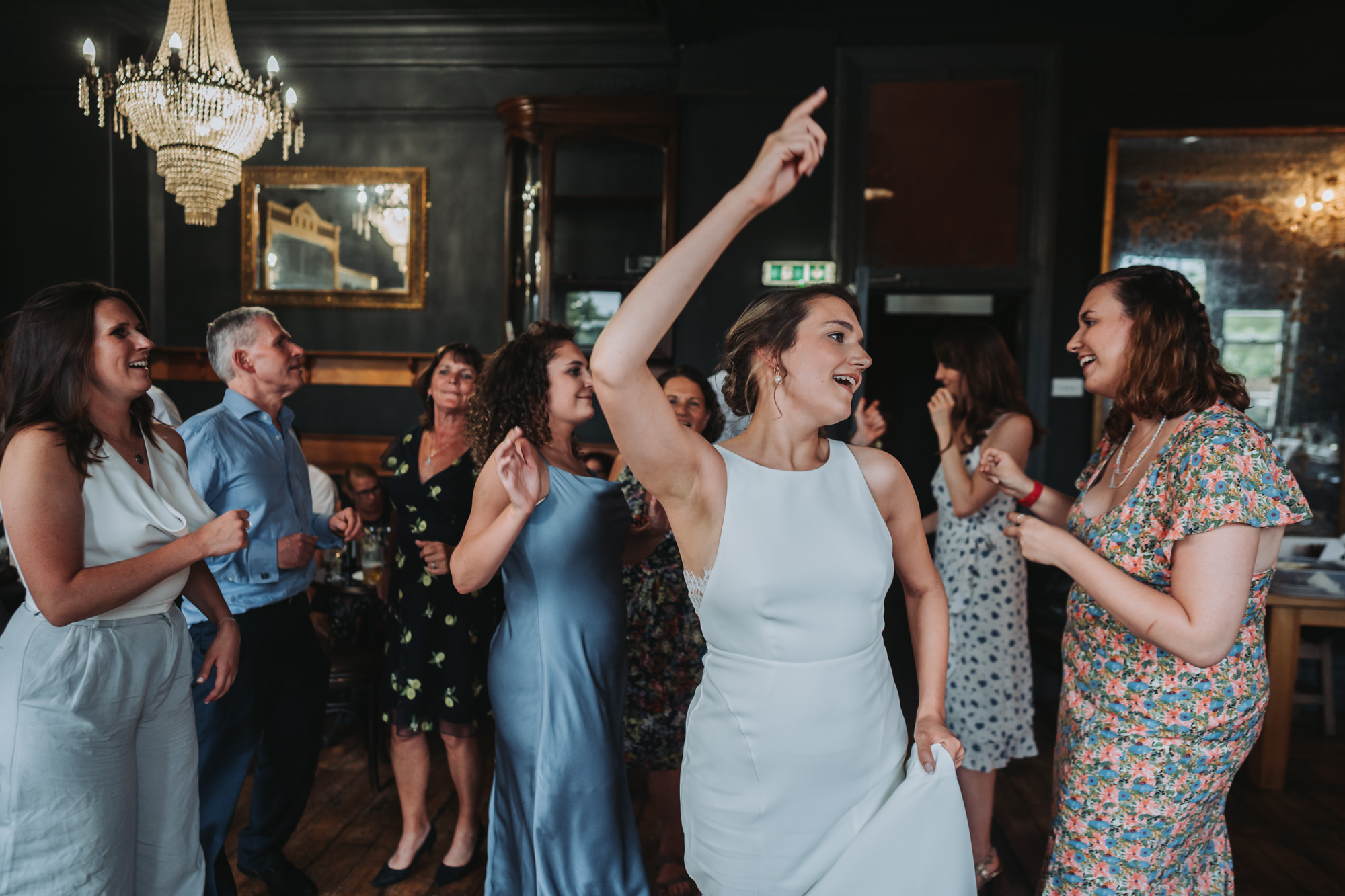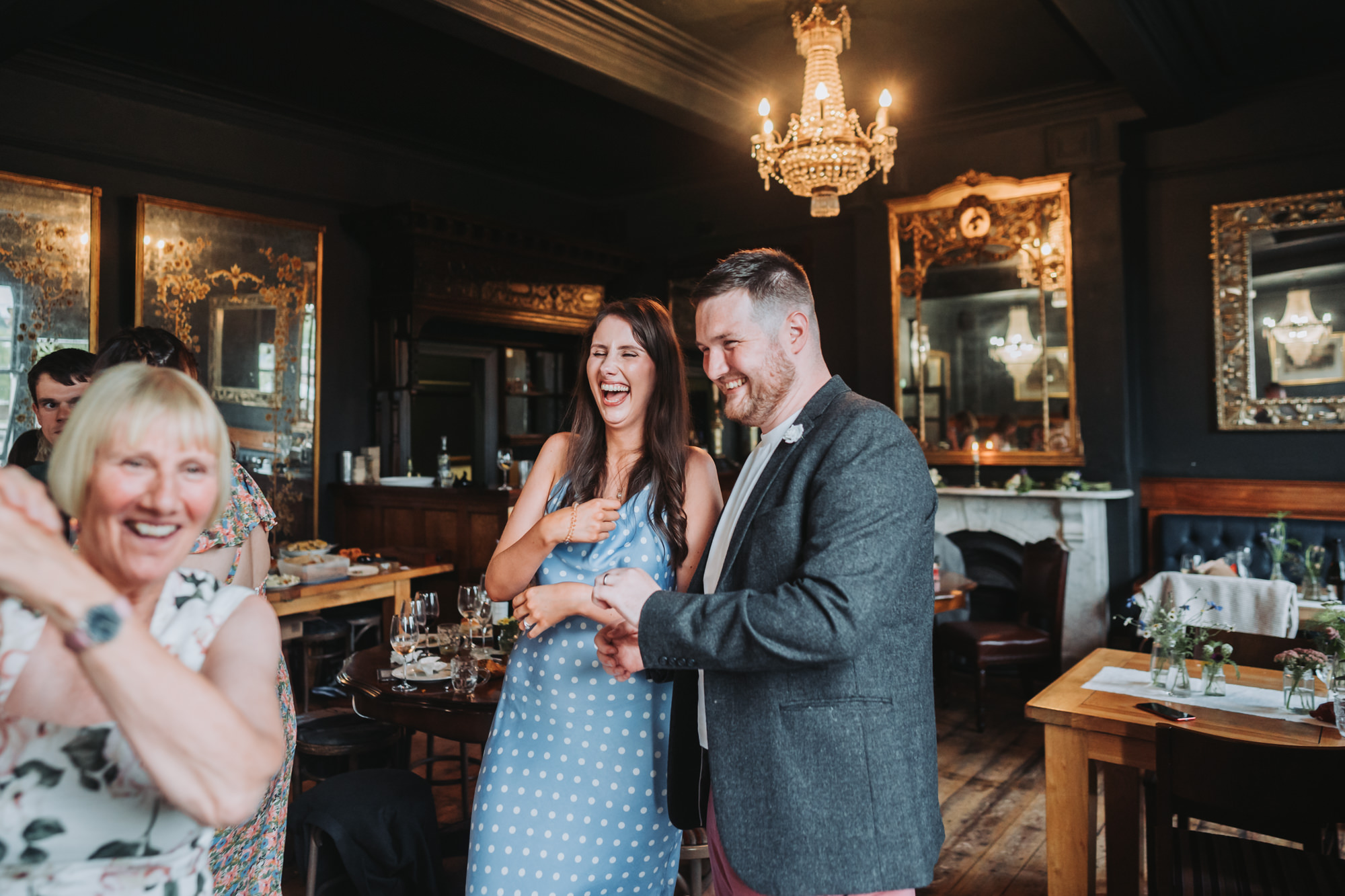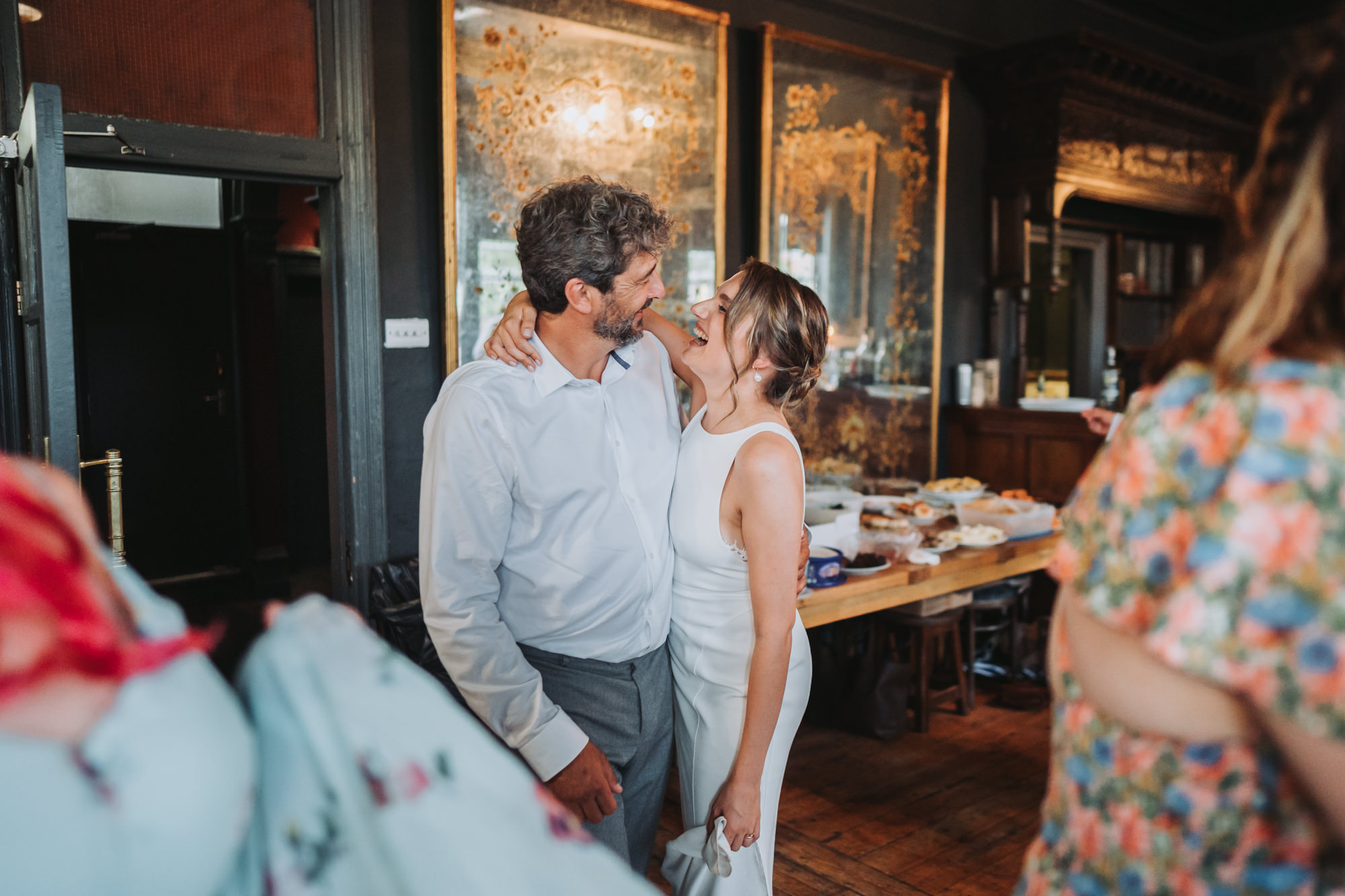 If you're looking for a wedding photographer, feel free to contact me here.