It is always a pleasure to be asked to photograph a wedding at Hazlewood Castle. The venue is beautiful and both the castle itself and the woodland tipi's are perfect for celebrating nuptials. I really enjoyed being the photographer at this wedding and I am so excited to share the photographs with you.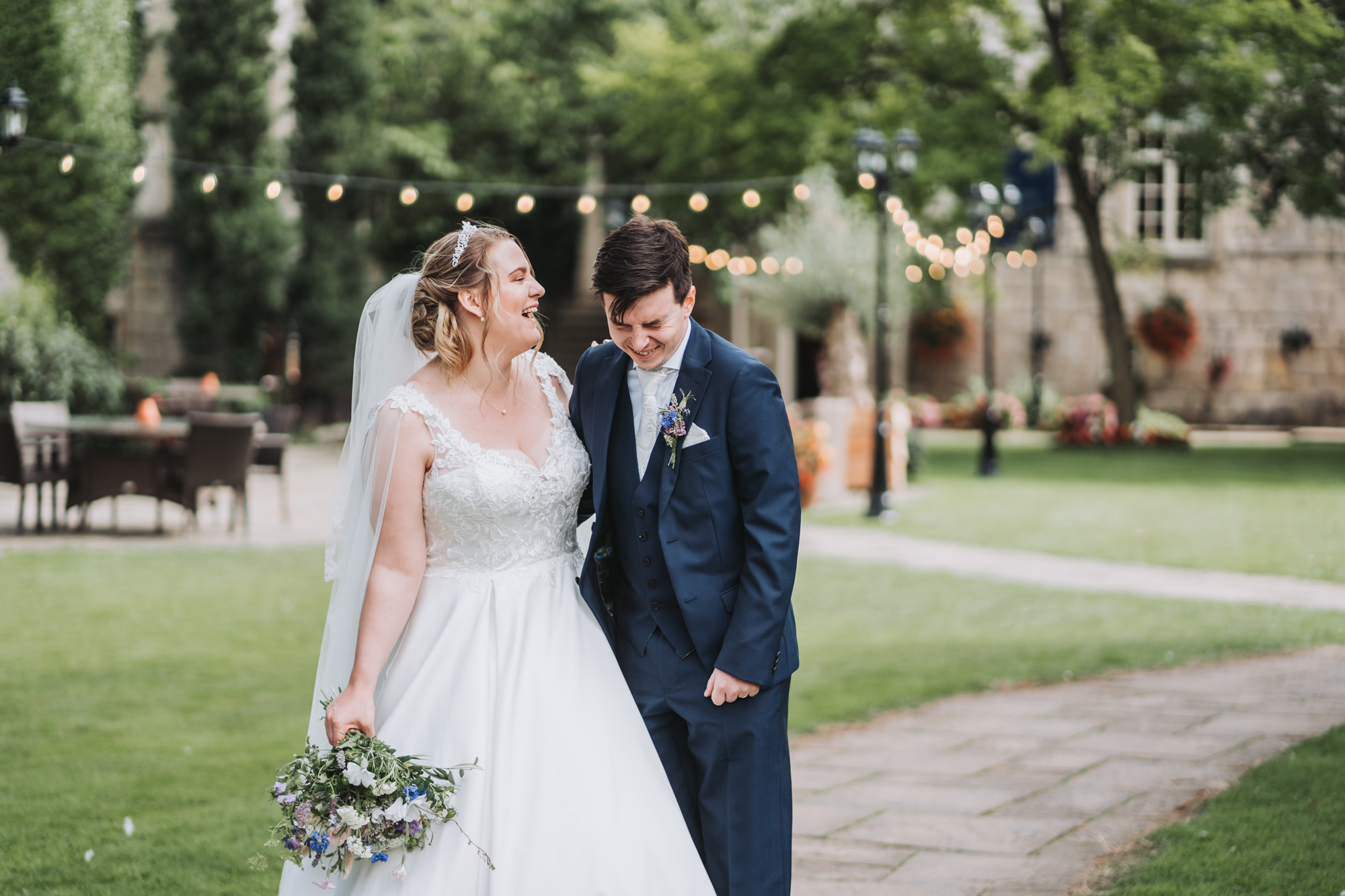 Hazelwood Castle Leeds has lots of space for getting ready. Ashlea chose a suite which provided lots of room for her and her bridesmaids to get ready. The morning was super chilled and lovely. The wonderful Amie from Amie's Alterations came to press the dress and help Ashlea get dressed.
Tom got ready at The Raddison Hotel in Leeds and second shooter Karl went to capture what him and his friends got up to. Tom is probably one of the most nervous grooms we have ever seen but as soon as he saw Ashlea at Leeds Cathedral you could see he felt so much better.
They headed back to Hazelwood Castle Leeds for the rest of their wedding. This included brilliant speeches which all provided the perfect amount of embarrassment and love. Tom's sister Katherine rose to the top spot of the best speech I've ever heard, and I've heard a lot! Katherine if you're reading this, well done again!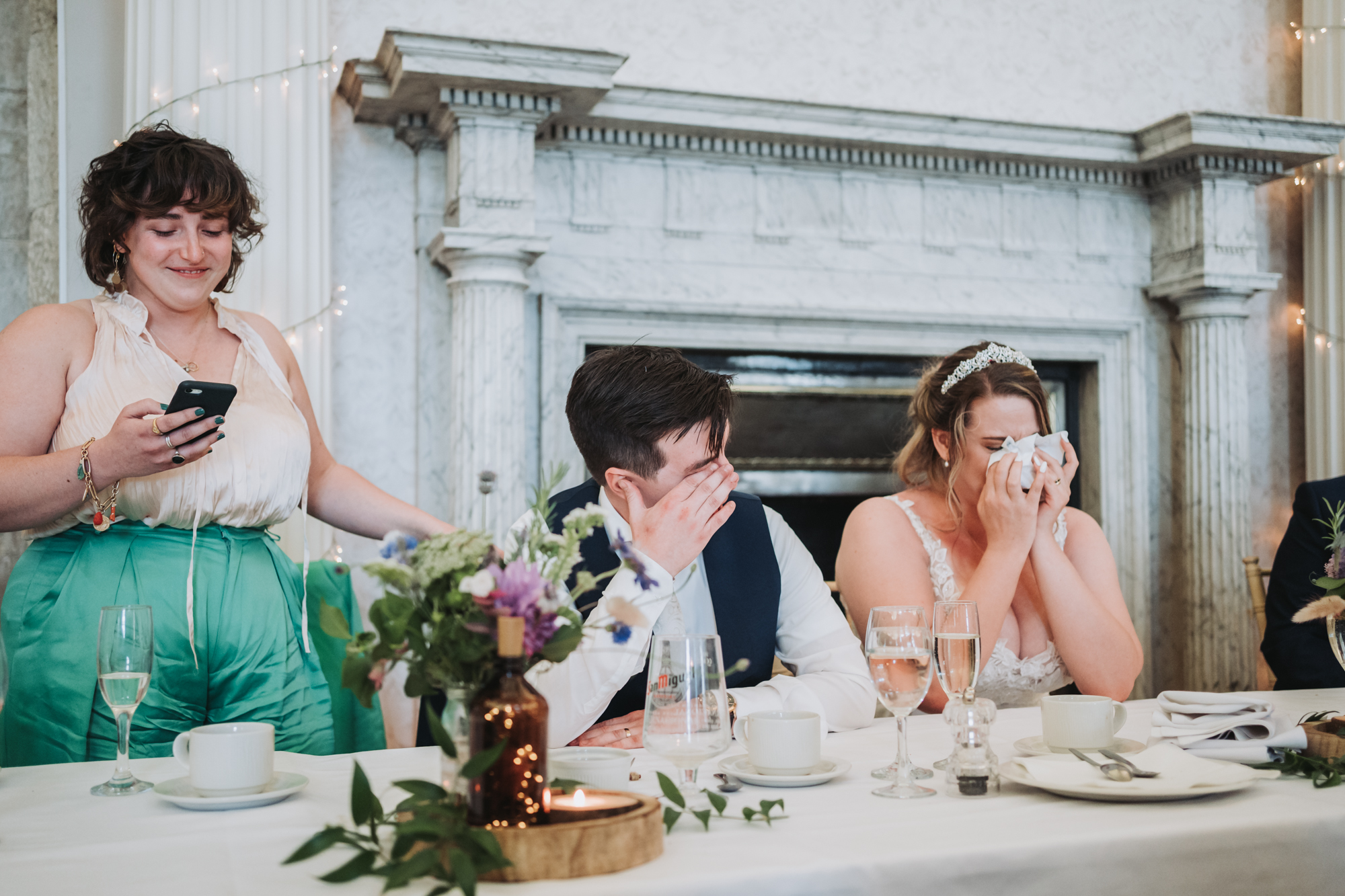 We headed to the hayfield at the back of Hazlewood Castle to grab some portraits before the couple got stuck into their first dance. Thanks so much for having me!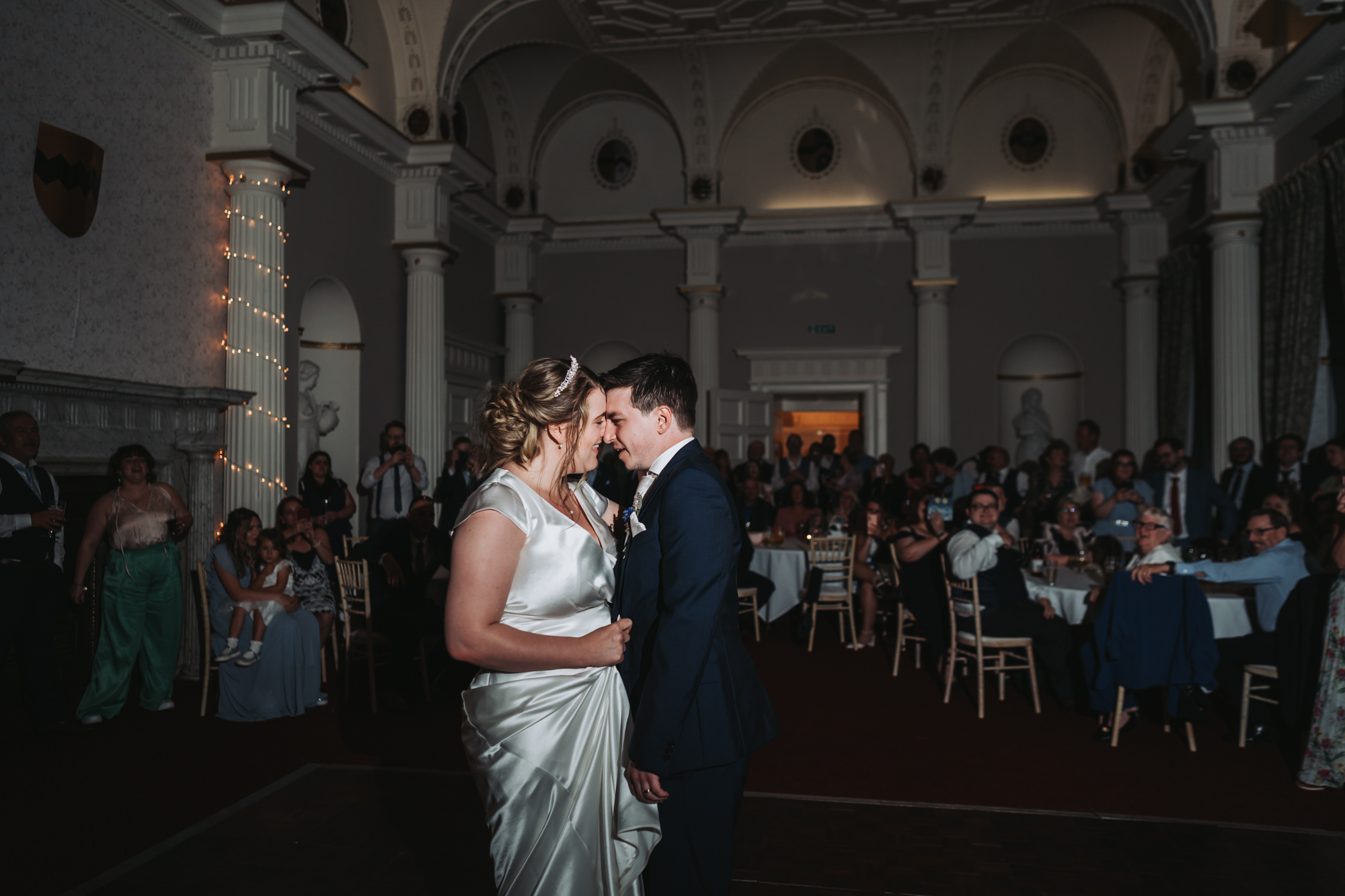 If you're planning a Hazlewood Castle Leeds wedding I'd love to hear from you.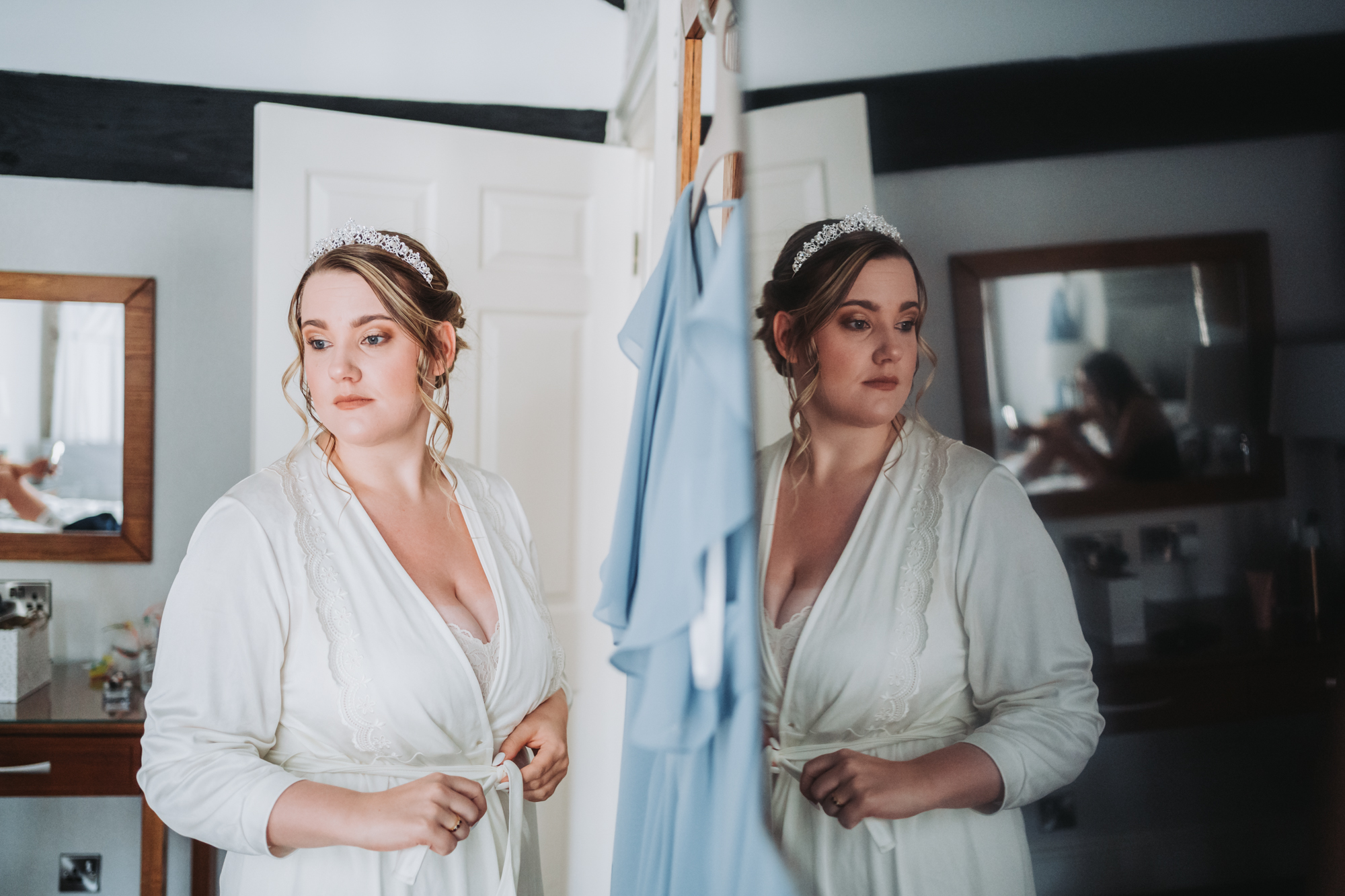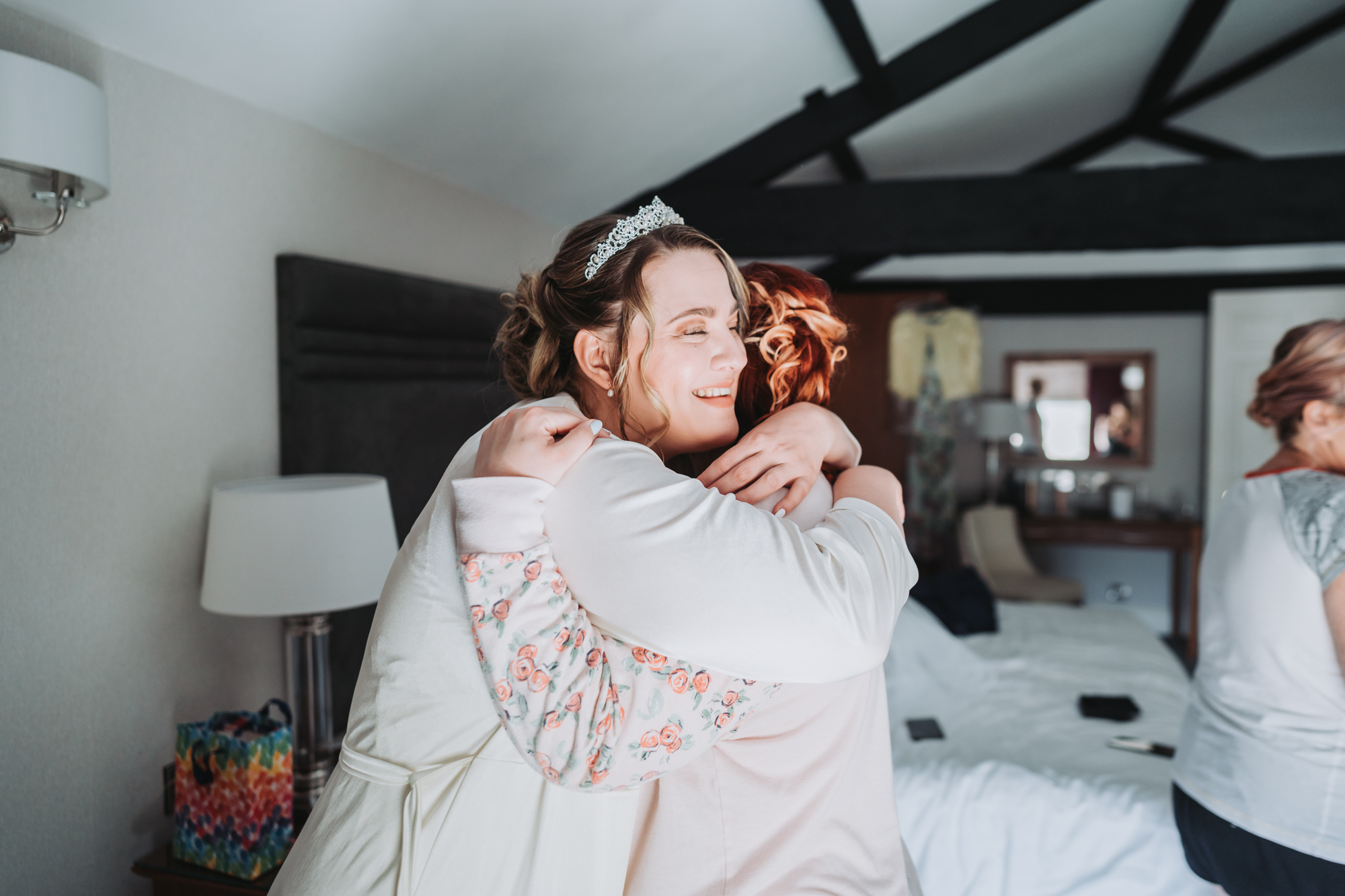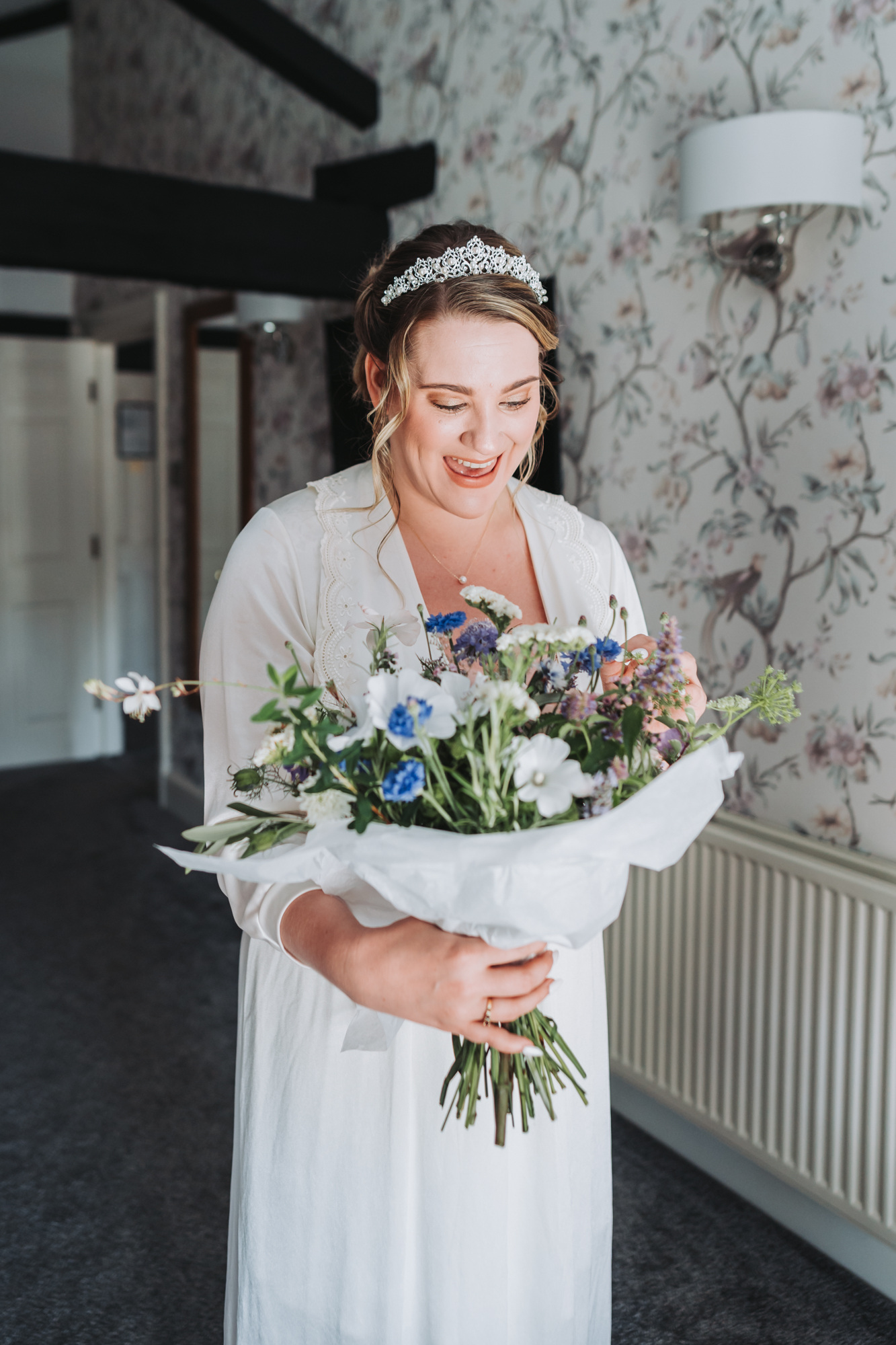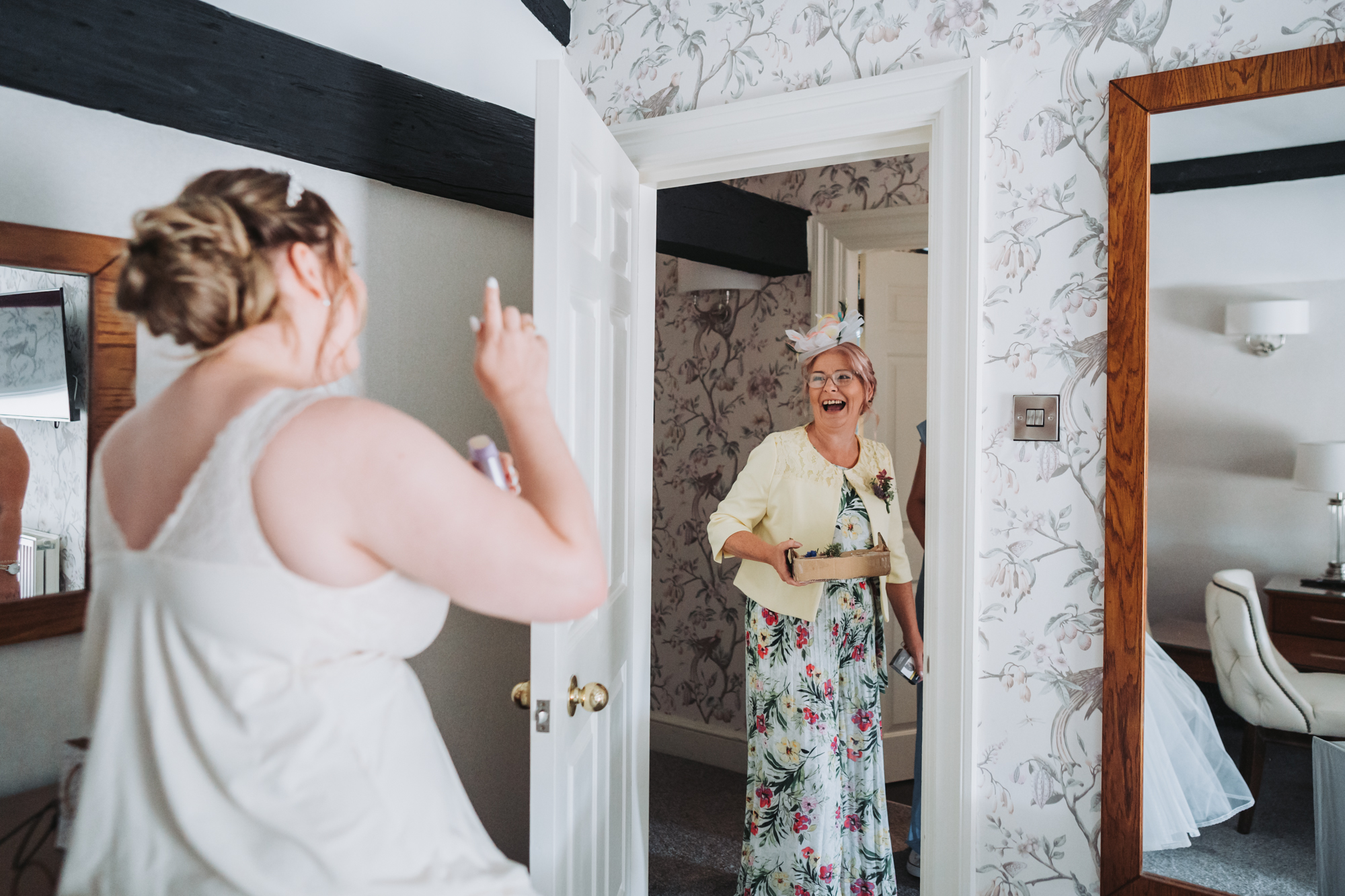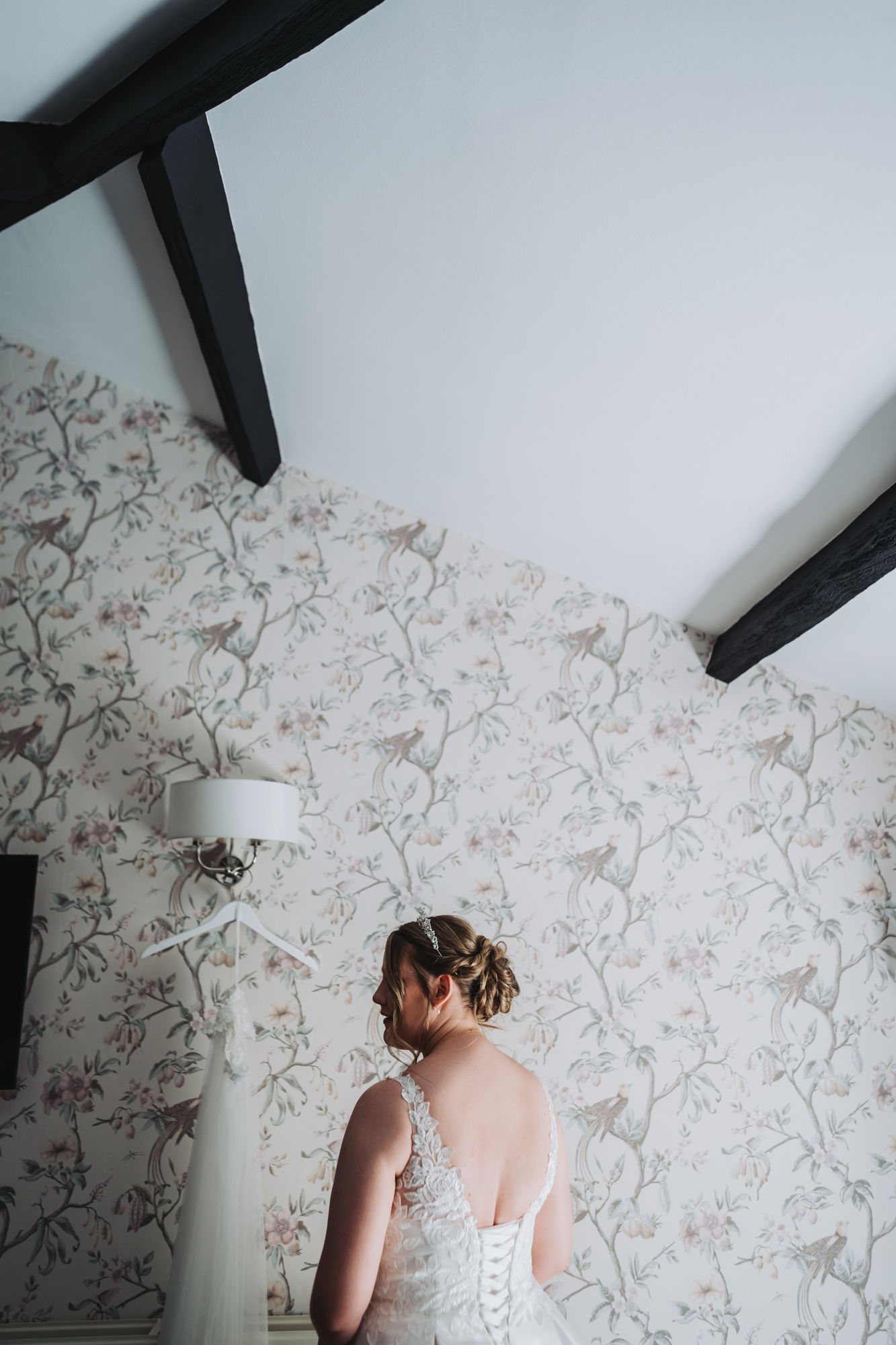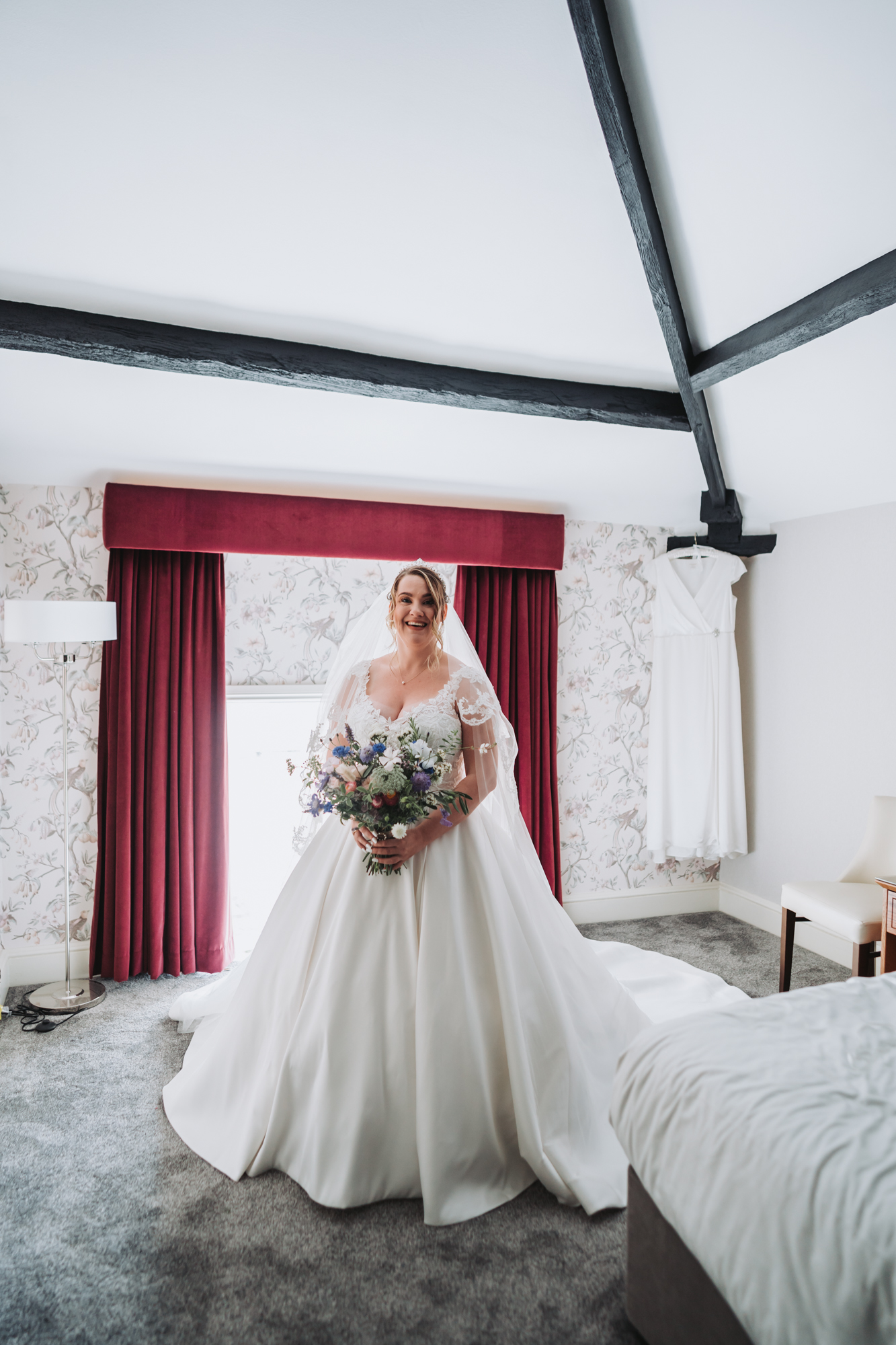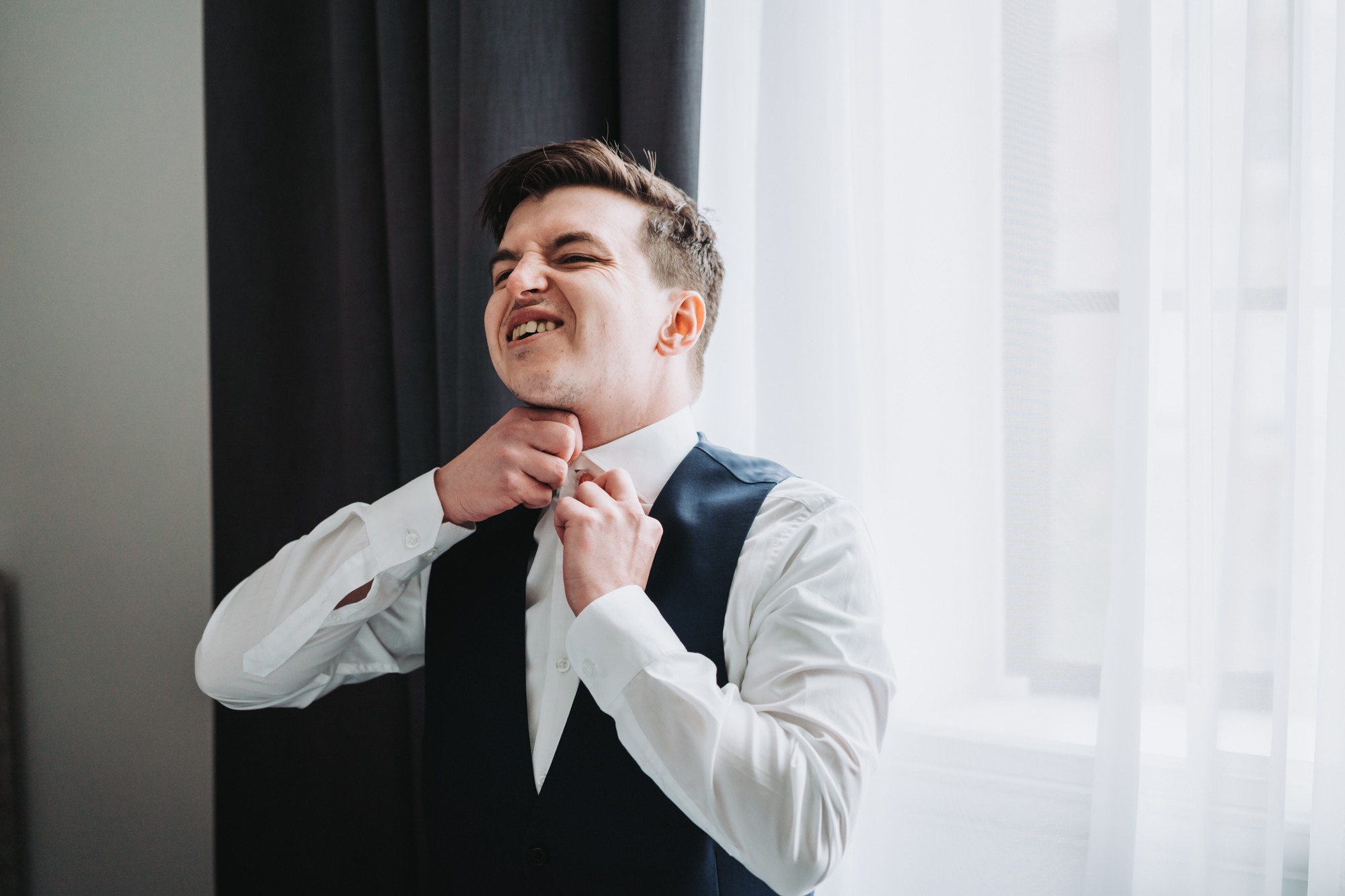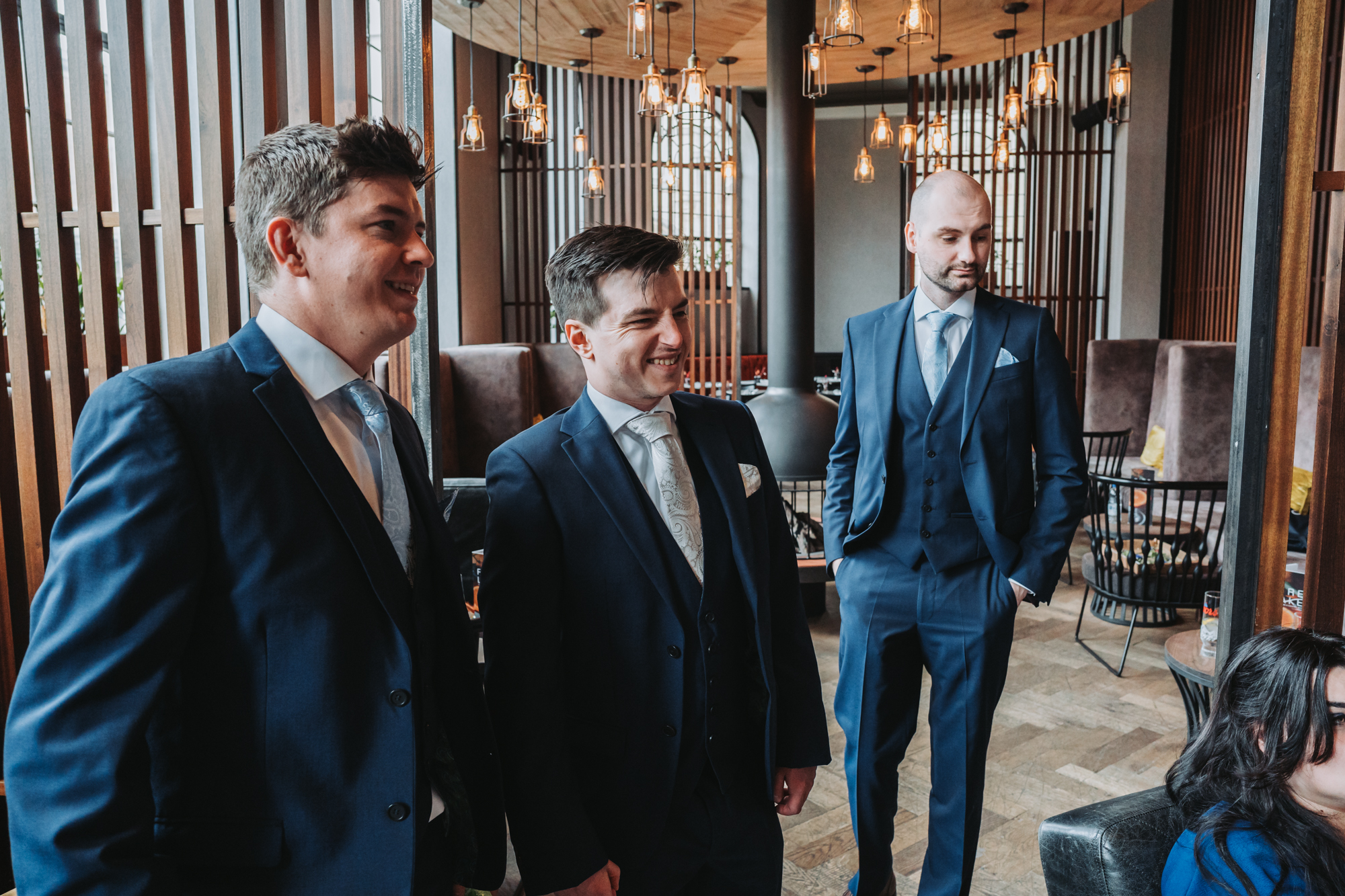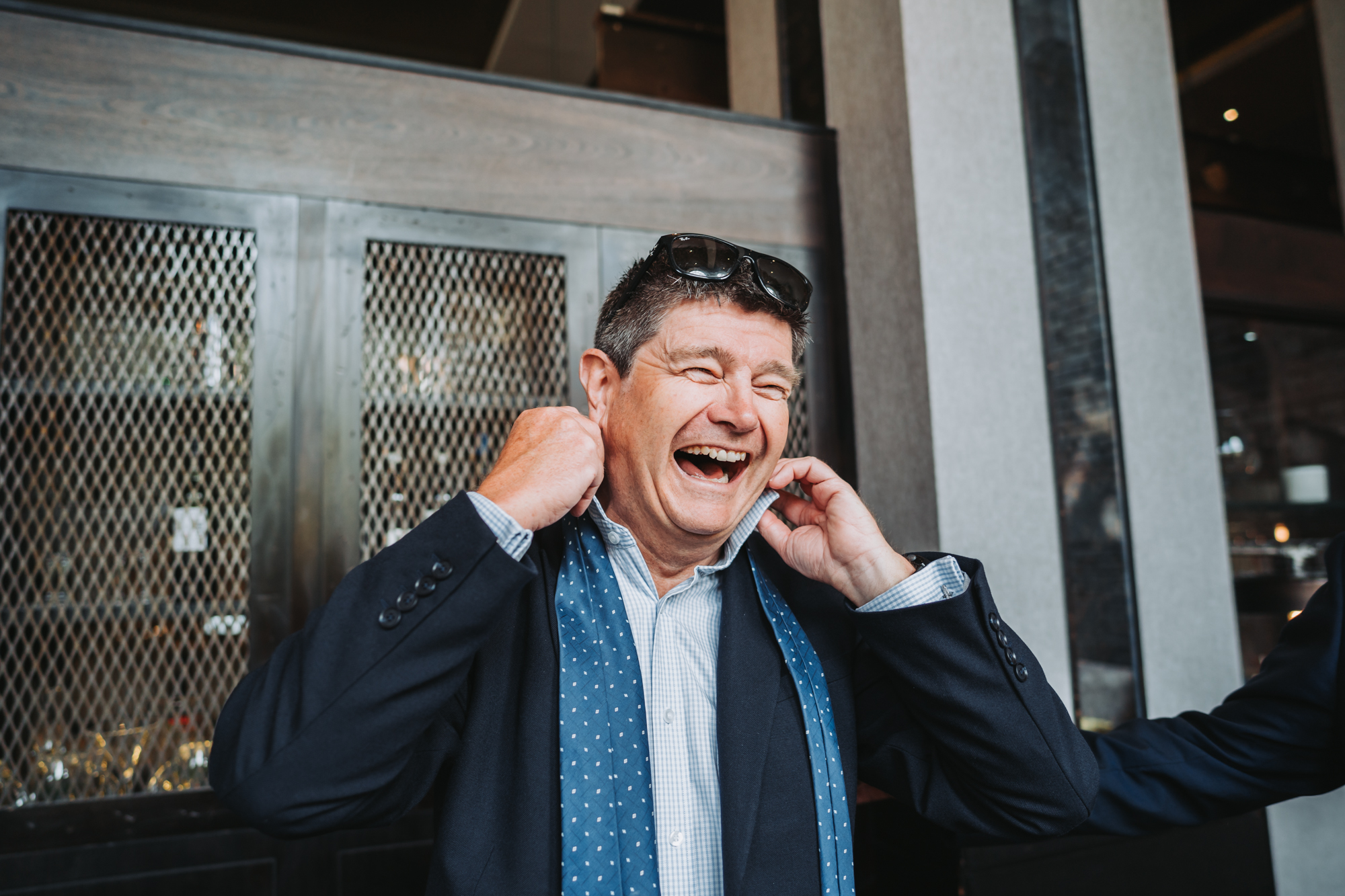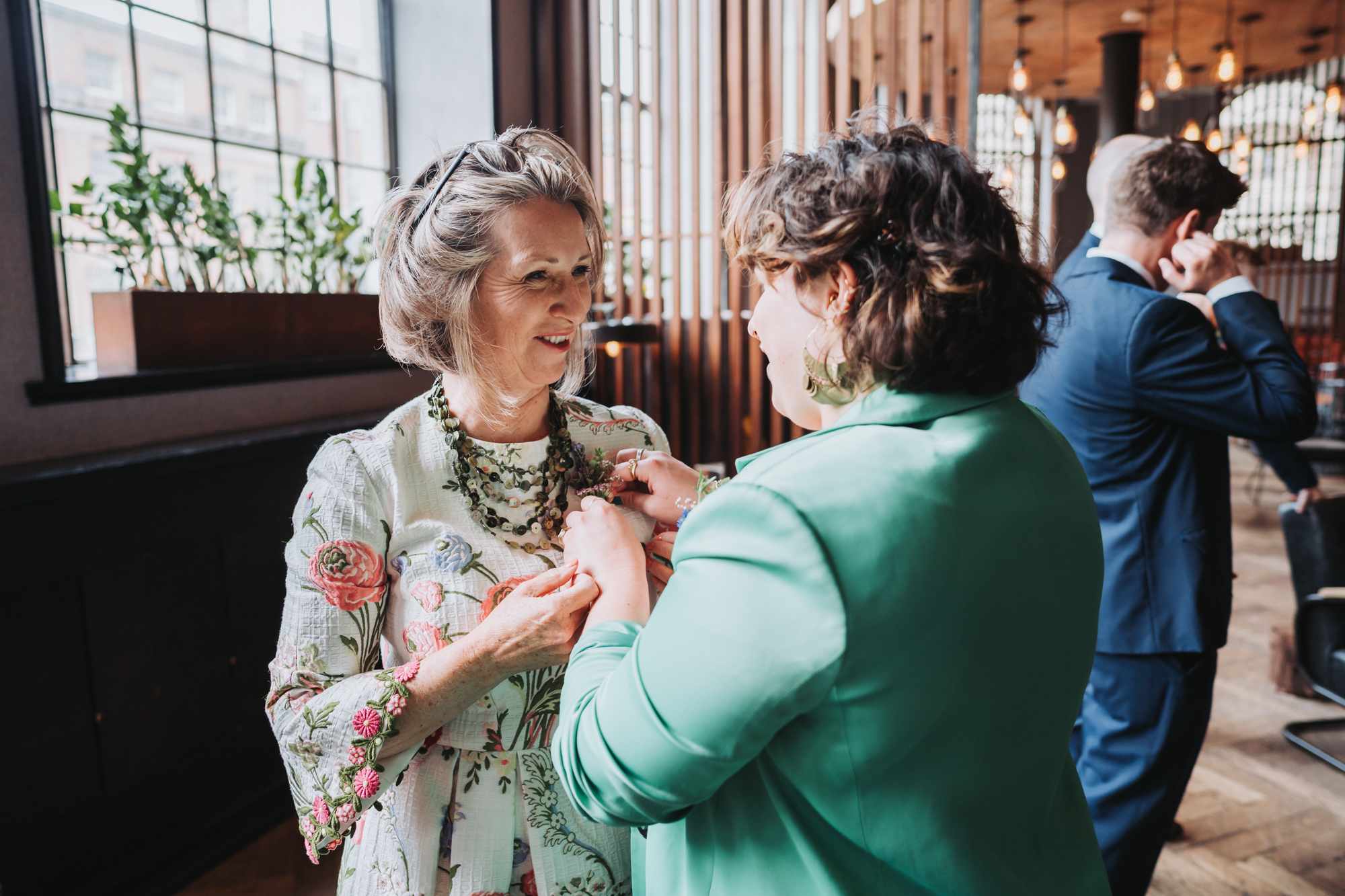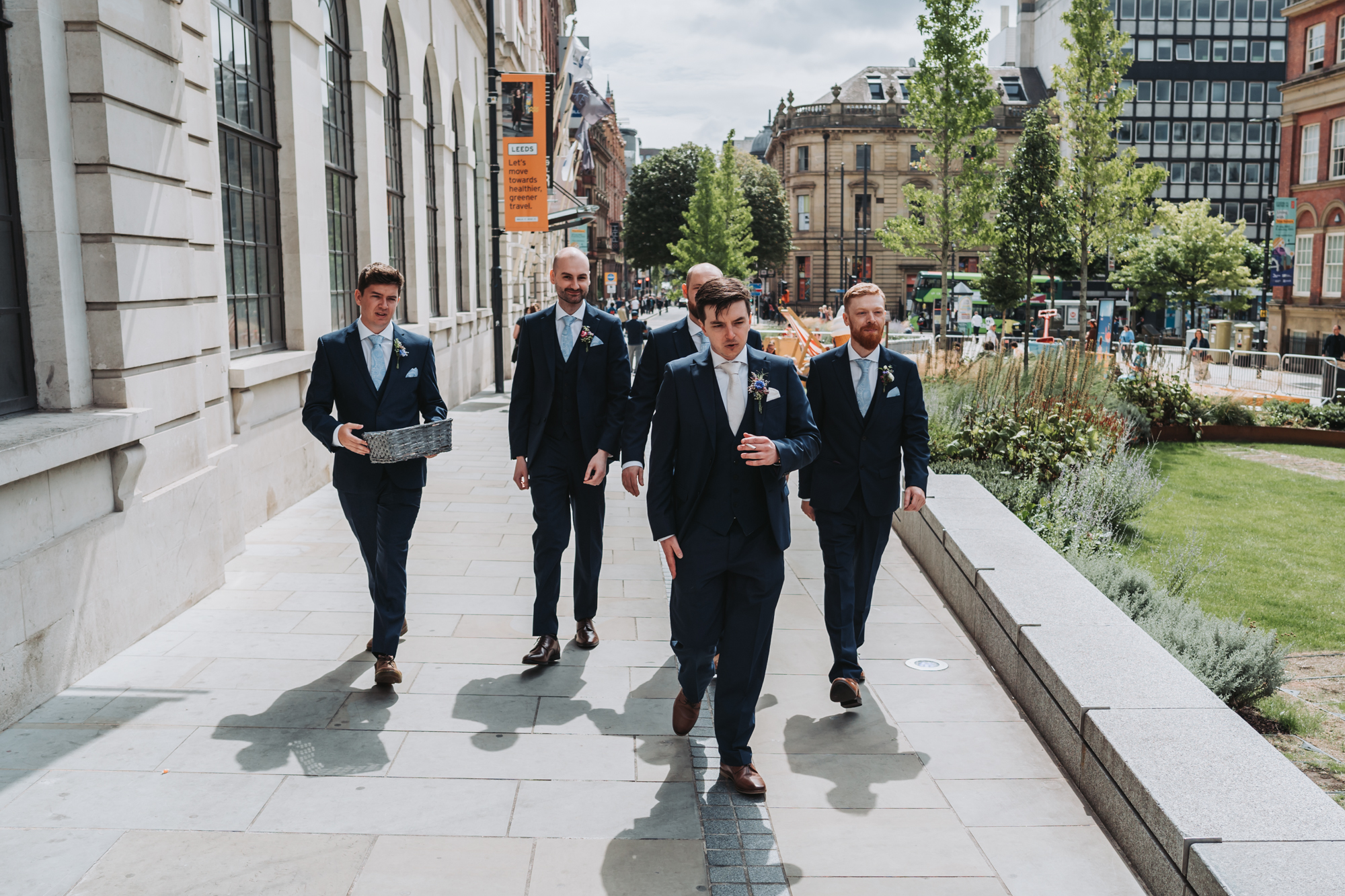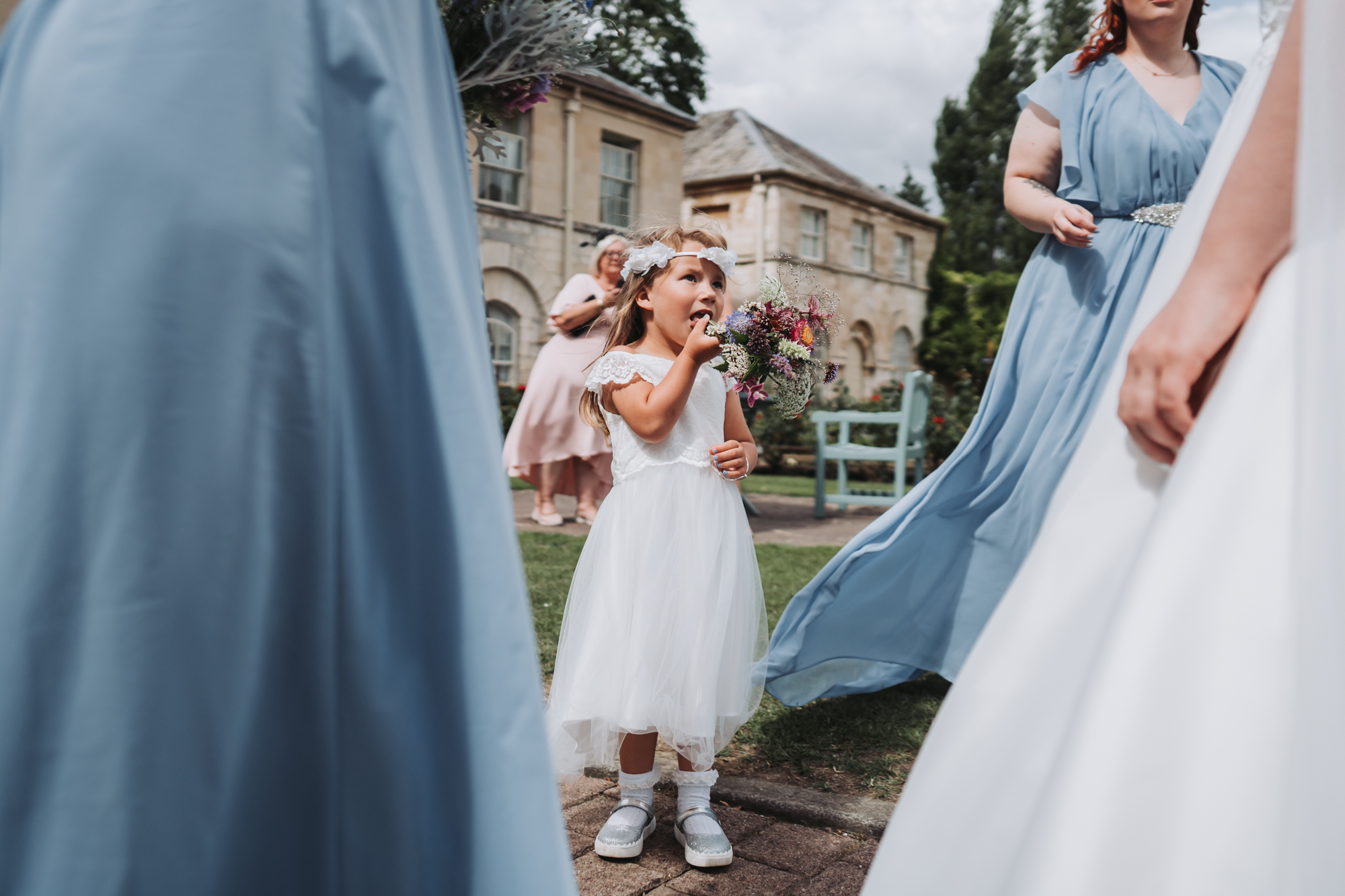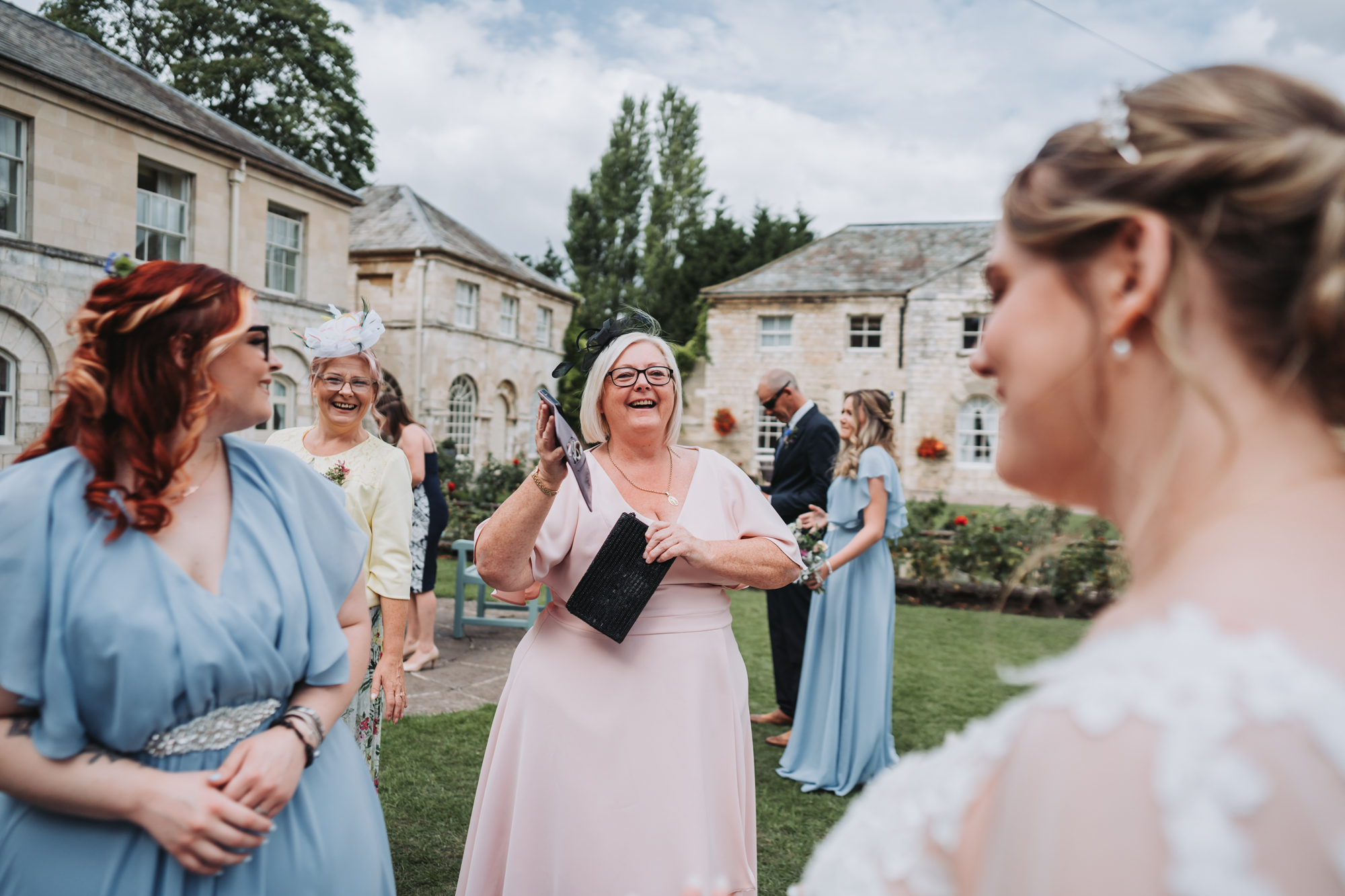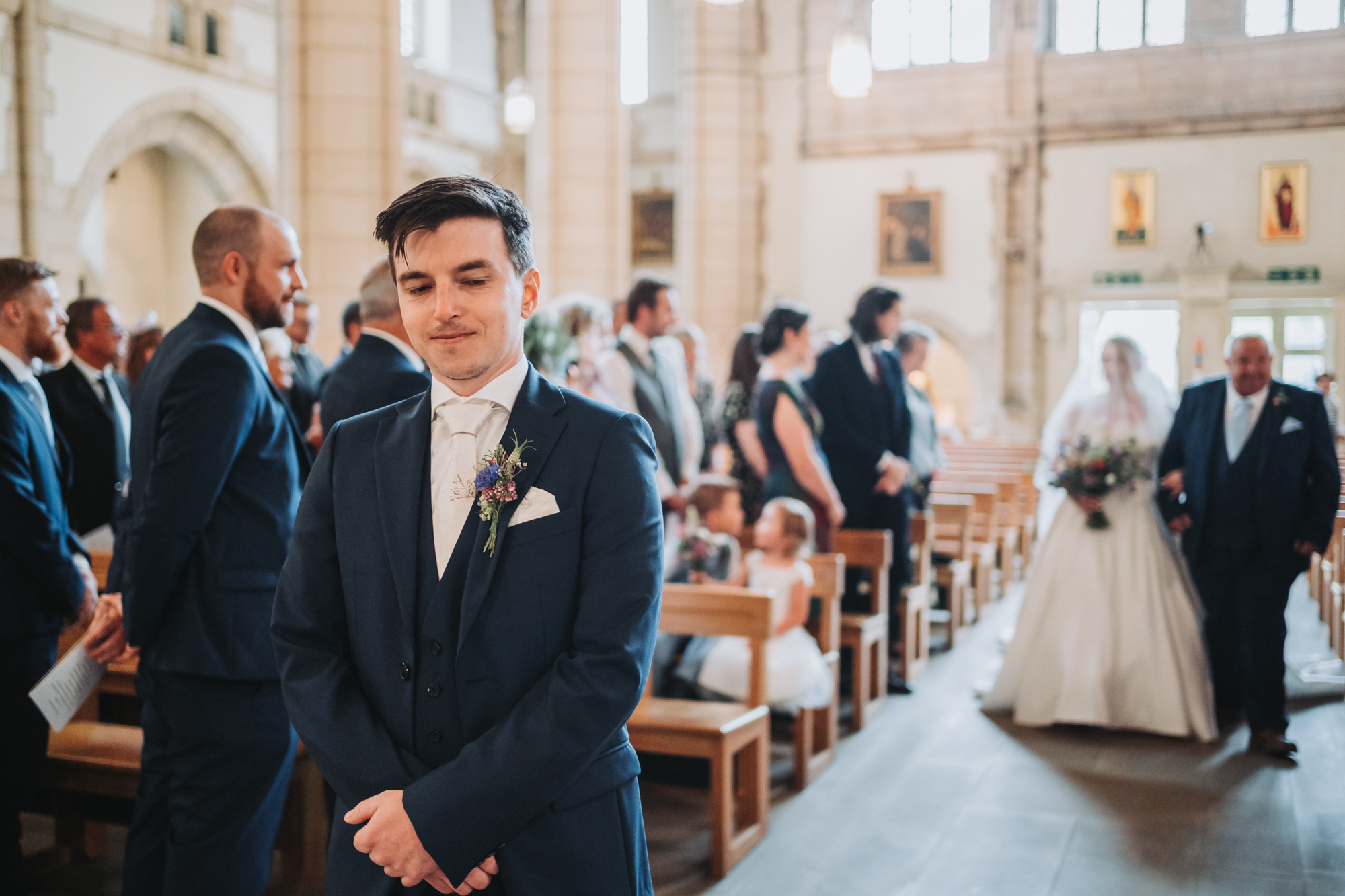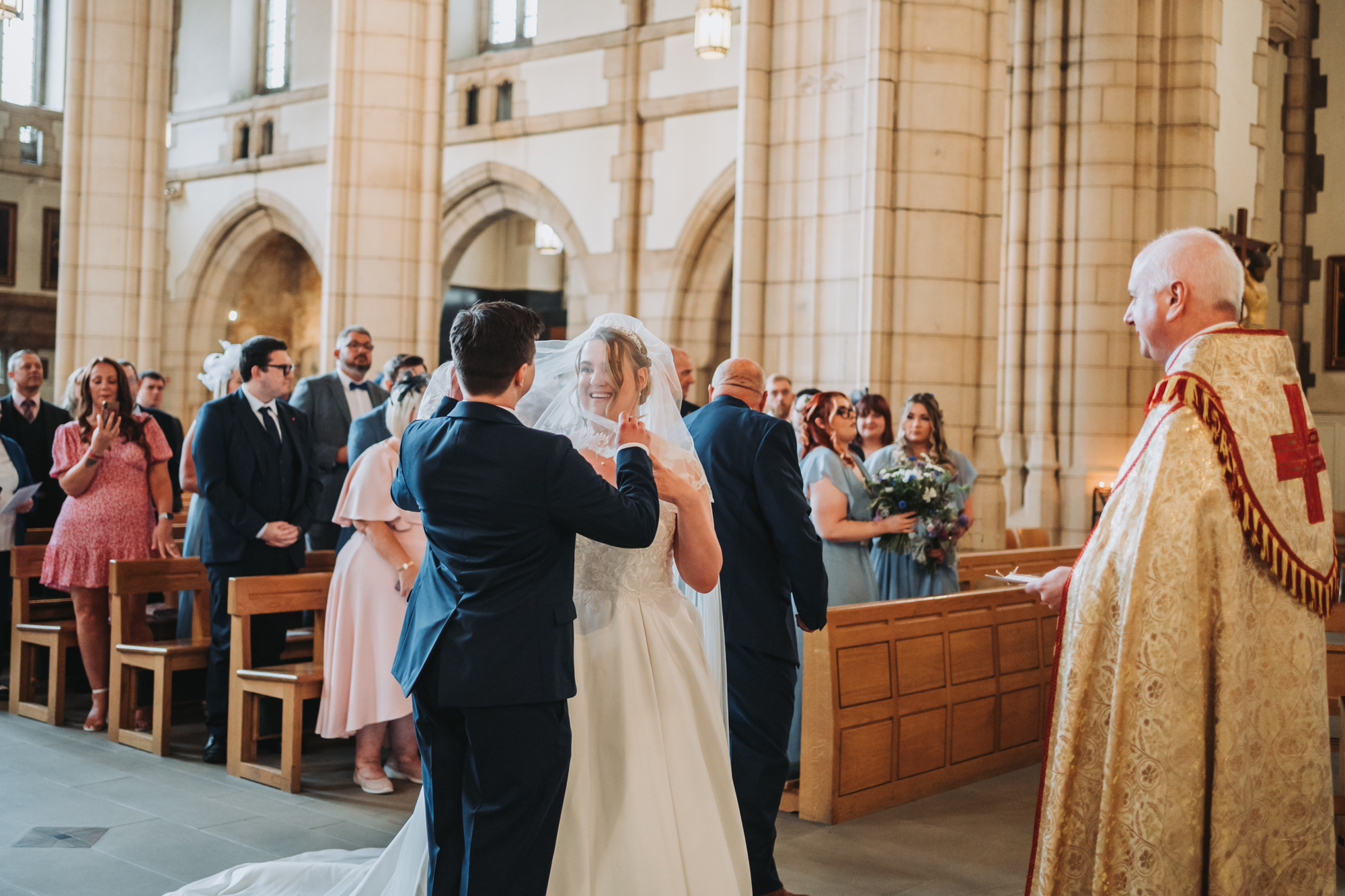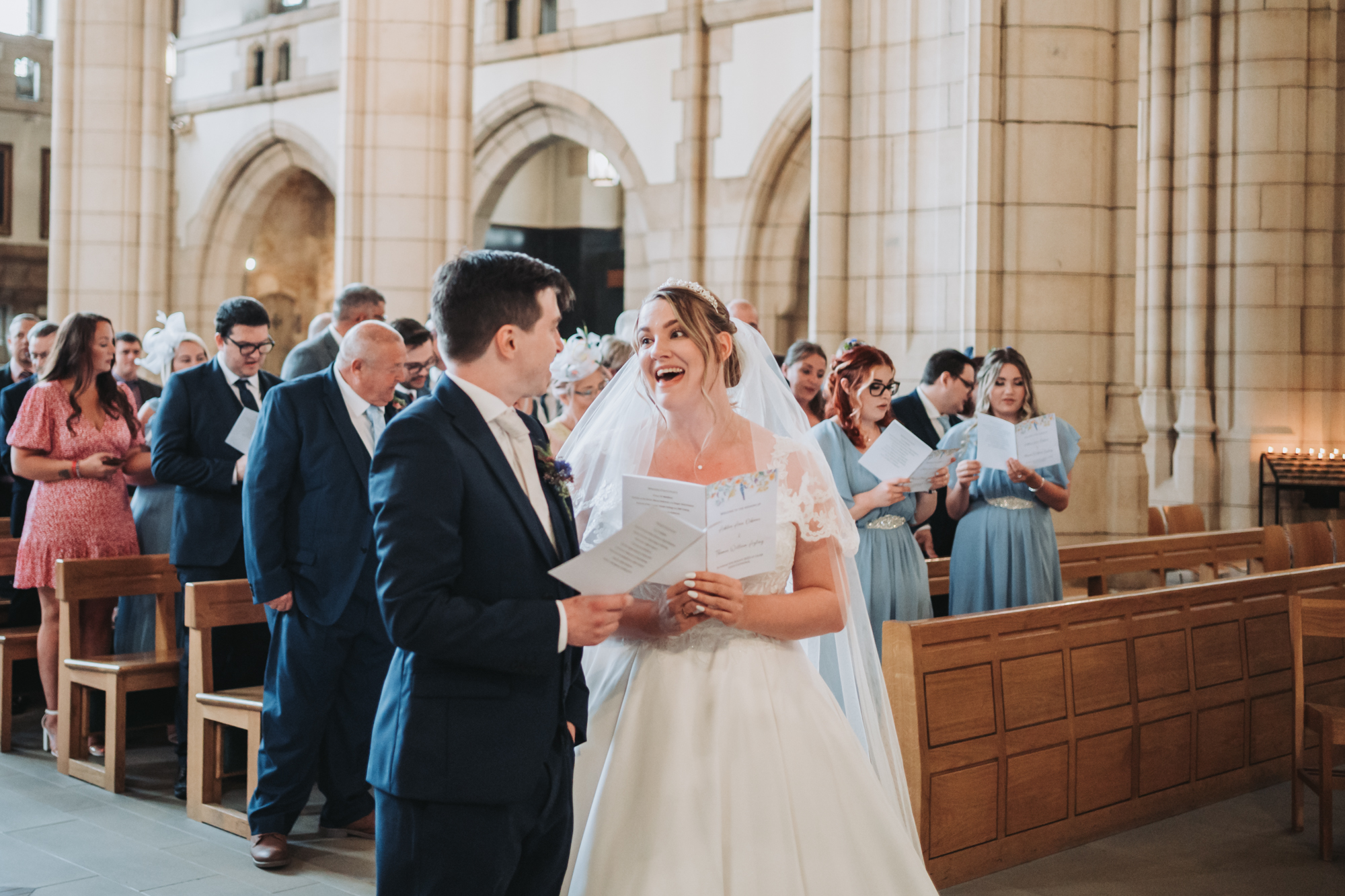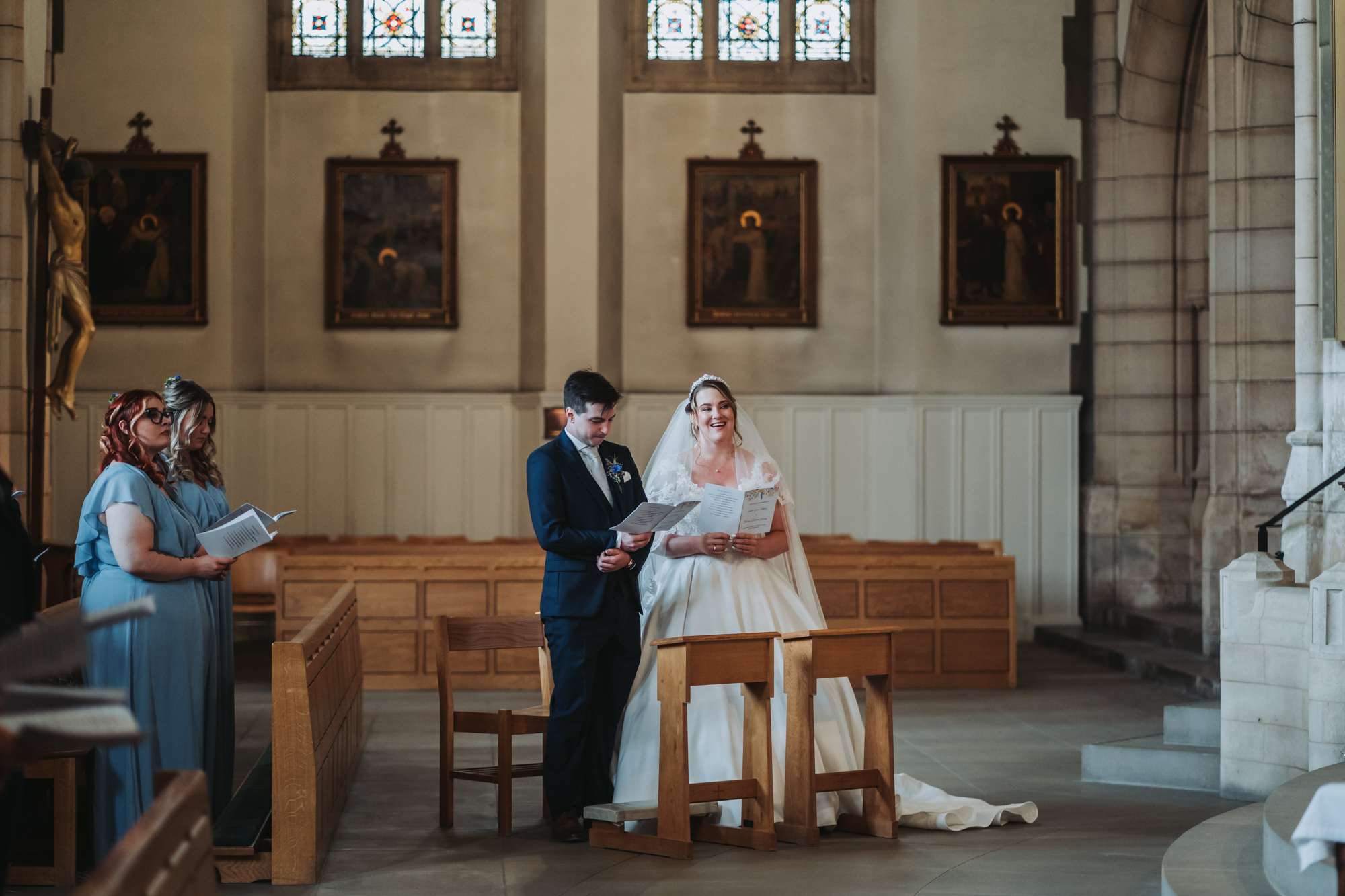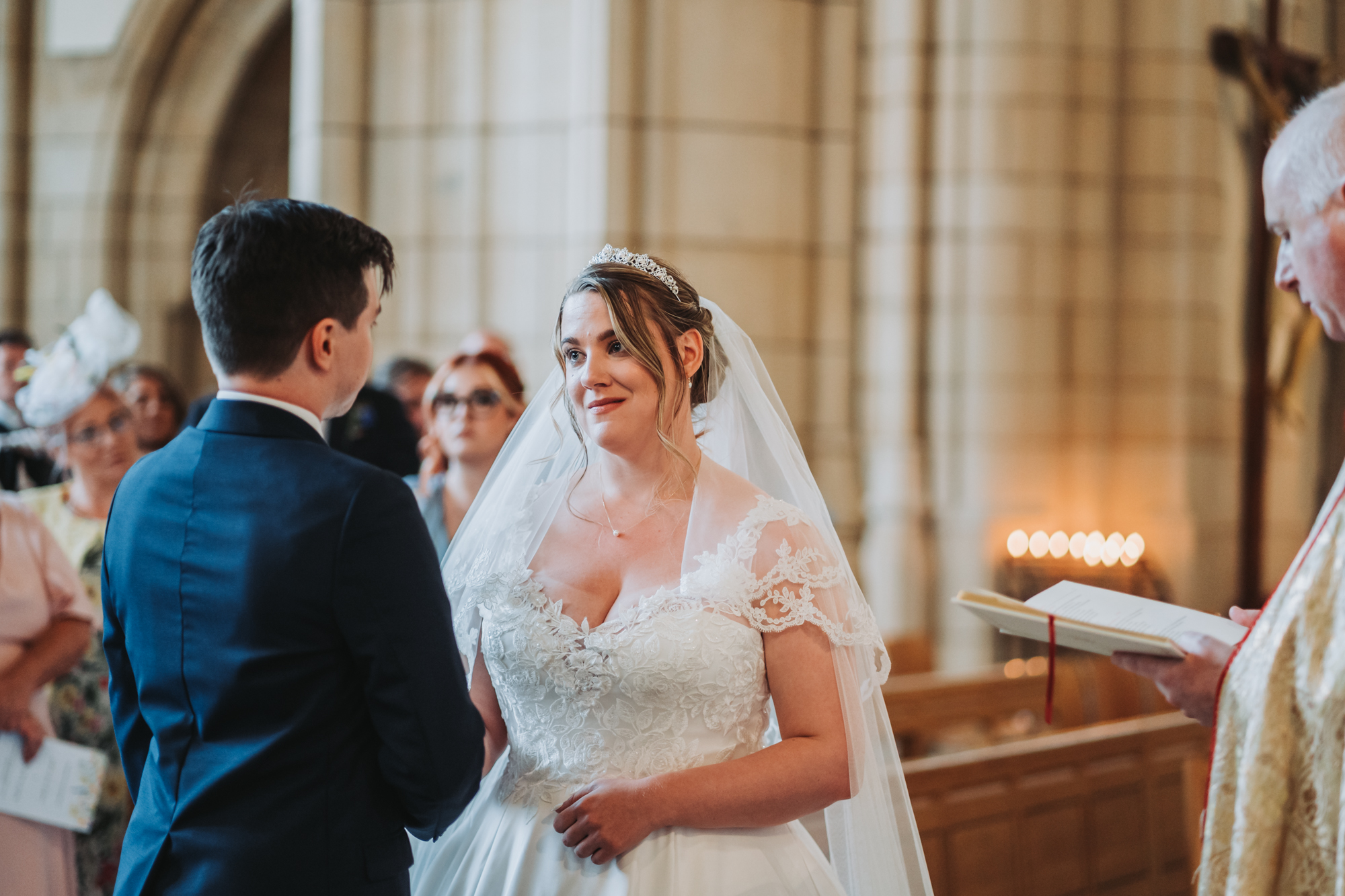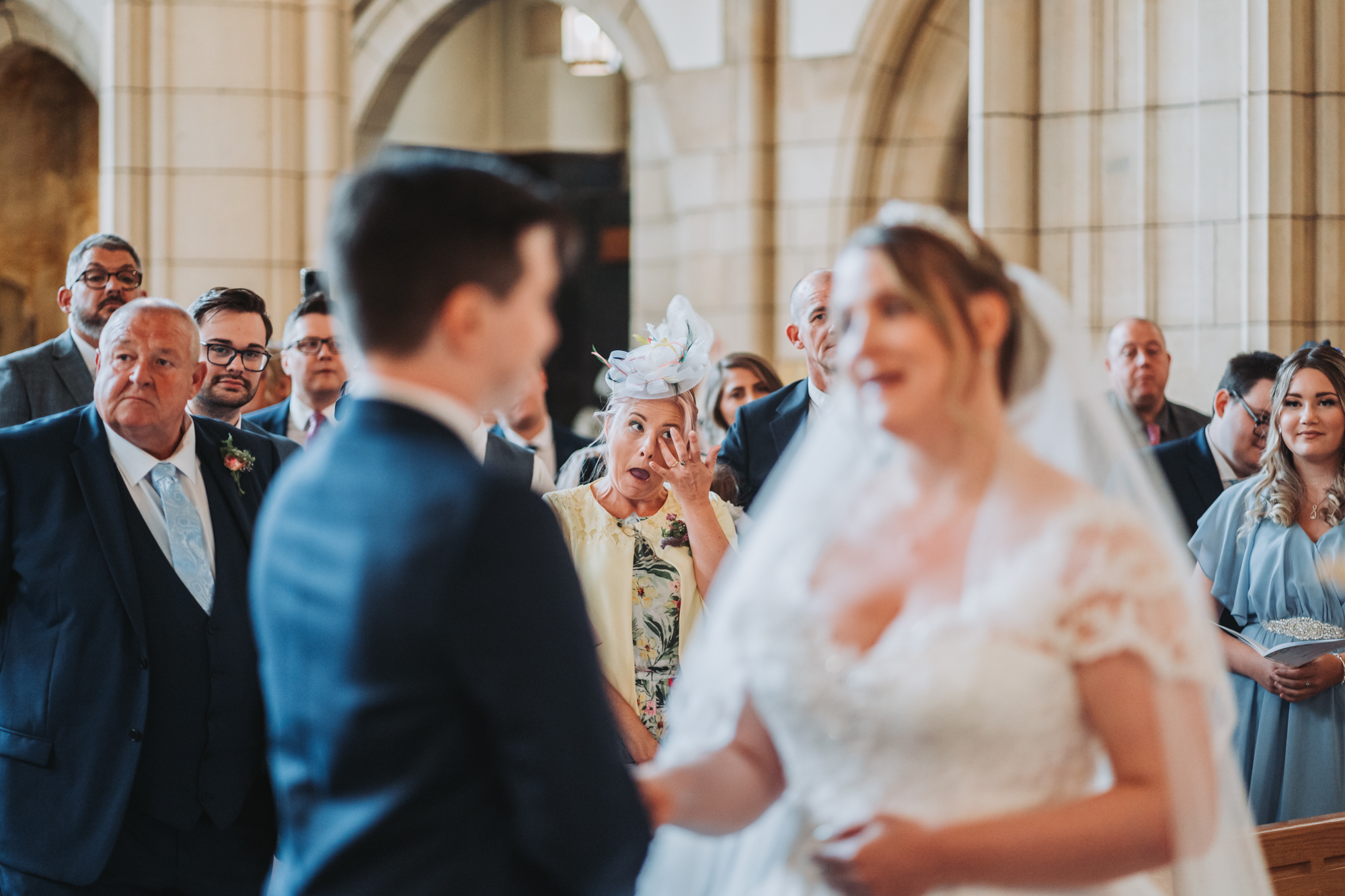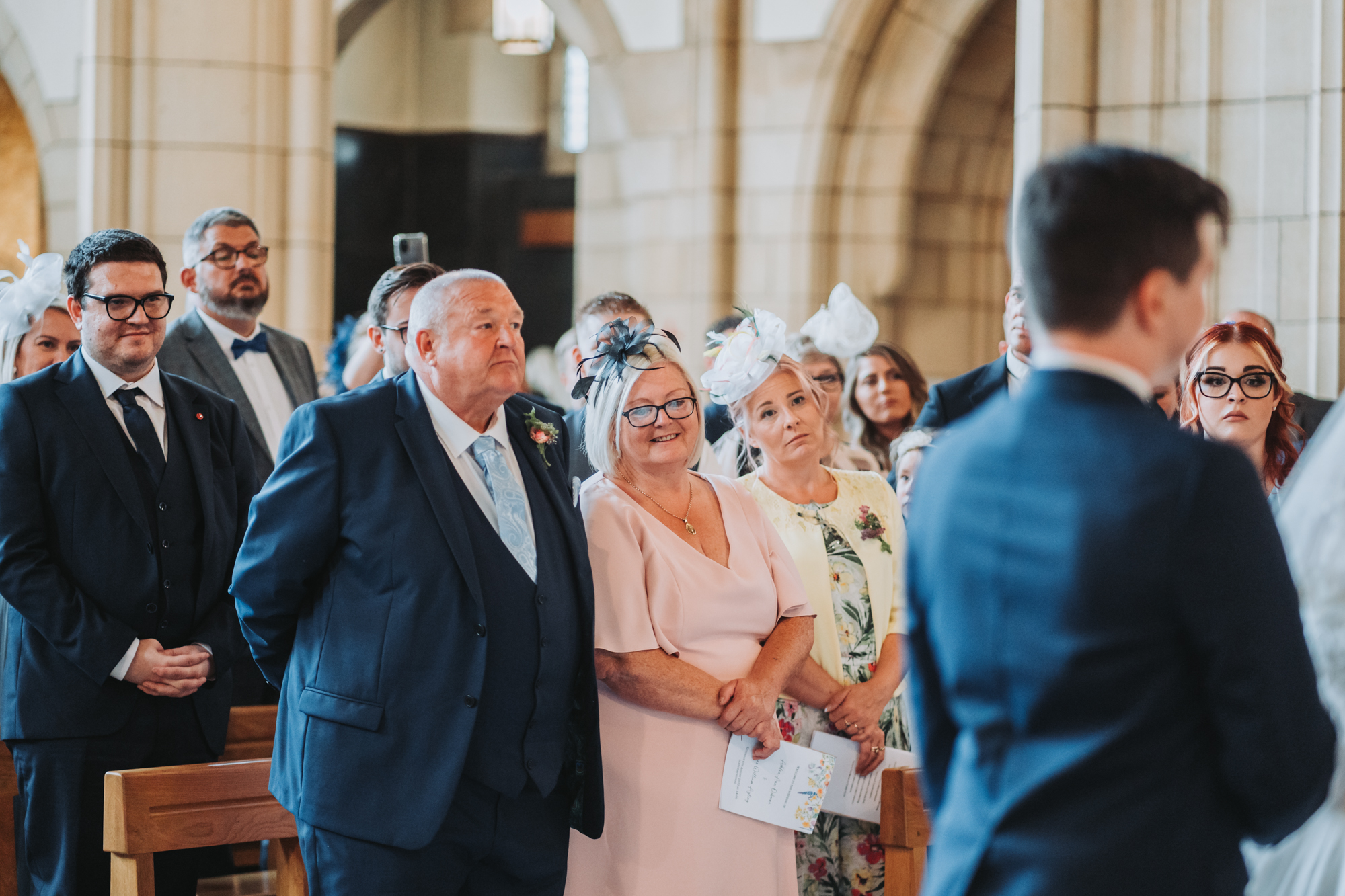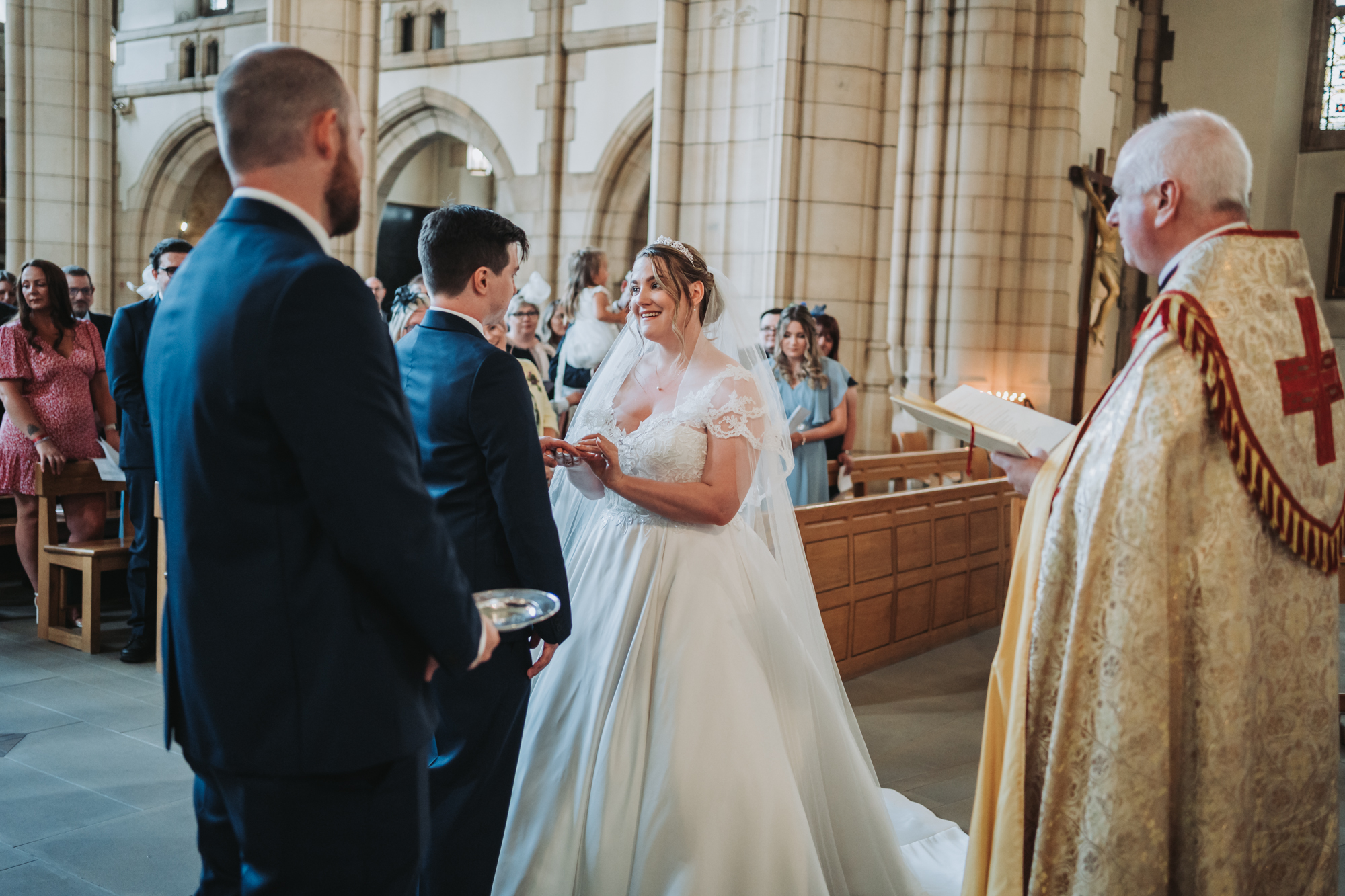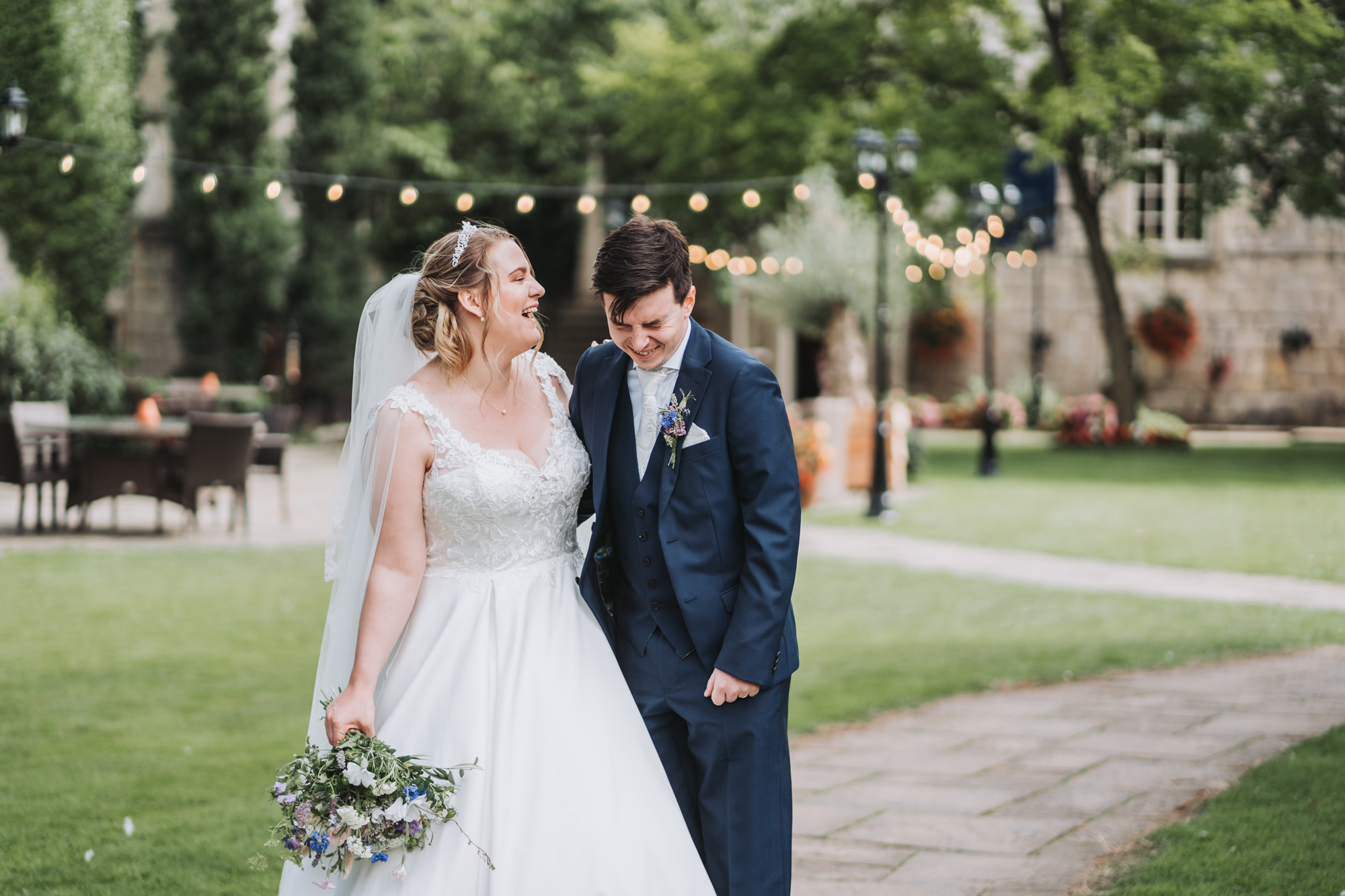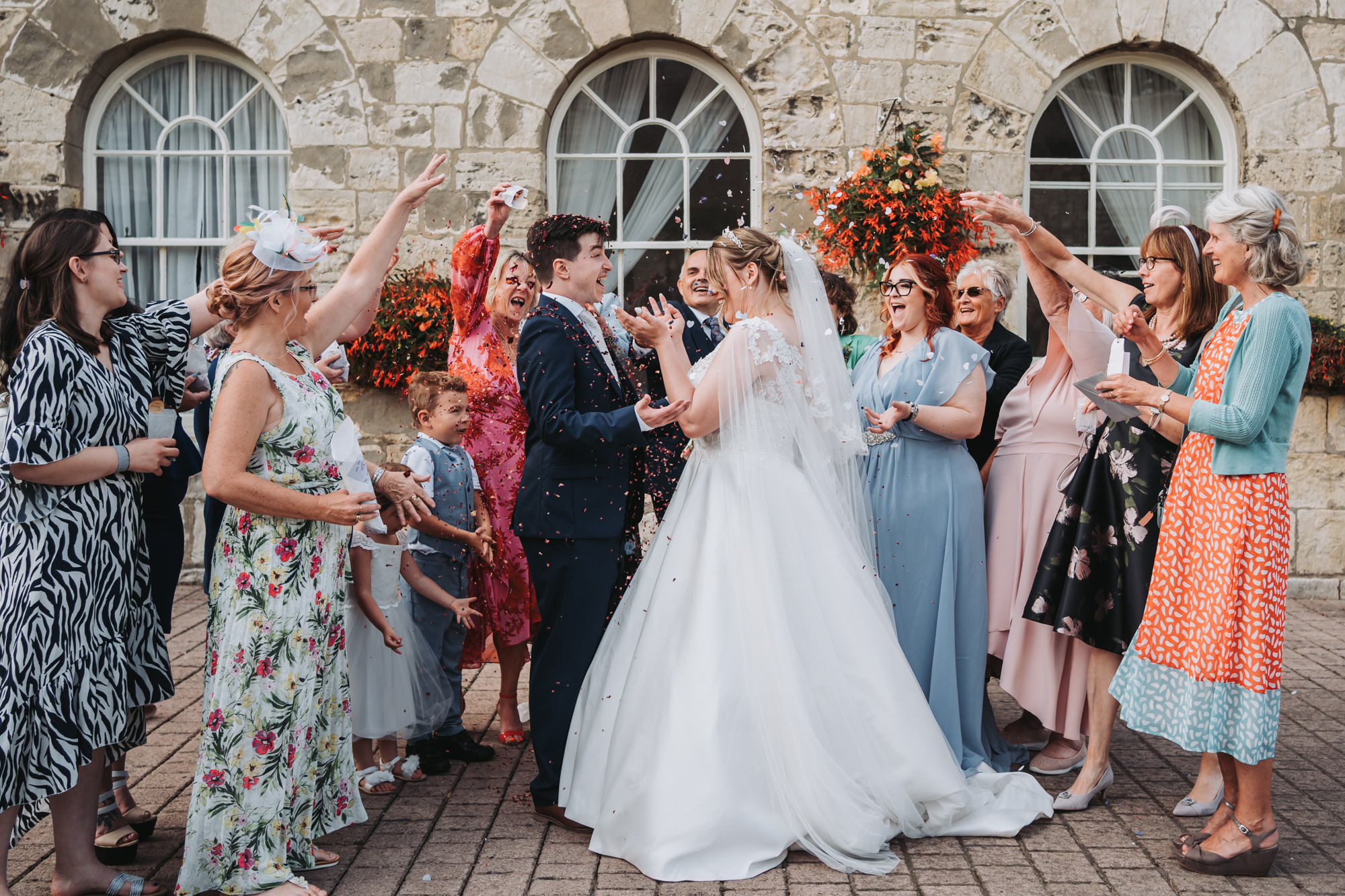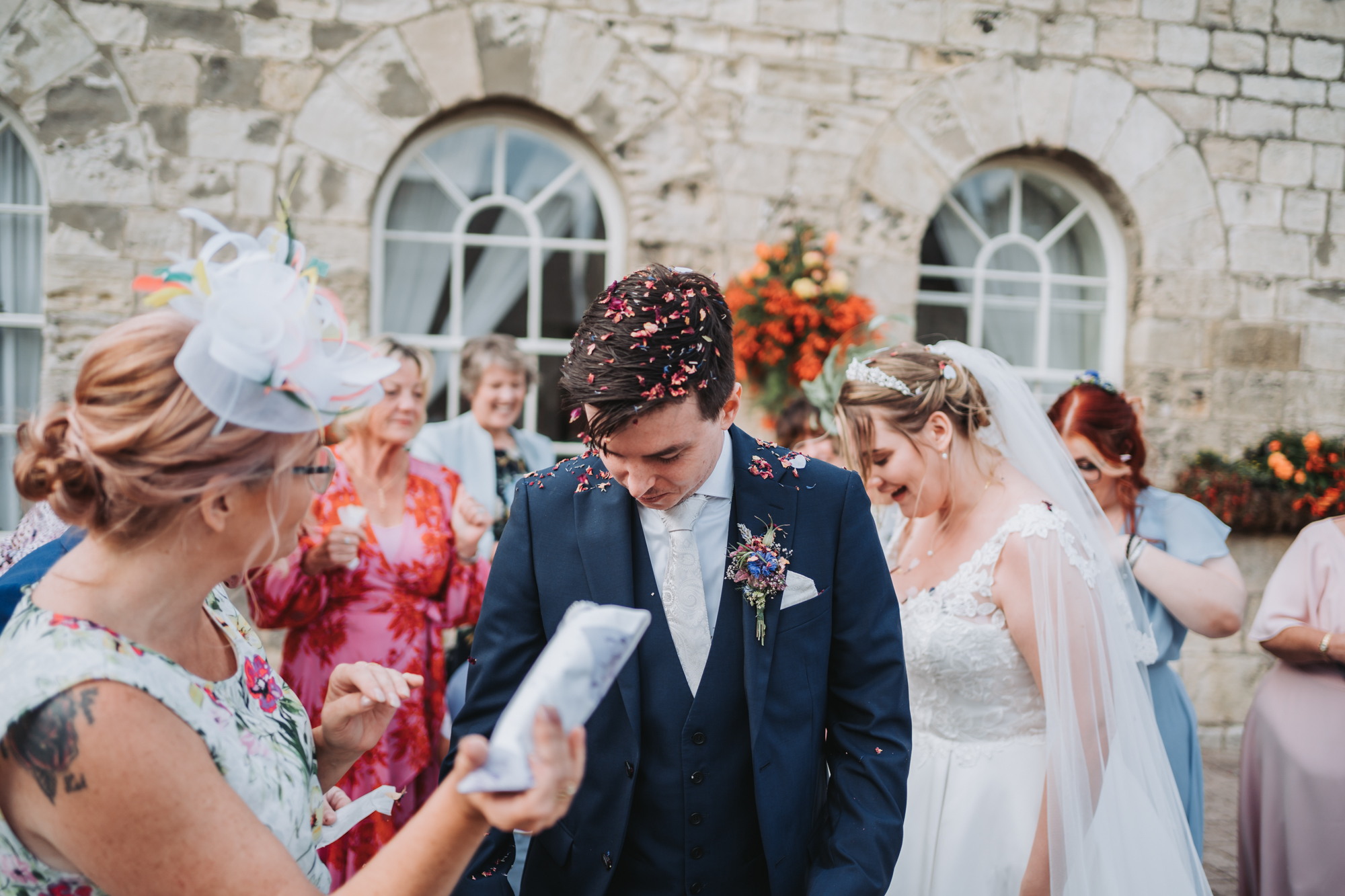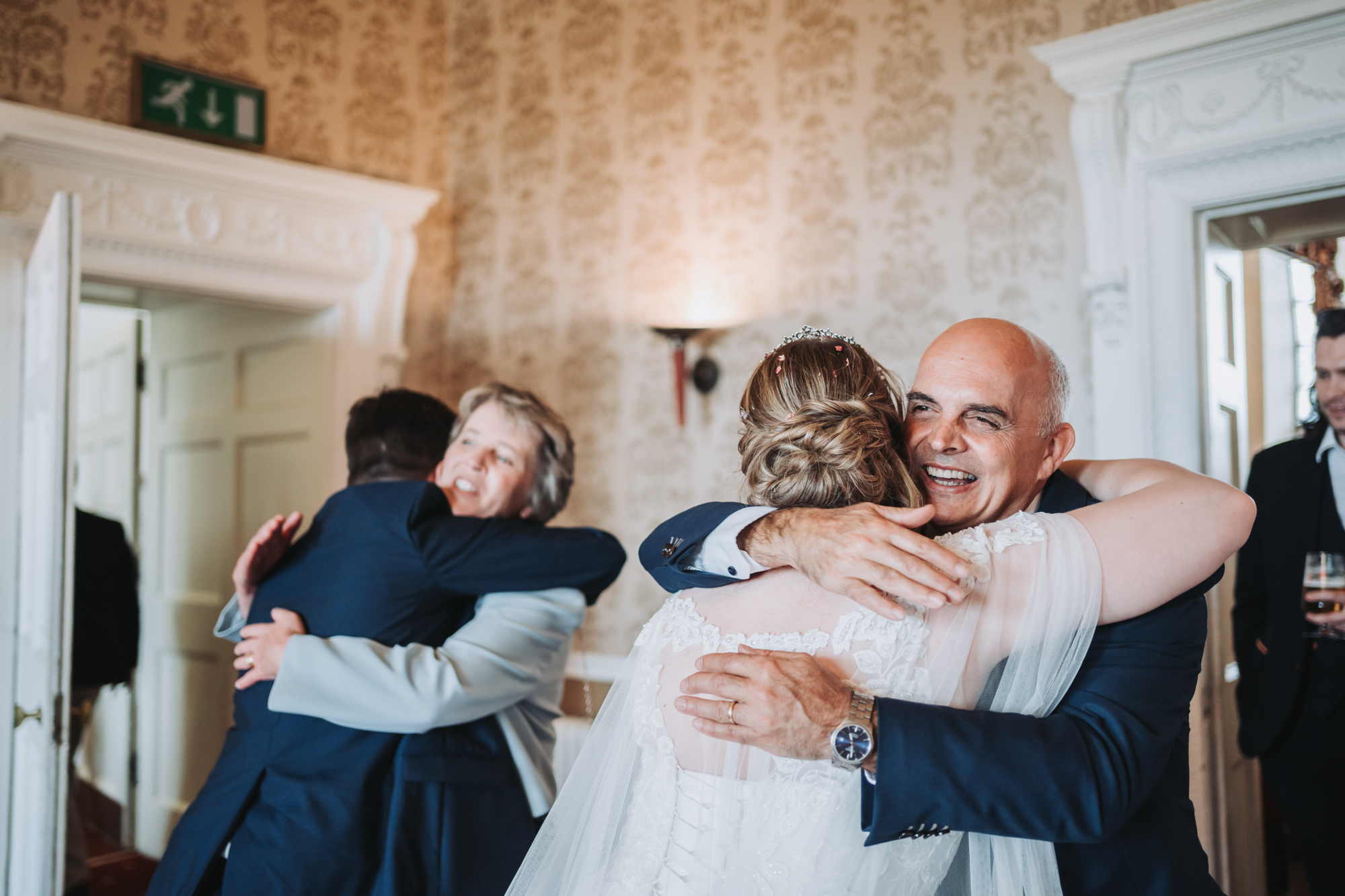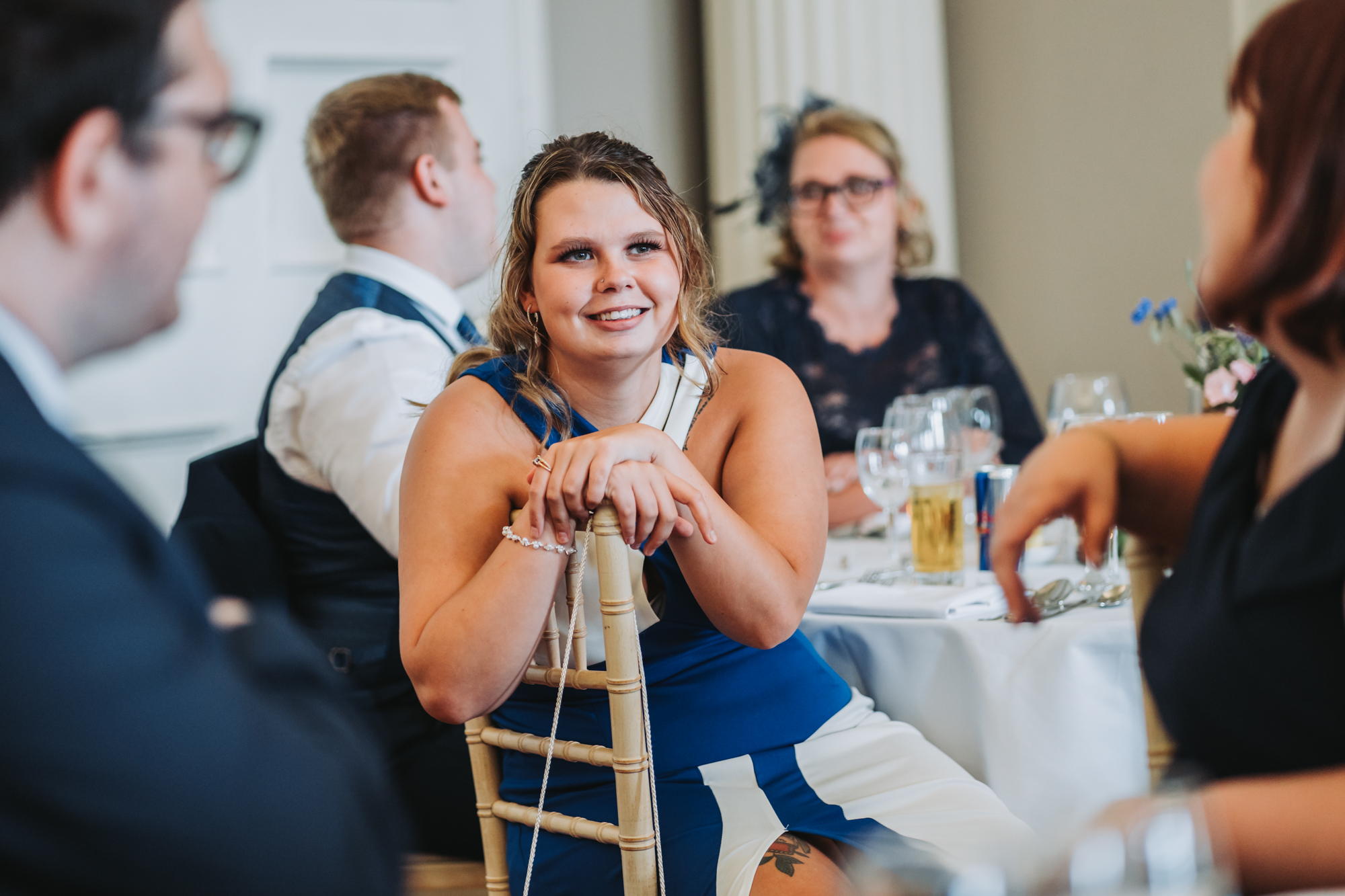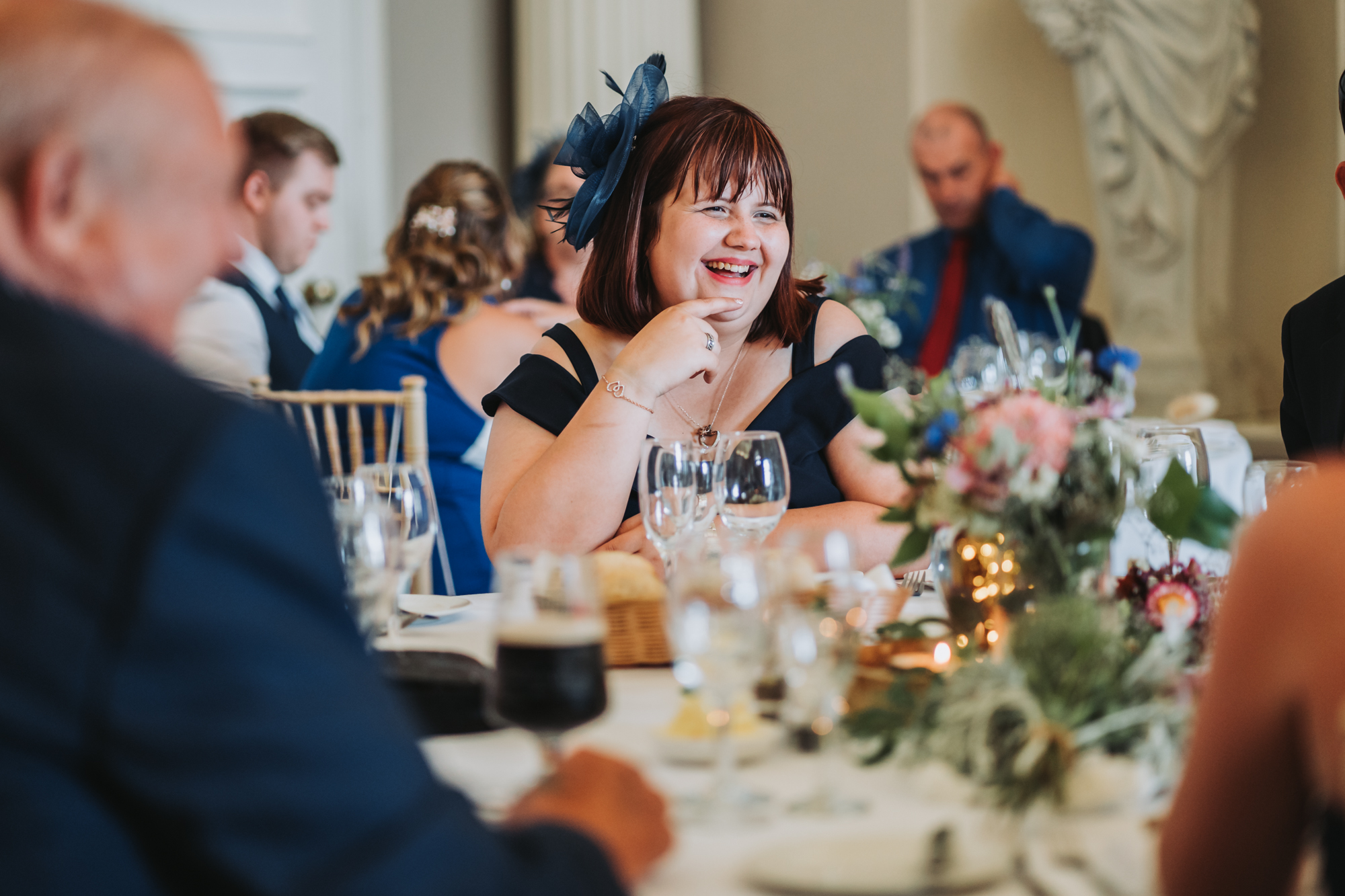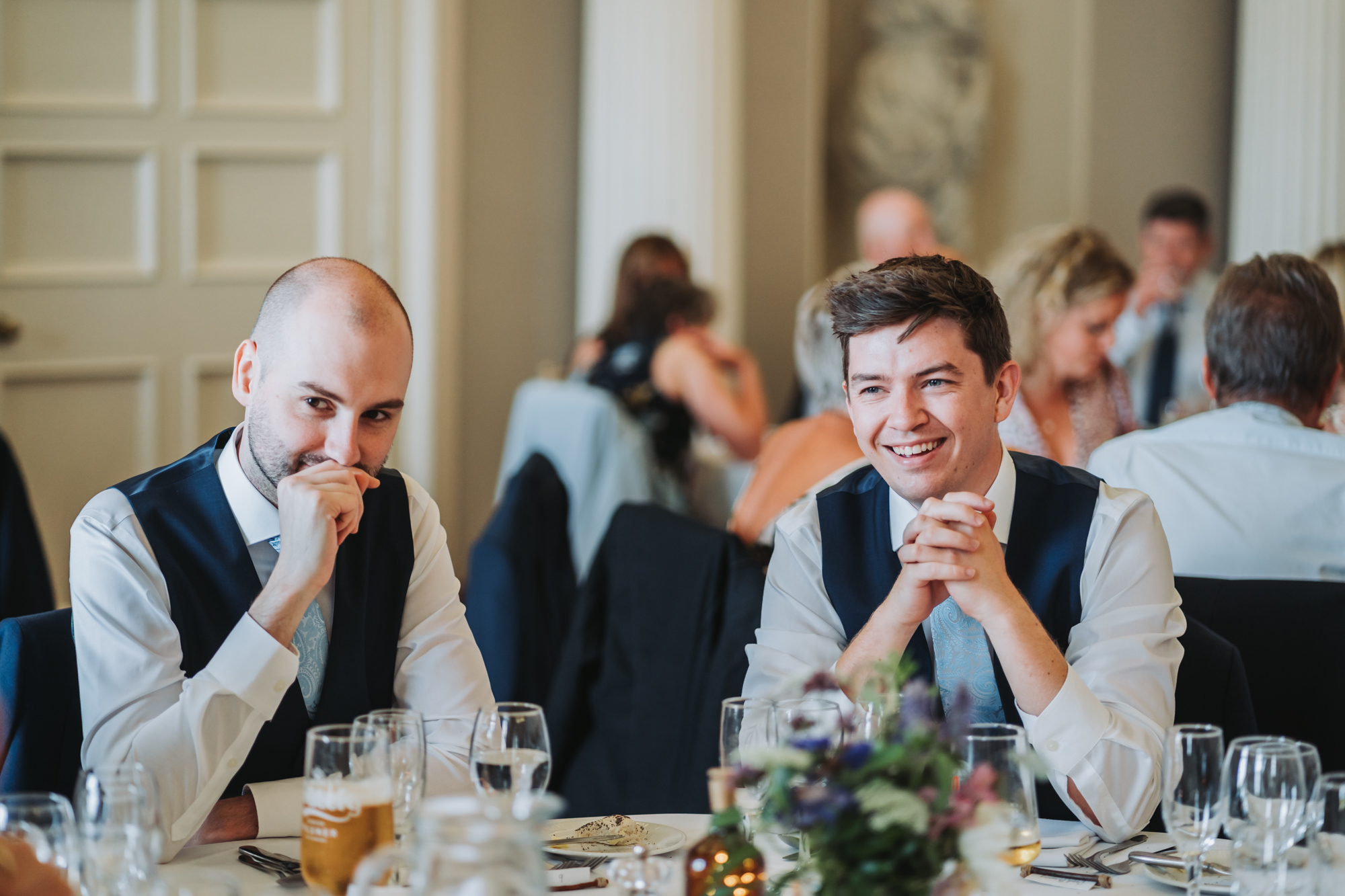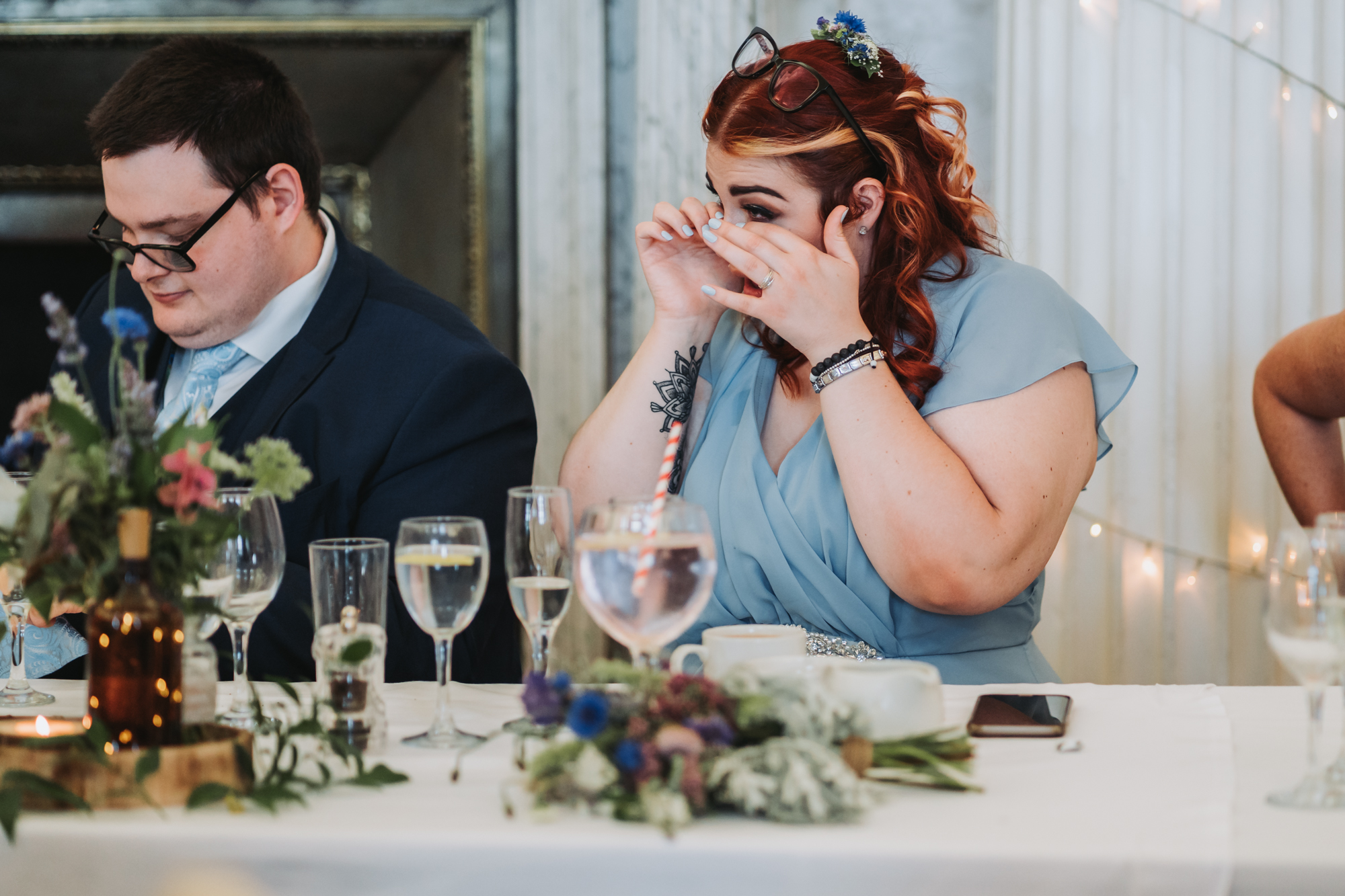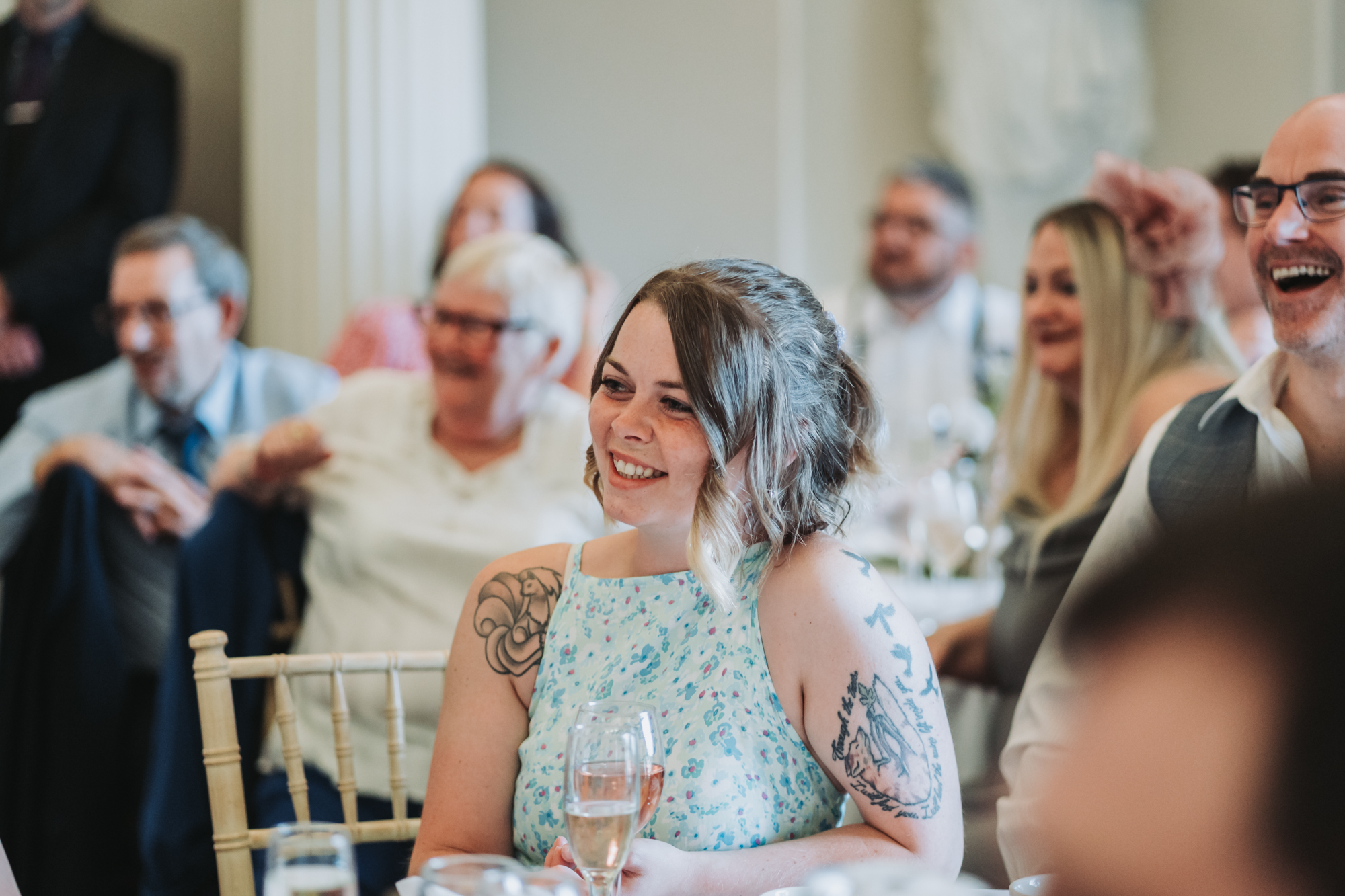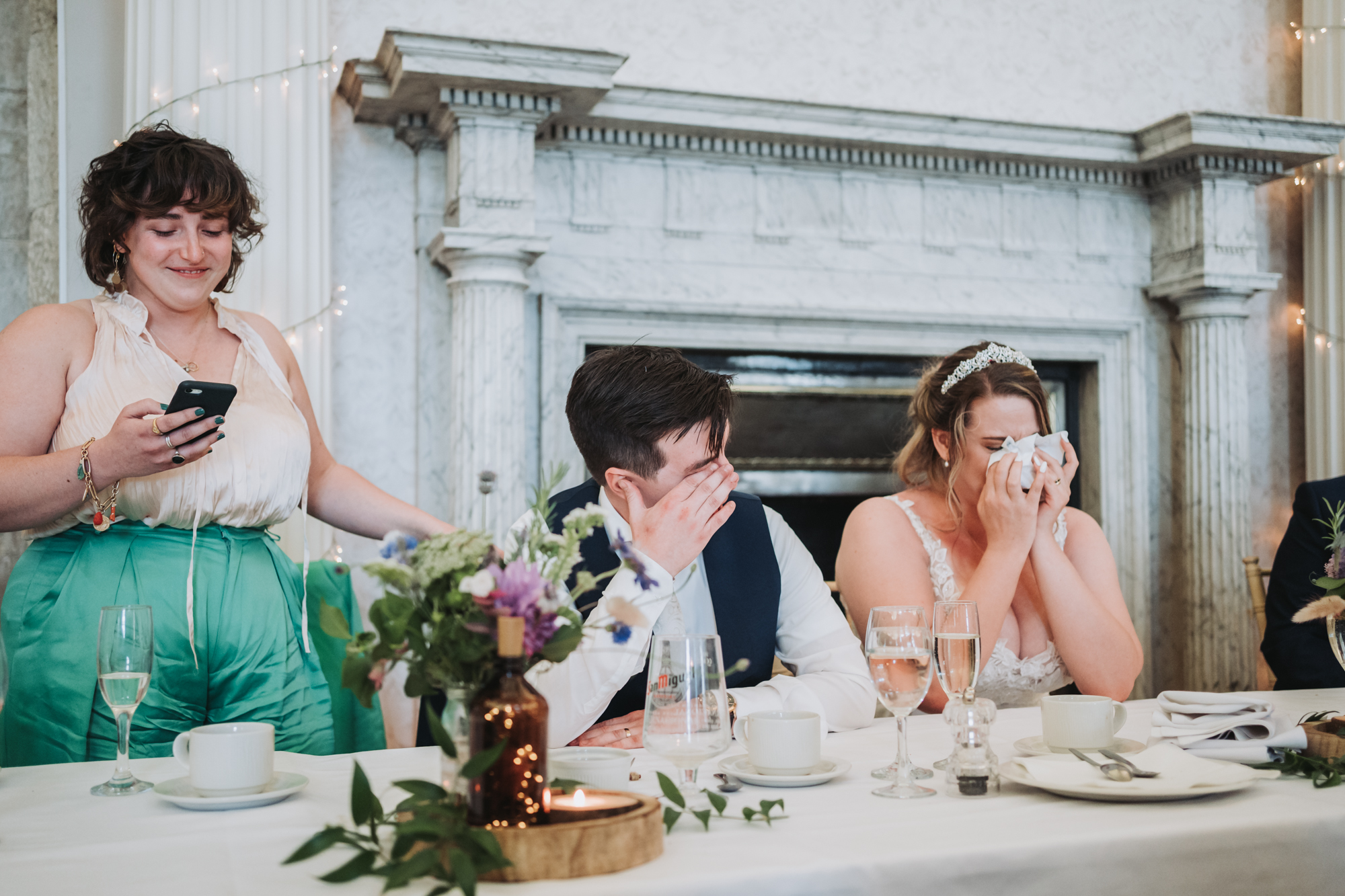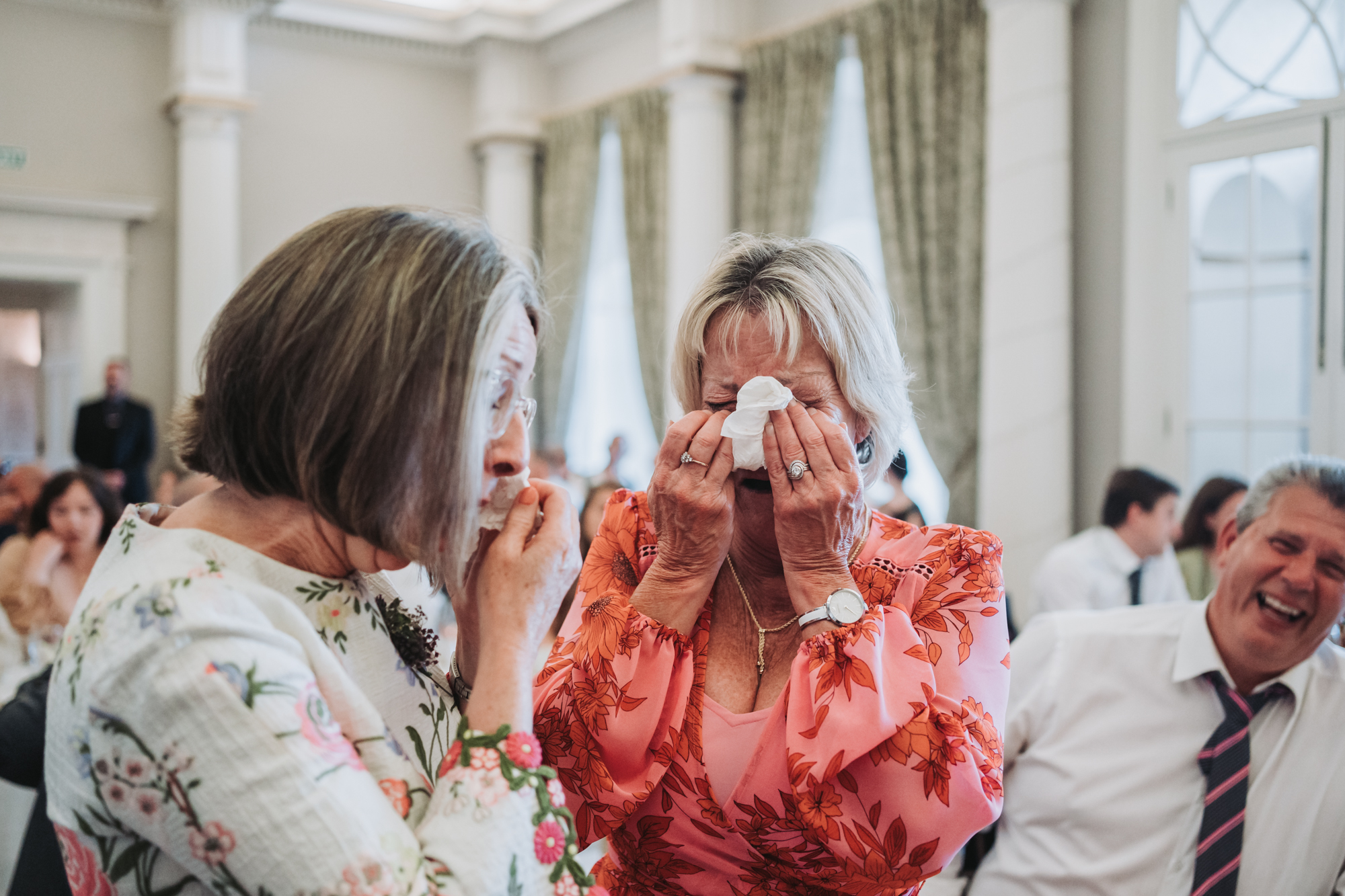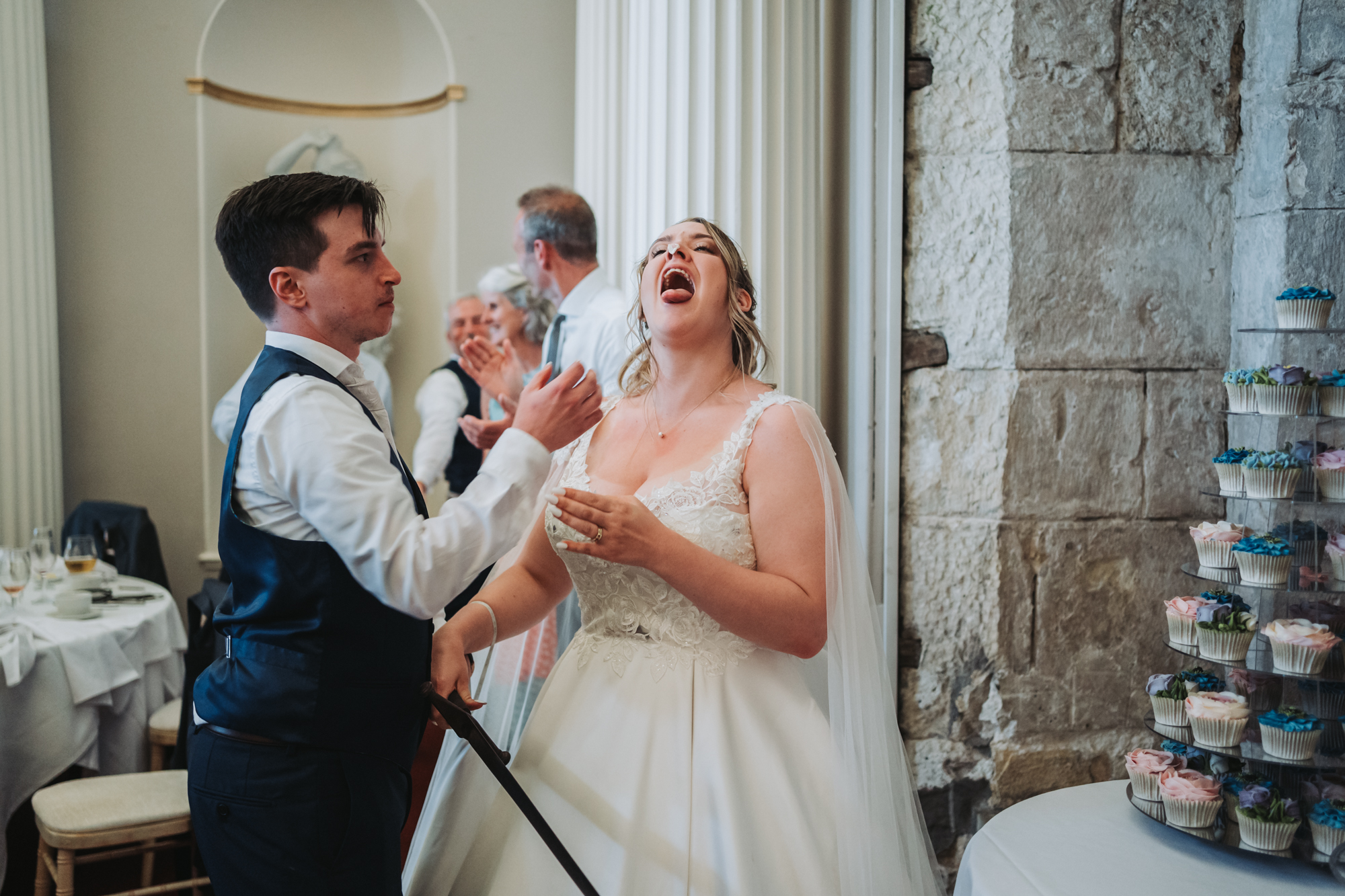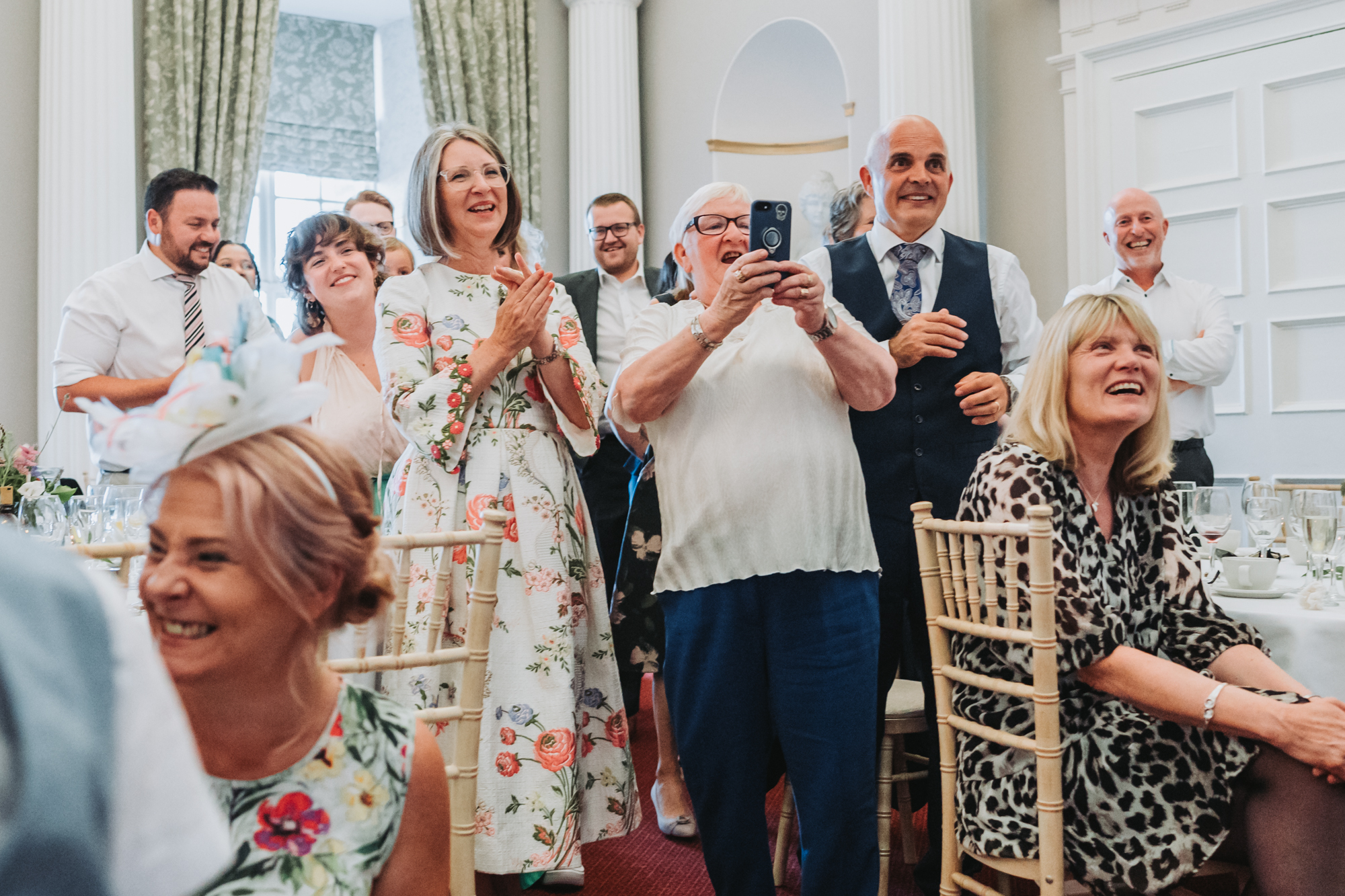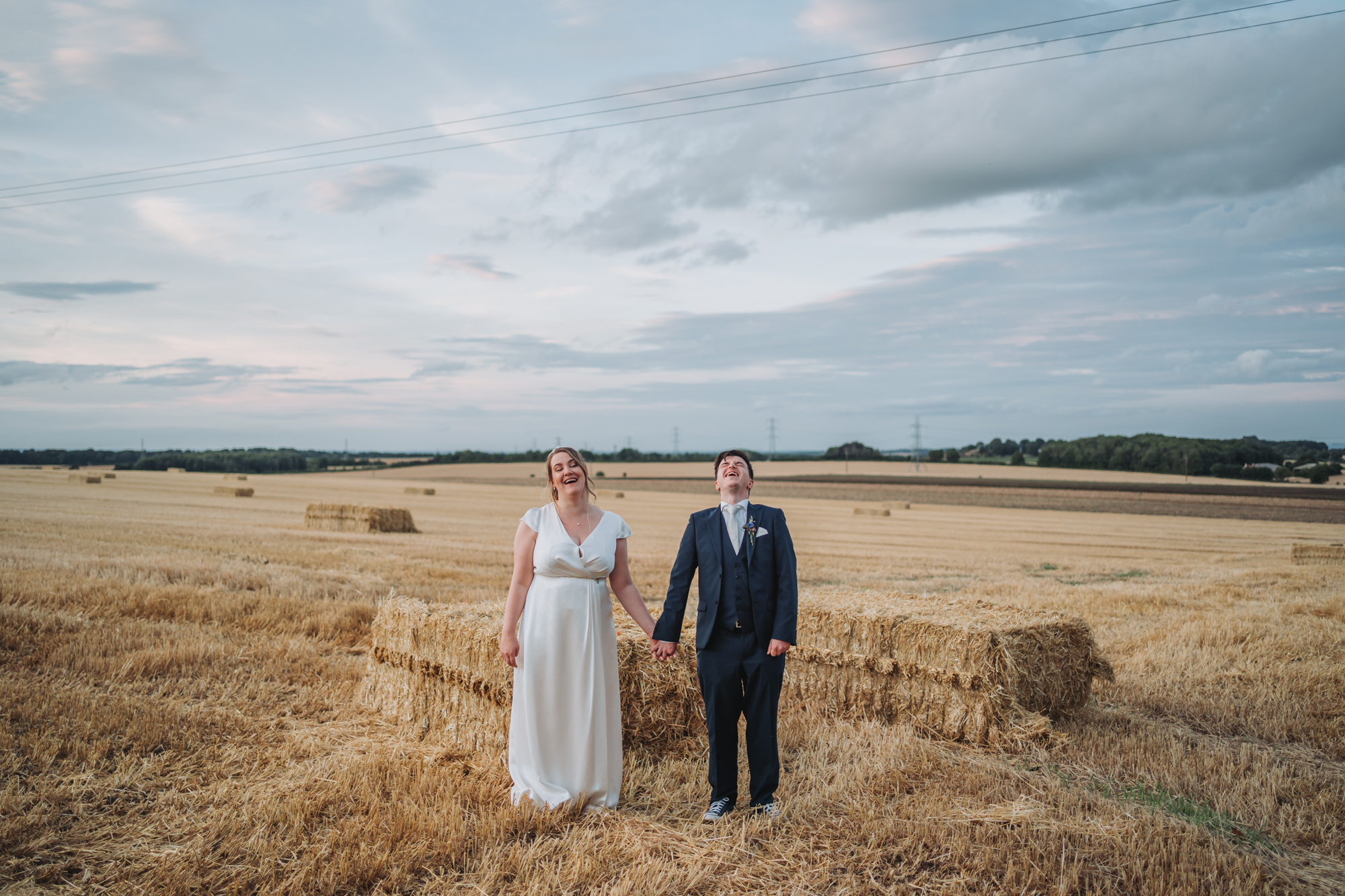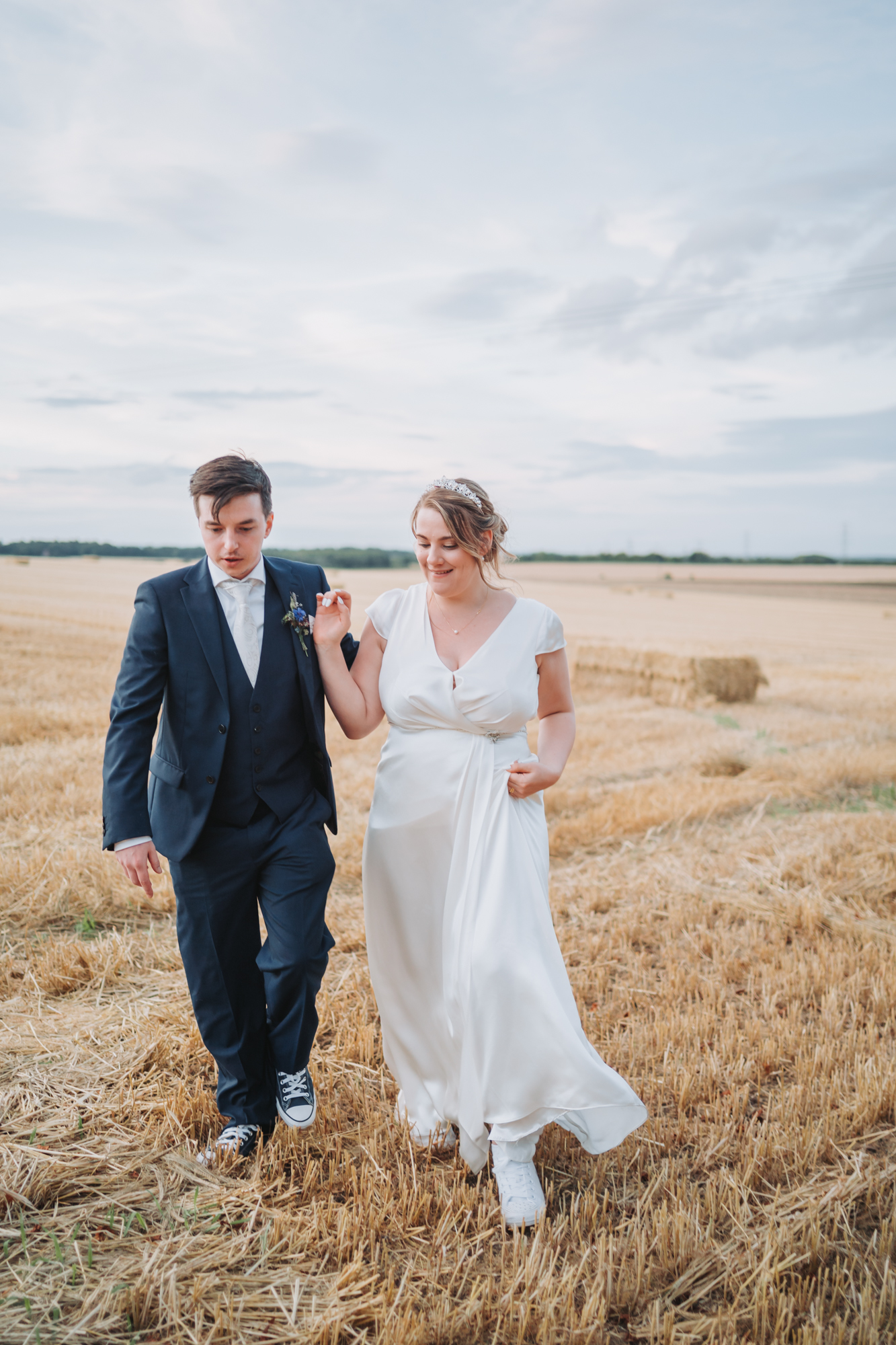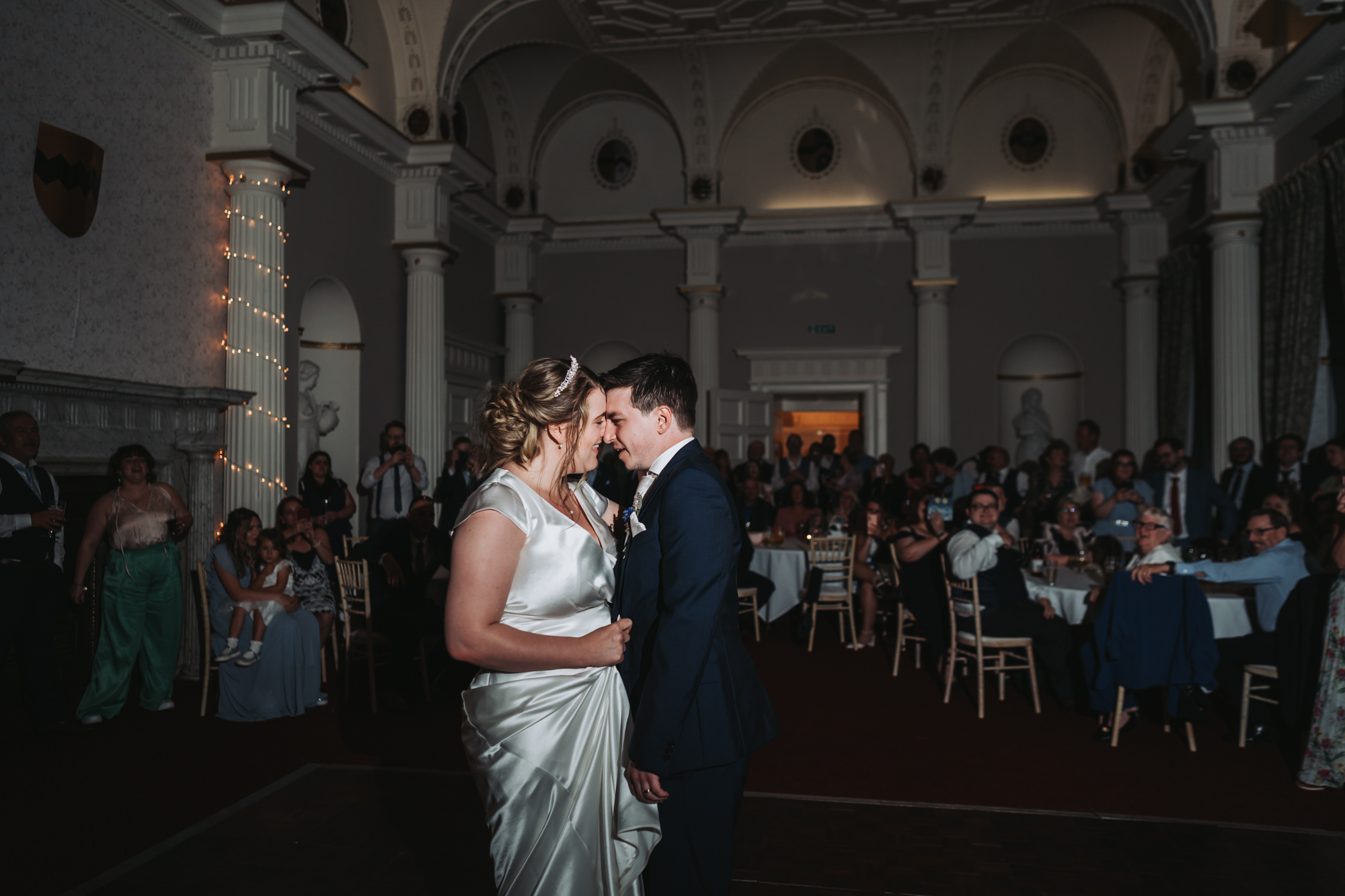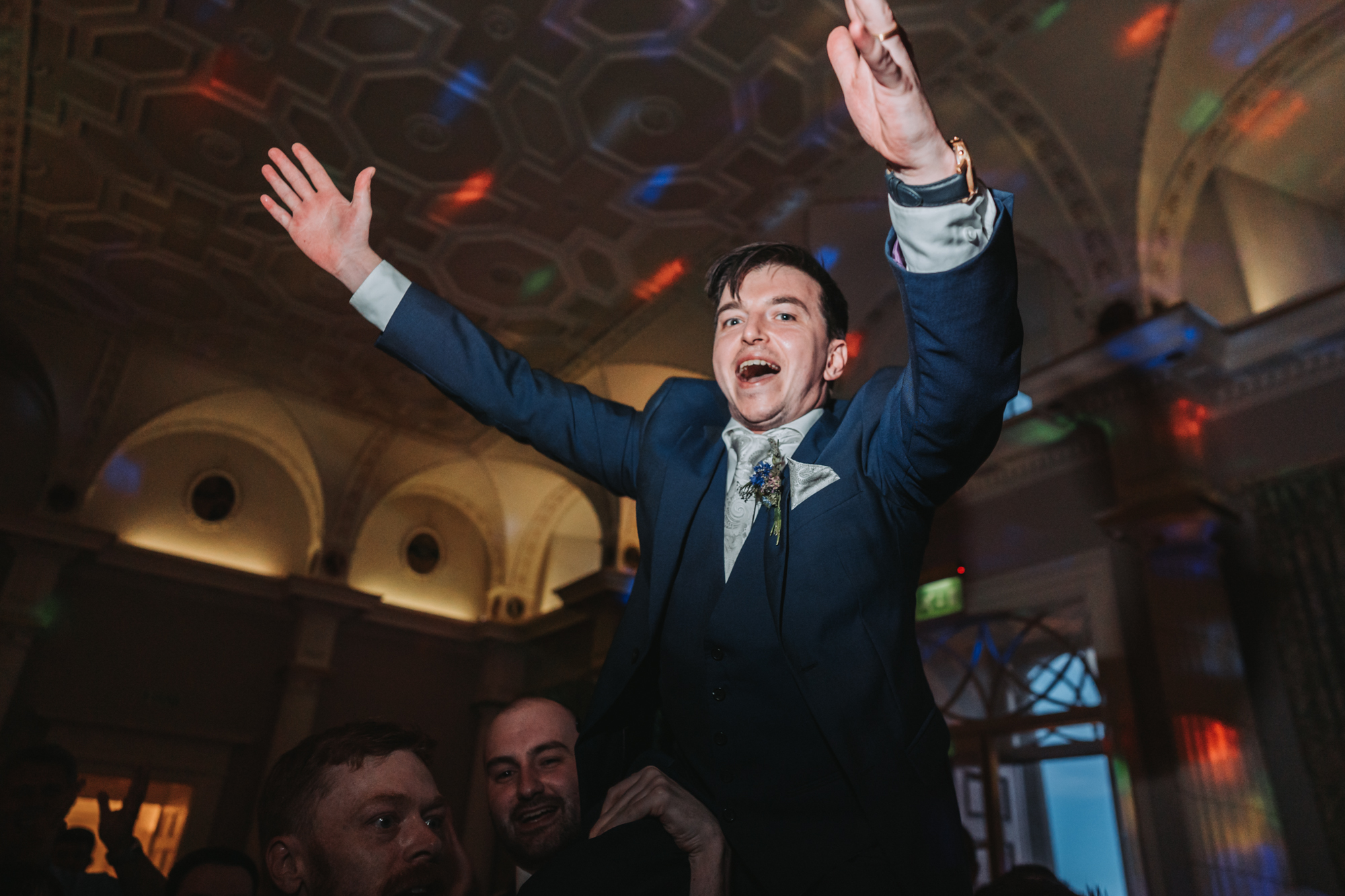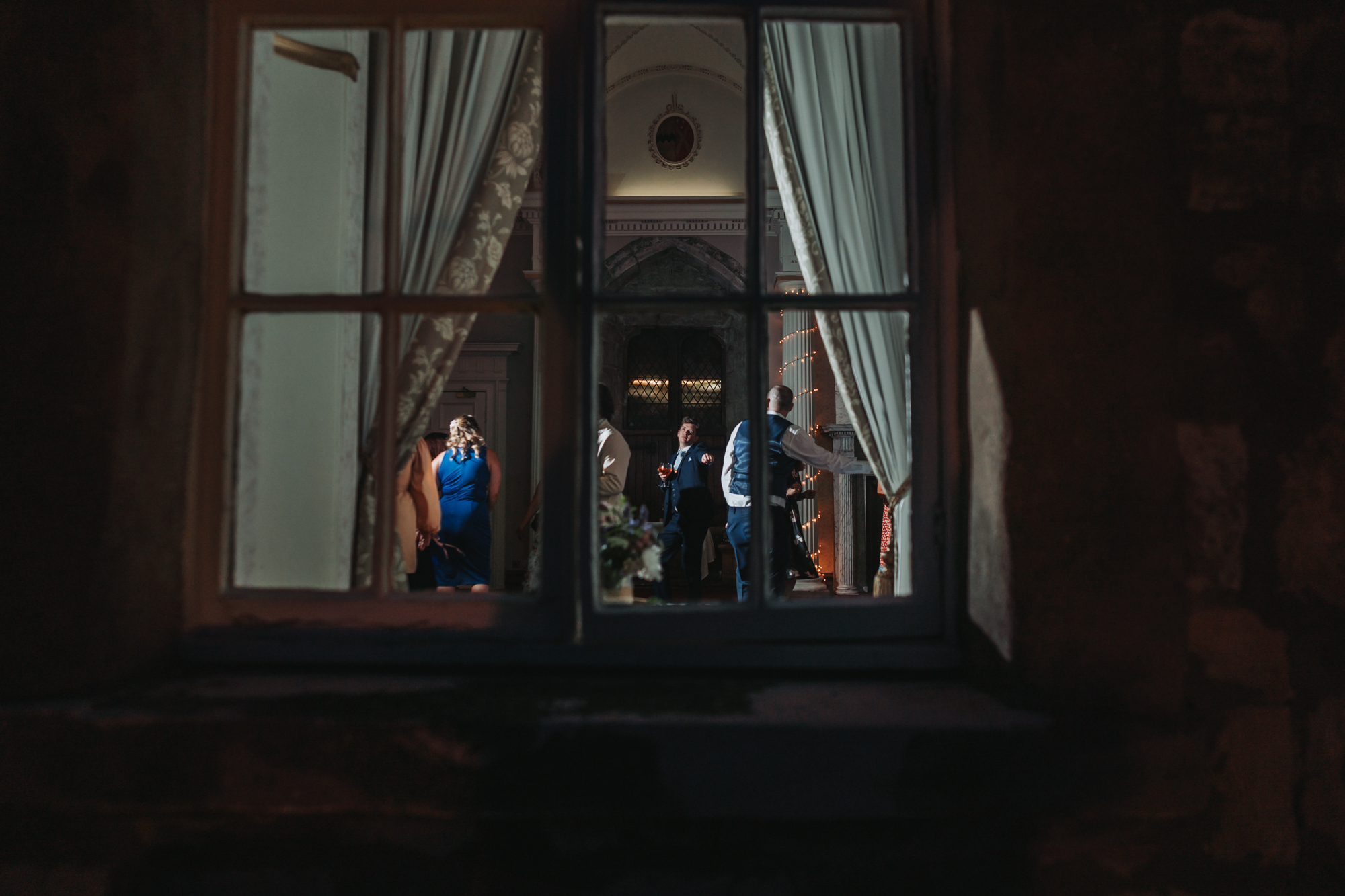 If you're looking for a venue like this in West Yorkshire, take a look at Wood Hall Hotel and Spa and Bowcliffe Hall for inspiration.
Looking for a wedding photographer? Pop over to my contact form.