If you're planning a wedding at Bradfield Village Hall in Sheffield, you'll enjoy this wedding!
Jonathan and Melissa got married at City Church Sheffield, which is a church in Sheffield with beautiful stained glass windows. They then went on to Bradfield Village Hall for a perfect evening wedding reception. It was such a happy day and the sun shone all day long!
The ceremony
The ceremony was a beautiful service in their home church. The ceremony had so many personal touches. The worship band are friends of the couple, they had a really personal address from their minister and their friends gathered around them to pray for blessings for their future. They decorated the church with fairy lights and flowers, which looked beautiful. The reception was a short drive away at Bradfield Village Hall where their friends and family transformed it with so many DIY details that Melissa and Jonathan have spent weeks making.
Why Bradfield Village Hall is a great place to get married
Bradfield Village Hall is the perfect chilled out wedding venue for anyone who loves the outdoors and has beautiful views across Sheffield. The venue can be really personalised whilst the village hall staff are such accommodating hosts.
The reception
The couple arrived at Bradfield Village Hall in the early evening and enjoyed a cocktail drinks reception on the lawn. They had a hog roast and salad for tea followed by a trio of desserts (I think they just couldn't choose between the three so went for them all!). The first dance was a good old traditional wedding shuffle. They finished off the evening with lots of dancing.
The couple
Jonathan wore a three-piece suit and Melissa wore a lacy dress and they looked really dapper. They planned their wedding in just a few months and it really was hard to believe how much they managed to organise. Everyone looked amazing and the church and Bradfield Village Hall all looked beautiful.
The couple got in touch with me after they saw photos I had done for another wedding at the same church, and on the recommendation of one of my photographer besties, Kirsten. It was really lovely to be back at City Church Sheffield and I'm looking forward to being there again in a few week's time.
If you're planning a wedding at Bradfield Village Hall, get in touch! Looking for more village hall wedding inspo? Check out this wedding.
Suppliers
Brookhouse Florist – http://thebrookhouseflorist.co.uk
Hazel'scatering – https://www.hazelscatering.co.uk/
Bradfield Village Hall – https://bradfieldvillagehall.org.uk/
La Belle Boutique – https://labellebridalboutique.co.uk/
Leann Marshall-Jones – https://leannmariedesign.co.uk/
Tweedmans – http://www.tweedmans.co.uk
Anthony Darwent – http://www.asd-jewellers.co.uk
Amy Stringer – http://www.amystringer.co.uk)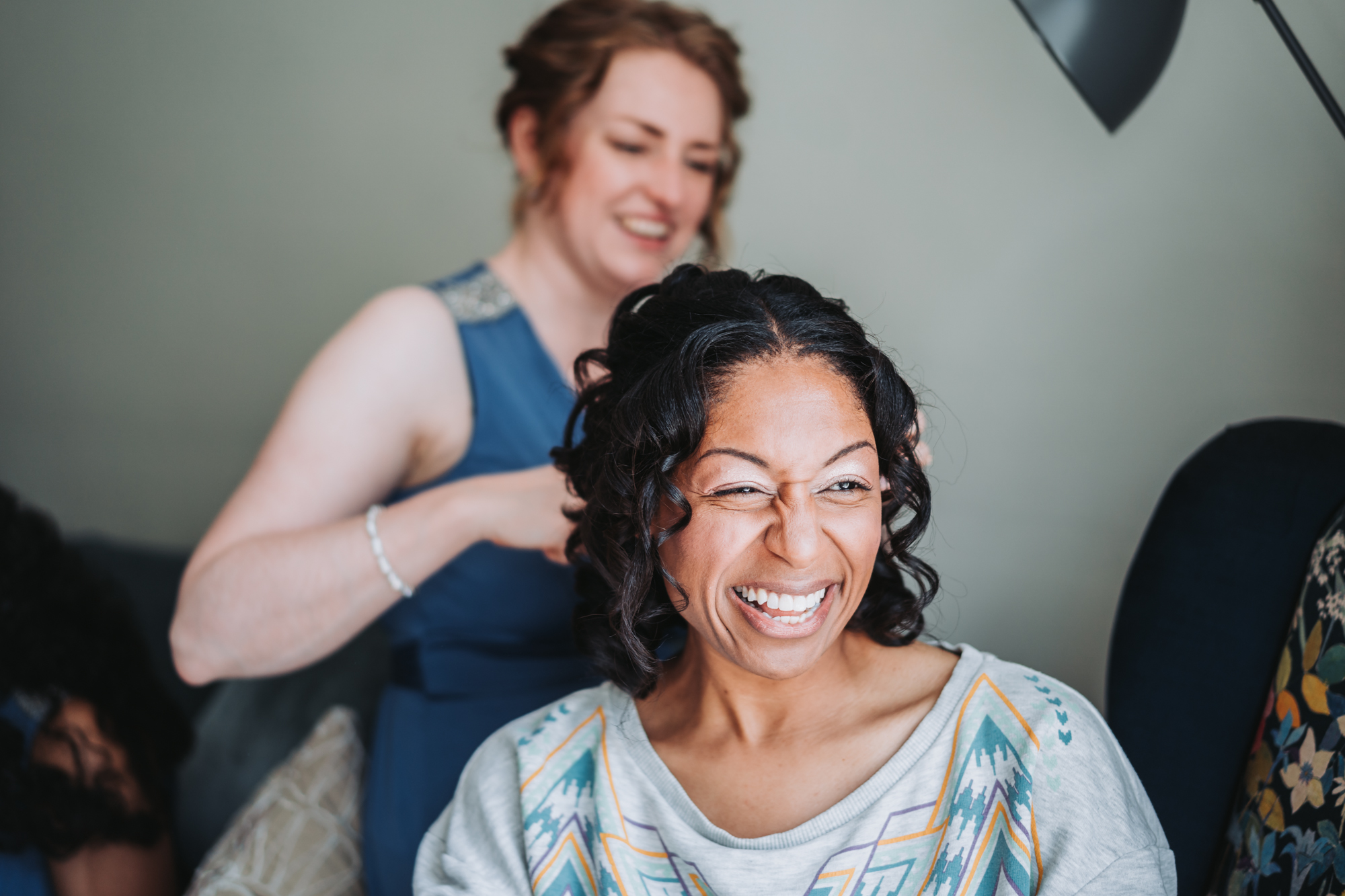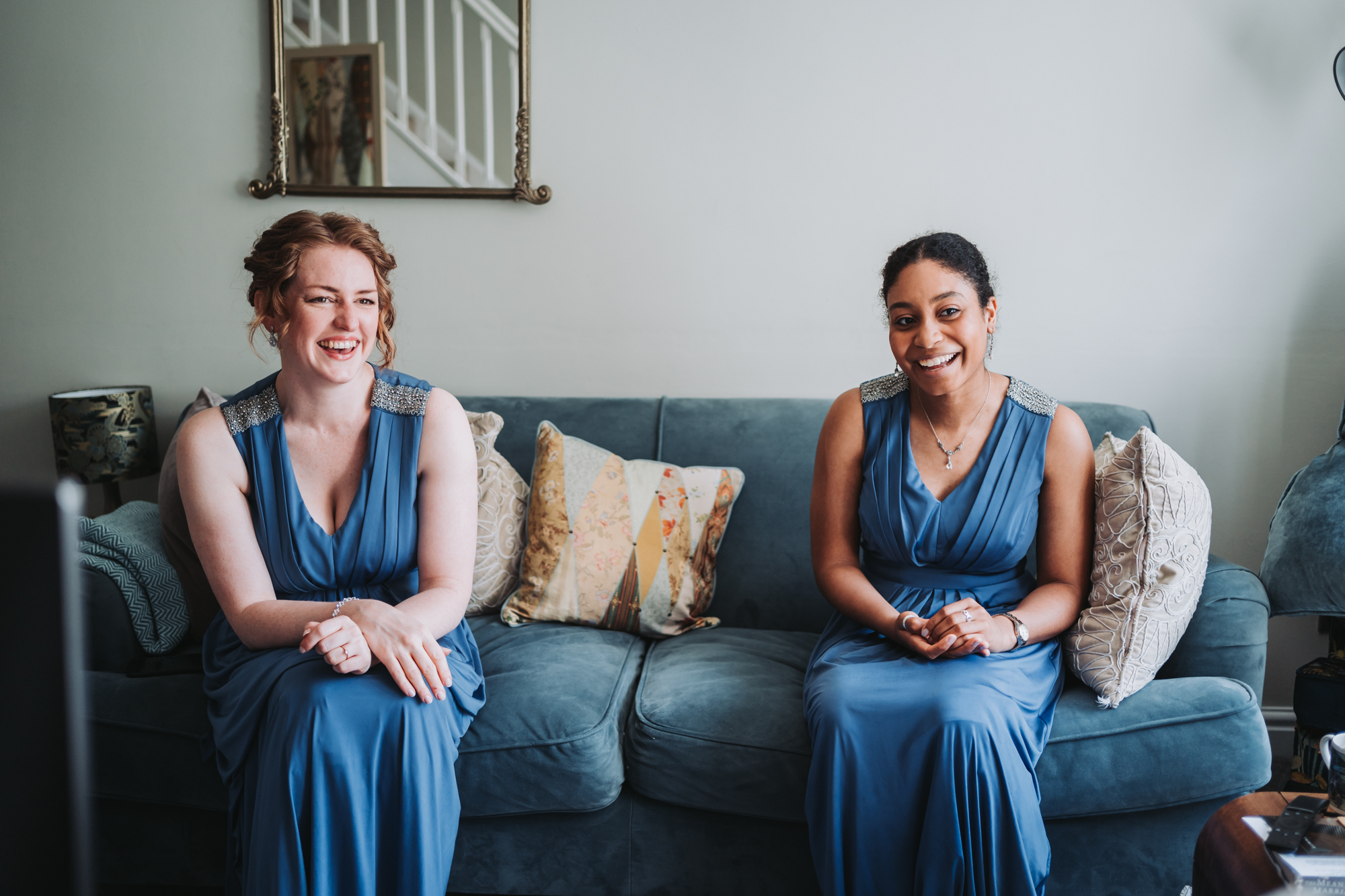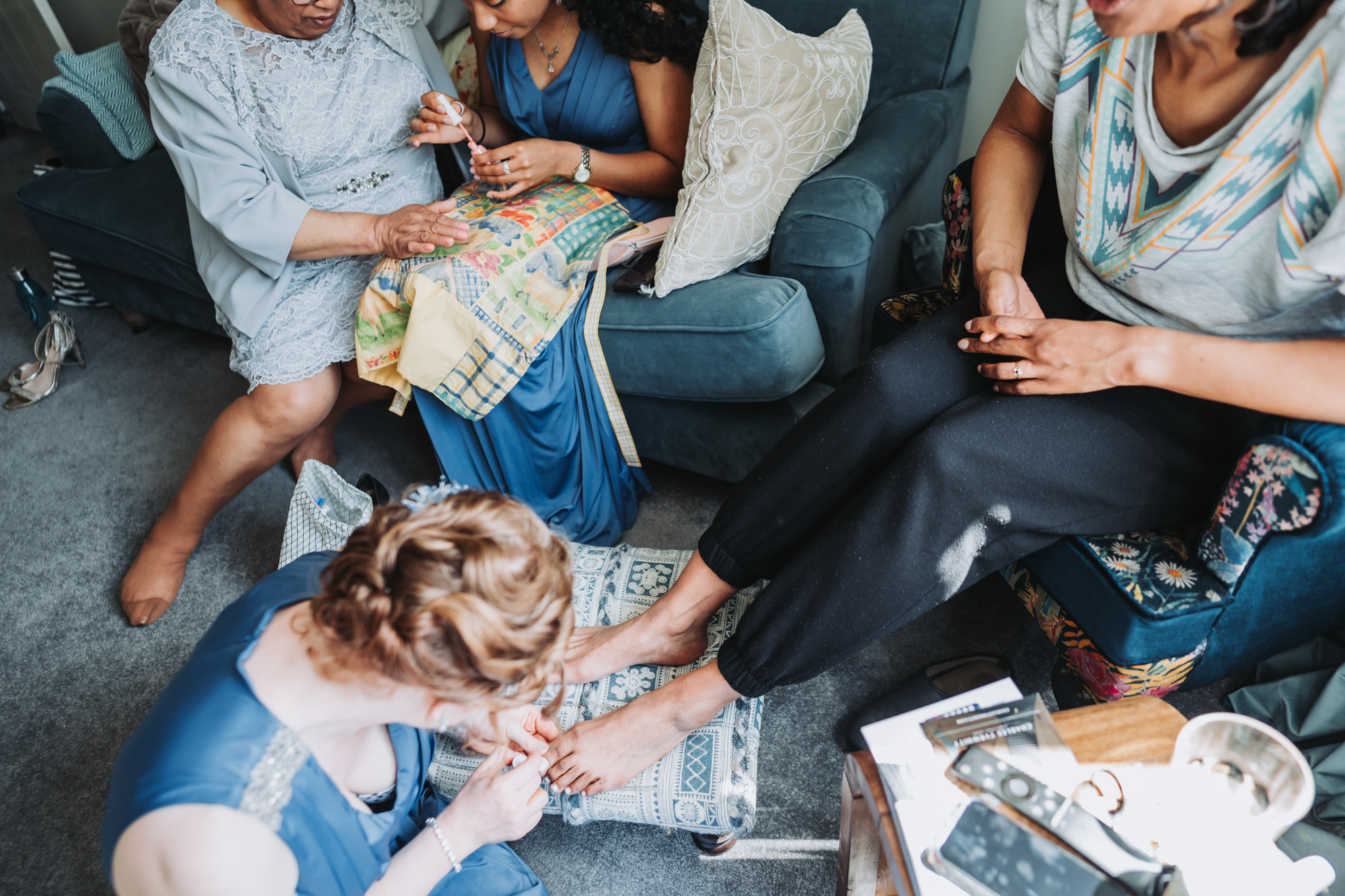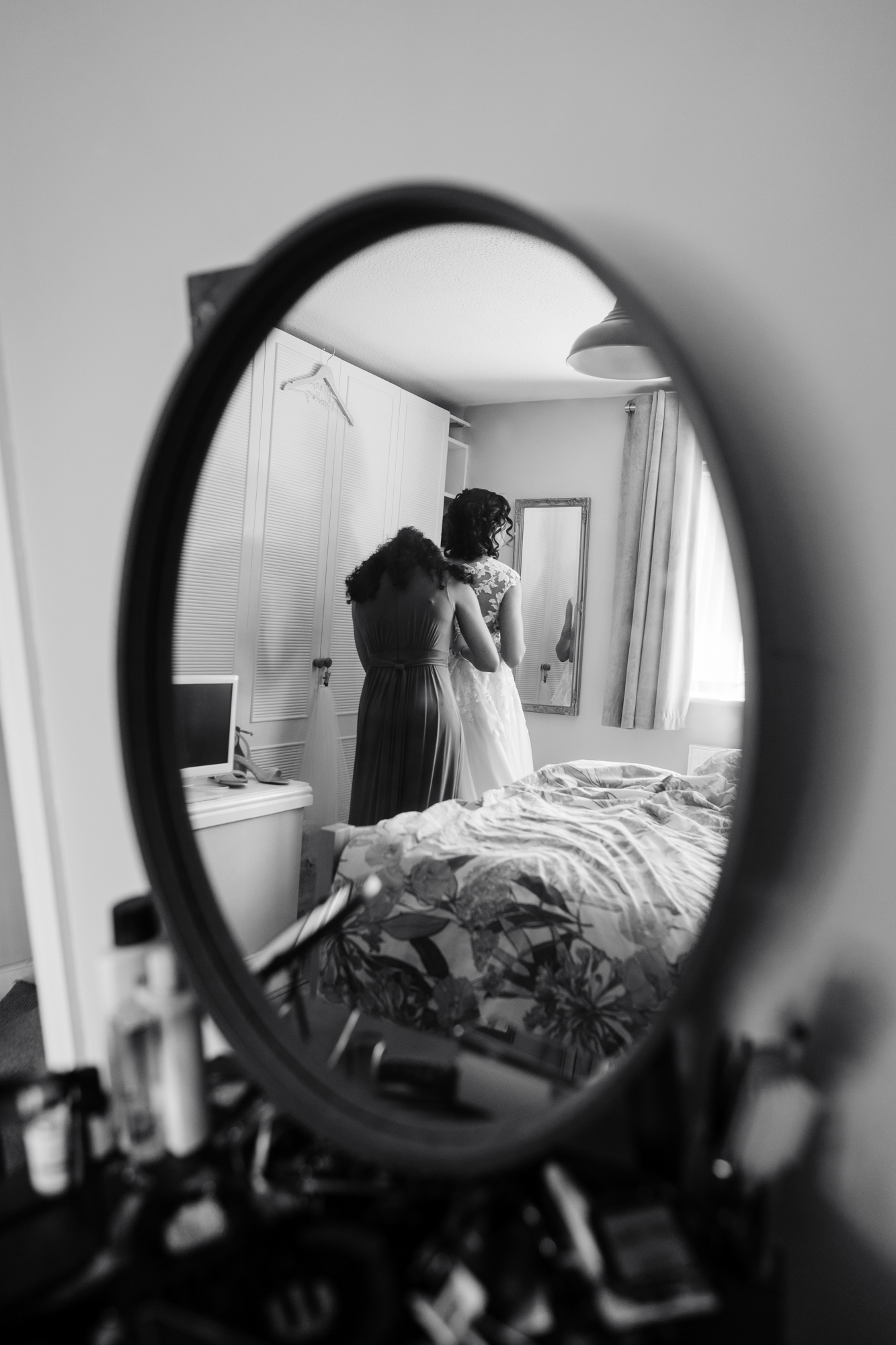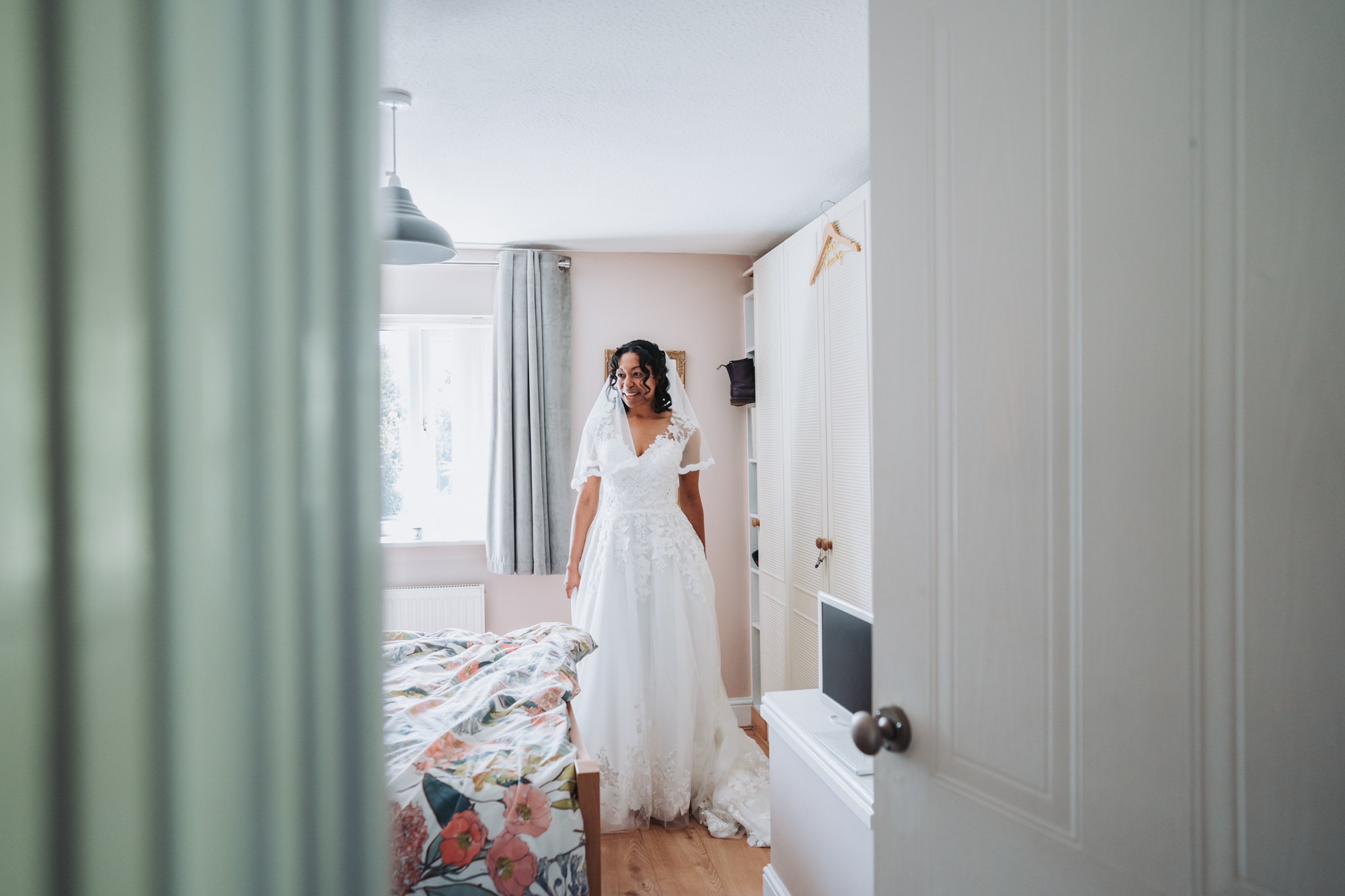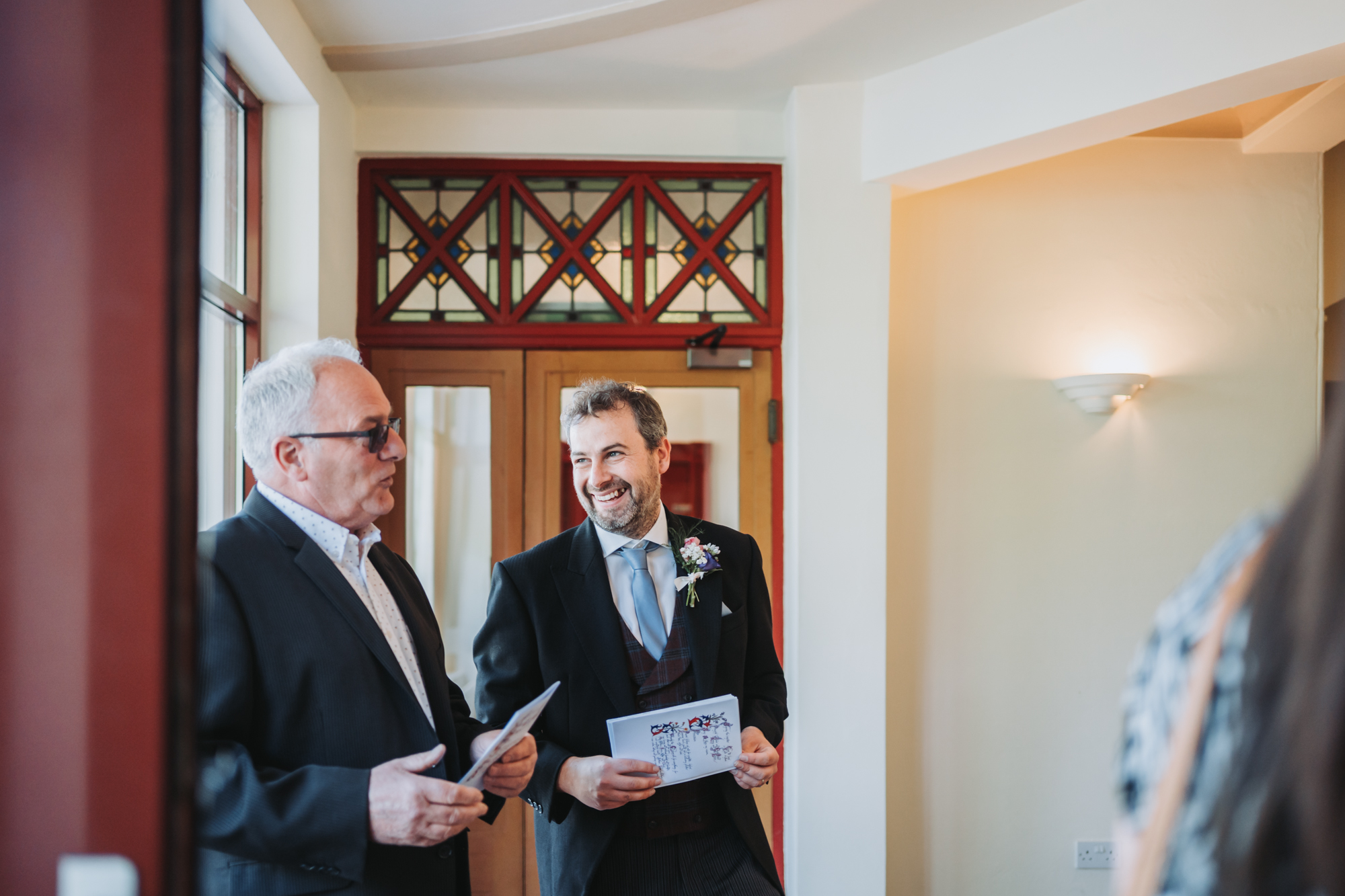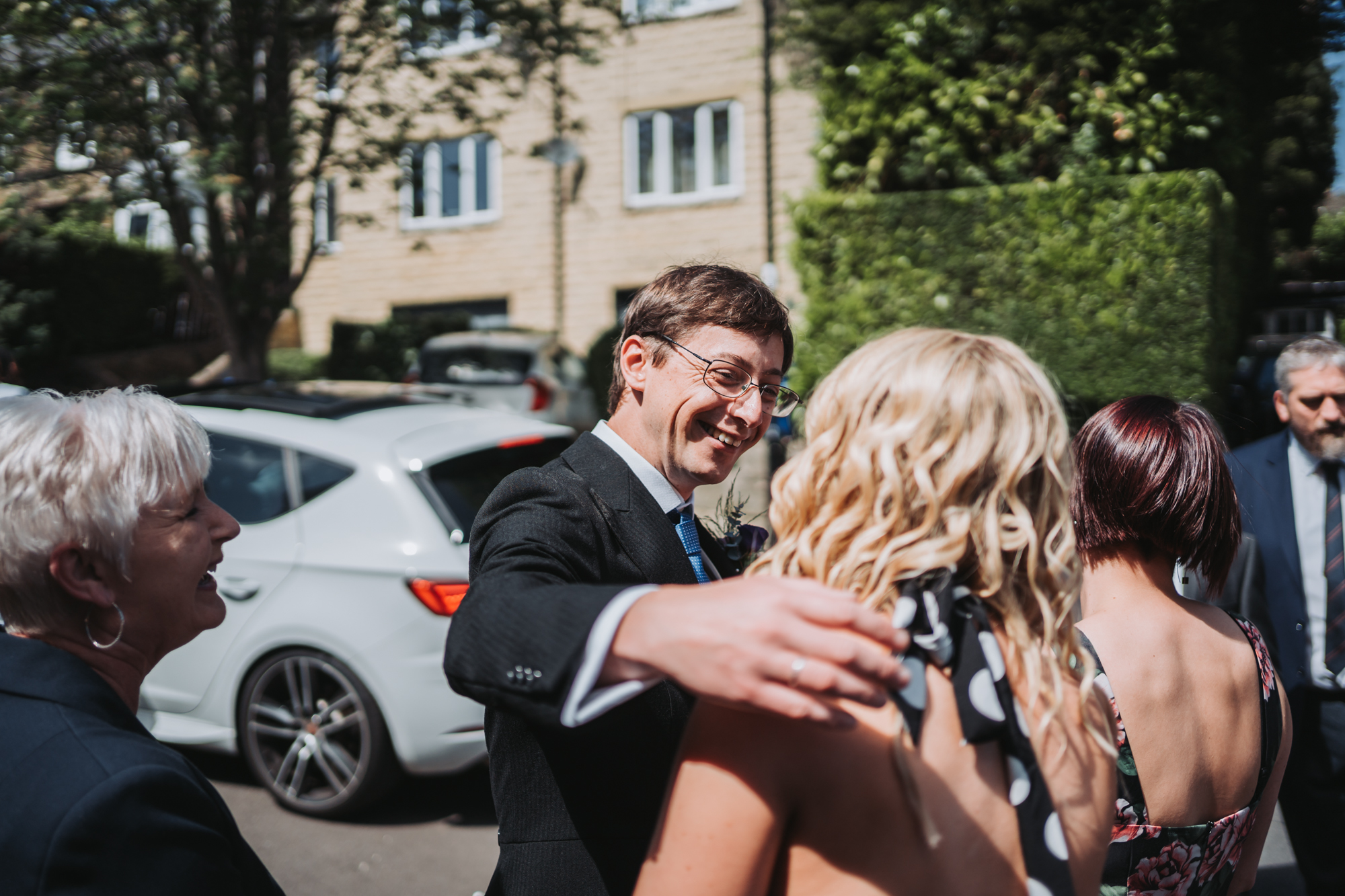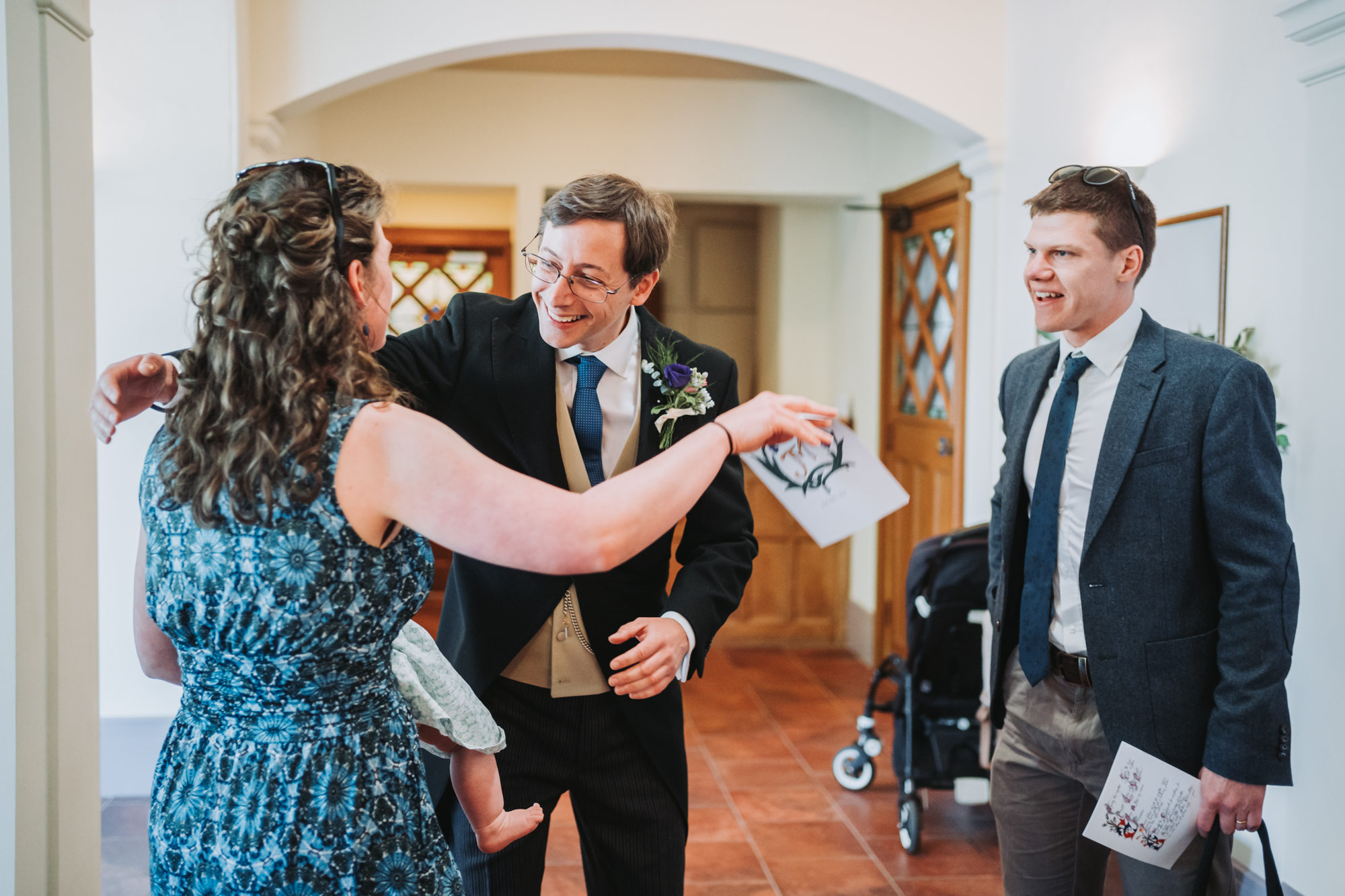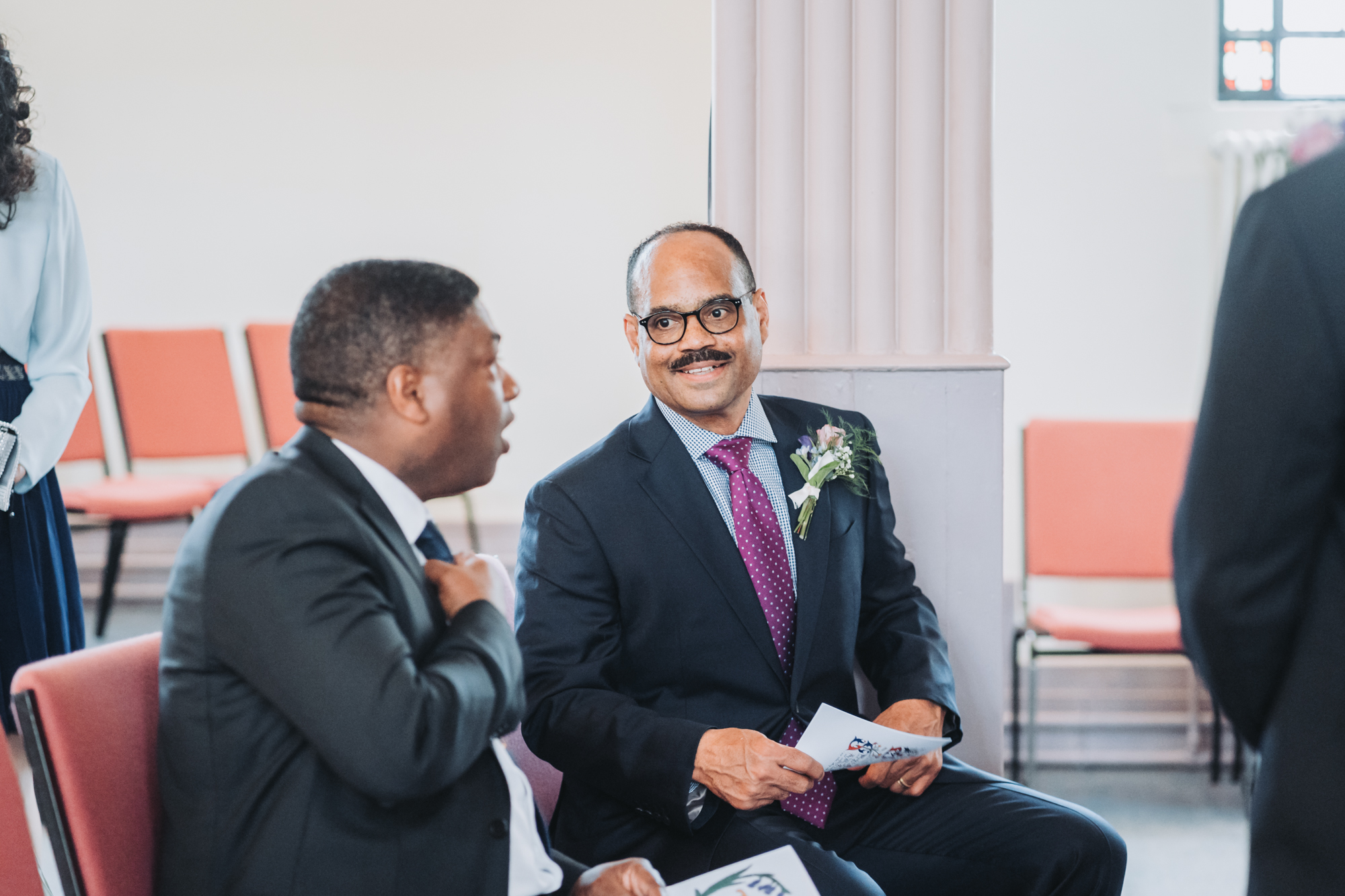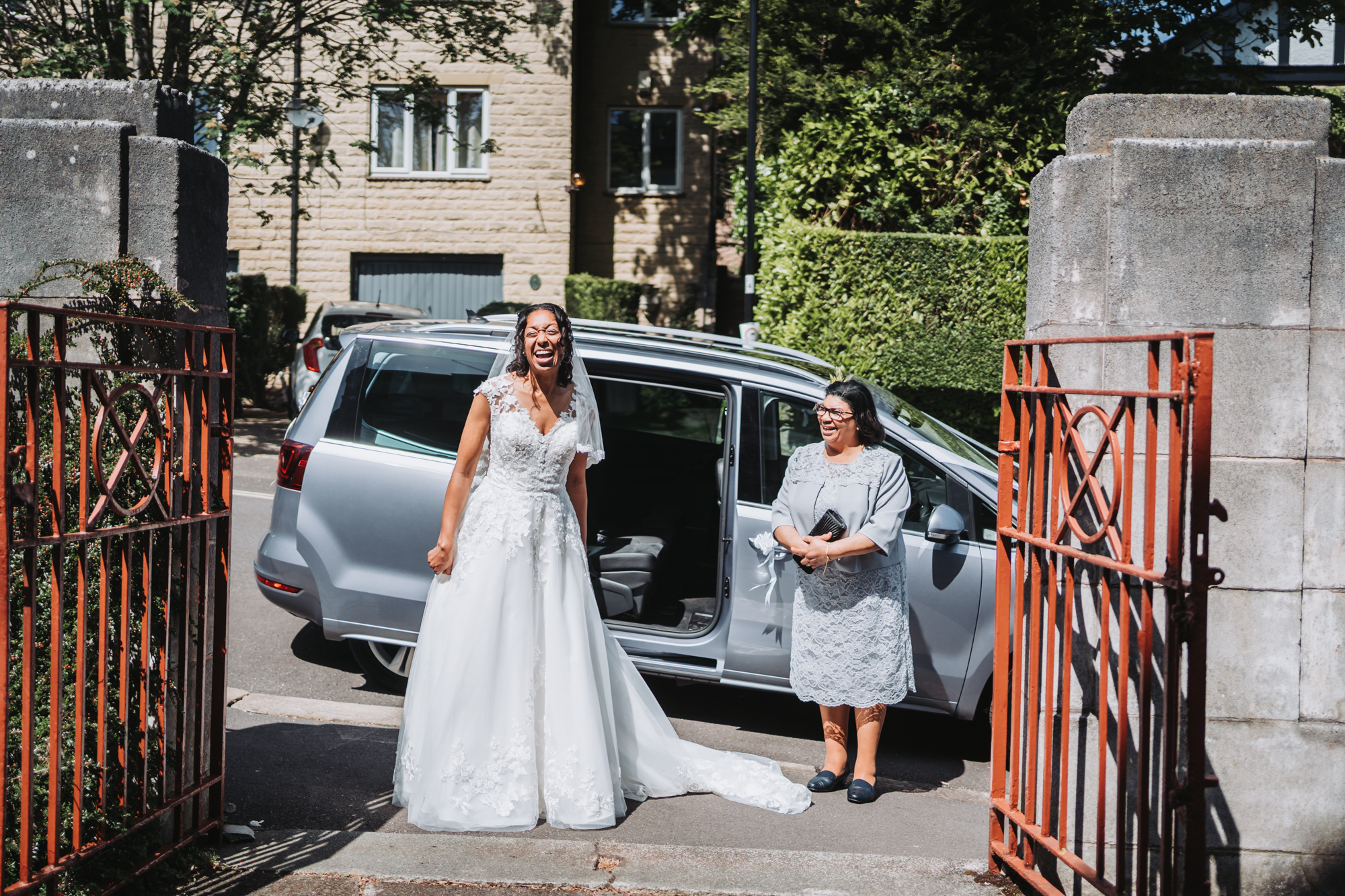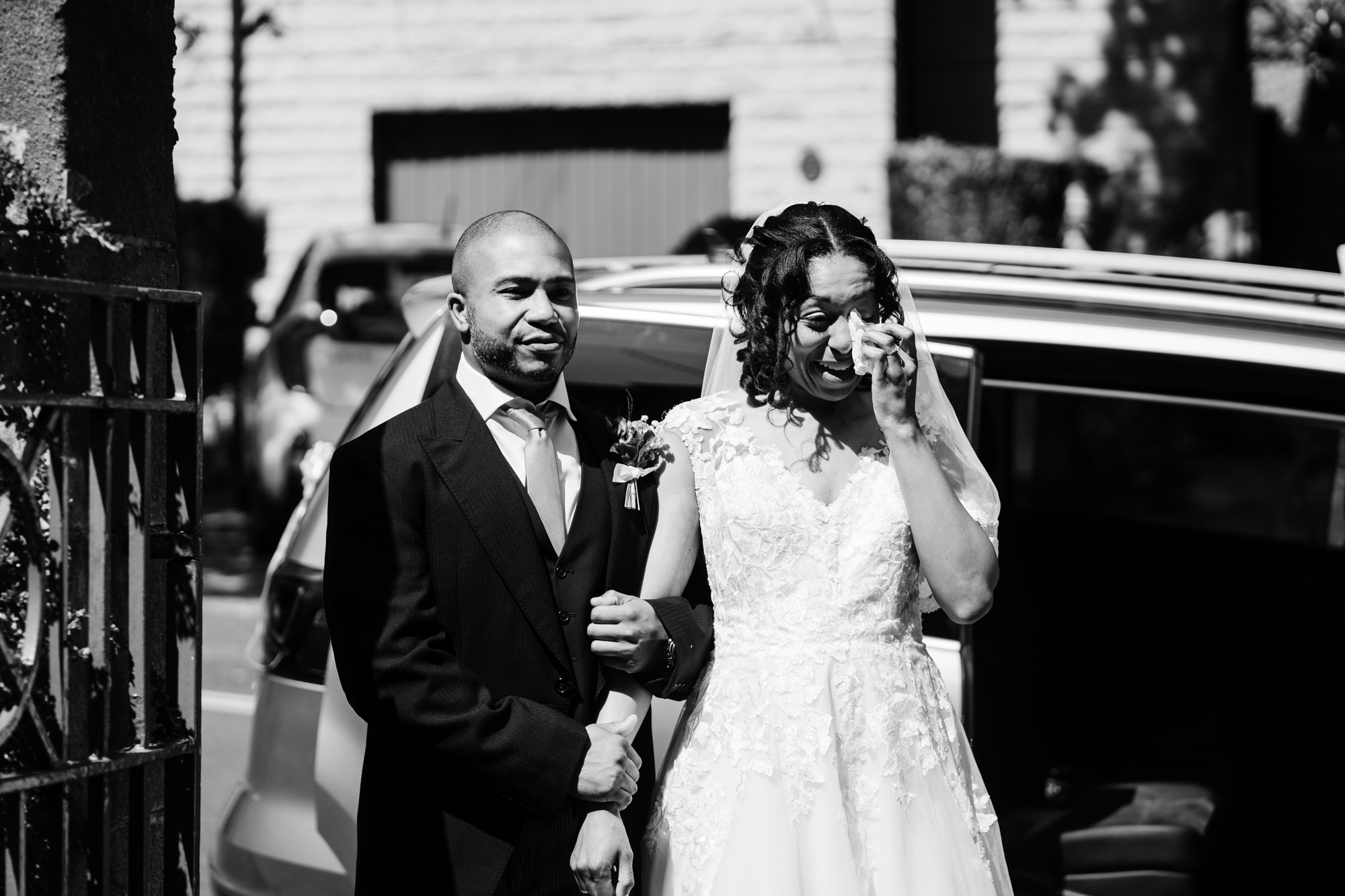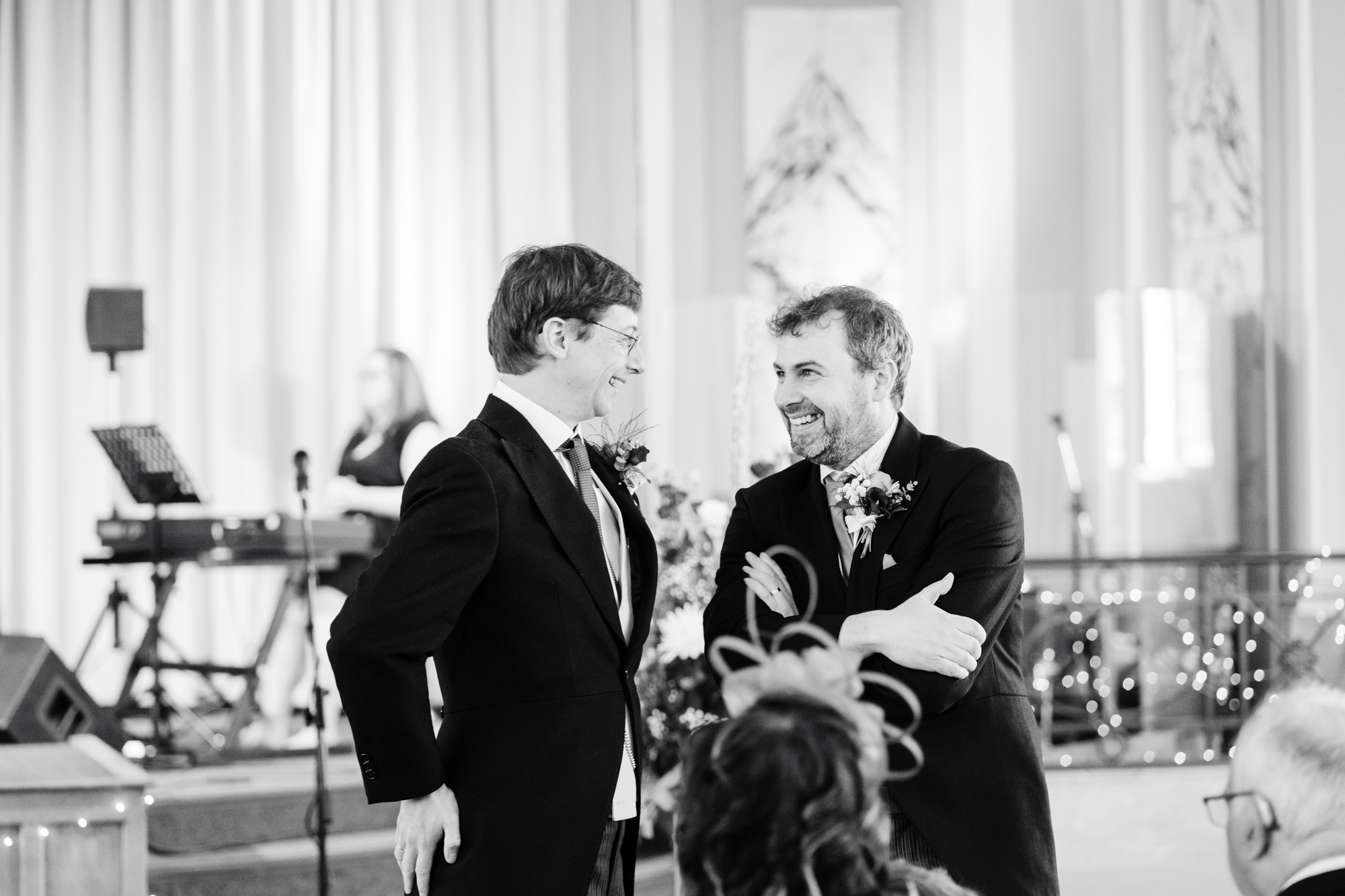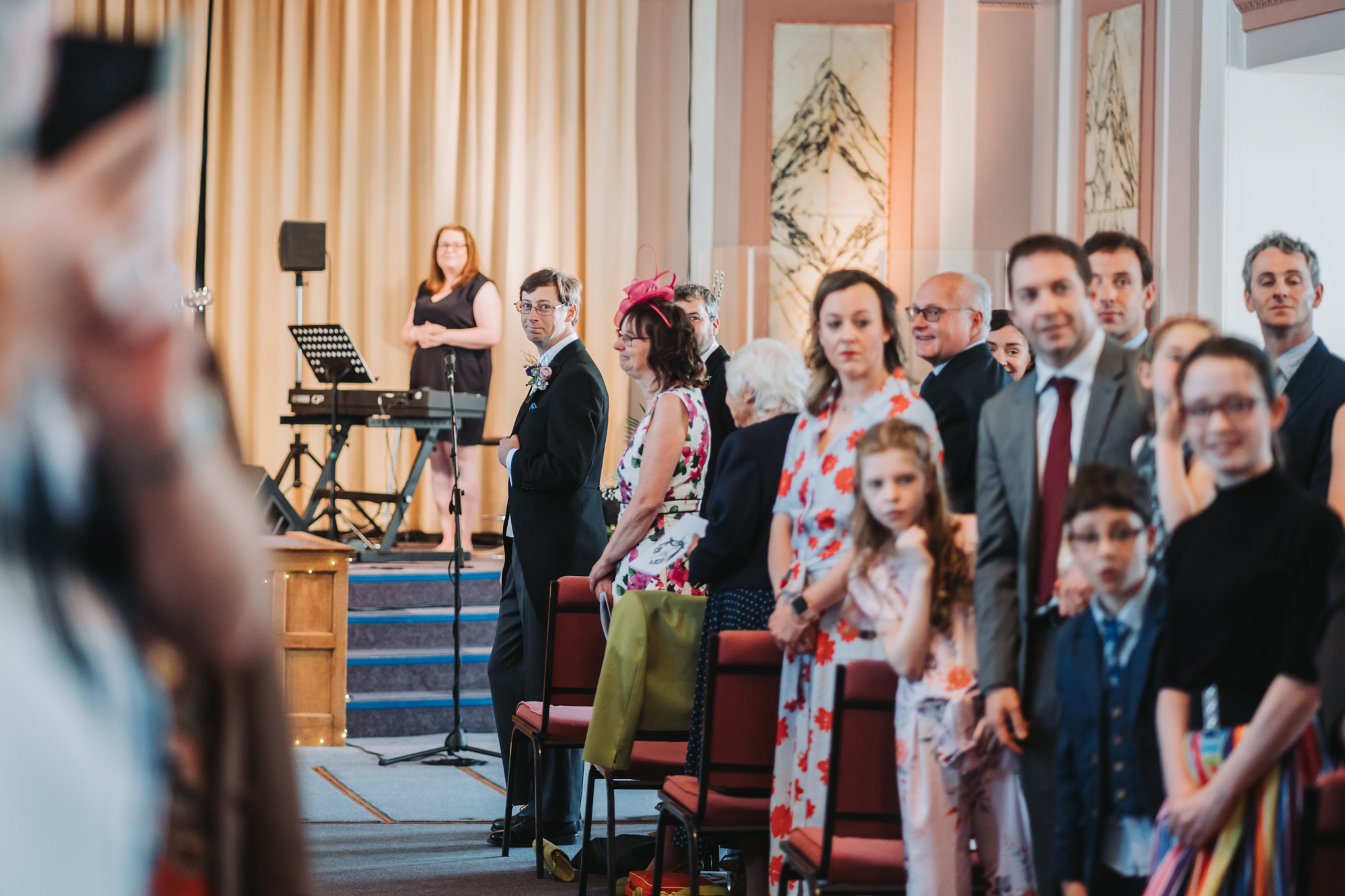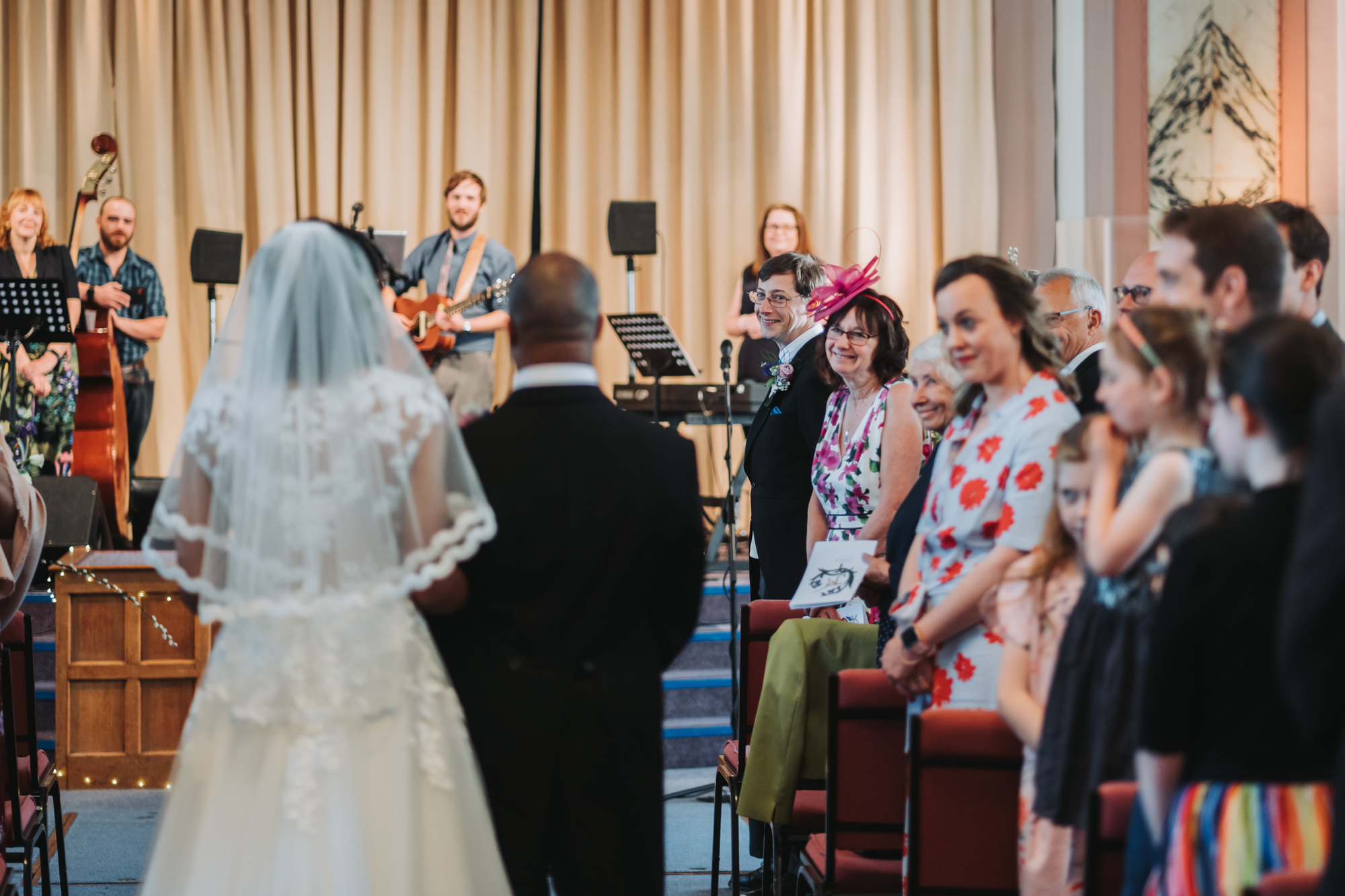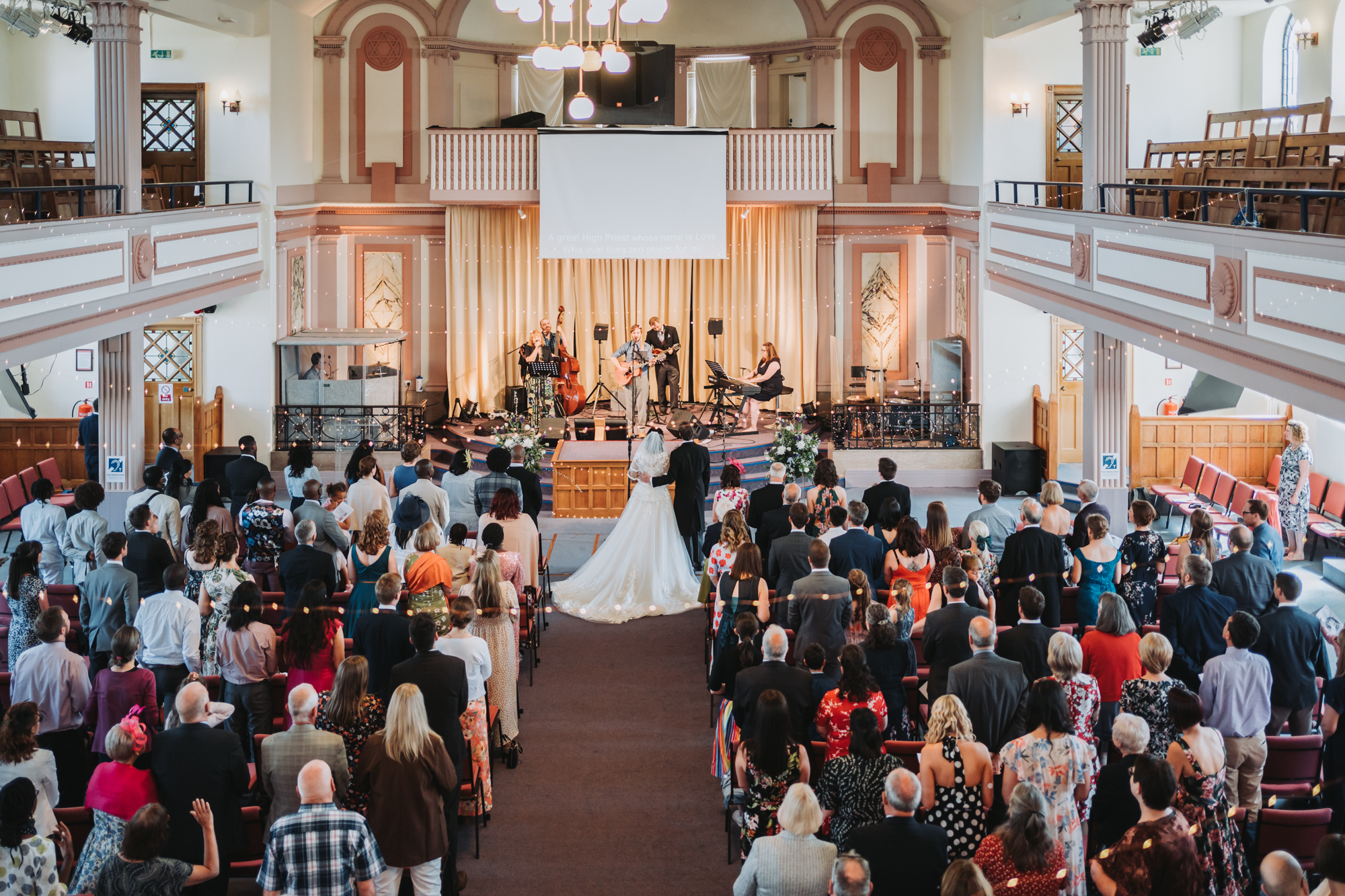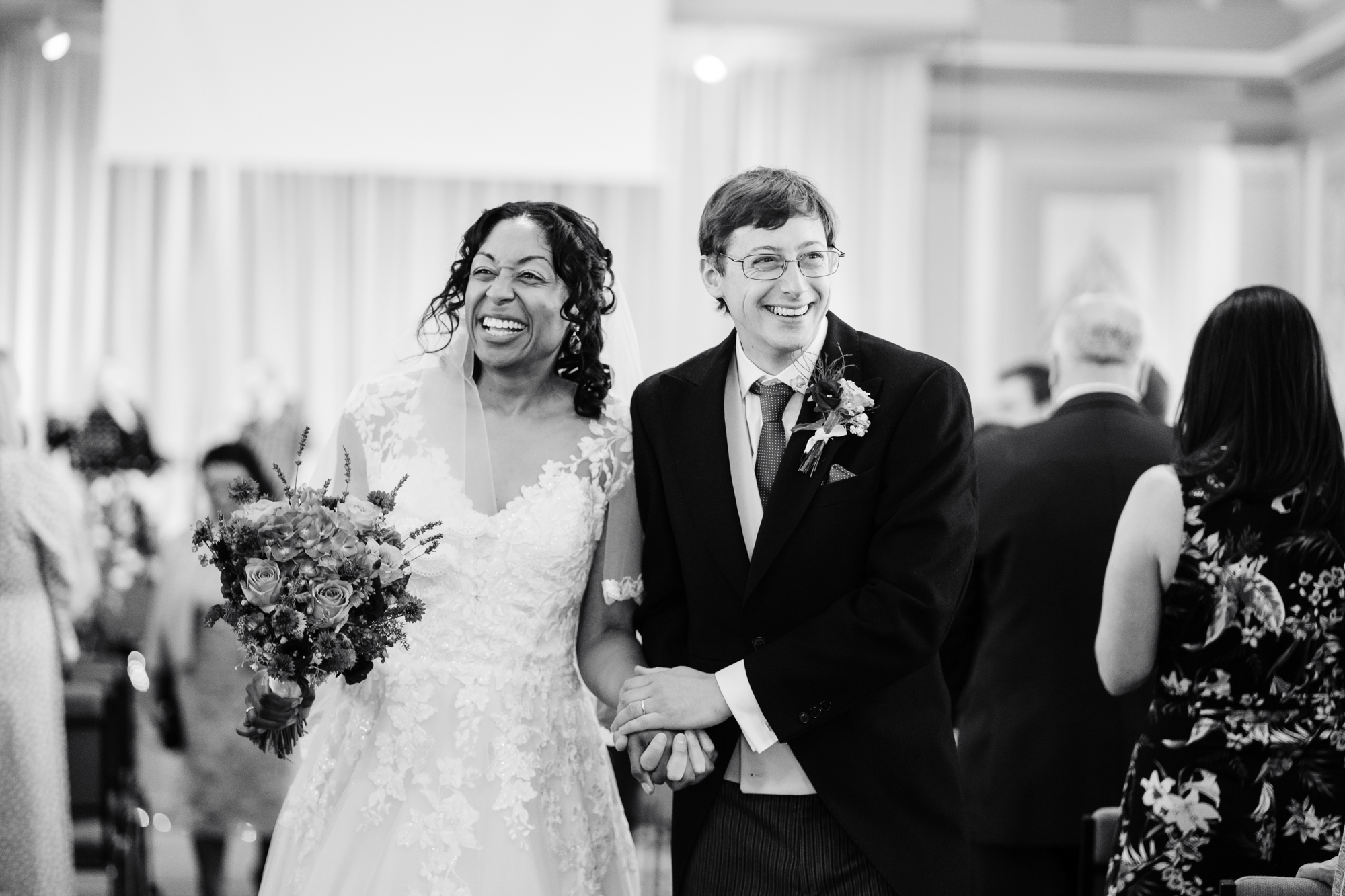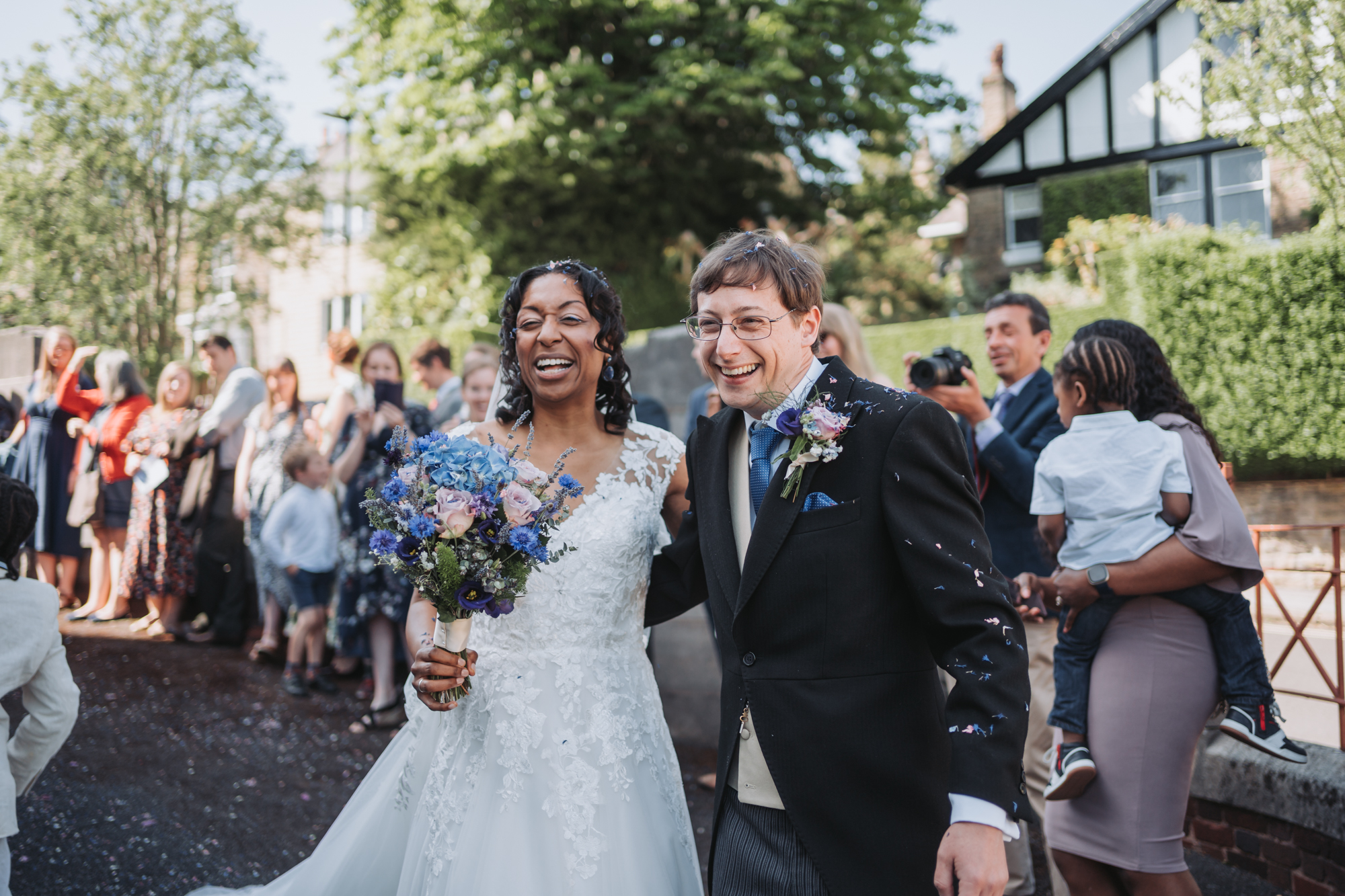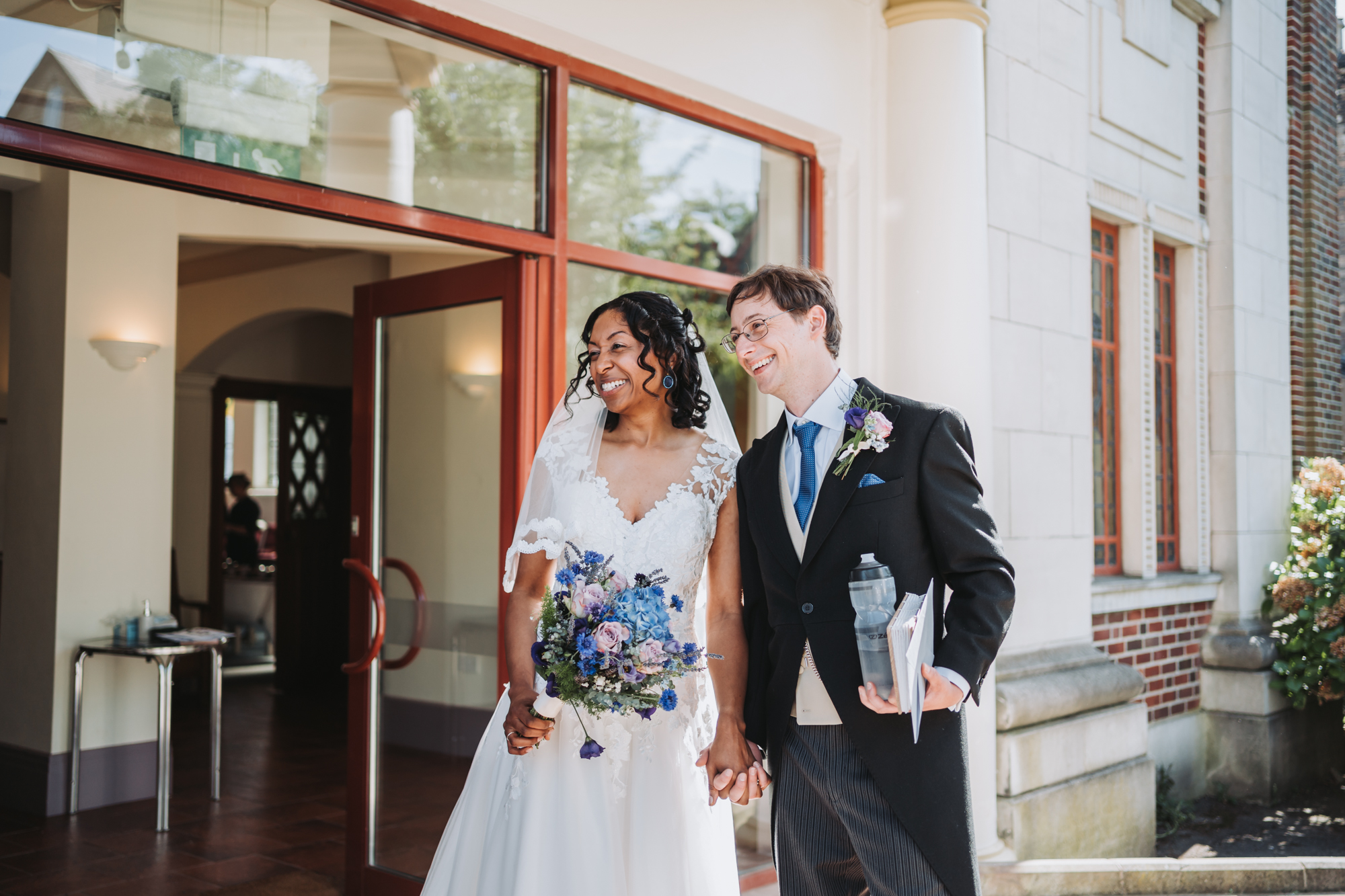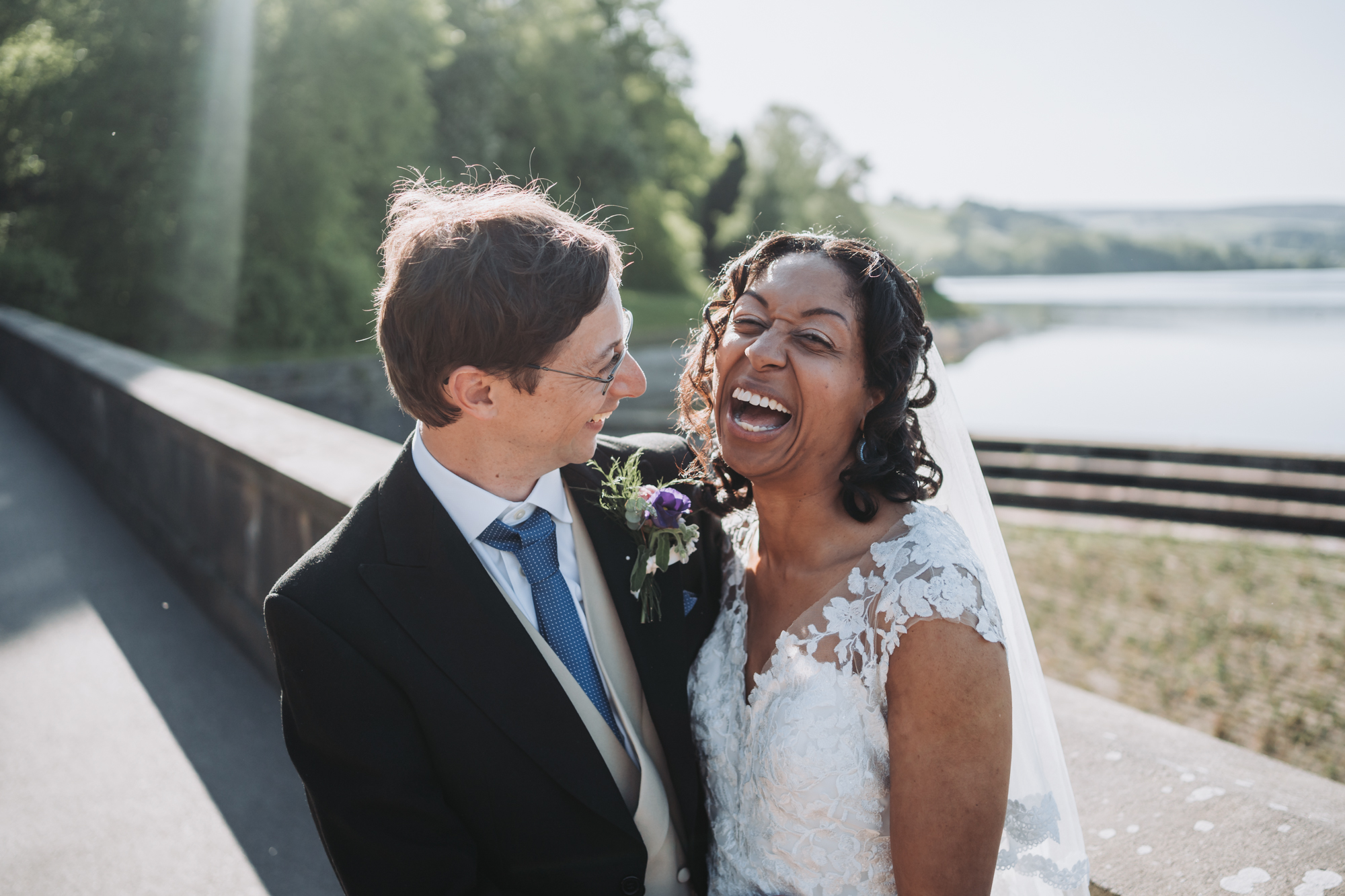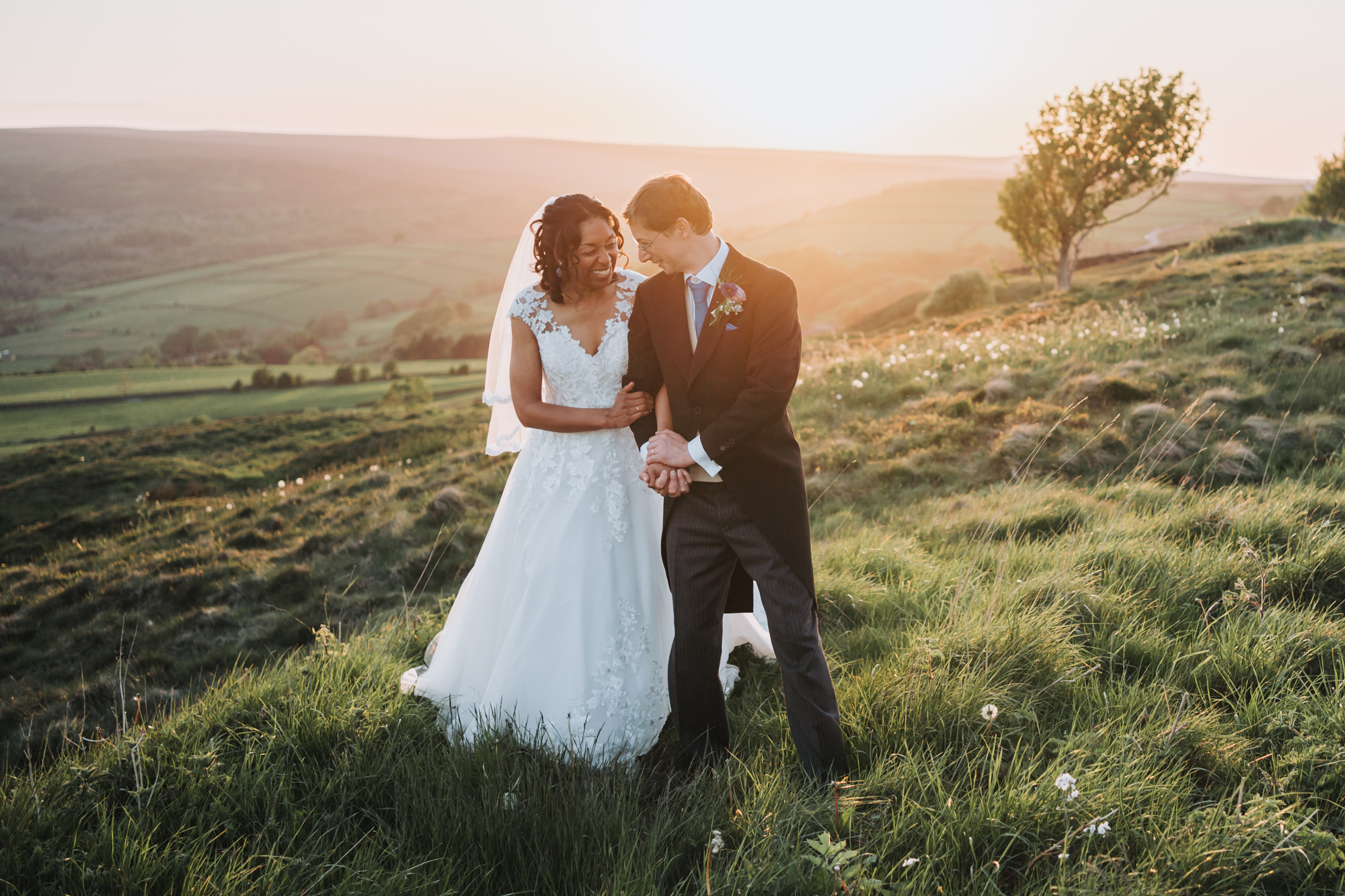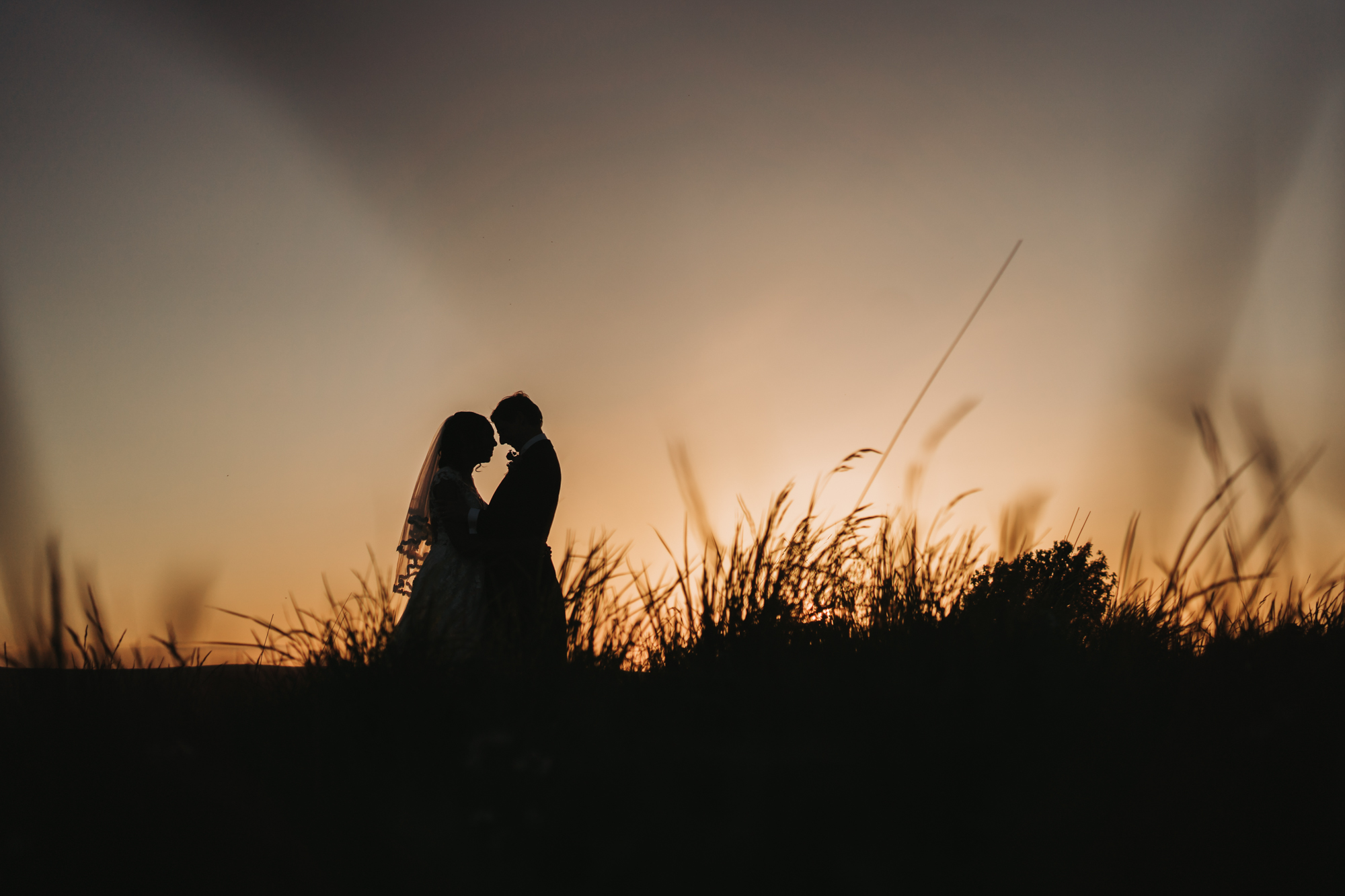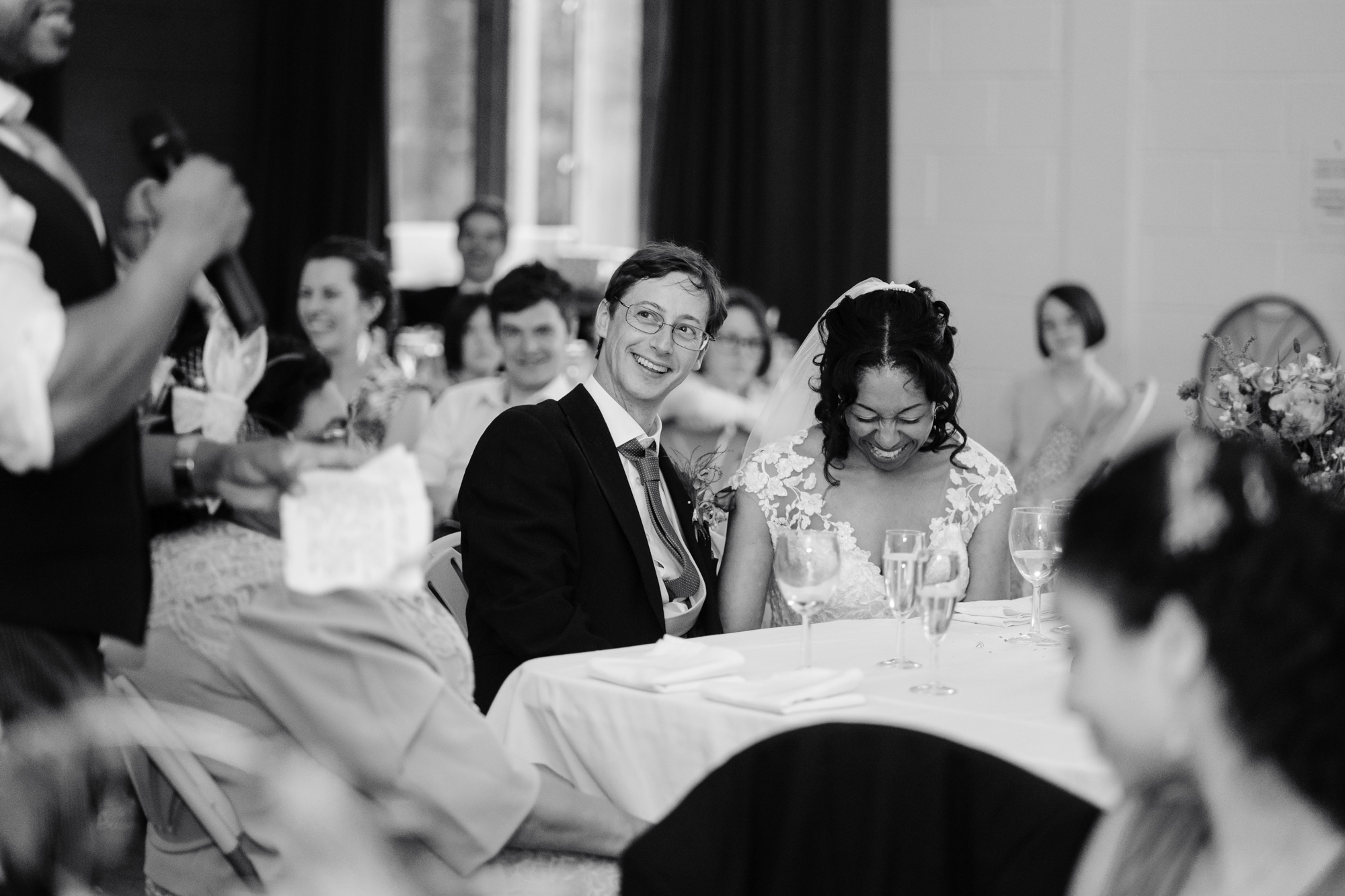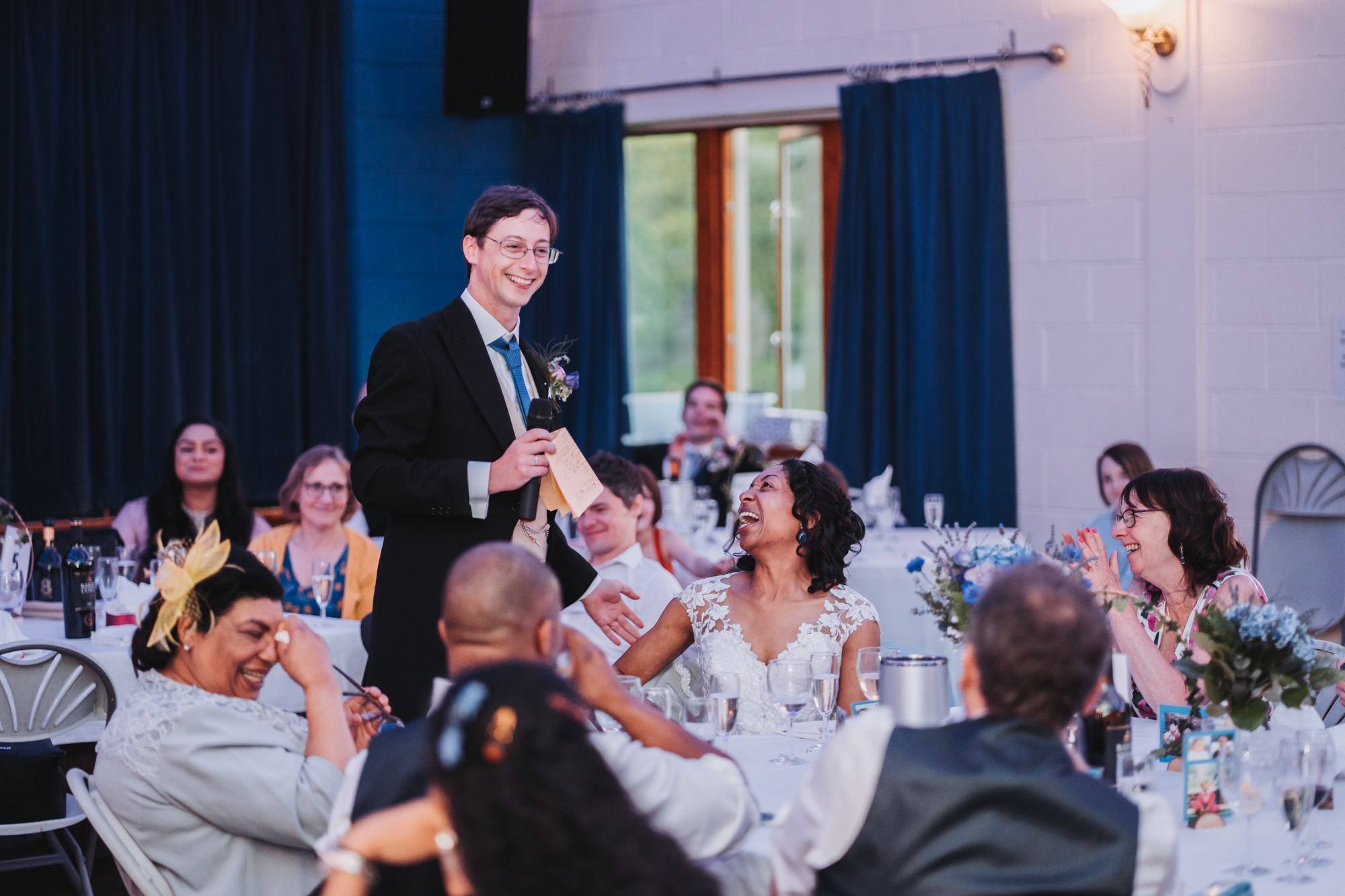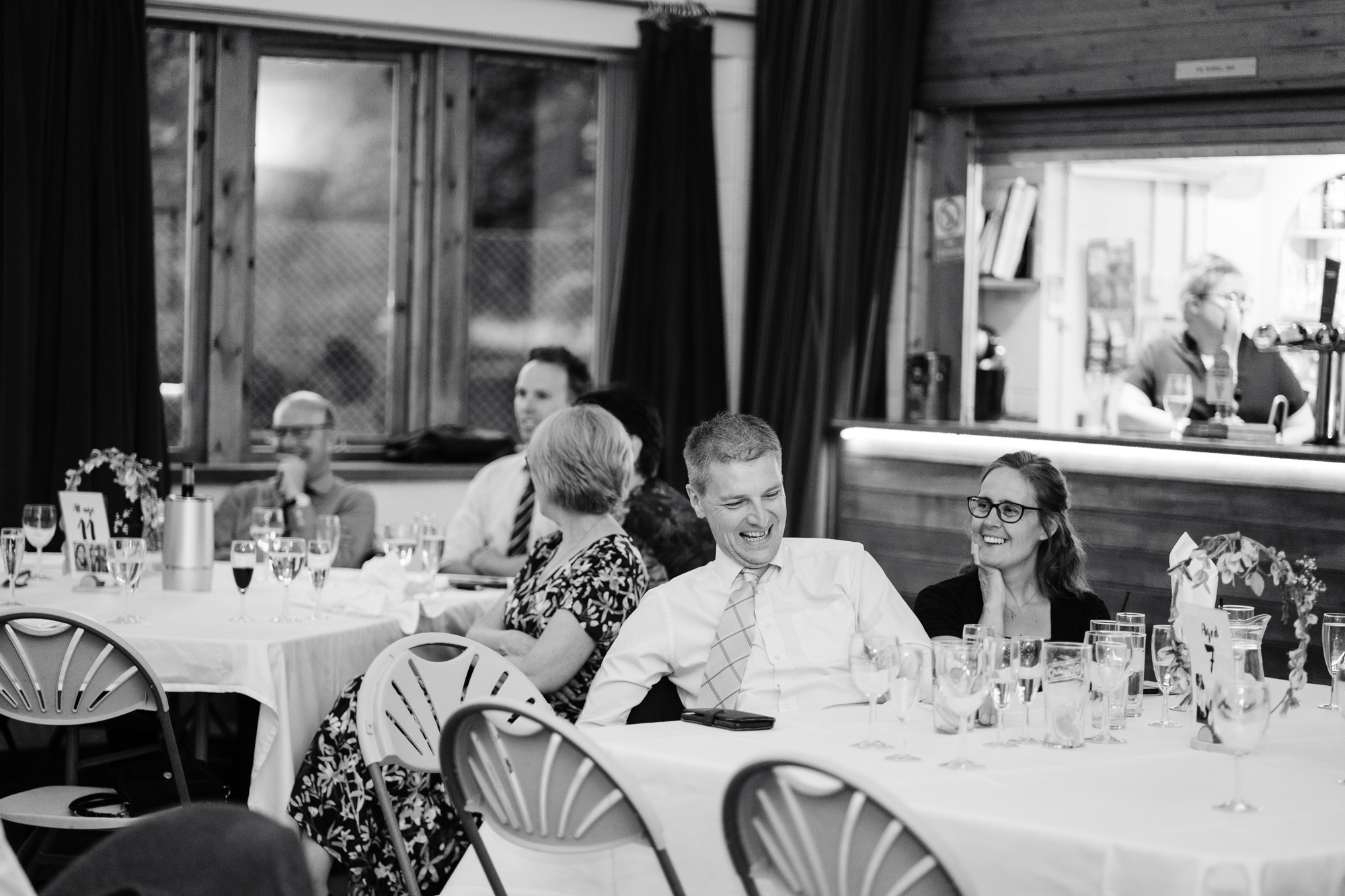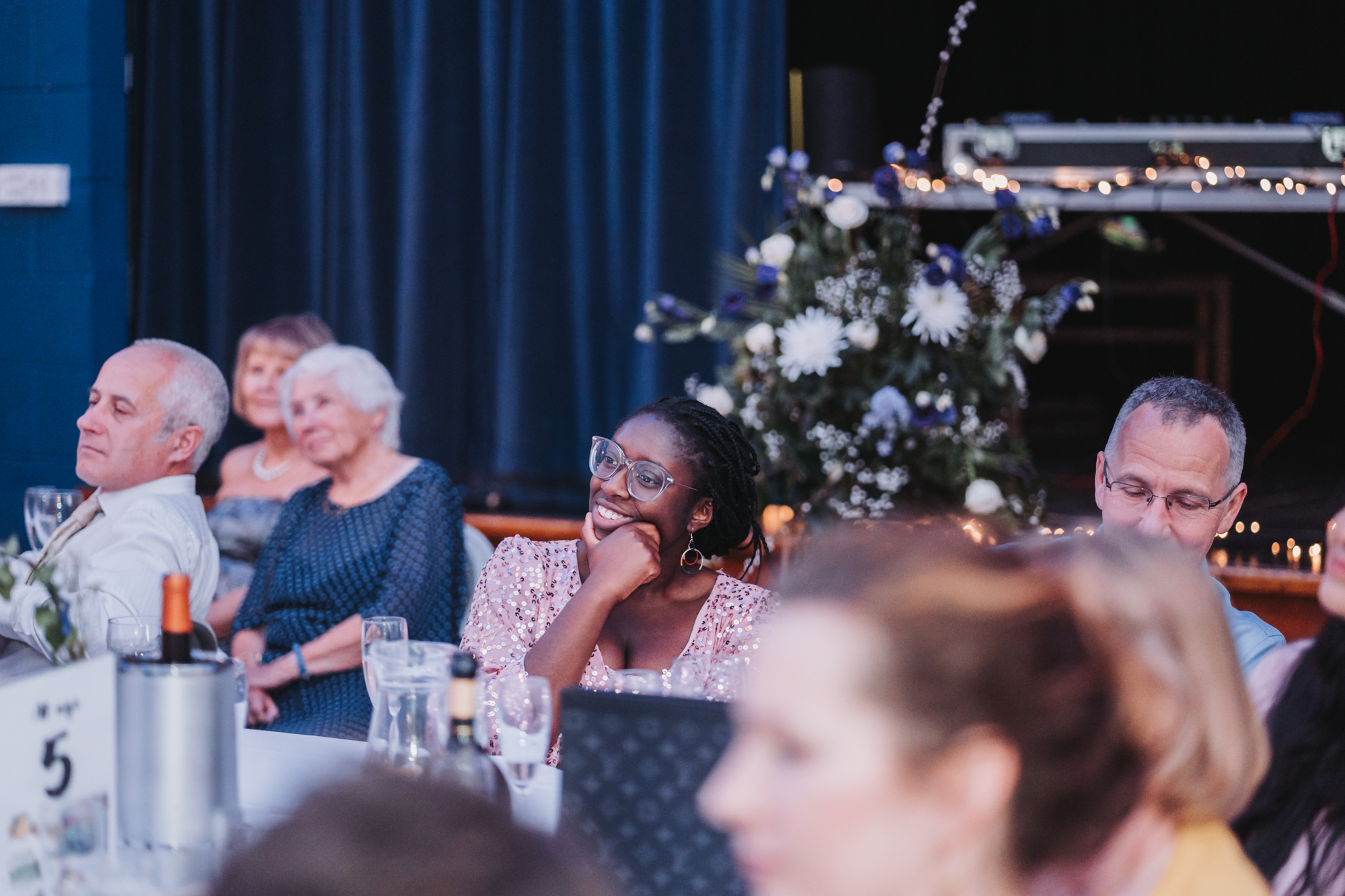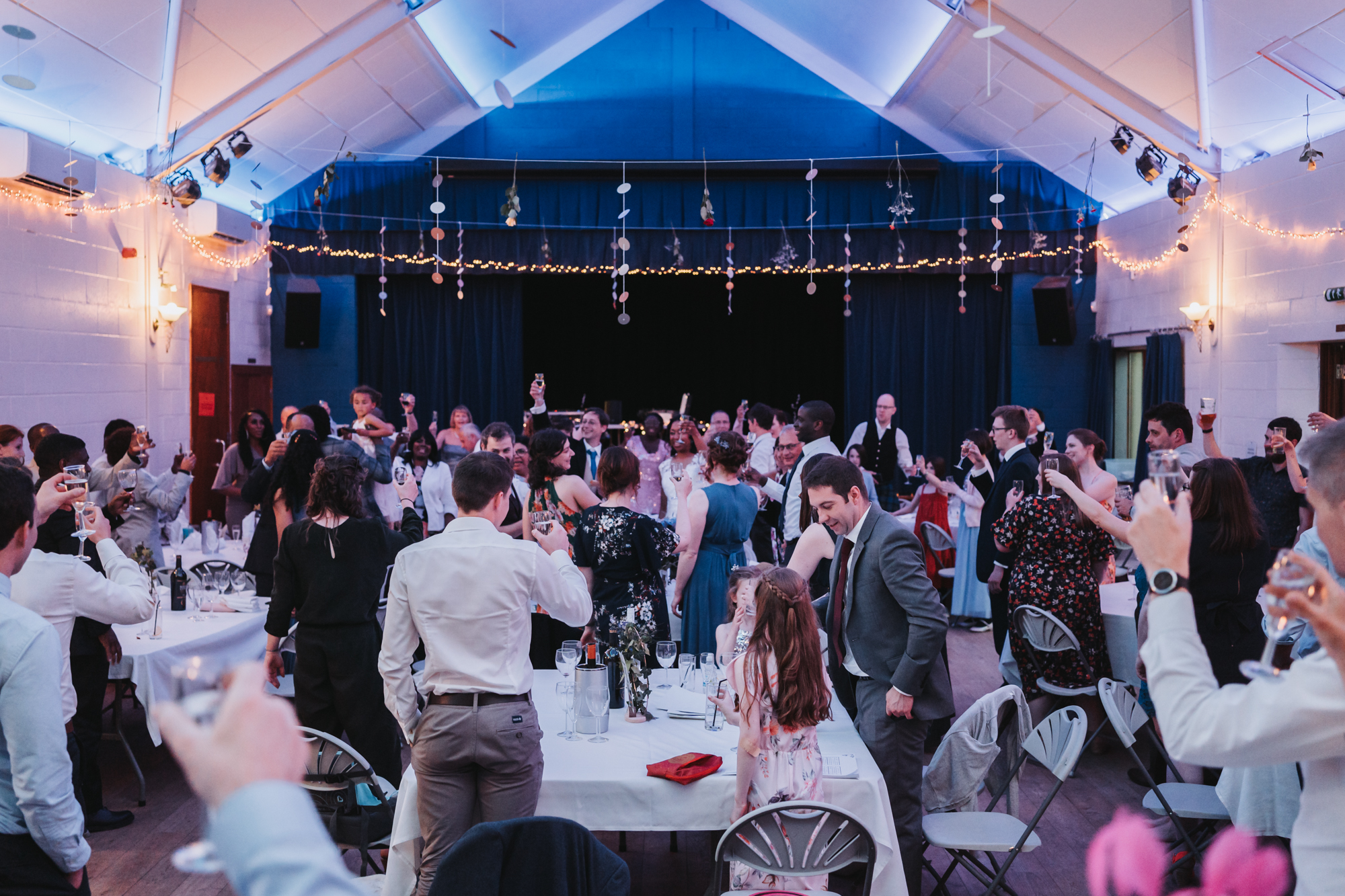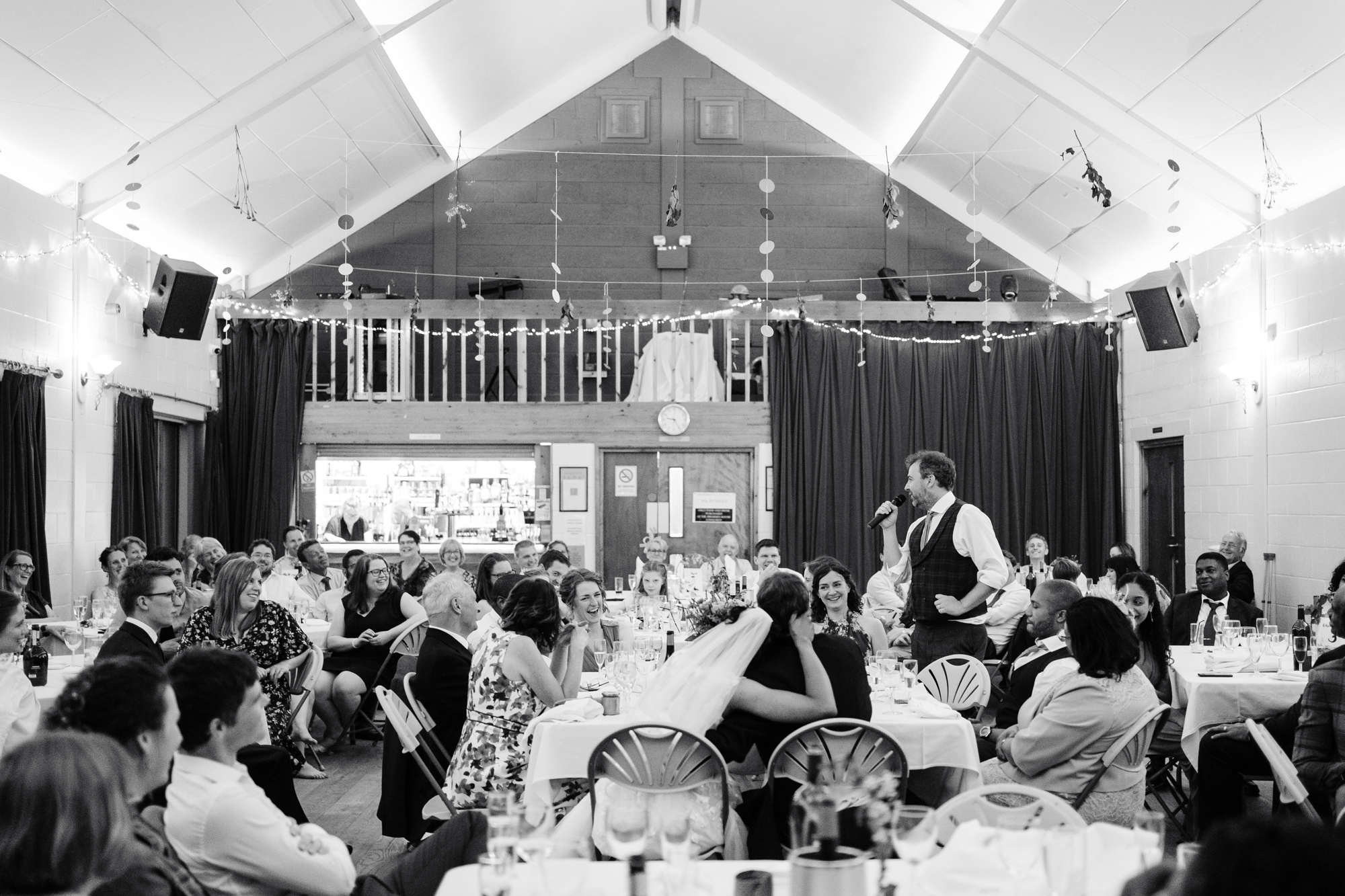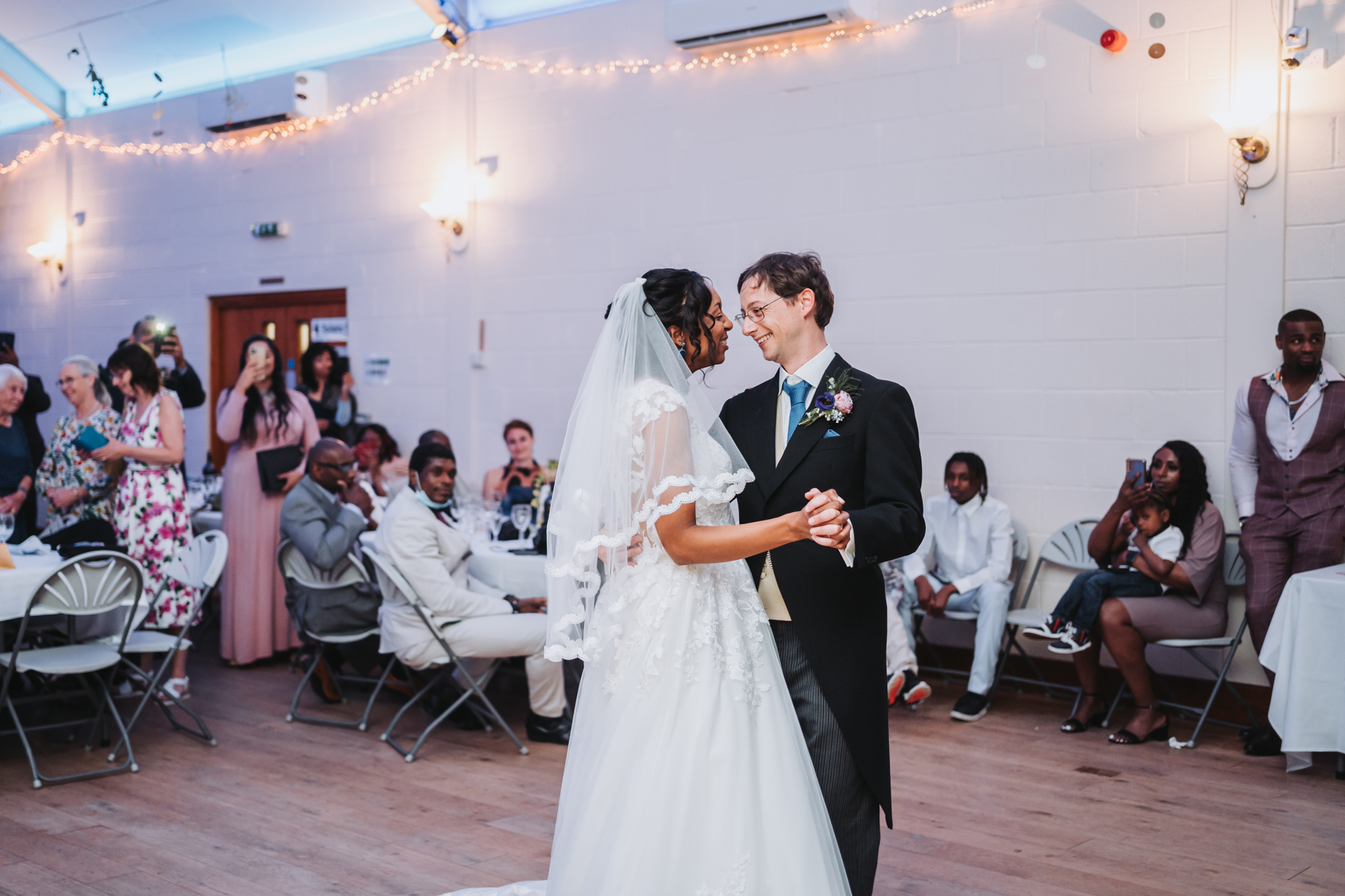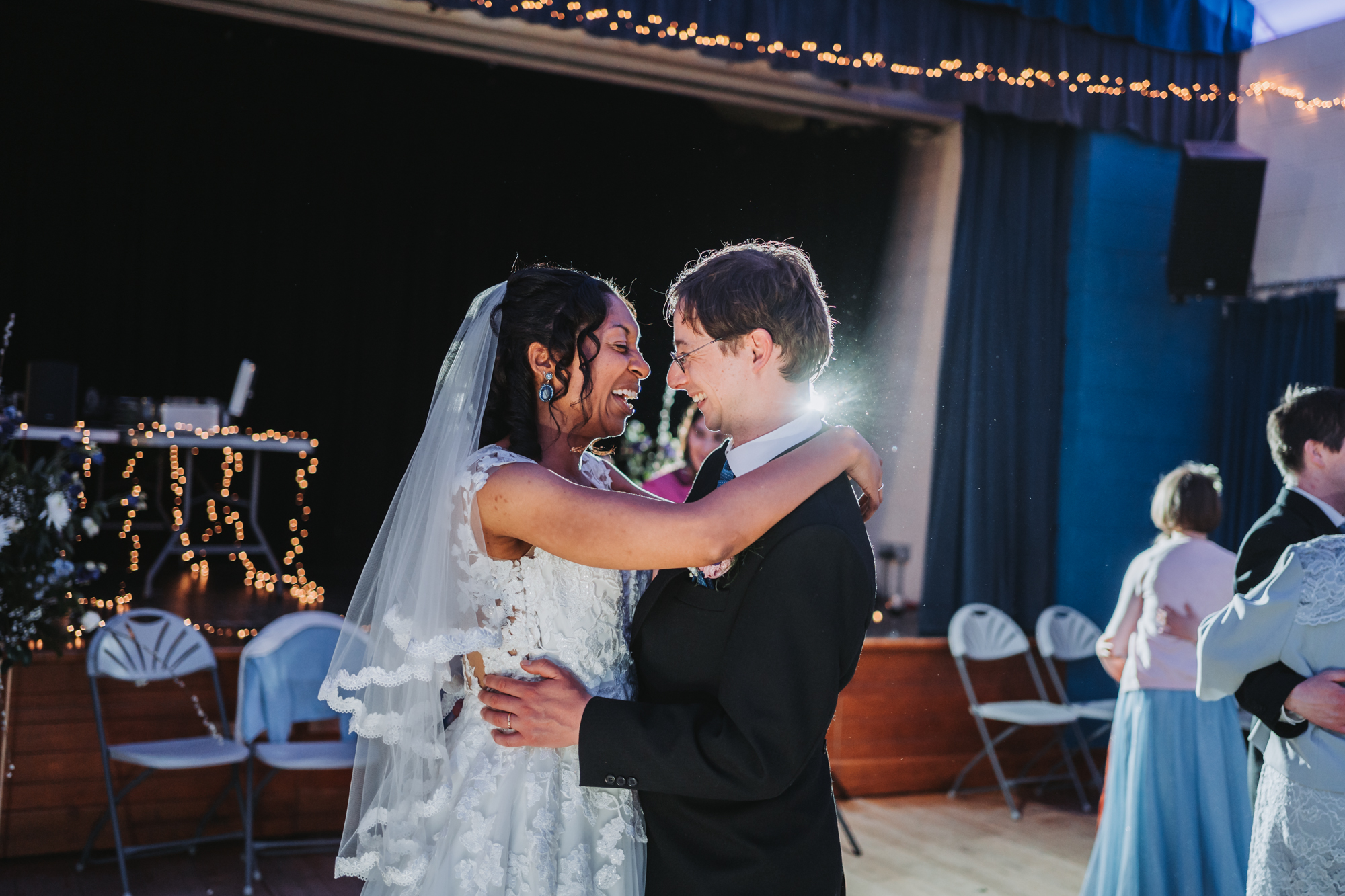 Looking for a wedding photographer? Please contact me here – I'd love to hear from you!