A Summer New Craven Hall Wedding
A little sneak peek at Abigail and Martin's sNew Craven Hall wedding.
I hope you enjoyed this blog post!
My name is Anna and I'm a photographer based in North West England specialising in fun and chilled weddings. Please check out the rest of my blog for more wedding inspiration and planning tips or follow me on instagram.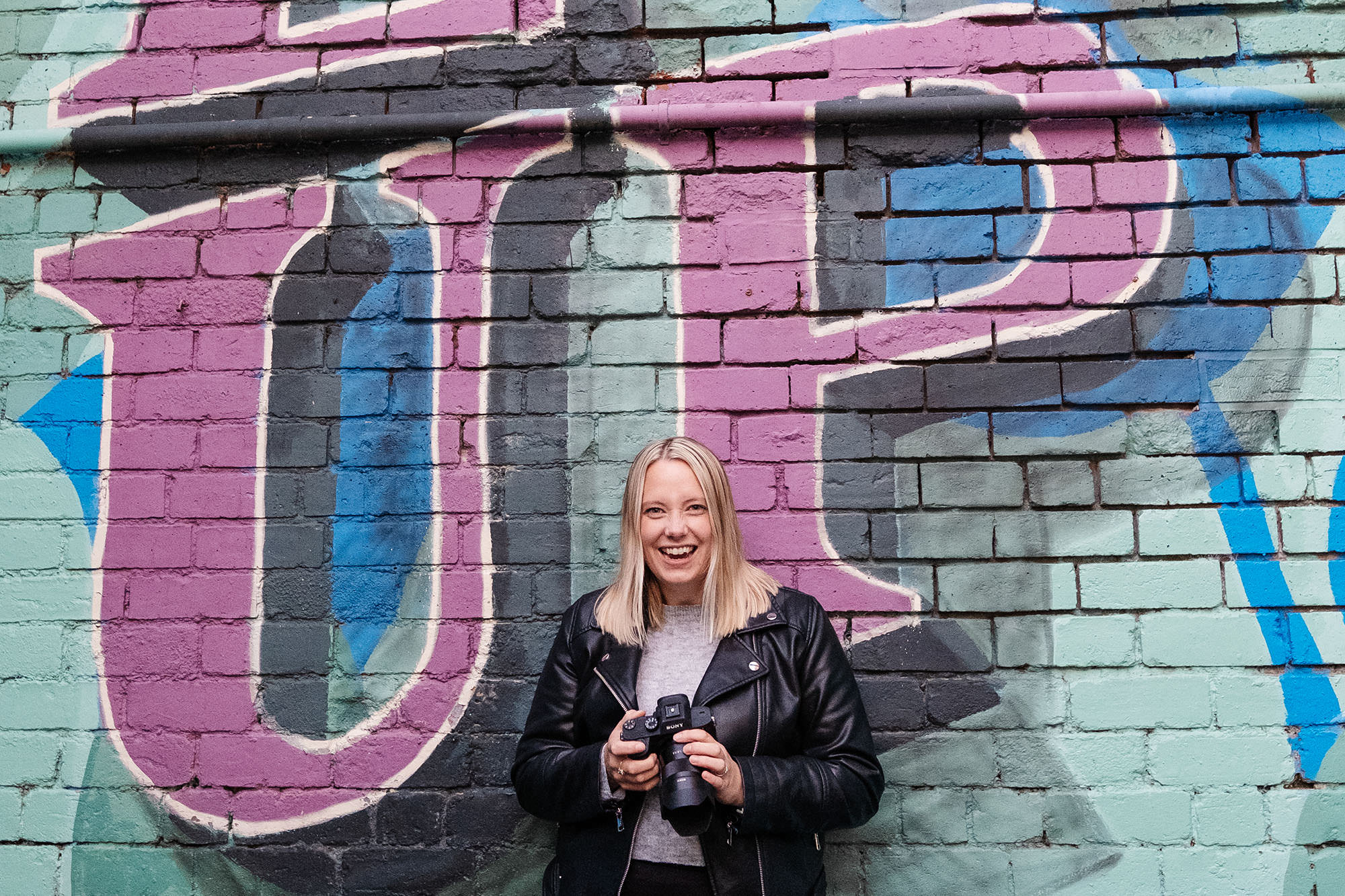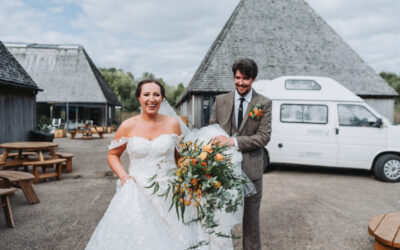 A little sneak peek from Amy and Stefan's amazing day!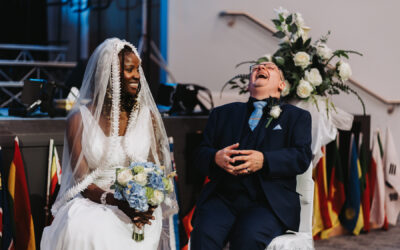 This is a very special wedding to share. It's always an honour to be asked to photograph a wedding, but even more so when it's for a friend. The groom, Derek, is a friend of mine and my husband's from when we lived in Bradford. Derek used to volunteer with us on the...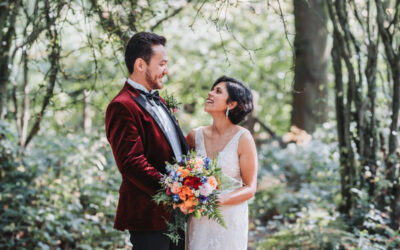 A little sneak peek from Tony and Bonita's The Mill at Stone wedding.