I'll be in touch as soon as possible.
I'm so looking forward to chatting to you! I get so excited every time an enquiry lands in my inbox.
I'll be in touch with you within 48 hours so keep an eye out (it's always worth checking junk mail too just in case!). In the very unlikely event I don't get back to you then the internet pixies have intercepted your enquiry – please do reach out again.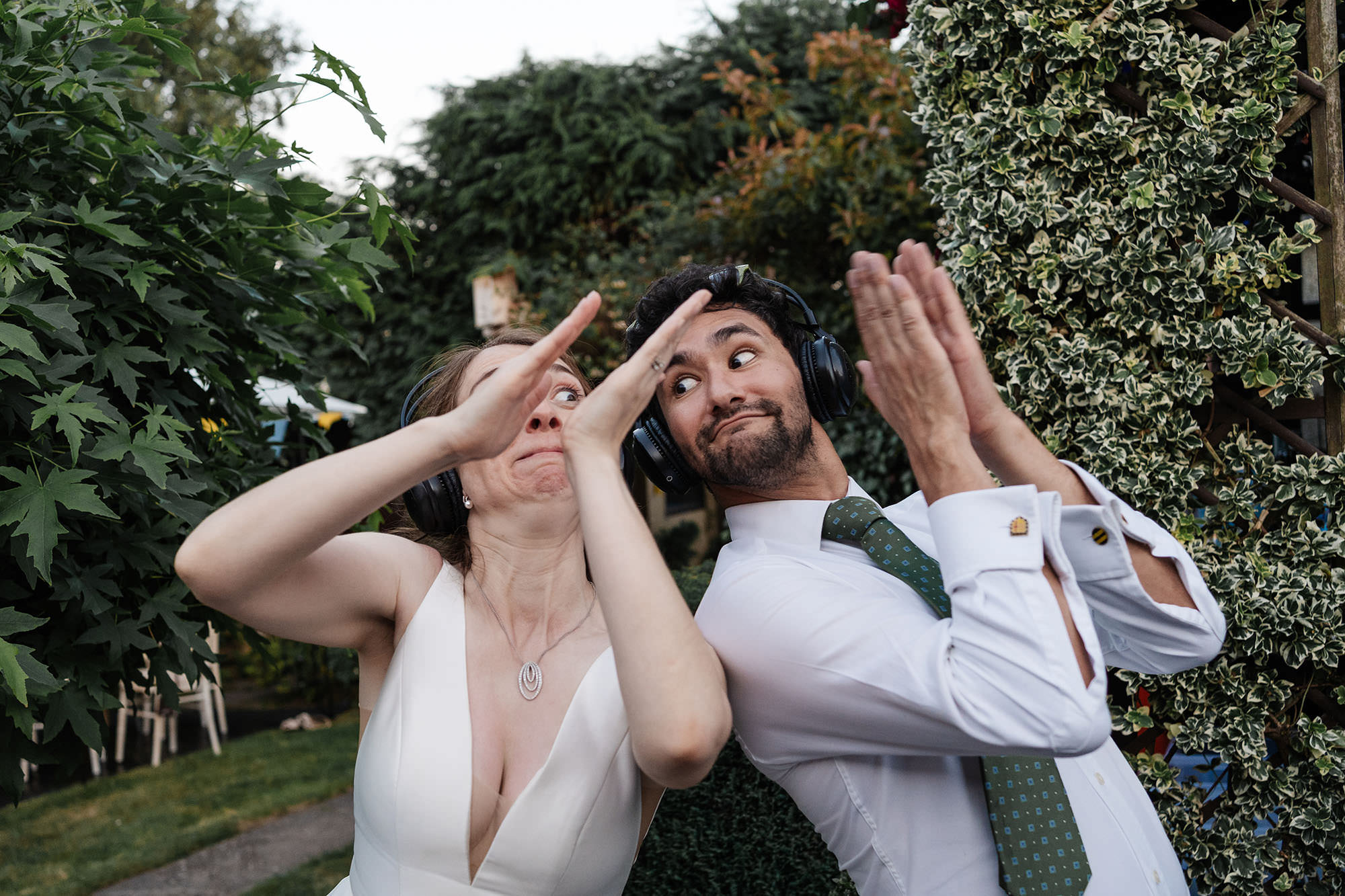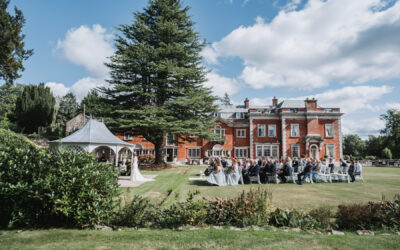 Eaves Hall is the perfect place for a country house wedding in the Ribble Valley. It's a photographer's dream! It is a Georgian-style house that has been beautifully refurbished to make a gorgeous but relaxed space for a wedding. The venue is exclusive hire so you get...