I'll be in touch as soon as possible.
I'm so looking forward to chatting to you! I get so excited every time an enquiry lands in my inbox.
I'll be in touch with you within 48 hours so keep an eye out (it's always worth checking junk mail too just in case!). In the very unlikely event I don't get back to you then the internet pixies have intercepted your enquiry – please do reach out again.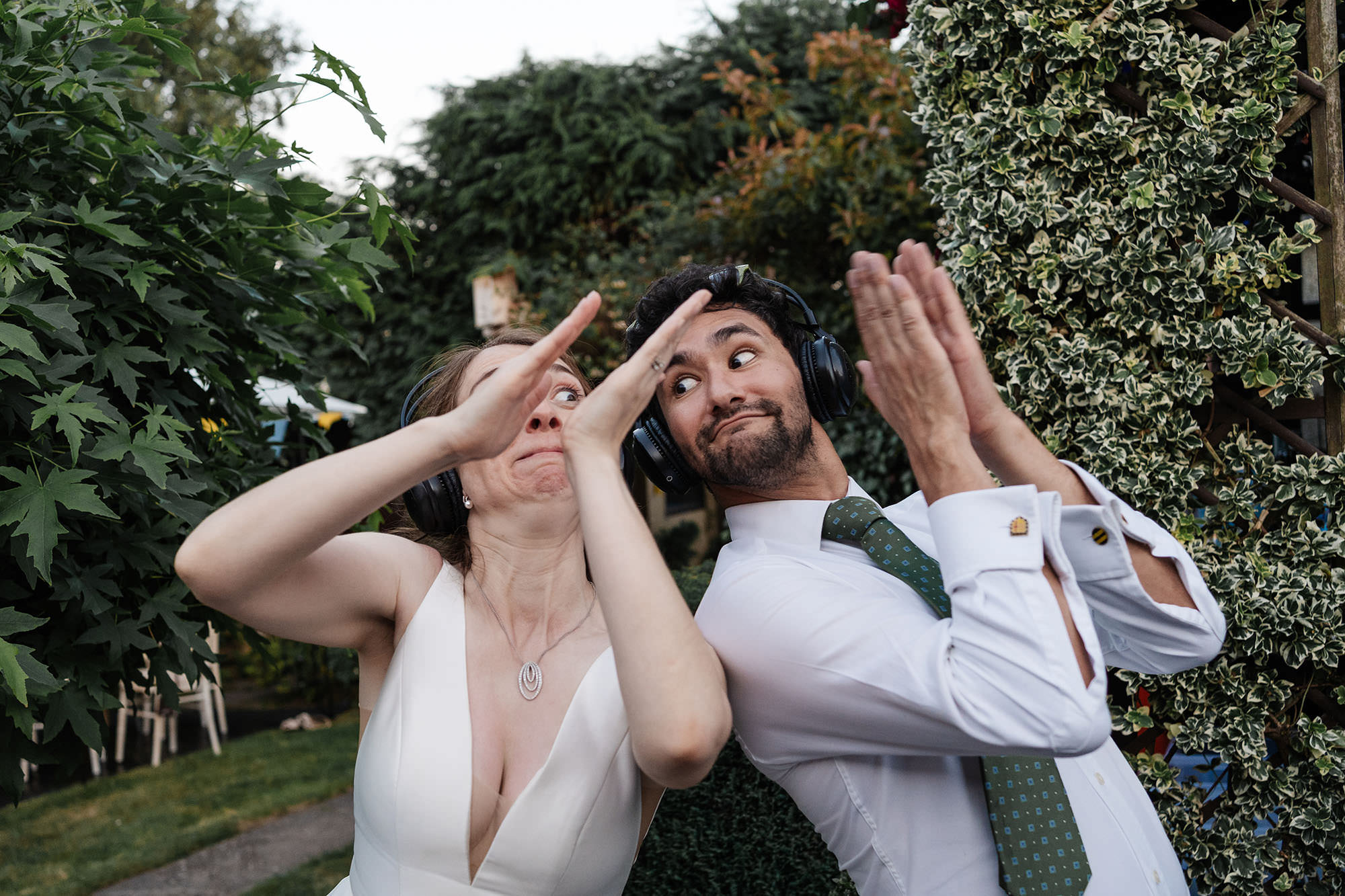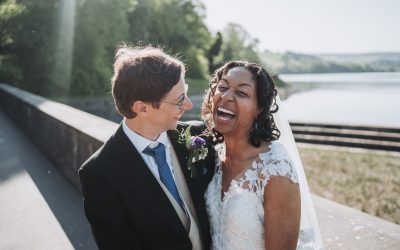 If you're planning a wedding at Bradfield Village Hall in Sheffield, you'll enjoy this wedding! Jonathan and Melissa got married at City Church Sheffield, which is a church in Sheffield with beautiful stained glass windows. They then went on to Bradfield Village...